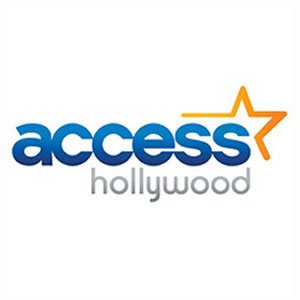 Originally published on AccessHollywood.com.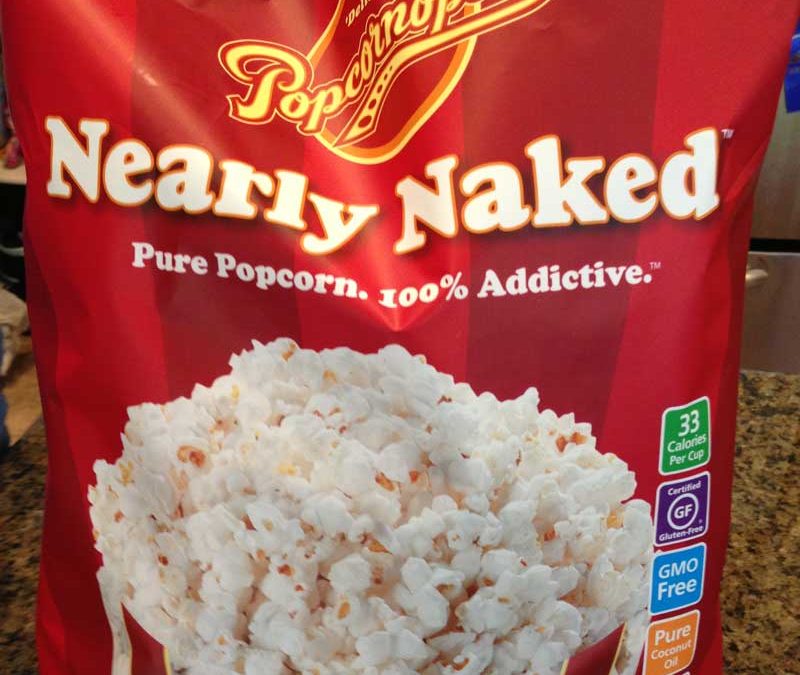 Would you believe me if I told you there was a perfectly-salted, buttery, delicious, totally addictive and perfect popcorn that you could eat FOUR cups of, totally guilt free?! Well believe it, because I speak the truth…and this is a truth you will thank me for....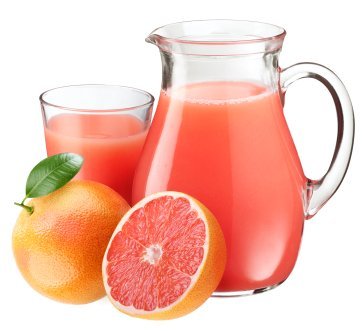 High in vitamin C, low calorie, high fiber and . . . it tastes yummy! It's grapefruit season, especially here in Arizona. Neighbors love sharing the fresh grapefruit picked right from their own backyards. It's so fresh and delicious! Another great...