Through all my years of weight training, gymnastics, yoga, running, boot camping, and beyond, I have struggled to find the perfect top to meet all of my different exercise needs. As a woman, it can be nearly impossible to find a top that is functional, comfortable, and cute enough to still make me FEEL like a woman. Lucky for me (and you!), Reebok has finally created the perfect sports top formula! The new Reebok Les Mills Body Combat Tank?has four, yes F O U R, straps to keep everything in its place… and I love the way it looks! So fun, and so different from any tank I've seen. Well done, Reebok, well done! Paired with my go-to CrossFit shorts, you've got the perfect workout outfit for any type of exercise.




I'm not the only member of the Powell Pack crushing on Reebok's newest line – Chris is loving all of their new men's gear too…and I am loving it ON him ;). For info on our?fave pieces, check out the links below.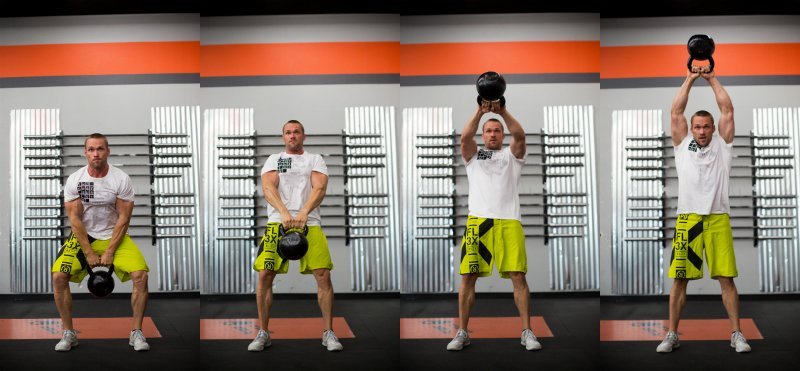 What I am wearing:
Reebok Les Mills Body Combat Tank
Reebok CrossFit ?Bootie? Shorts
What Chris is wearing:
Men?s Reebok?ONE Series Running Tee
Reebok One Series?Power 2-in-1 Short
Xoxo,
Heidi
For more of our top athletic gear choices, visit Reebok.com, or click here.?