It may be cooling down in your neck of the woods, but here in AZ, the weather is still toasty hot! To combat the heat, stay cool (in a few senses of that word), and stay on track with my fitness goals, there are a few items I've been a tad obsessed with?;).?Check out my newest favorite finds?below!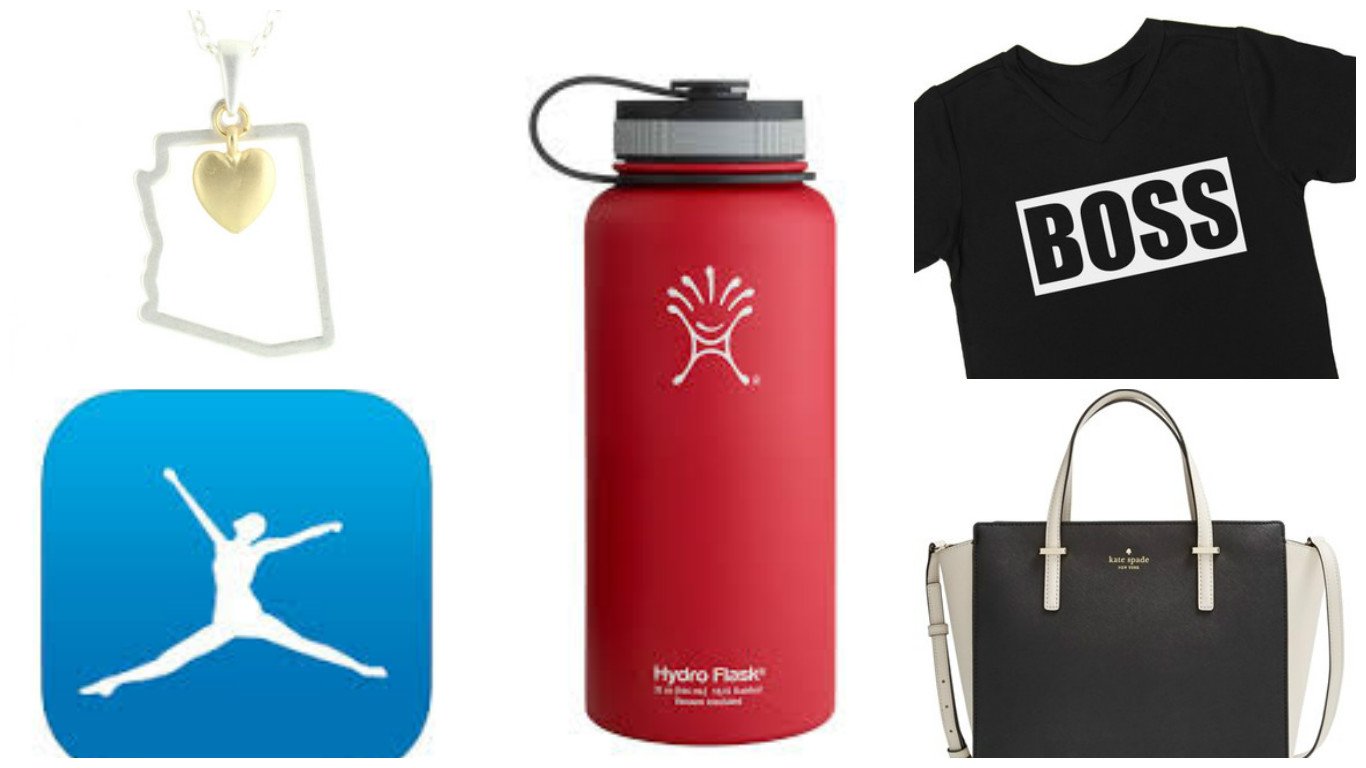 Xoxo,
Heidi
For more of my Favorite Finds, check out the links below:
Friday Fitness Faves: Perfect for Partner Pull-ups!
Friday Fave: The Comfiest Pants in the World!
Friday Faves: Top 5 Spring Essentials!