11/8/15: And the winner of this fabulous 5 Faves Gift Basket is…Cindy Bolt!!! Cindy, keep an eye on your inbox for an email from my team for all the info on how to claim your prize. And thank you to everyone who shared your 5 fave things with me?they were awesome and so fun to read about! 🙂
Do you ever find yourself having a mini panic attack when you can?t find something you have attached to yourself 24/7? You start running around your house like a chicken with her head cut off shouting to anyone who will respond, ?Where are my ______, Where are my _______?!" etc. Once you have found it, suddenly the world is right again!!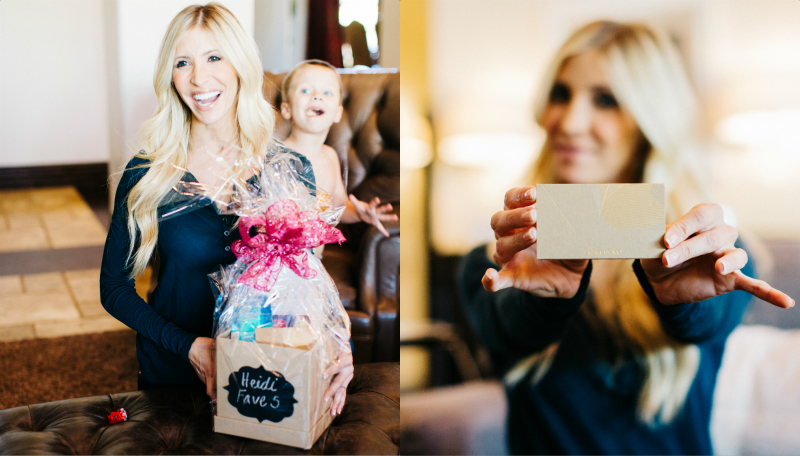 These 5 items, I am not kidding you, make me LOSE MY MIND if they are out of sight! A certain little man in the video may be responsible for a couple of items that go missing from time to time, but he's too cute to hold it against him. 😉 Speaking of Cash, how sweet are his little one-liners that he drops to his mama in this vid after waking up from his nap! (Melt my heart) I die.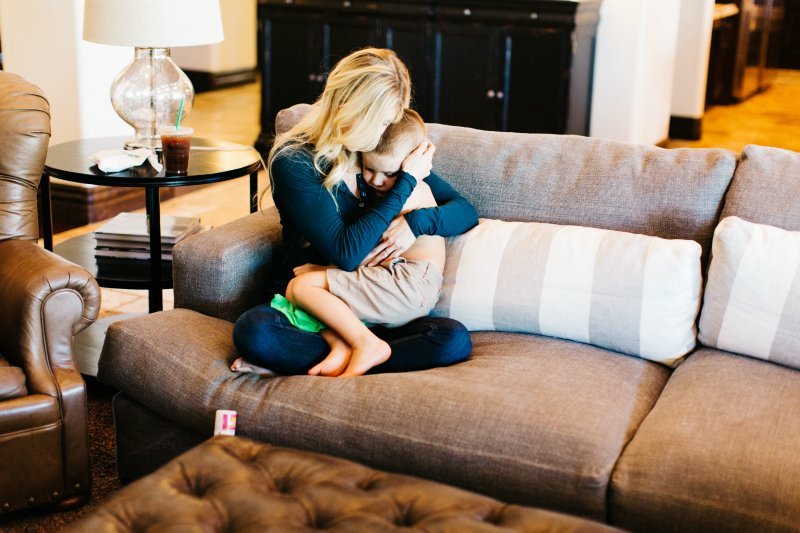 Anyway, here are my 5 Favorite Things?that I CANNOT live without:
I am excited to announce that one lucky viewer will win My 5 Favorite Things! Cash not included, sorry. 😉 Here?s how to enter:
Make sure are following me on social media and like this video on YouTube (and my social media posts).
Share this post on social media and tag me using the hashtag #HeidisFaveFive.
Comment below the video?(either on my blog or on YouTube) on the 5 Favorite Things YOU can?t live without, because I want to know!
You have until midnight, Saturday, November 7th, to enter, and a winner will be randomly chosen and announced on this post on Sunday, November 8th. Good luck!
Xoxo,
Heidi