As the youngest two of four kiddos, Cash and Ruby are no strangers to hand-me-downs. For real, 90% of each of their wardrobes are straight from Matix and Marley. Eek. Hey, it's cost-efficient…I figure I already spent the money once, so why spend again??
Every once in a while though, when I find a shirt or outfit that just screams their names (and is affordable), I splurge on them!?Cents of Style?makes this way too easy for me though! Seriously, if they weren't such a smokin' deal, it'd be bad for the bank account. Their shirts' adorable?sayings totally rep my babies' personalities, and the material is uber soft and durable. Something tells me they don't hate their new duds either….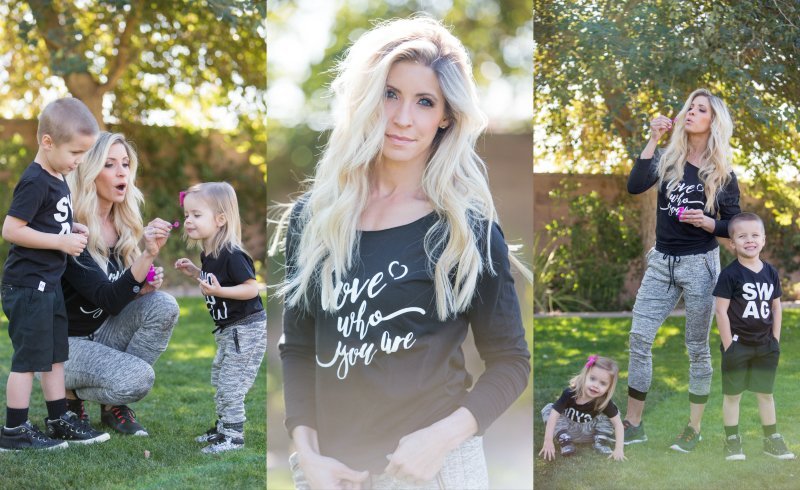 Of course, I can't hop on?Cents of Style's website?without snagging a few things for myself. While I created this particular?Love Who You Are Tee, there are so many other adorable ones to coordinate with my babes. Please let me match our outfits forever, Cash and Ruby!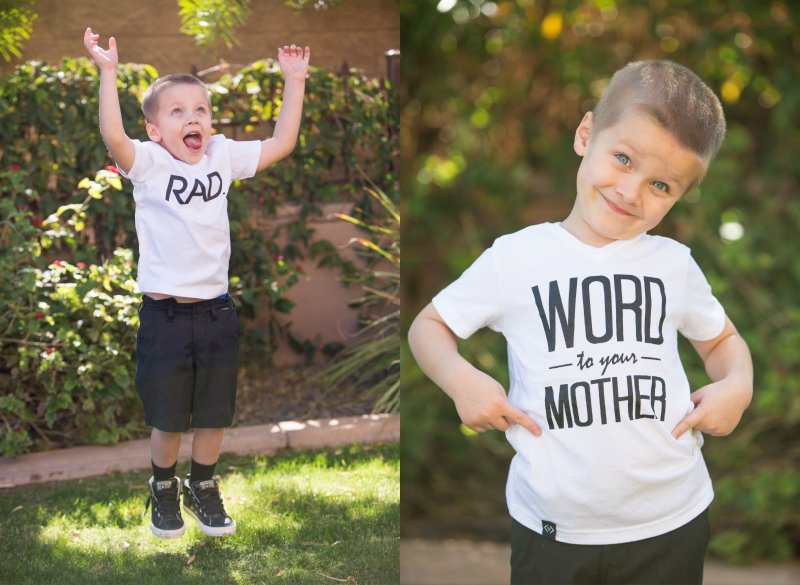 Ahhhh…I could die over Cashy in his?RAD Tee, and he loves his Word to Your Mother Shirt?way too much, clearly. Can't get enough of this boy!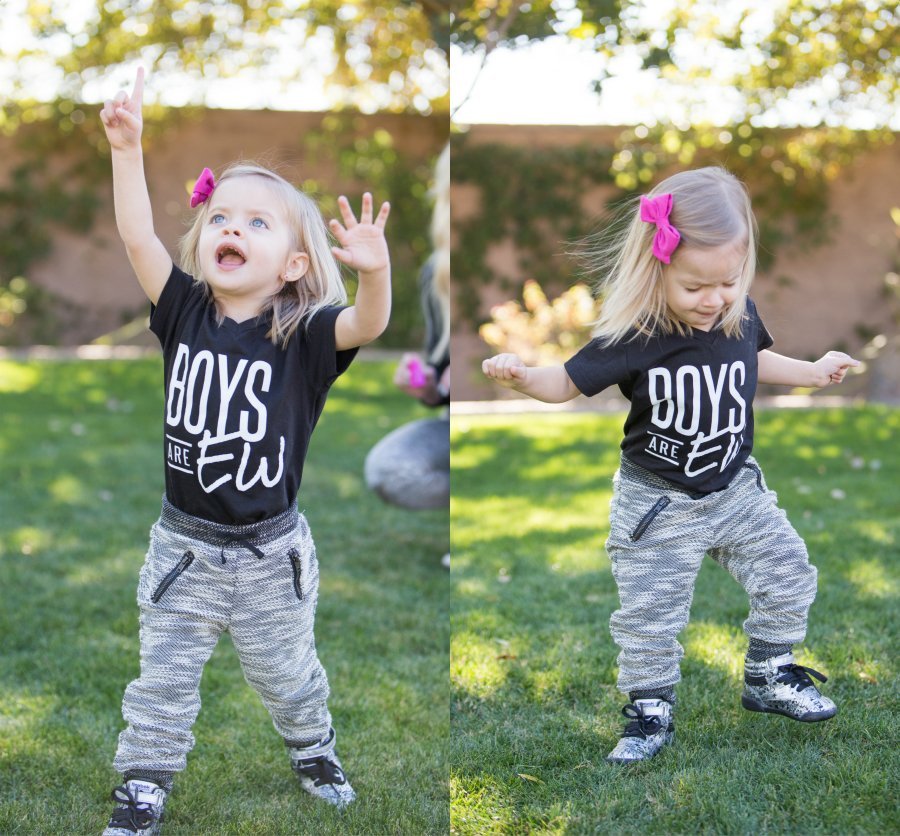 And who is this little lady strutting across the yard? Rubes is looking way too grown up for my liking these days, so I'm loving that her Boys Are EW Tee?reminds me of just how little she is. I'm secretly hoping she thinks boys are "EW" 'til she's at least 30. 😉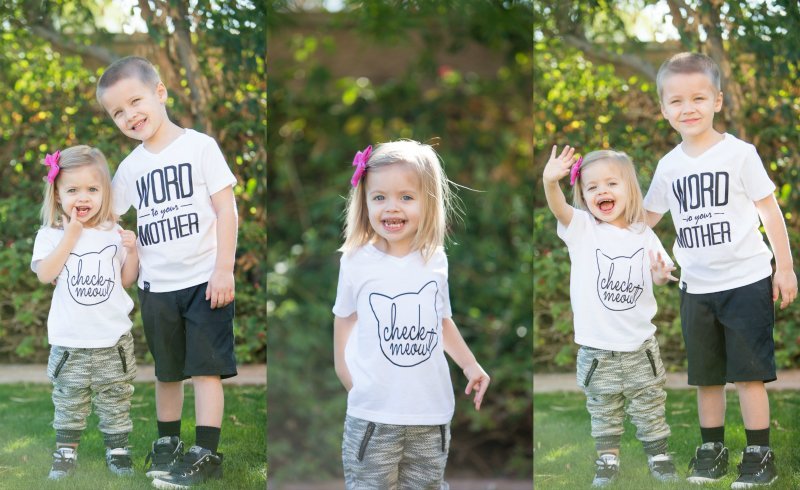 All of these fun tees are a part of my Heidi Powell Collection at?Cents of Style, and can be found online here! Check out the list below for specifics of all of my hand-picked faves from this post:
What Cash is wearing:
Word To Your Mother Graphic Tee
What Ruby is wearing:
What I'm wearing:
And…Cents of Style is running a special through Sunday night just for you guys?you can get any (or all!) of these awesome kids' t-shirts for $10 off… only $14.95 each!!! Be sure and use the promo code PowellKids at checkout to snag this amazing deal for your cute kiddos! 🙂
Xoxo,
Heidi
Related reading:
Loving Who We Are + Friday Fave: Tribe Inspiration Bangles
Perfectly Imperfect: The Series and The Shirt!
Cyber Monday: Hand-Picked Deals!