Instead of standing out in the cold, waiting in long lines, and battling it out with other moms over the last sale-priced Barbie, you can find me cuddled up with my favorite cup of coffee and my laptop checking off all my Christmas needs on Cyber Monday. Online shopping seriously saves me time and time again, so this year I'm spreading my love for this "holiday" by sharing some of my own smokin' deals…created just for you!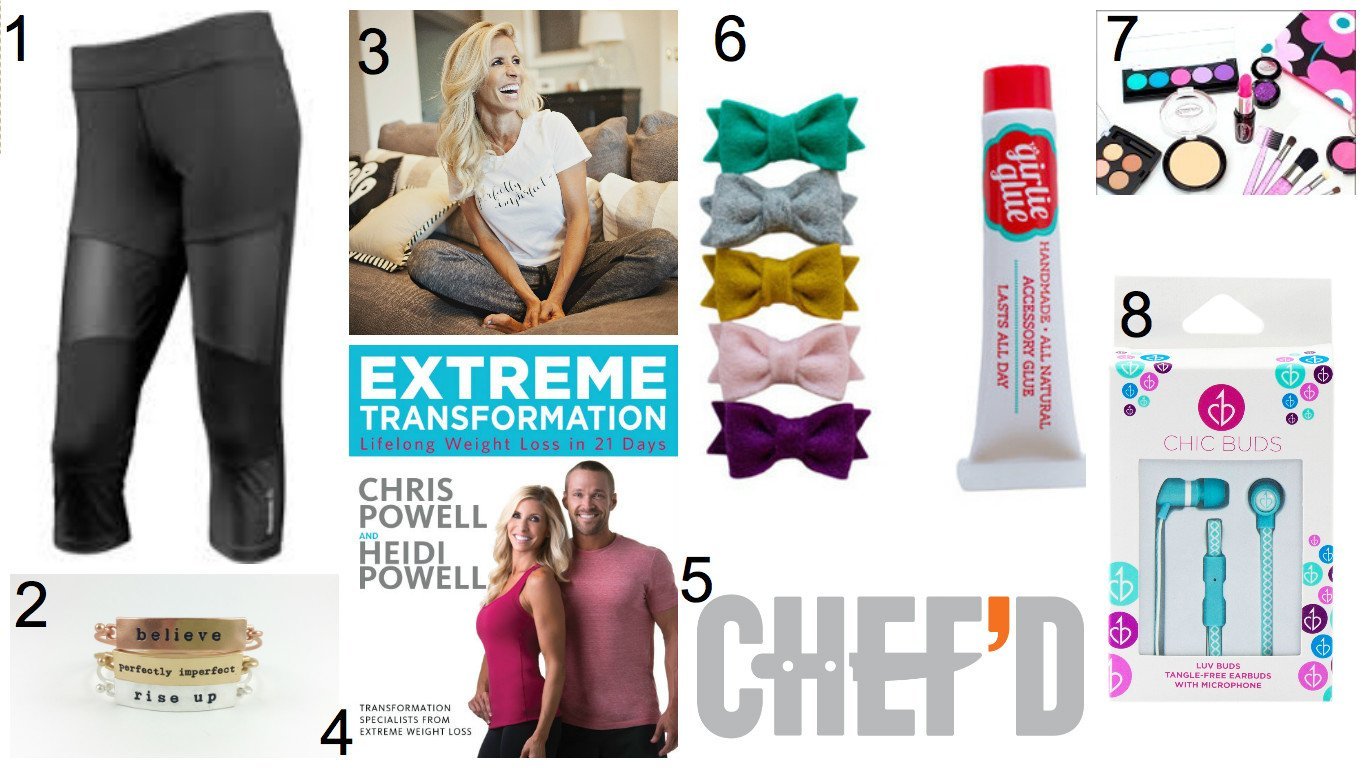 1. Reebok
What it is:?Durable, unique, and affordable?The Powell Pack's favorite workout gear!?
Cyber Monday Deal: 50% off the entire store + free ground shipping on orders over $49 anywhere in the U.S.! Guys, this includes the majority of sale items too! Watch out for clearance prices that end in .98?those are the only items that cannot be combined with this offer.?Where you'll find it: reebok.com
2. HP?Tribe Inspiration Bangles?by Cents of Style
What it is:?Inspired by my blog post,?Loving Who We Are,?I was honored to get to create my own Inspiration/Affirmation Bracelets with the amazing Cents of Style! Stylish + affordable, and a constant reminder to be the best you can be! Perfect gift this holiday season.?
Cyber Monday Deal: Snag any (or all!) of the Tribe Inspiration Bangles?for?only $9.99 each + free shipping?with coupon code?POWELL?at check out. That's?60% off!!!?Holiday shopping doesn't get any better.?
Where you'll find them😕mycentsofstyle.com
3. HP Perfectly Imperfect Tee by Cents of Style
What is it:?Inspired by the huge reaction to my original I Am (Still) Perfect blog post, these Perfectly Imperfect shirts were created as a reminder that we are ALL perfect with our imperfections. Become a part of this movement by getting your tee!?
Cyber Monday Deal:?At?50% off?of both the black and white tees, you'll be getting these shirts for just?$9.99?by using coupon code?POWELL.?This is?the?LOWEST price ever…good on MONDAY ONLY.?
Where you'll find them:?mycentsofstyle.com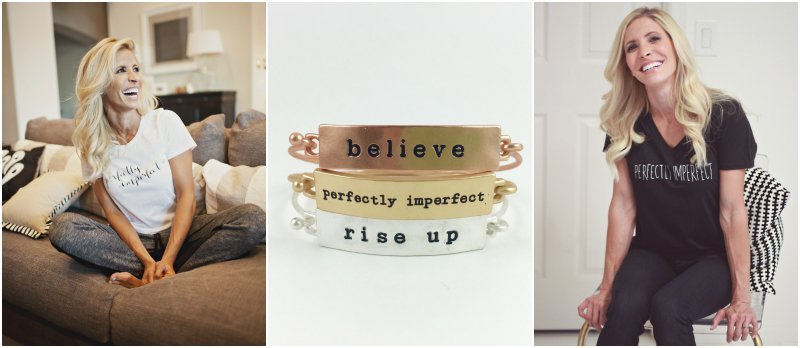 4. Extreme Transformation:?Lifelong Weight Loss in 21 Days
What it is:?THE most comprehensive guide to transformation that has ever hit shelves. This book, co-written by me and Chris, is set to release December 22, 2015.??With nearly 100 new delicious recipes, our incredibly effective workouts, and the?real?secrets of transformation, this holiday gift is sure to please with the New Year on the horizon!?
Cyber Monday Deal: Pre-order?Extreme Transformation?today (out Dec. 22nd!!) and get?44% off retail price!?Sale priced today at?only $15.15!?
Where you'll find it:?http://amzn.to/1RKDIgo
5. Chef'd Extreme Transformation Meal Plans
What it is:?Pre-prepared meals straight from our new book,?Extreme?Transformation?(w/ recipe cards and measured out ingredients!) delivered to your doorstep. Making healthy eating and meal plan-following easy peasy!?
Cyber Monday Deal:?Pre-order our new book?Extreme Transformation?and?get 15% off your first meal plan!?
Where you'll find the deal and more info :?http://www.chefd.com/collections/powell-meal-plan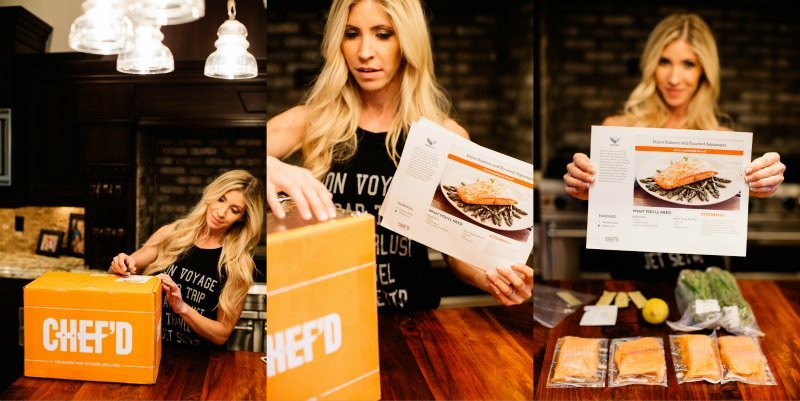 6. Little Lady Shop
What it is:?My favorite bows for my favorite girls. Seriously, too adorable. I can't get enough of these!?
Cyber Monday Deal: Exclusive offer for my readers only! Use the code?HEIDI20 for 20% off the entire site.?
Where you'll find it:?alittleladyshop.com
7. Little Cosmetics
What it is: Baby's own makeup set! Ruby tested, mama approved. We can't get enough of this!?
Cyber Monday Deal😕15% off the entire site + free bonus gift!?Use the code?POWELL15?to redeem this offer!?
Where you'll find it😕littlecosmetics.com
8. Chic Buds?
What it is: The cutest headphones on the block!?
Cyber Monday Deal: 40% off the entire site, use coupon code HEIDI40 at checkout!?
Where you'll find it: chicbuds.com
Yeah for Cyber Monday!!!! Happy shopping, everyone!!
Xoxo,
Heidi