With four crazy kiddos running around, there?s never a shortage of hilarious phrases spoken in the halls of the Powell home. As the years go on and I realize my littles aren?t so little anymore, I?m desperately trying to remember all the adorable, funny things they have to say and keep them in my memory bank forever! So for this Thanksgiving, I thought I?d find out just what my sweet kids are thankful for, and what they think this holiday is all about. To hear the Powell Pack?s take on gratitude + Thanksgiving, check out the adorable video! PS…I think this takes the cake as my favorite video ever…so dang sweet.
Yes, Cashy…Mama will marry you. Just to protect your sweet and tender heart from ever getting hurt. Mwah!!!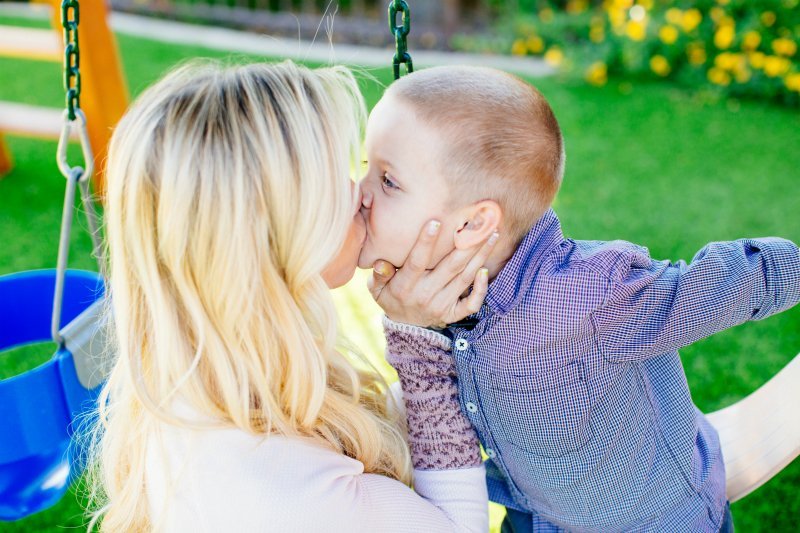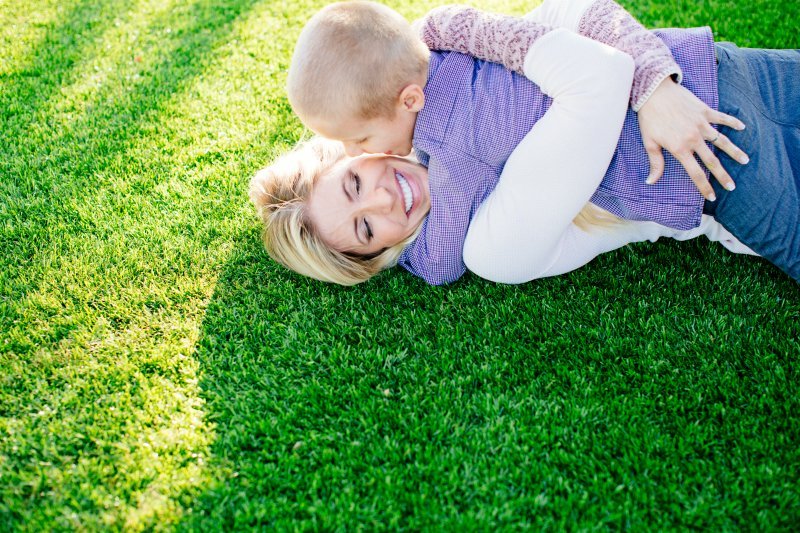 I seriously can?t get enough of these 4…except for when they are fighting and pulling each other's hair out…then I can easily get enough of them ;). Kidding, not kidding. But really, they bring so dang much light and joy into my life, and continually teach me things about myself and about life that I never knew. They are each so amazing in their own unique ways. They keep me striving to be better. I cannot imagine life without them, and I am forever grateful for the opportunity to be their mom.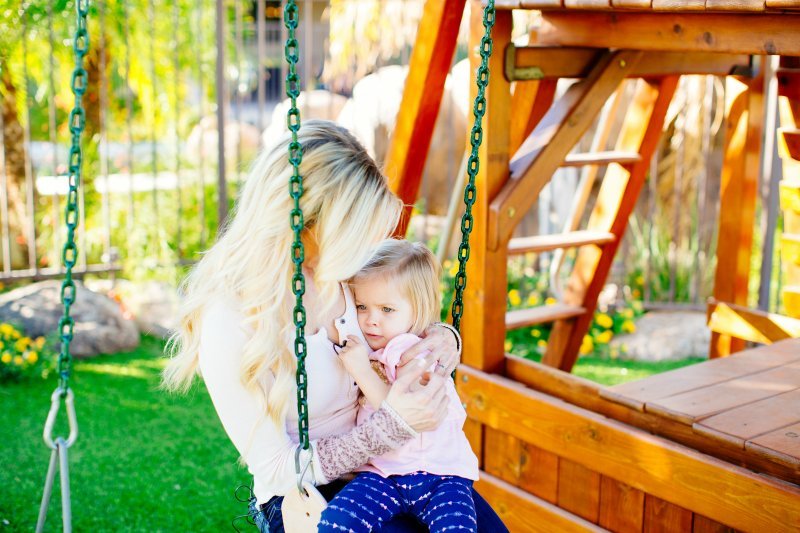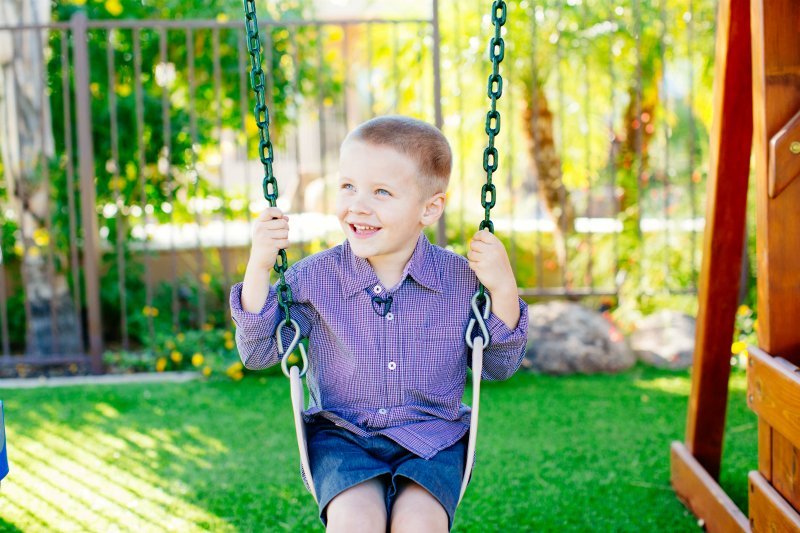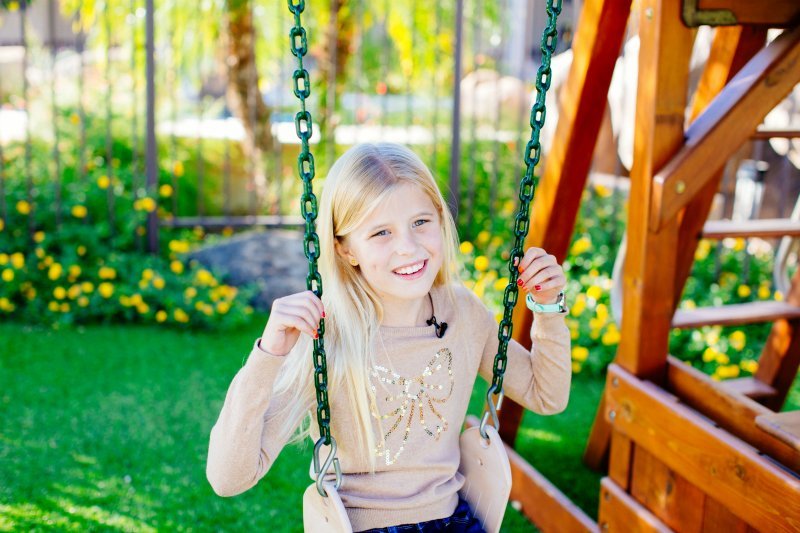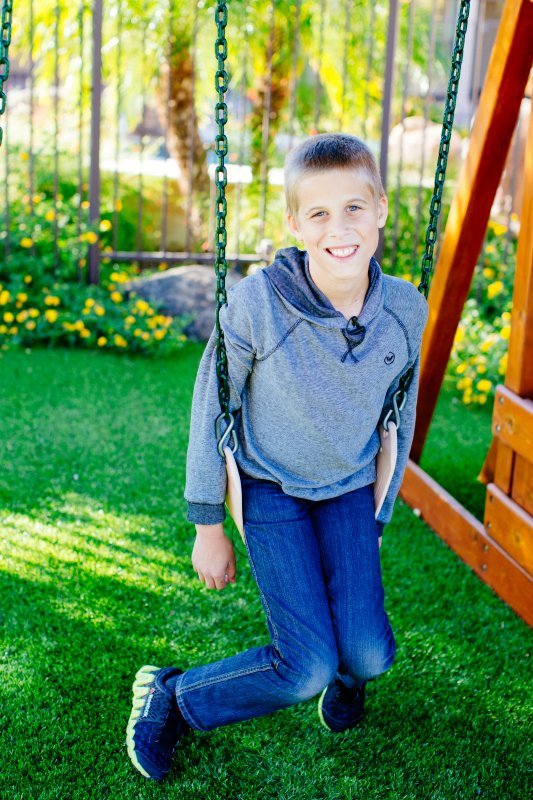 May your Thanksgiving be filled with love and laughter, and family memories to last a lifetime:). Be safe and eat up?after all, this is one of the few holidays where a little bit of feasting is Powell Pack approved!
Xoxo,
Heidi