If Drew and my Facebook live didn't convince you Keto is pretty amazing, these recipes just might! Seriously, how is it possible these foods are "diet" friendly?! From what can only be described as pumpkin heaven to quite possibly the most amazing salad I've EVER laid eyes on and a little bit of hot chocolate to top it off, each of these recipes is beyond delicious. I'm drooling! Try one (or all!) of these out?I promise you will NOT be disappointed!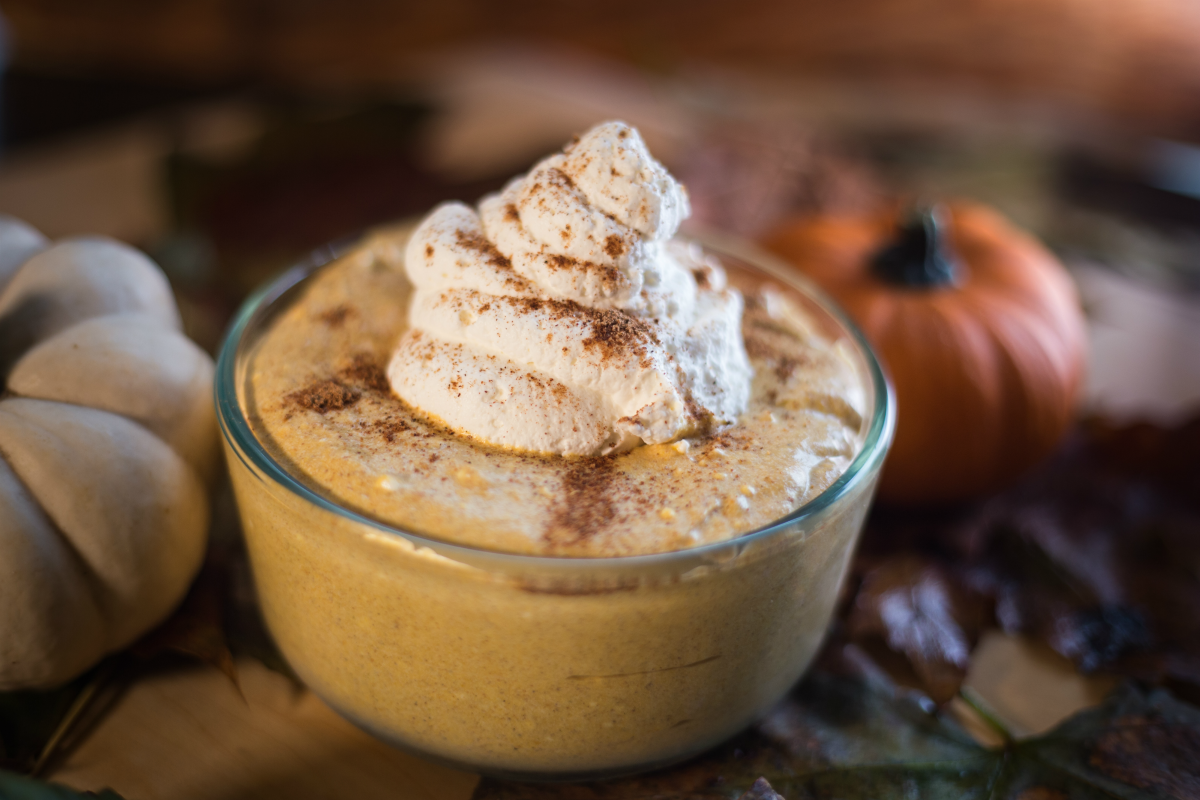 Keto Pumpkin Fluff
Makes 2 servings
Ingredients:
1/2 cup heavy cream
2 ? tablespoons stevia
4 ounces cream cheese, softened
? cup pumpkin puree
1 teaspoon pumpkin pie spice
1 teaspoon cinnamon
1 teaspoon vanilla extract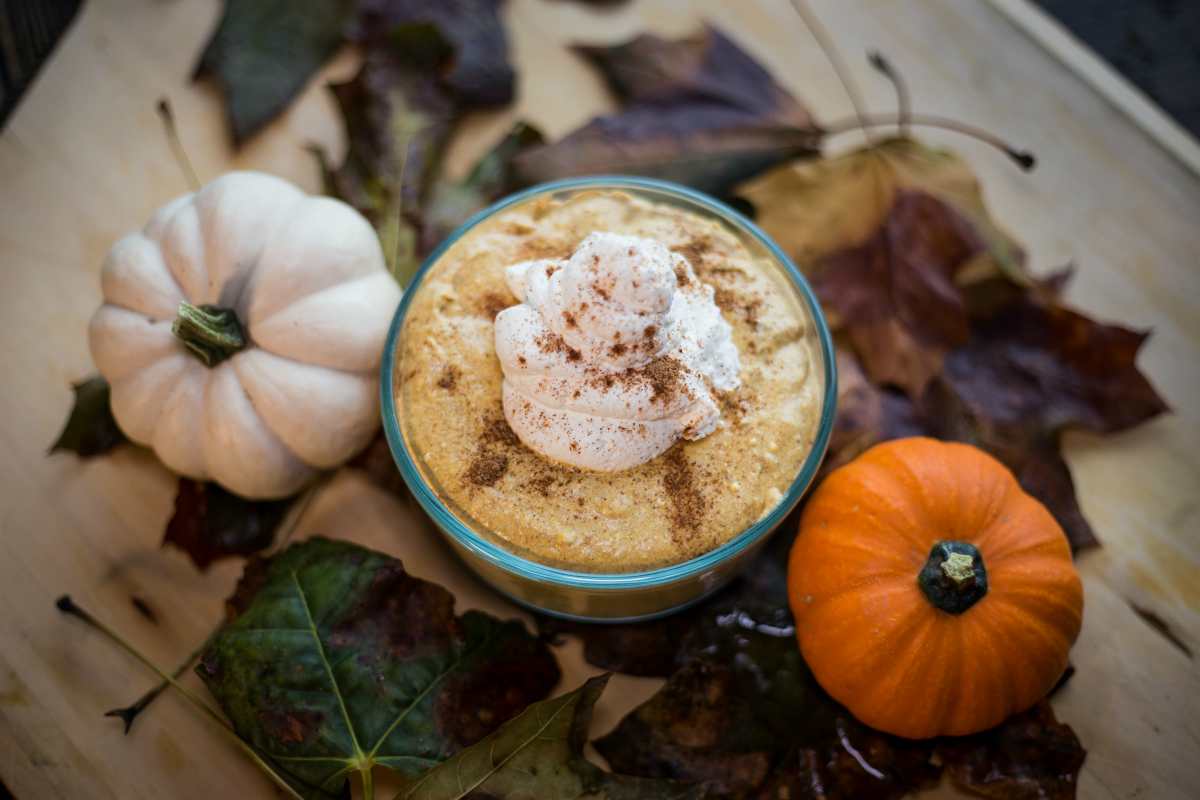 Instructions:
In a bowl, beat heavy cream and 1 tablespoon of stevia with a hand-mixer until stiff peaks form. Reserve about ? cup of whipped cream.
Add remaining ingredients and beat until well combined and fluffy.
Divide fluff between two serving dishes, top with remaining whipped cream, and enjoy!
Nutrition information per serving: 422 calories, 38g fat, 9g carbs, 5g protein
Keto Shredded Smoked Pork Salad
Makes 3 servings
Ingredients:
4 cups romaine salad mix
1 bell pepper, diced
? cup feta cheese crumbles
12 ounces smoked pulled pork (meal prepped)
6 tablespoons chipotle mayo
3 tablespoons olive oil
2 tablespoons apple cider vinegar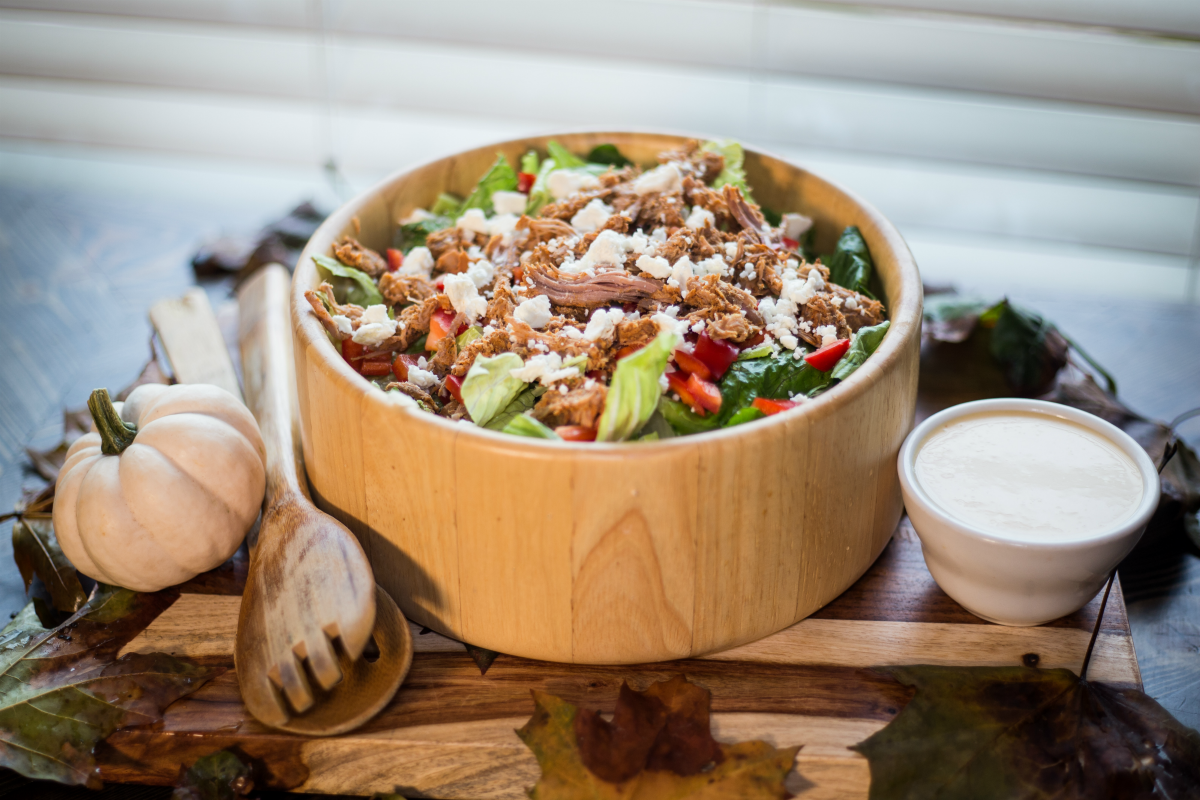 Instructions:
In a large bowl, layer romaine salad mix, diced peppers, feta, and smoked pulled pork.
In a small bowl, mix together chipotle mayo, avocado oil, and apple cider vinegar. Drizzle over salad and enjoy!
Nutrition Information per serving: 548 calories, 45g fat, 8g carbs, 31g protein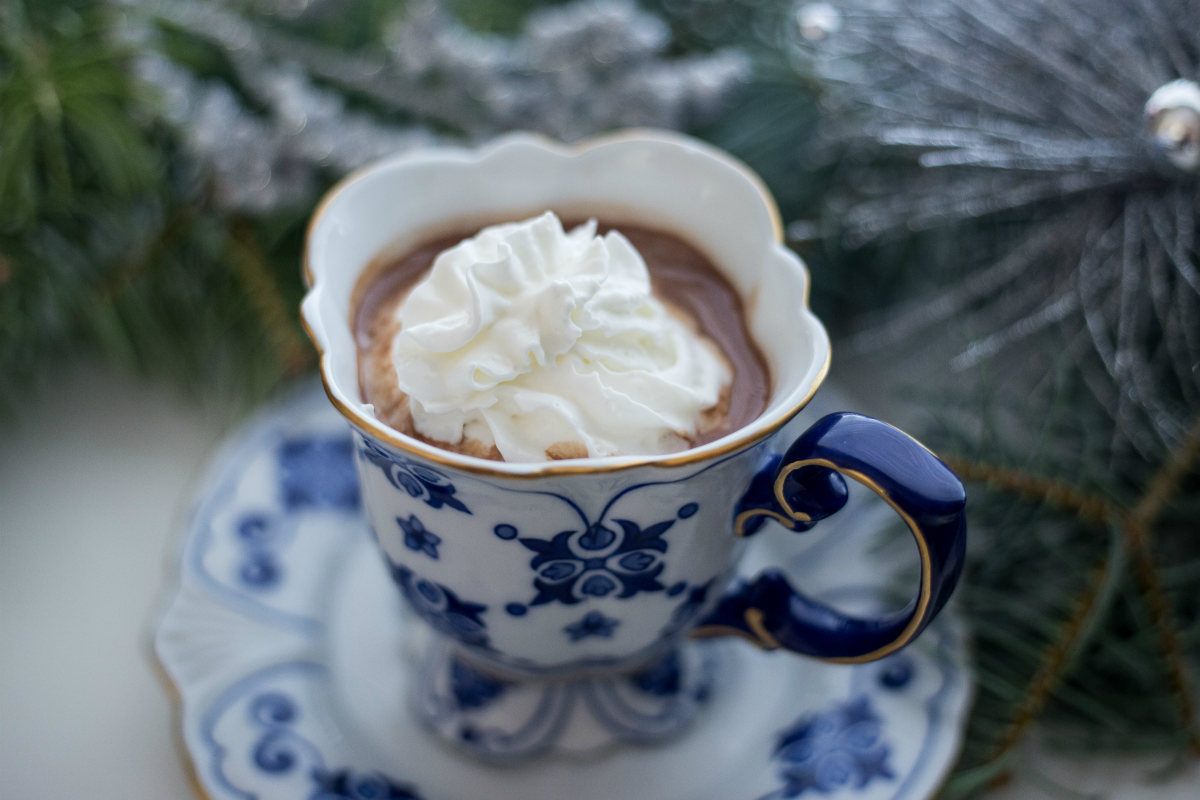 Keto Hot Chocolate
Makes 1 serving
Ingredients:
? cup unsweetened almond milk
? cup heavy whipping cream
? tablespoon grass fed butter
? tablespoon coconut oil
? tablespoon unsweetened cocoa powder
Stevia or xylitol to taste
Dash cinnamon
Instructions:
Combine all ingredients in a sauce pan until warm and mixed well.
Once warm, place hot chocolate into a blender and mix until frothy. Enjoy immediately!
Nutrition Information: 241 calories, 26g fat, 1g protein, 3g carbs
If this is what the Keto life looks like, I think I might be officially sold. Are you considering trying Keto? Give these bad boys a shot and tell me what you think in the comments below!
Xoxo,
Heidi
Related reading:
Keto 101 + The 5 Biggest Mistakes People Make || by Drew Manning
Modified Keto + Intermittent Fasting || 21-Day JumpStart
A Healthy Holiday Feast
Roasted Garlic Beef-and-Veggie Stir Fry
Lamb Loin Chops with Rosemary