How do I learn to love myself as I am RIGHT NOW?
This is probably one of my most often asked questions, and it's something I've had to learn how to do over and over again throughout my life. And I'm still learning. During this episode, I talk about how 2020 has been life-changing for me and how you can change difficult times into seasons of growth in your own life, plus my perfectly imperfect self love.
Self-love and learning how to love yourself is a topic that is very near and dear to my heart because I KNOW the power that comes from developing this type of love. So, what better way to share the tips and tools I've learned by being my own guest? These tips and tools are all about personal integrity and setting boundaries, and no, I haven't mastered these yet—I'm a work in progress just like everyone else.
For complete show notes and other info, click here →
Some key takeaways from this episode:
It's possible to turn your roughest year into your most rewarding year, and I'm telling you how. (14:32)
Personal integrity is the key to developing self-love, which leads to success with our goals. (22:29)
One super simple Power Promise—like making your bed every day—can increase your personal integrity, self-love, and success in life. (28:18)
The CRR Process (Confess, Reassess, Recommit) can help you get right back into integrity when you don't keep your Power Promises to yourself. (33:38)
Setting boundaries can help you learn to love yourself more. Plus, I'm sharing my favorite priority finding exercise, and it involves, a jar, rocks, and sand. (38:50)
Book list:
You guys asked, so here you go: My fave personal development books! I haven't read all of these…yet…but they come highly recommended from people whom I respect and admire so much! And I'll continue to add to this list as I discover more.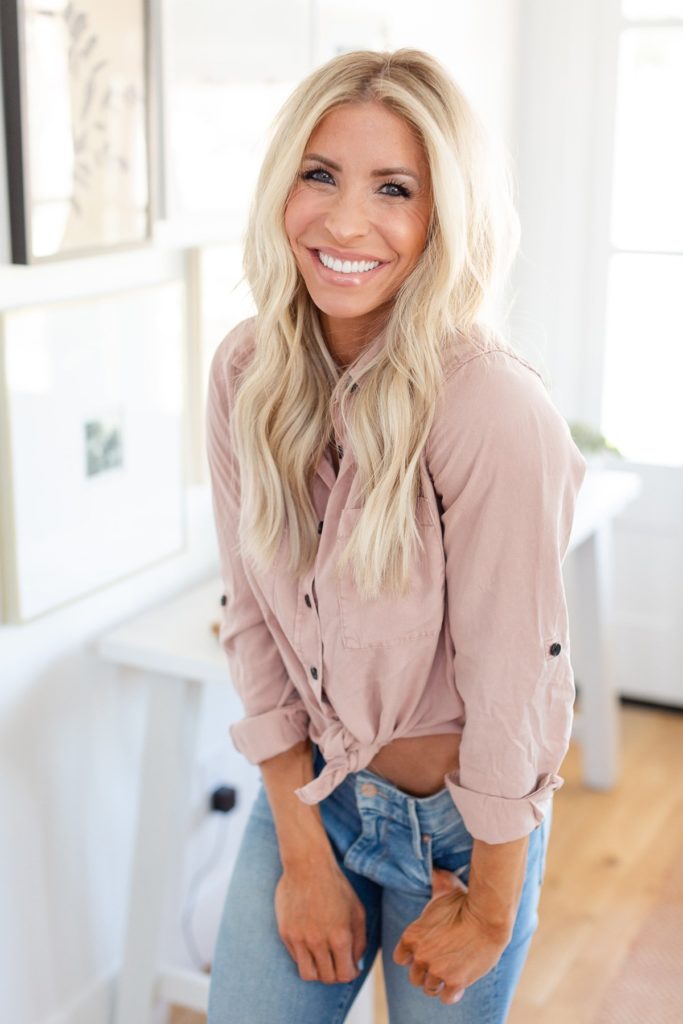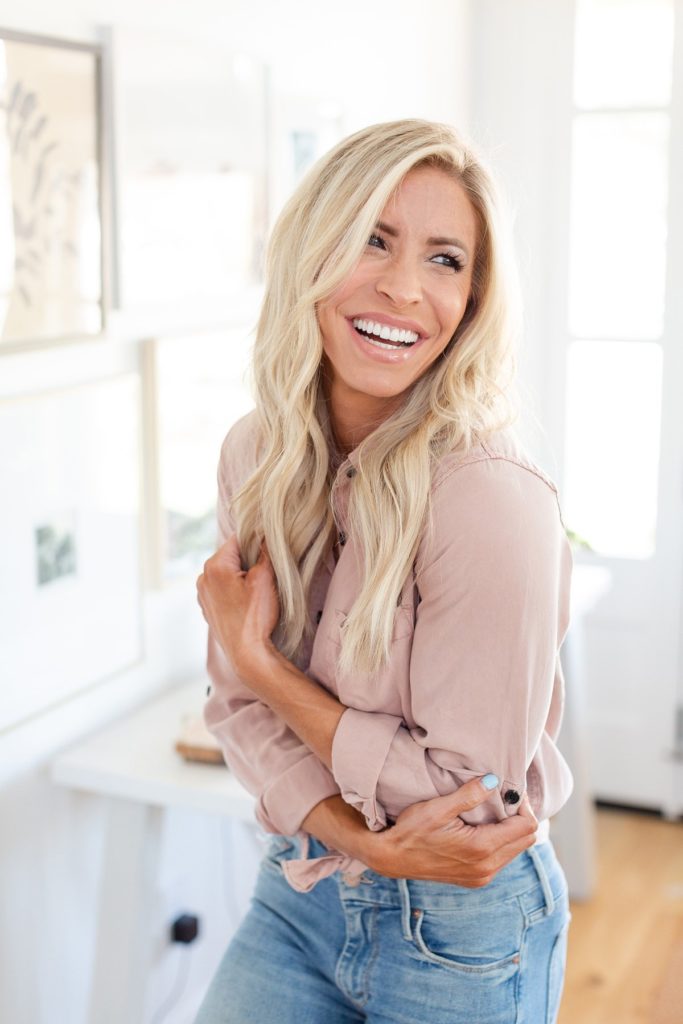 Get social with me:
Products + Services:
xo,