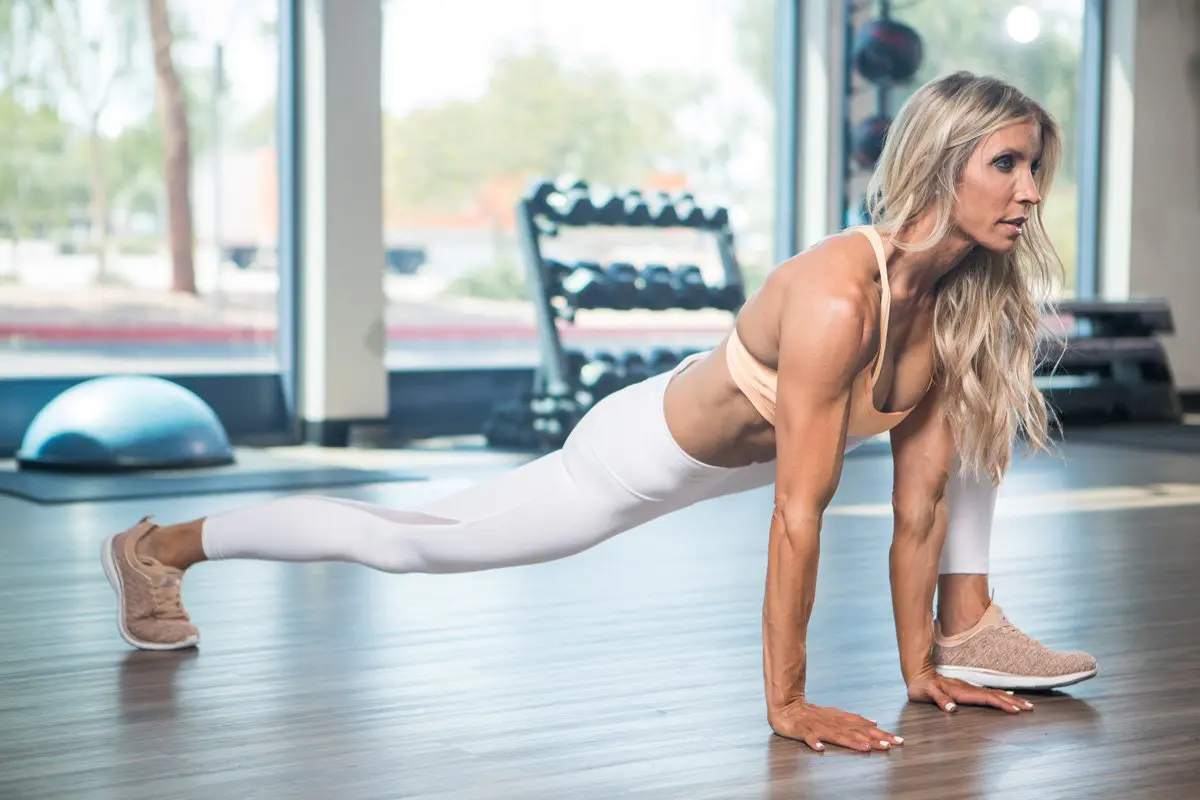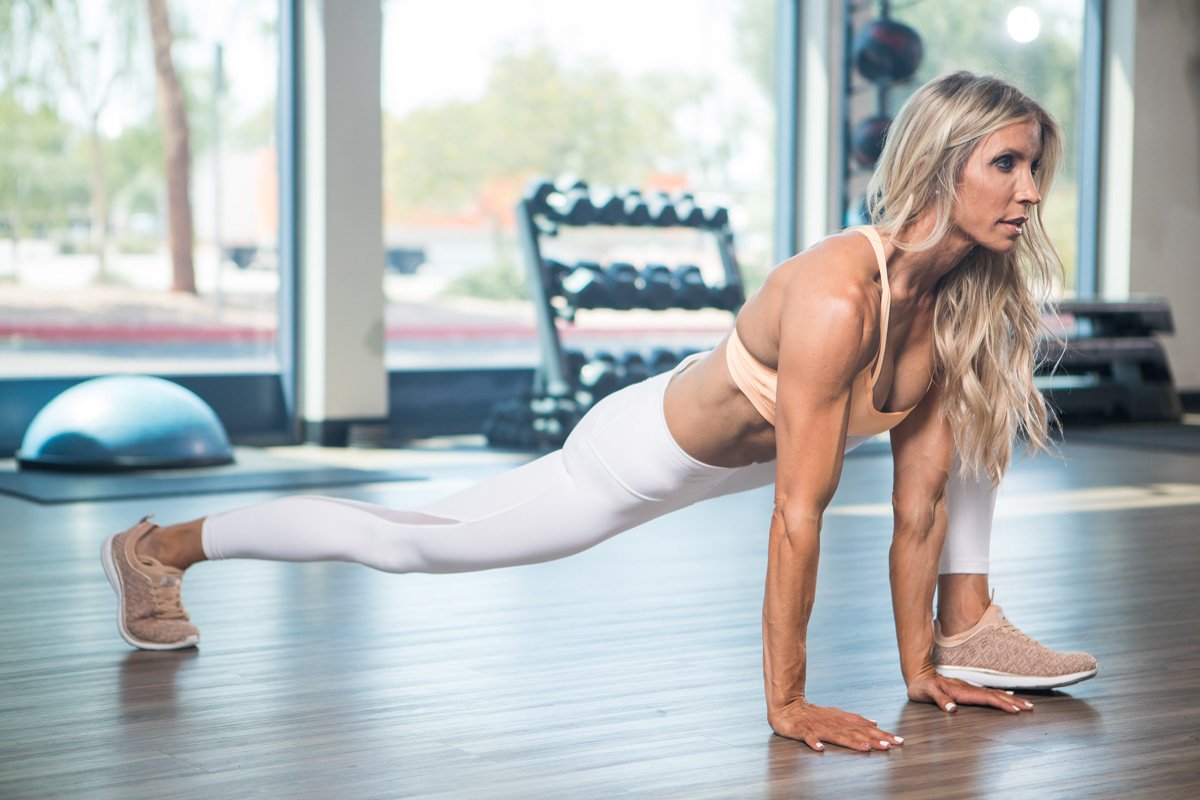 A couple of years ago, I posted some pictures and videos of me doing yoga. I got A LOT of comments and messages about it. Most of you said you would love to do yoga but couldn't at your current fitness level or size. Well, I'm here to tell you, the word "can't" is no longer part of your vocabulary. Yoga is for everyone, no matter your shape or size! Let's face it, we could all use a little space to breathe and stretch it out. You want to try yoga? Let's do it!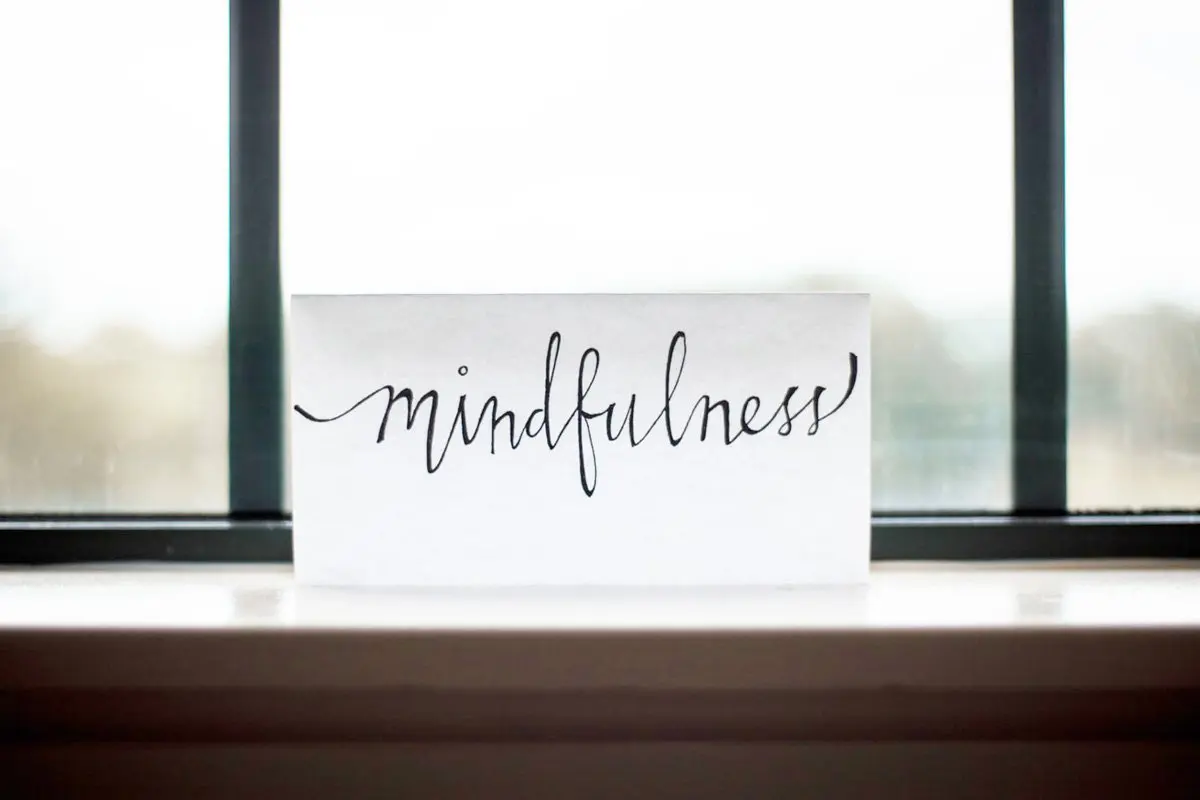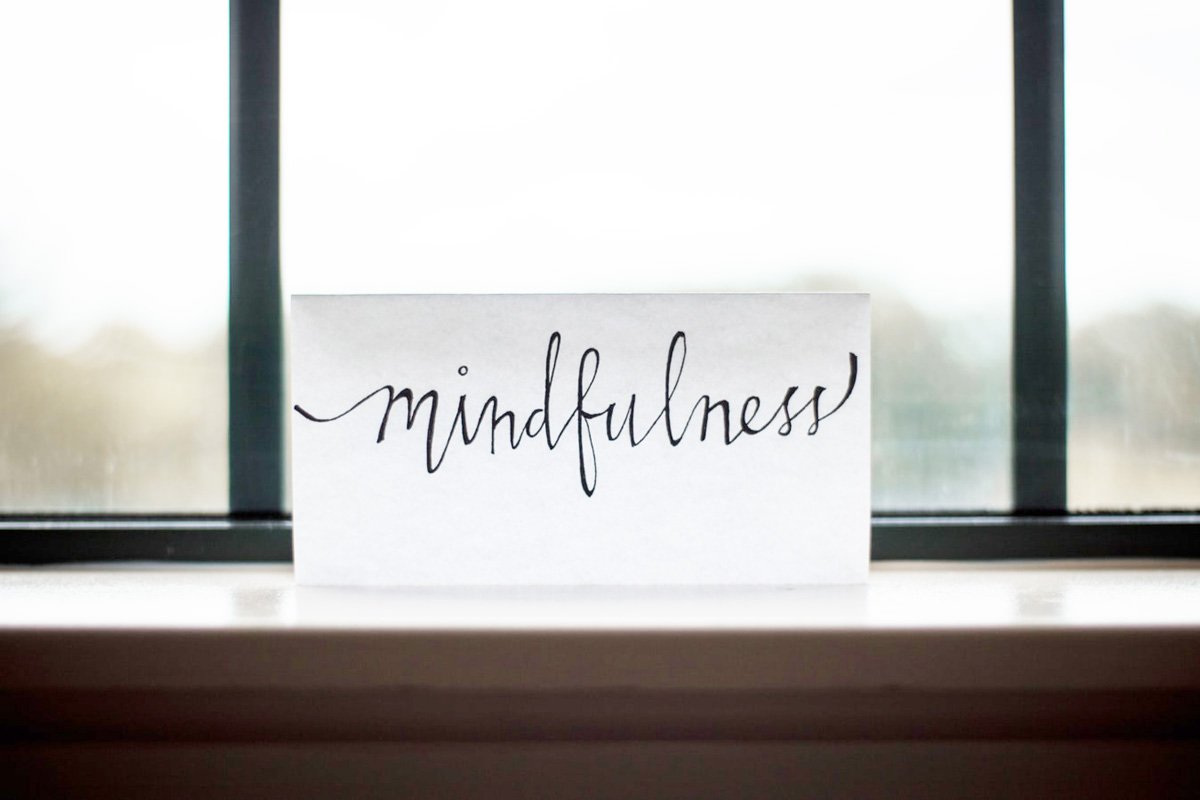 First things first. Yoga is not simply stretching and getting all tied up in weird poses (although I must admit it can be entertaining to watch AND do). There is purpose and reason to each pose. There are many styles of yoga, and since each focuses on something different, there is sure to be one style that will pique your interest so you'll try something new.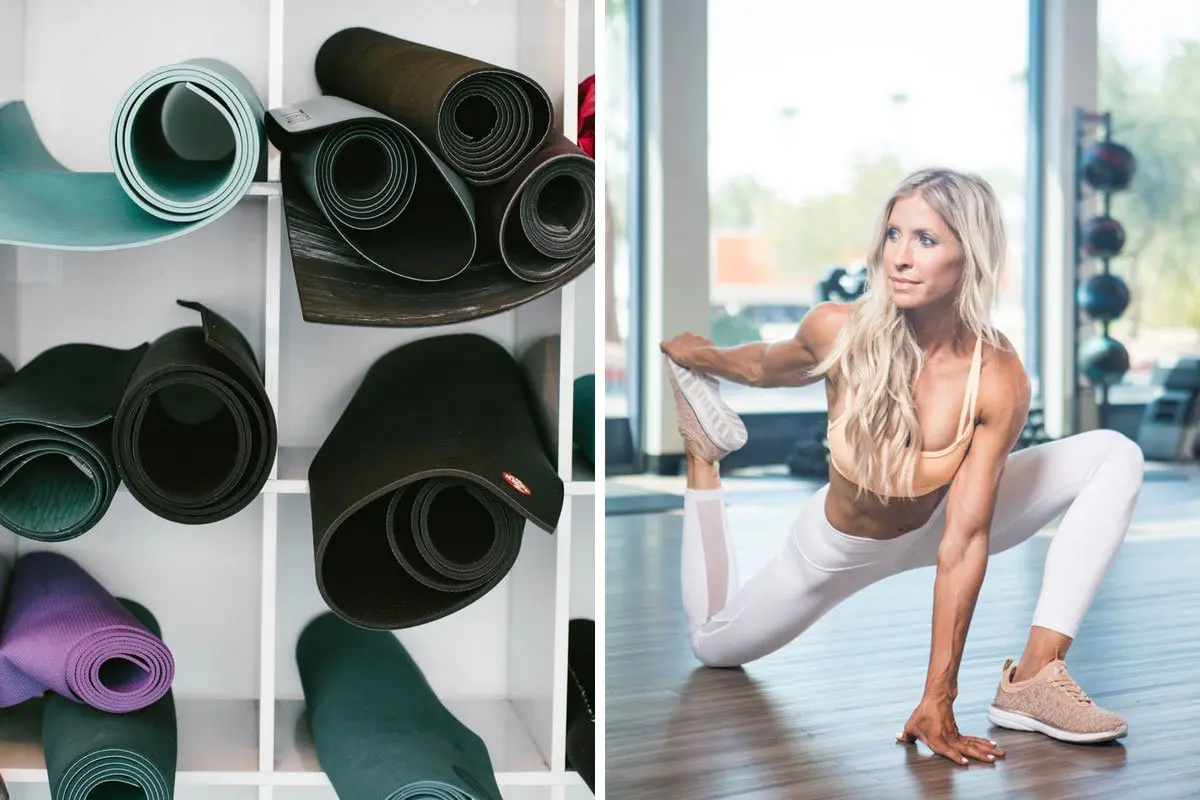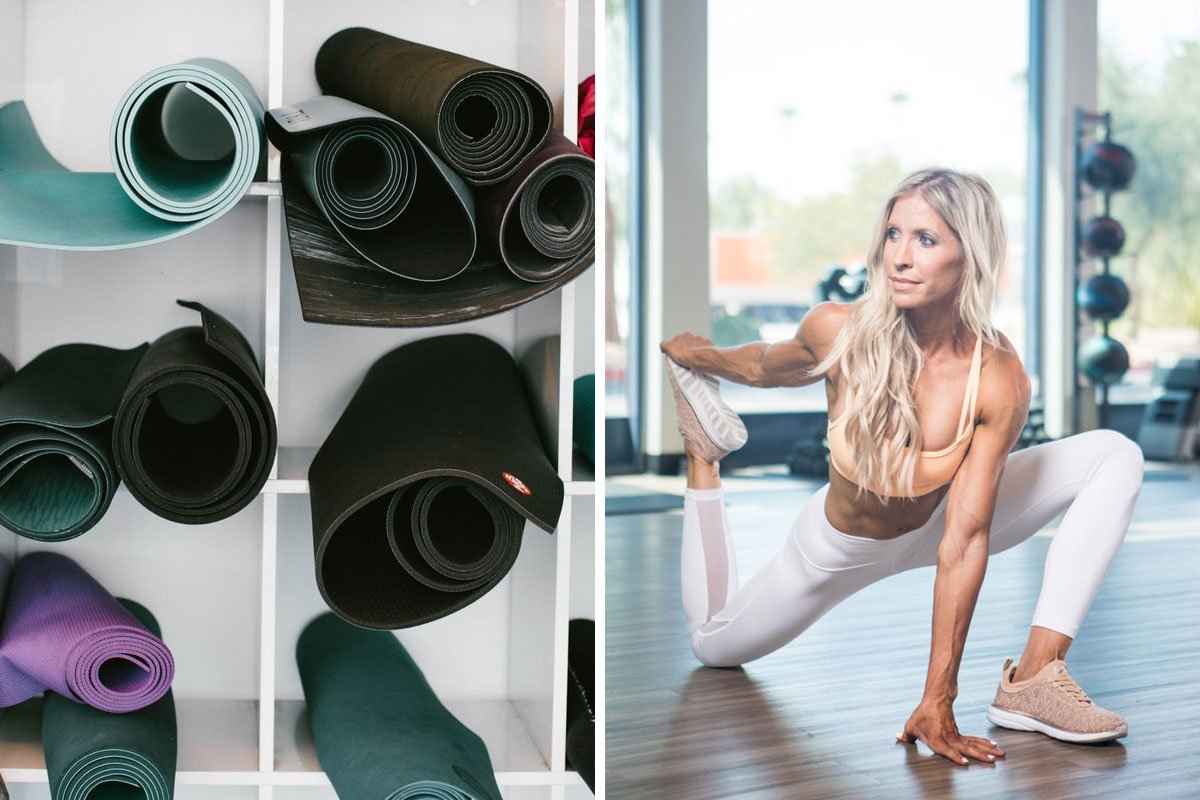 Yoga is great for your physical and emotional health. It can:
Strengthen your body
Increase your flexibility
Reduces stress
Add some fun variety to your regular workout routine
Yoga allows us to unite our mind and boy, and with so much change happening in the world, sometimes the best workout is one that can help you focus your mind.
My favorite part about yoga? You can do it at home, and you can use so many simple household items as props to help you do the poses no matter what physical shape you're in right now.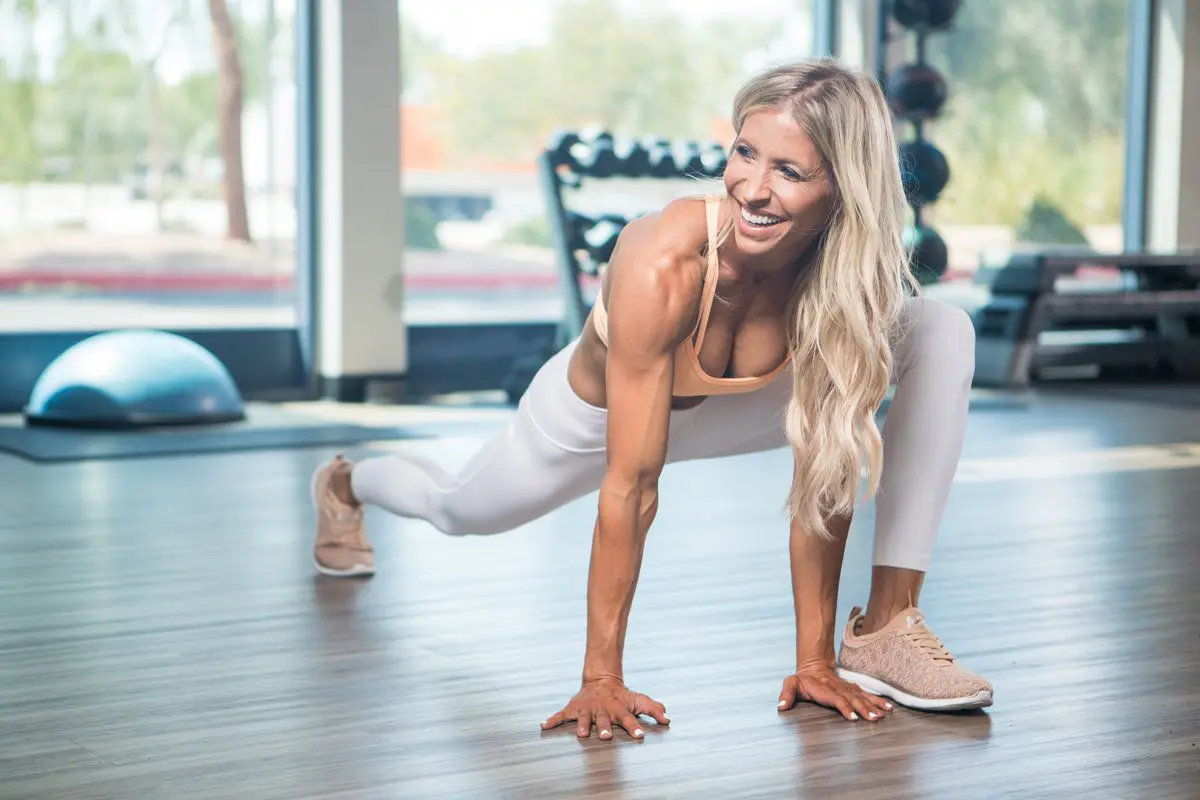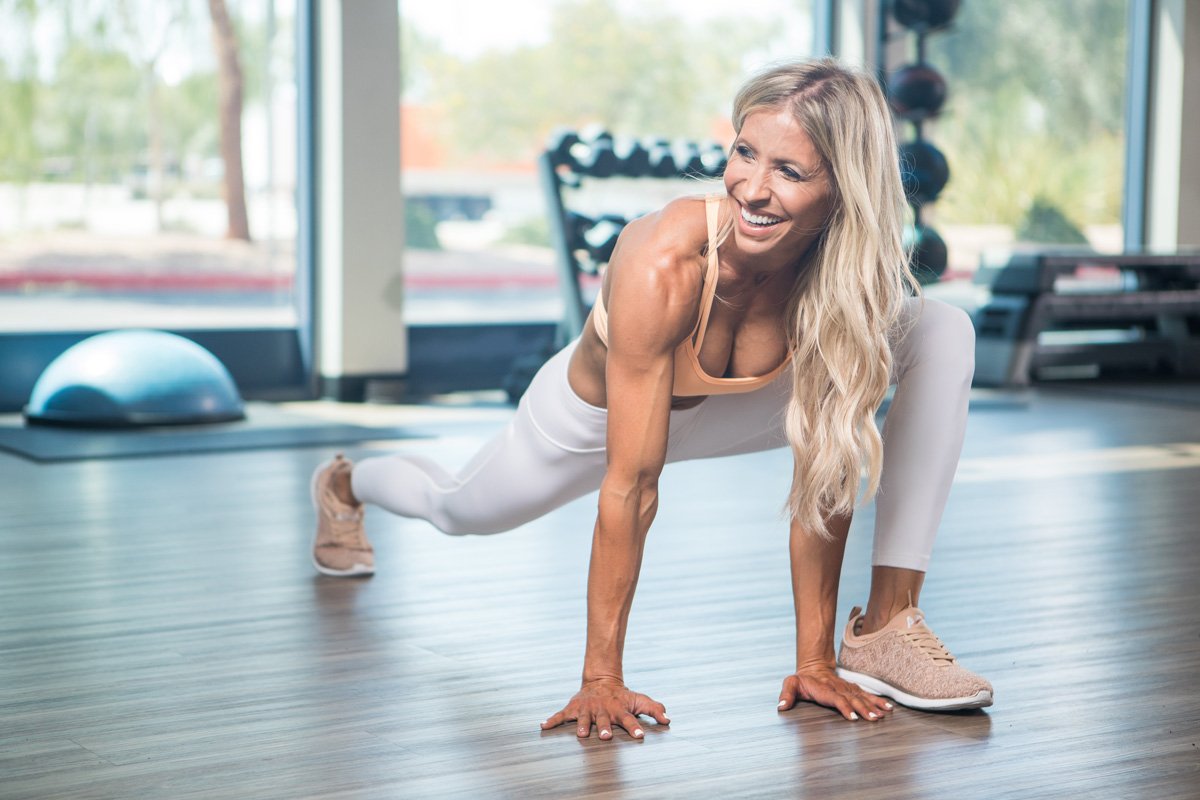 In the meantime, I have some big yoga news to share with you next week. Check out the Yoga program on The Transform App and prepare your mind, body, and soul to release the chaos of the world…and transform.
Until next time, xo and Namaste!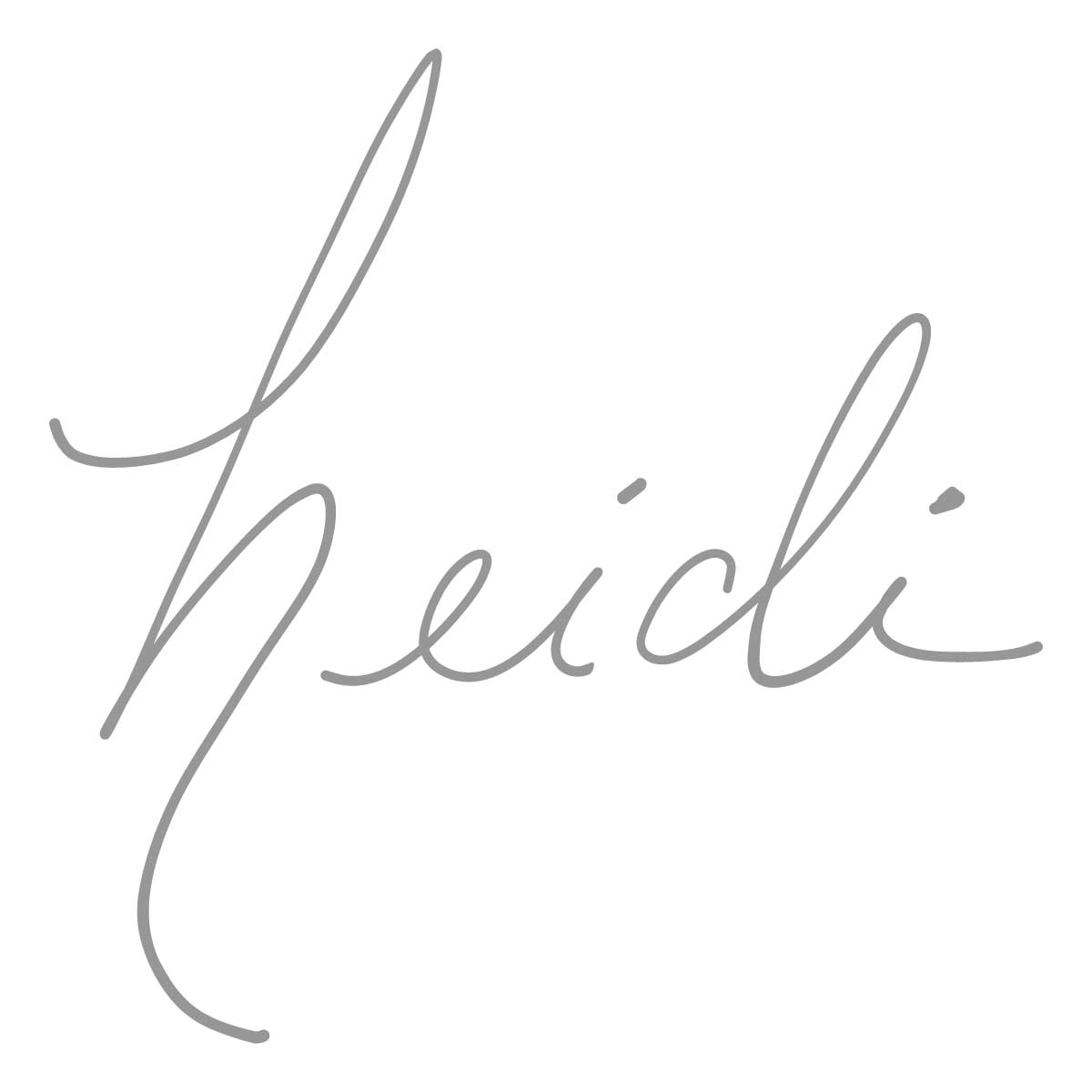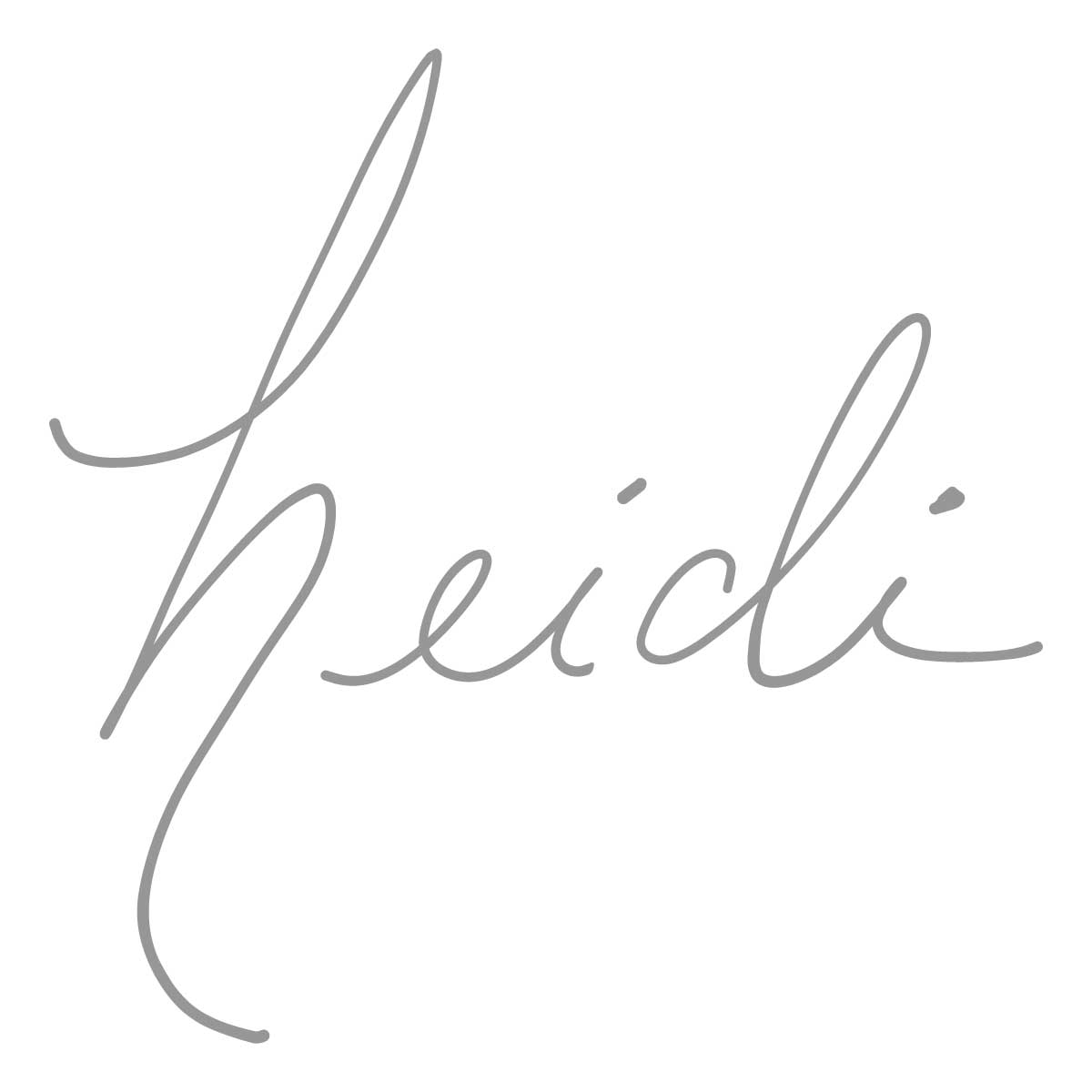 Related reading:
Get Moving with Yoga
Yoga: Tools and Tips to Try
How to Find Inner Peace Amongst the Chaos | Simply Sadie Jane
Power up Your Day with These 6 Energy-Boosting Tips!
Our 12 Month Transformation, Month Ten: Try Something New