Originally published on?Mlive.com.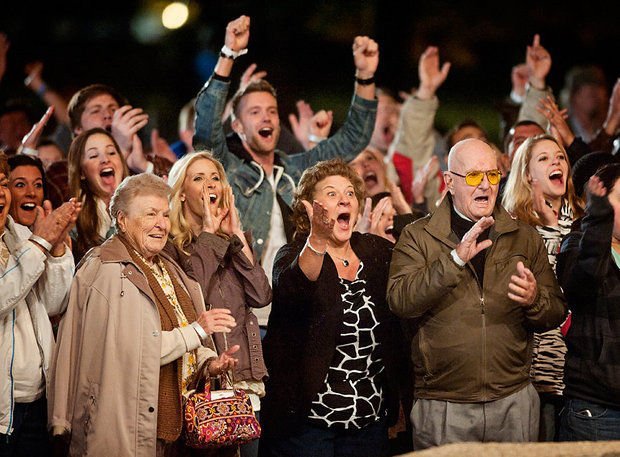 KALAMAZOO, MI —?ABC released a trailer for Season 3 of?"Extreme Makeover: Weight Loss Edition"?and it features a tearful?Alyssa Stommen, of Kalamazoo, and twins?Becca and David Nielsen, Kalamazoo natives now living in Milwaukee, Wisc.
Season 3 will begin at 8 p.m. May 28 on ABC.
The trio of Kalamazoo-area participants in the reality show?held their reveals more than a week ago in Kalamazoo. The show follows people for one year as they go on an intense weight-loss journey.
Stommen, 22, weighed more than 400 pounds, while the twins weighed more than 850 pounds combined when filming started.
In the video, Stommen stands along Douglas Avenue and recalls the?car accident that killed her mother, Laura, in 2000. The tragedy triggered Alyssa, then 10, to start eating to cope with her sadness,?she said in an earlier interview.
Alyssa and her sister, Ashley, were in the car when their mother lost control of the car and struck a tree. Laura Stommen was ejected from the vehicle, according to police reports, but the girls were not seriously injured.
The 23-year-old Neilsons graduated from Gull Lake High School in 2007.
They are also shown in the clip talking about feeling embarrassed about their weight and later in the midst of an intense workout.