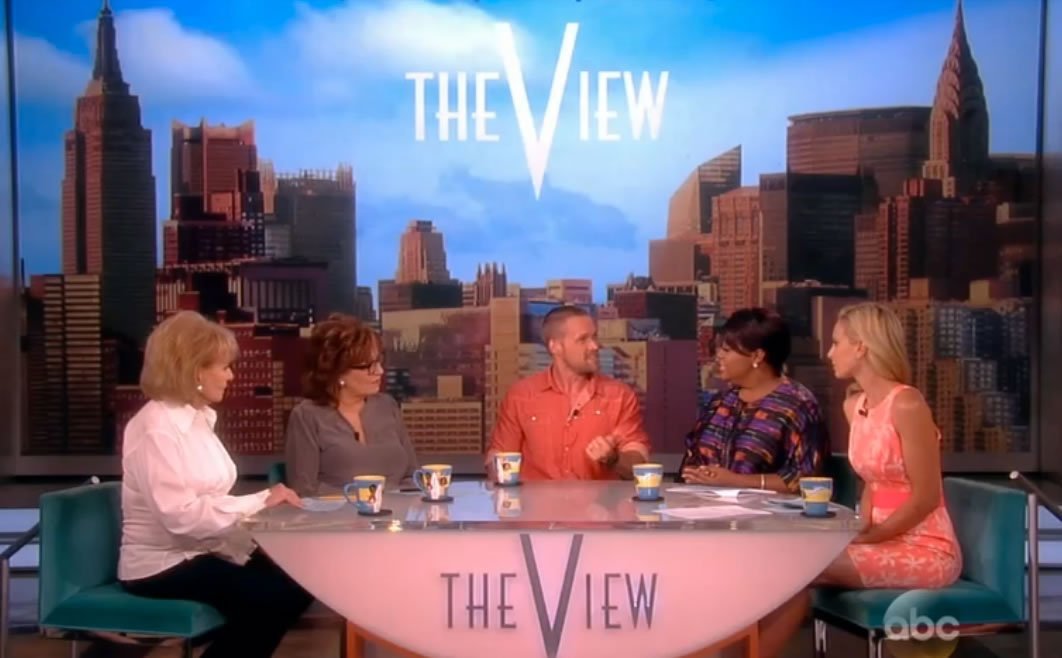 It?s about darn time this world gets a lotta lovin? from the one and only Chris Powell ?. With his co-hosting gig on The View, as well as the spark we get to see every Tuesday night on ABC?s Extreme Weight Loss, the proof is in the pudding ? he was put on this earth to give hope and belief to the hopeless and the non-believers.
I couldn?t be any prouder of him. He works harder than anyone I?ve ever met before?and to better the lives of others. He shines brighter than any star (just like his tattoo on his wrist reminds him to do). He was meant to be exactly where he is?right here, proving to people how special, capable, and extraordinary they really are!
If you haven?t had a chance to see this AMAZING episode of The View (aired yesterday, July 1), be sure to watch it! It is full of inspiration from our friends? incredible season 3 journeys, as well as powerful hope when some of our new season 4 peeps are chosen on-air! (Josh and Kathie ? YAY! I love you guys and can?t wait to see you again very soon now!)
To be inspired, watch the full episode here!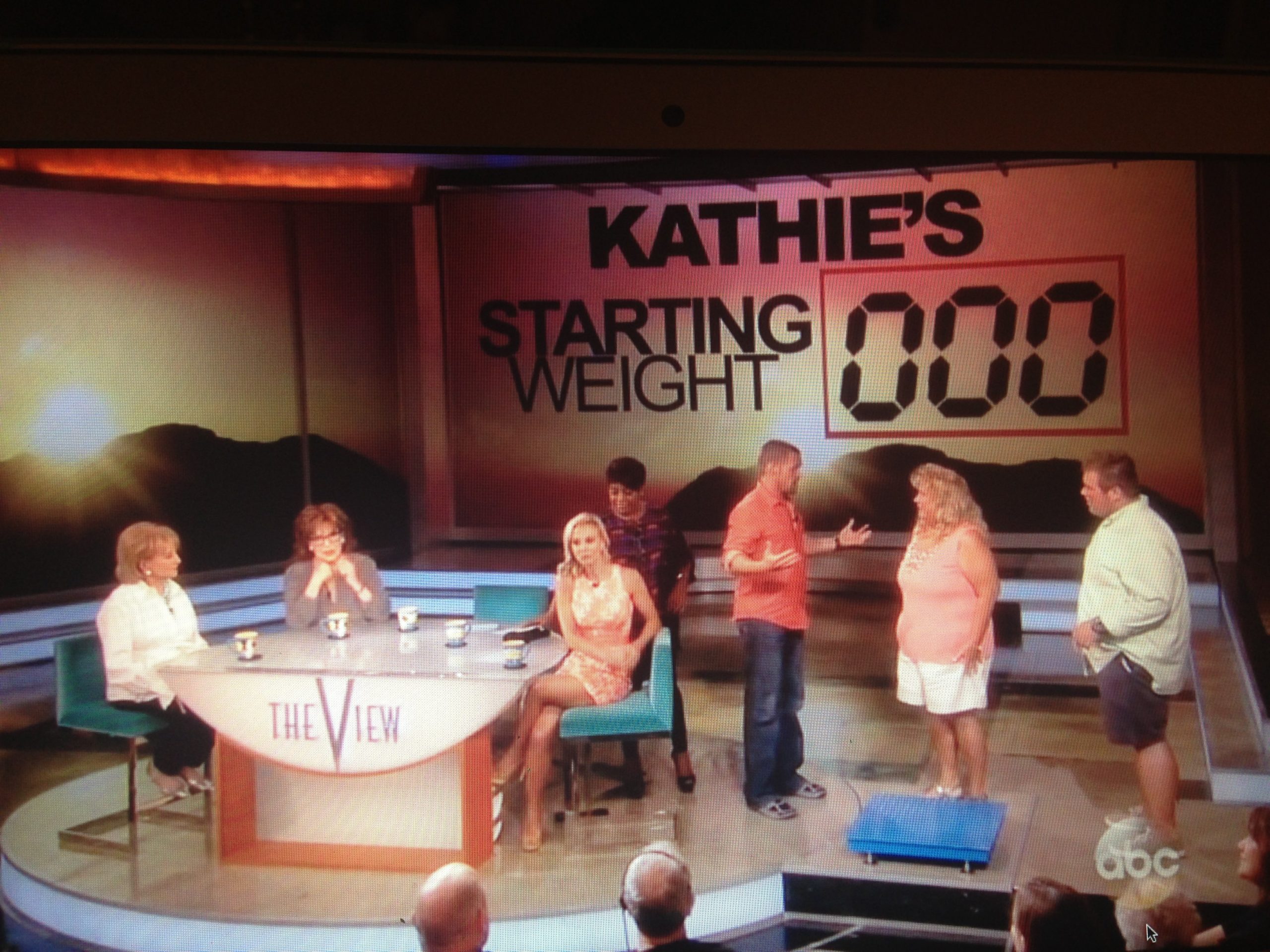 ??