Special thanks to my friends at Lunchpails & Lipstick for sharing one of my favorite treats for beating the heat? Greek Yogurt Pops! Also check out some fun maternity clothes to stay cool in the summer! So darling!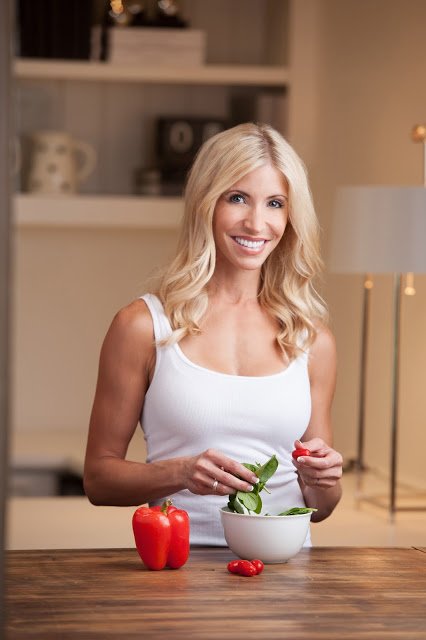 As seen on Lunchpails & Lipstick:
Not sure if you've heard but our dear friends Heidi and Chris Powell are adding another beautiful baby to their family! We couldn't be more thrilled for them! Today Heidi is sharing a fun treat to beat the heat, curb cravings and so easy that kids can help make. My favorite part is the no added sugar and each pop is less than 100 calories! More….