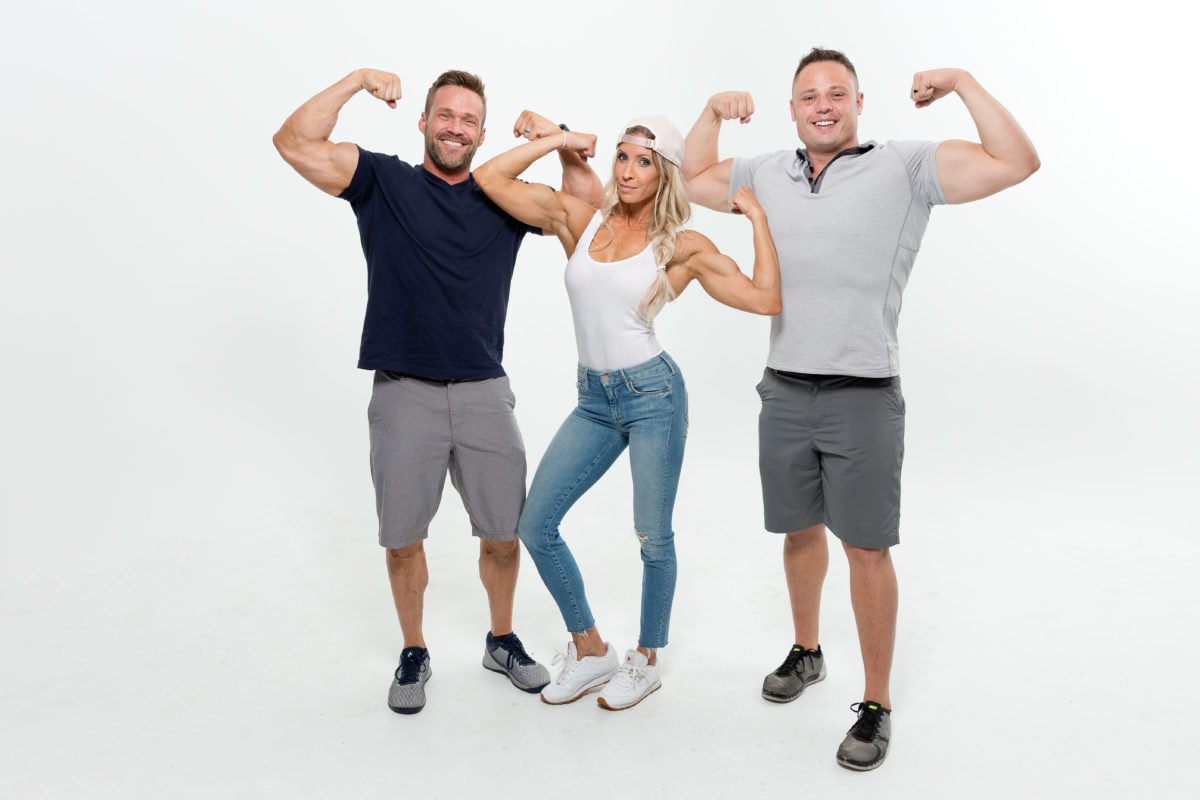 If you've followed me for any length of time, you know that I love Bruce Pitcher. He's my brother from another mother, my sometimes therapist, a valued Transform team member, and one of my all-time favorite people on the planet. I have absolutely loved watching Bruce transform himself from a 400 lb. guy working at a gas station, feeling like he was "living the dream," to losing 200 lbs. and becoming a beloved inspirational figure for anyone who has ever suffered any type of trauma—both big and small. Bruce is THE master motivator!

In this episode of LIVE with Heidi Powell, Bruce talks about forgiving the seemingly unforgivable, how you can turn your challenges into blessings, and how Integrity is the key to not only achieving your goals, but to succeeding in life as well.
For full show notes + more info click here→
Meet Bruce:
Bruce grew up in Utah, and he LOVES football and the Raiders. He was sexually abused by his dad from age 8-14, which is when his dad went to prison on a child sexual abuse conviction. Bruce lost 200 lbs as a contestant on season 4 of Extreme Weight Loss, and he's kept it off for 6 years! But more importantly, he has totally transformed his life in the process. He's written a book about his experiences—Larger Than Life, and he has made it his calling in life to help others transform their lives through coaching, public speaking, and sharing his story and experiences with everyone and anyone.
Bruce is married to the beautiful Alexa, and they live in Arizona with their beloved dog, Zoey. He has competed in several physique competitions, again showing all of us that it is possible to achieve our dreams!
Some questions I ask:
What would you say to a kid who went through the same thing you did—sexual abuse? (20:30)
How do you feel about your dad now? (26:30)
Having been on Extreme Weight Loss, what do you think are some common myths about being on the show? (31:20)
What are your main takeaways from being on the show? (37:15)
What are your philosophies on goal setting and achieving your goals? (39:50)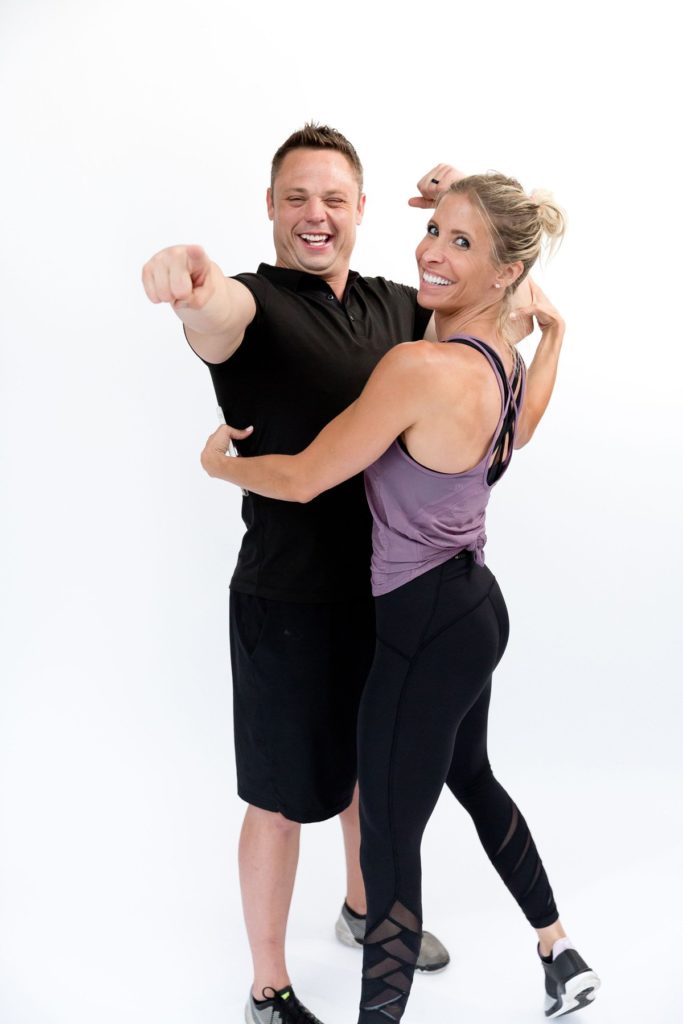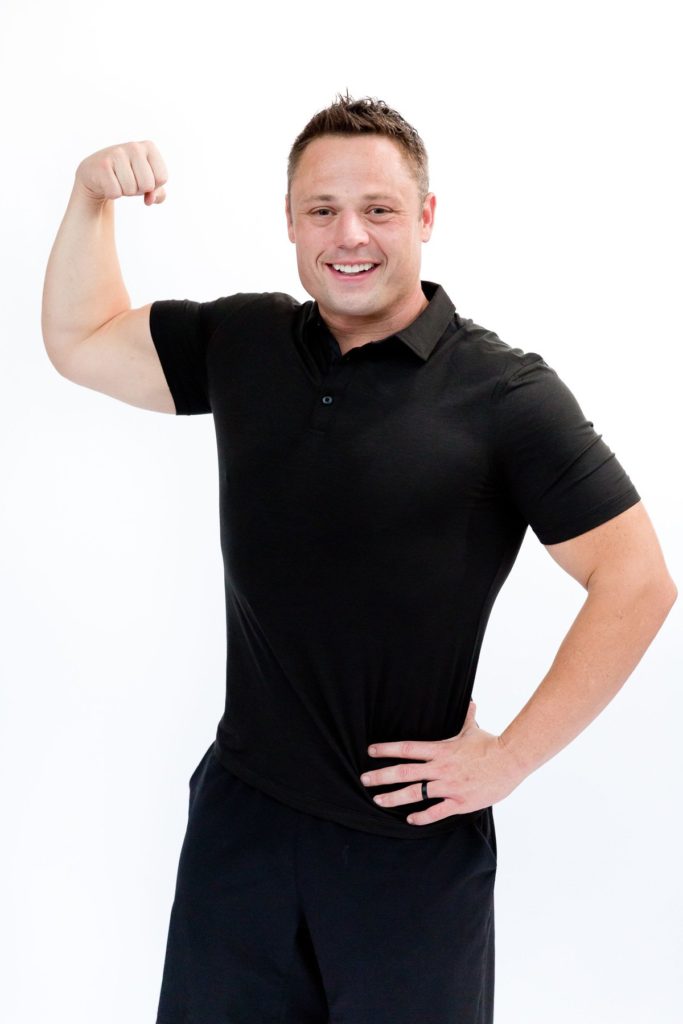 Some key takeaways from this episode:
What to say to anyone and how to treat anyone who has experienced sexual abuse. (20:30)
Why it's important to recognize the good in everyone, even those who have harmed you, and why it's important to be grateful for every one of your challenges. (26:30)
The definition of Integrity and how it helps you make the correct choices minute by minute, day after day, year after year. (31:20)
What Lottery Syndrome is and why success in your goals can be short-lived. (37:15)
Why it's important to "Choose Your Hard" no matter what is going on. (39:50)
Get social with Bruce:
Work with + learn from Bruce:
xo,