As one of our first husband-wife couples ever on Extreme Weight Loss, Jason and Rachel?s journey was unforgettable. What is life like post-show for the Cornellier?s? Rachel gives us all of the answers to how they are staying on track while juggling a busy life with two kids .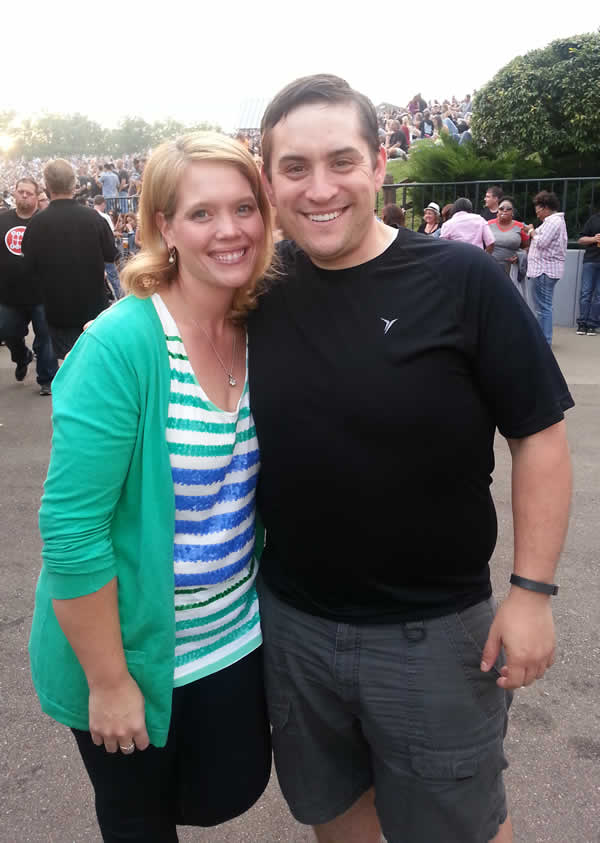 HP: I know the answer to this one already, but readers want to hear it from you! Tell us what life was like for you when Extreme Weight Loss ended.
RC: While Jason and I were so grateful for the experience of the last year, and for Chris? and your help, we were no doubt looking forward to our ?new normal?. The show is called ?Extreme Weight Loss? for a reason. ? We were looking forward to taking everything that we had learned and applying it to our new lives, but to also embrace our new lives going forward.
HP: You and Jason both lost amazing amounts of weight, and I know life has changed for you because of that. Besides weight loss, what else have you seen change in your lives?
RC: This year truly gave us courage in other ways. Our year with you guys helped us believe in ourselves a little more. Actually, A LOT more. For me, it gave me the courage to actually do something that I really wanted to do: Host a "Reha Lana" Consignment Event in my own home state of Michigan.
HP: Sounds exciting!! I?ve never heard of it, so I must know more! Tell me a little about it and why this is something you are so passionate about.
RC: When we lived in Northwest Arkansas, I was introduced to my first ever children?s consignment event. Moms and families are able to consign their clothing, baby items, toys, books and more at their events.
This provides a great opportunity for families to stretch their dollars at home. Not only can families consign, but they can shop at these events as well?and find amazing deals! When I first attended a Rhea Lana?s event I was so impressed at everything I found?in wonderful shape and for a good price. I couldn?t wait for the next event so that I was able to consign some of my own children?s clothing?and I did and made some great money while doing so. I was hooked.
HP: I?m so happy for you, Rachel! I think it?s safe to say, you are making your dreams come true ?.
RC: Yes!
When we moved back to Michigan I was disappointed that there were not consignment events in Michigan, but I didn?t really intend to do anything about it. Jason and I had talked about it a little bit, but truthfully I just didn?t have the courage to start a business venture all on my own. Not back then then, anyway.
But now, with my newfound courage, I am now pursuing my dreams, Next week, we are hosting the first Rhea Lana?s event ever in Michigan! Our local moms can benefit from an awesome experience like this.
HP: Taking on a large, time consuming project like this, how are you staying on track to maintain your weight loss…and juggle the twins?!
RC: Has life been a little bit crazier preparing for this event? Absolutely. But it is a good kind of crazy. Also, just because we have been busy planning for our event doesn?t give us free reign to eat whatever we want and not exercise. If there is anything that you both taught us this last year is that we never have to make any excuses again. There are always good food choices, sometimes you just have to look harder or prepare a little better. And exercise? Well, you really can do squats and lunges anywhere.
So if you visit our sale and see me doing squats around the store, you will know why. ?
HP: Thanks, Rachel! I have a feeling this is the start of yet another huge chapter of your lives!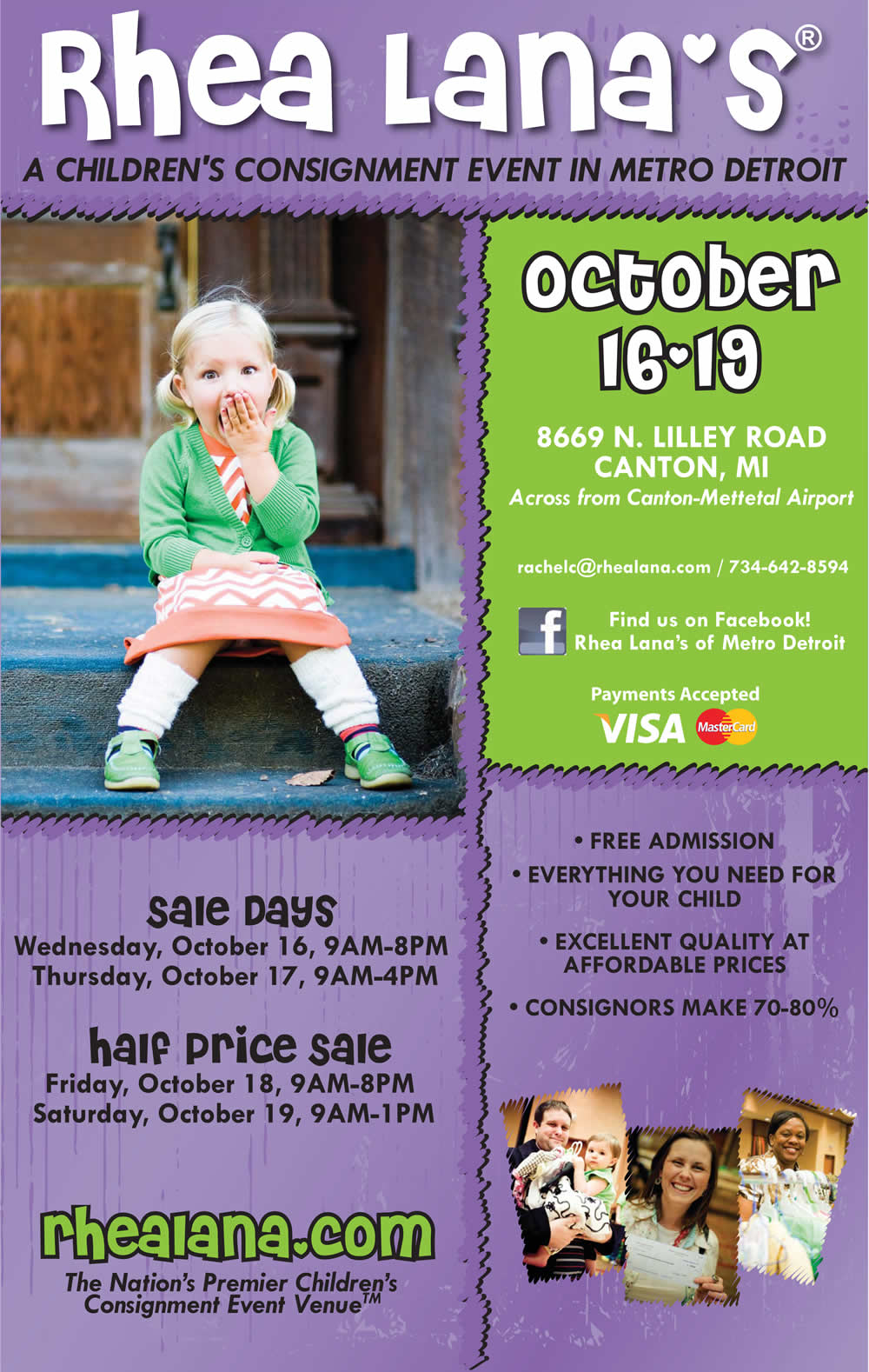 If you are in the Detroit, Michigan area, check out Rachel's website to see how you can join in the fun! http://metrodetroit.rhealana.com/