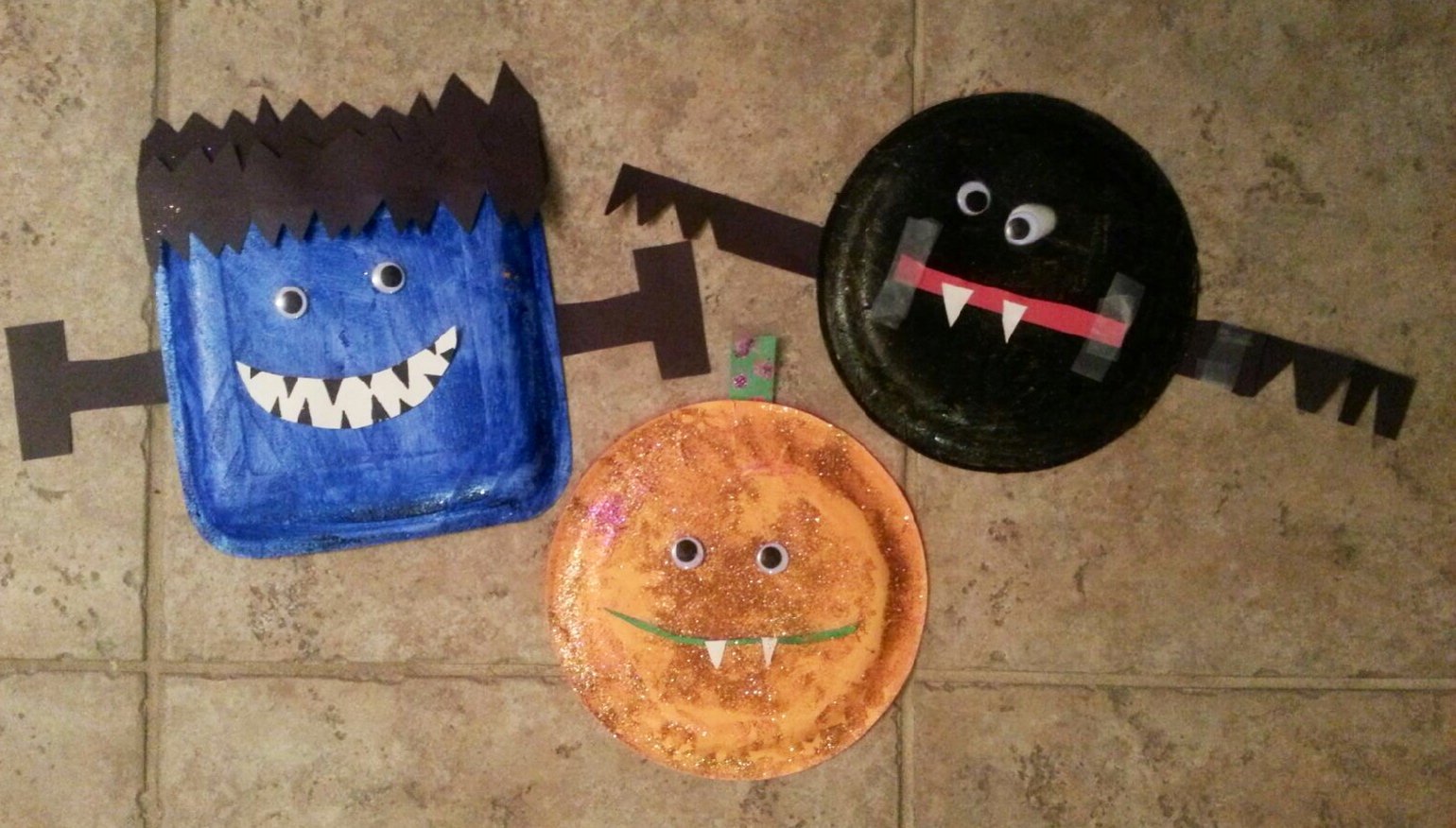 As a mom, I?m always looking for cute and festive decorations to make our holidays a little extra special at home. I?ve found that if Matix and Marley can take part in making the decorations, the holidays are that much more exciting to them ? exactly what us moms want!
I?m no Martha Stewart (sorry to disappoint), so holiday crafts have to be easy enough for even ME to do. I found a winner this Halloween with these little gems. The best part about this craft is that you can make the plates whatever you want them to be! We bought the supplies thinking we would be making wall art, but when it was all said and done, the kids had more fun using them as Halloween masks!
Supplies ? while you can really buy whatever you want, here is what we bought:
Cute shaped plates – I found in the clearance section (really cheap) and it didn't matter what they had on them because we ended up painting them anyway. I wanted some circle and some square for some variety.
Different colors of paint (to allow for some creativity)
Googly eyes
Glitter
Construction paper
Foam brushes to paint the plates
Scissors
Garbage bag – I cut it open to cover the table
Don?t let my list limit you ? use your imaginations!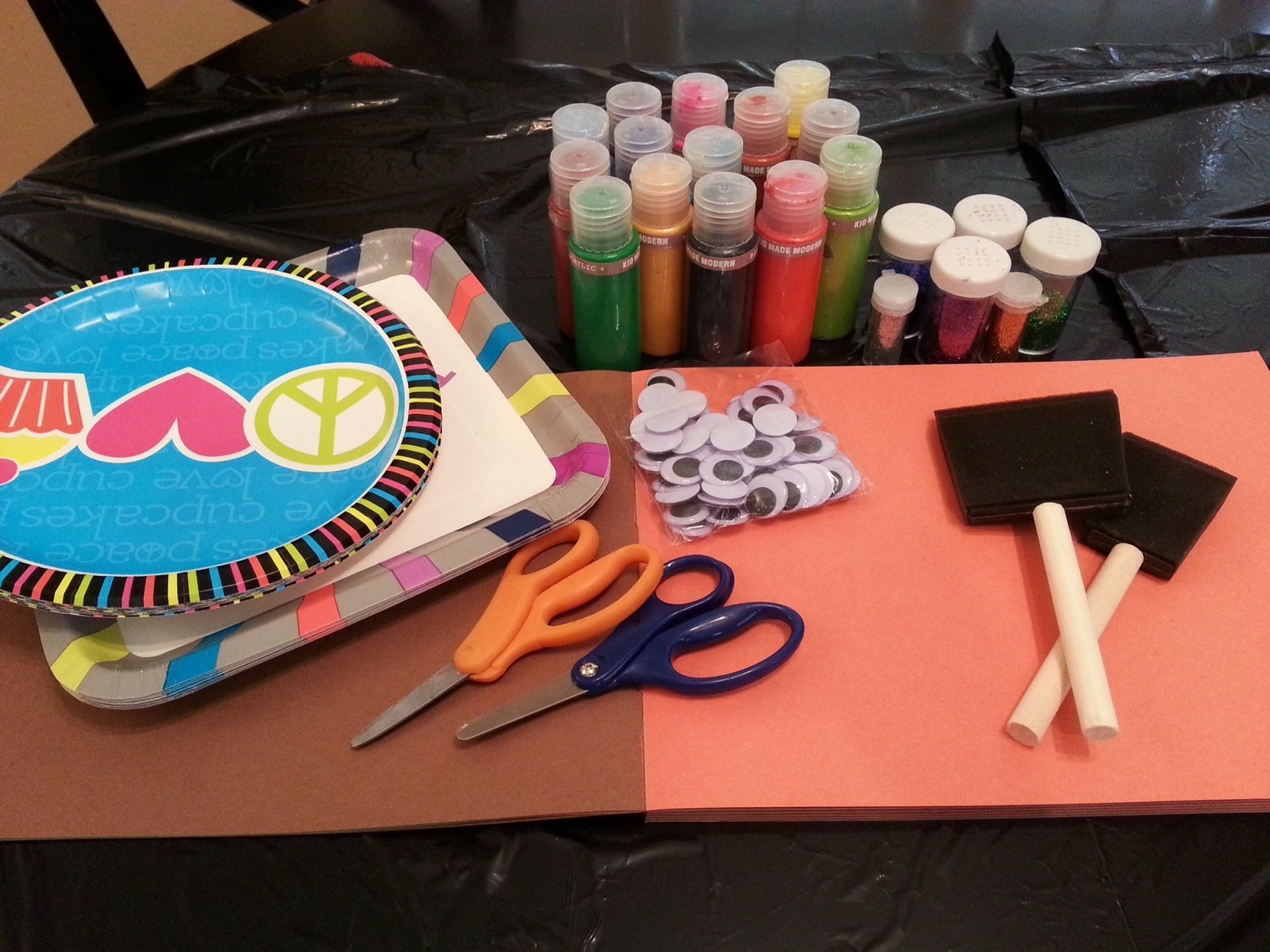 Once you have the supplies, time to turn on the tunes. Our music of choice? ?Thriller?, of course :).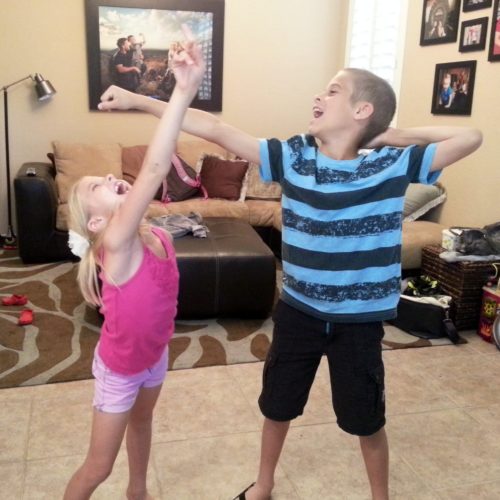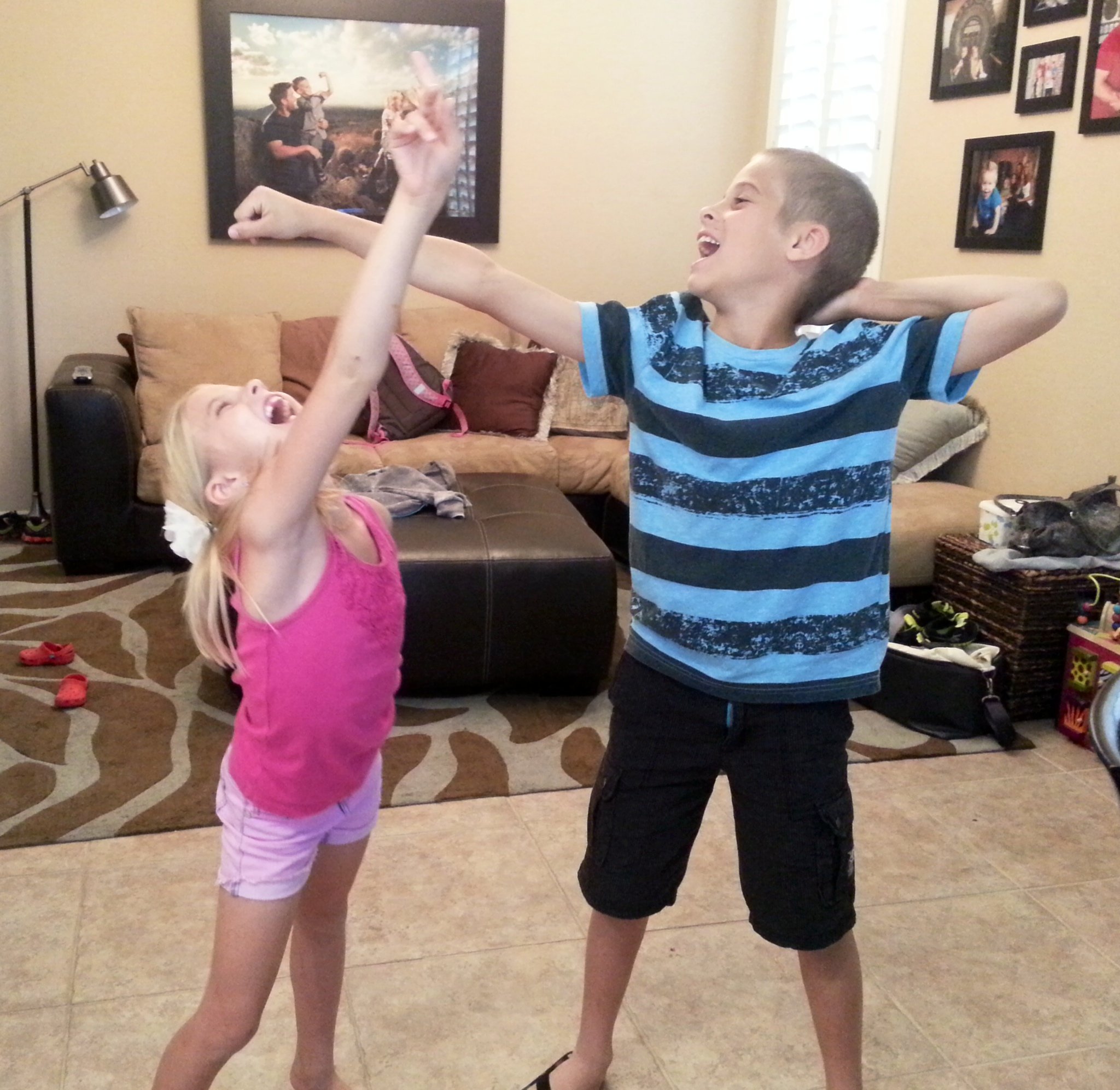 After dancing it out for a bit, it was time to let their little minds run wild.
You?ll have a blast seeing their little personalities come through ?.
Of course, Cash couldn?t be left out, so we made one for him. The Cash Powell-inspired Frankenstein!