Congratulations to our Winner, Alison Harris
Watch for the next Labor Day to Labor Day 12-week Giveaway this coming Sunday.
More prizes coming your way!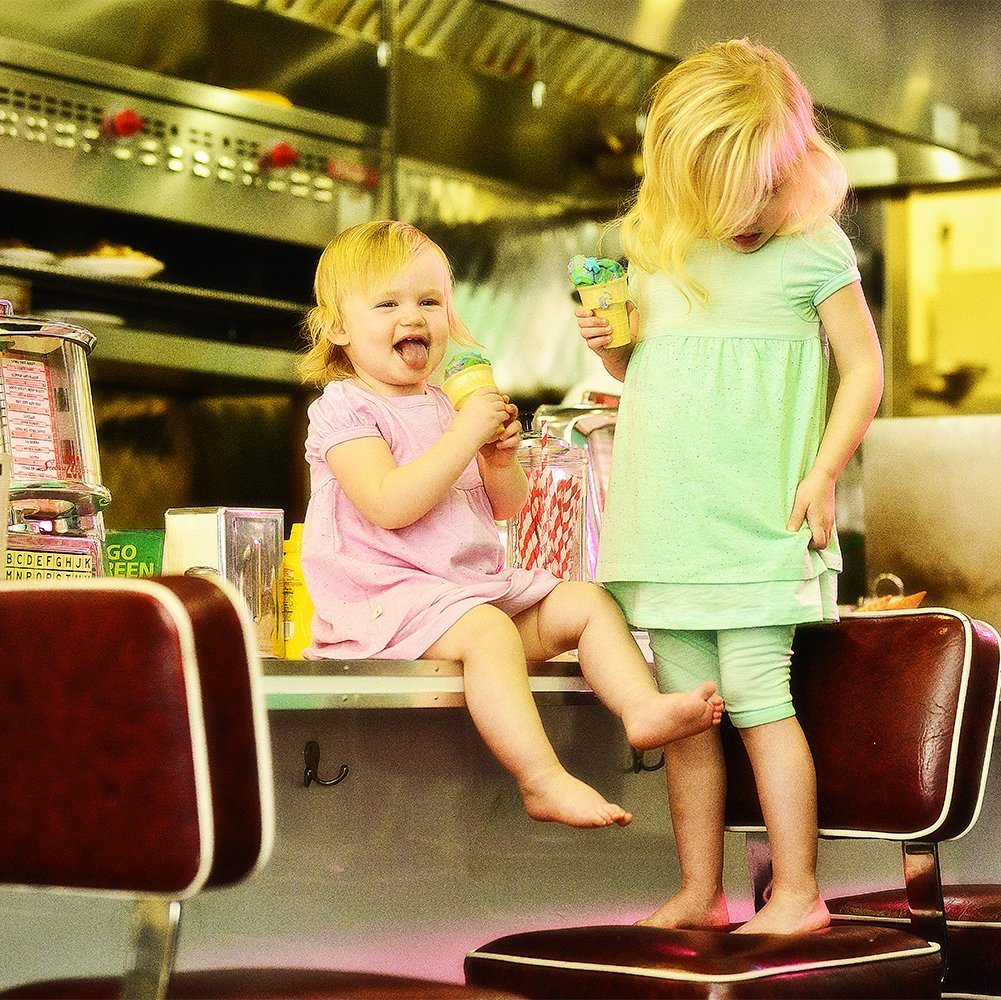 I seriously cannot get over how adorable and snuggly these clothes, pictures, and babies are!! I am absolutely dying to get our baby girl a couple outfits from this precious clothing line.
So?time to tell you how you can win a $50 gift card to ANYTHING on PAIGELAUREN Baby?s website!
1. Comment below, telling me which product on PAIGELAUREN Baby you would like to buy with the $50 gift card.
2. LIKE and SHARE as many of my PAIGELAUREN Baby Giveaways Posts as you can (Pinterest, Instagram, Facebook and Twitter). Be sure to use hashtag #BabyPowell
3. Follow PAIGELAUREN Baby and Me (if you don?t already) on Facebook, Twitter and Pinterest (the more follows and shares, the higher your chances!)
Random winner was announced on Wednesday, October 16, 2013. Thanks for participating!