Valentine?s Day is right around the corner. ?It?s the time to share something special with your special someone.?It?s the season of hearts, flowers, candy and love which can make a huge dent in your pocketbook. One of the most priceless gifts that we can give (that's also FREE!) is the gift of quality (and healthy!) time together!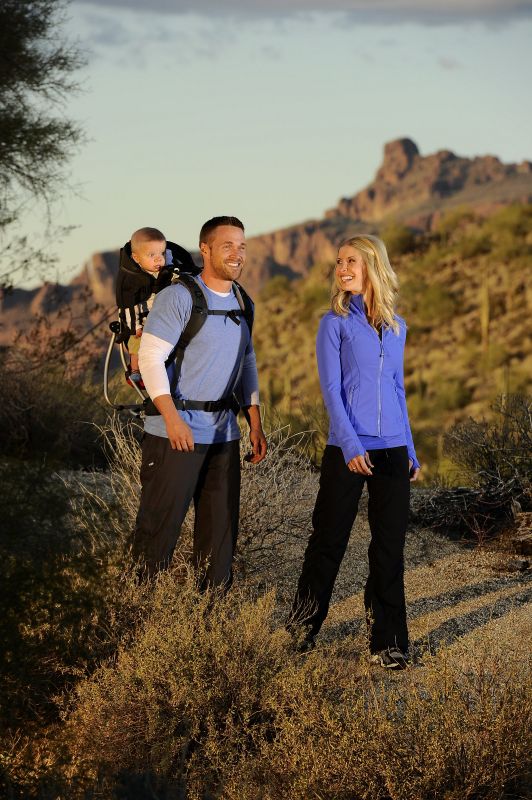 I'm not talking about just physically sitting in the same room together – you need to communicate with each other and interact. Texting each other doesn't count!
Healthy relationships are built on healthy activities and quality interaction. Whether you are in a relationship or single, we all have people in our lives who need to know that they are loved and cared about. ?This might be a relationship with a special someone, a family member, a good friend, or yes, even remembering to tell yourself that you are incredible and are loved.
So what are some healthy things you can do to show love this Valentine?s Day? Skip the chocolate and candies. They?re temporary. One thing we do in our family is workout. This is actually how we enjoy spending our time together. The kids join in and we make it a fun family activity and sometimes it?s just Chris and I after a long day. Because our time together can be so limited, we make it really count. One of our favorite activities is hiking. We live in the beautiful southwest and this is the perfect time to enjoy the cooler weather and the beauty that surrounds us. We talk, we laugh, we love this time we get to spend on our hikes.
Some of you have snow or crazy weather that is keeping you indoors this time of year. Don?t let that stop you! There are lots of things you and your loved one can still enjoy together. Go climb an indoor rock wall, or play a game of indoor tennis, find an indoor batting cage or golf range. If you enjoy the outdoors and the cold, go downhill or cross country skiing, snowboarding or even snowshoeing. There?s nothing like cuddling up after a great day spent together enjoying the beautiful outdoors.
Chris and I send you our love this Valentine?s Day and can?t wait to hear what healthy things you did with your loved one.