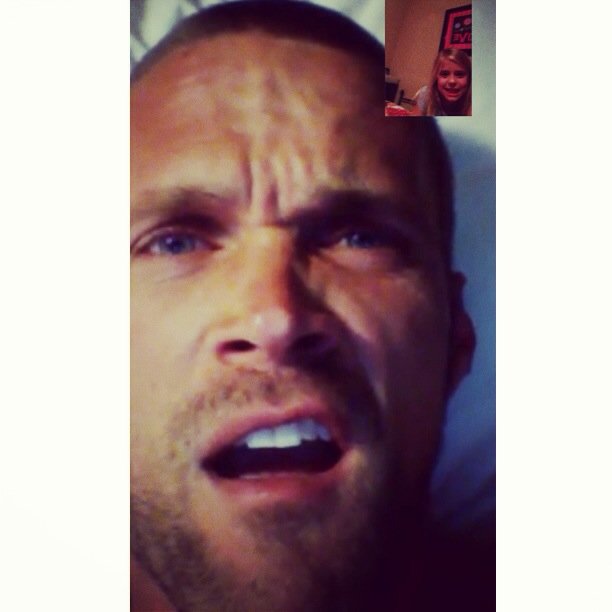 I so often take for granted this thing we call technology. I know many of you see me on my phone often, and may be thinking, ?dang, Heidi?enough of the technology!!!? But in reality, this is how I maintain close relationships with those that matter most. Phone calls, text messages, emails?these are all done on the pink, black and white Polka Dotted Phone
w/ white earbuds that make an appearance all-too-often in my social media posts.
I wouldn?t change it for the world. Yes, I believe we need balance?and there are times where technology needs to go to bed while we build our in-person relationships. But with the busy lives we lead, I couldn?t be more grateful for the things that make communication possible from thousands of miles away.
Without technology, our kids couldn?t see or talk to their dad while he travels.
Without technology, Chris and I wouldn?t be able to talk to our Extreme Weight Loss peeps as much as we do to help them along their journey. Heck, technology makes the show possible!
Without technology, Chris and I wouldn?t have the relationship we do.
Without technology, we wouldn?t feel so safe in our home at night (security systems are a HUGE blessing).
Without technology, I wouldn?t have the privilege of connecting with you guys!
Thank you SO much for technology.
Now help me find balance. 😉