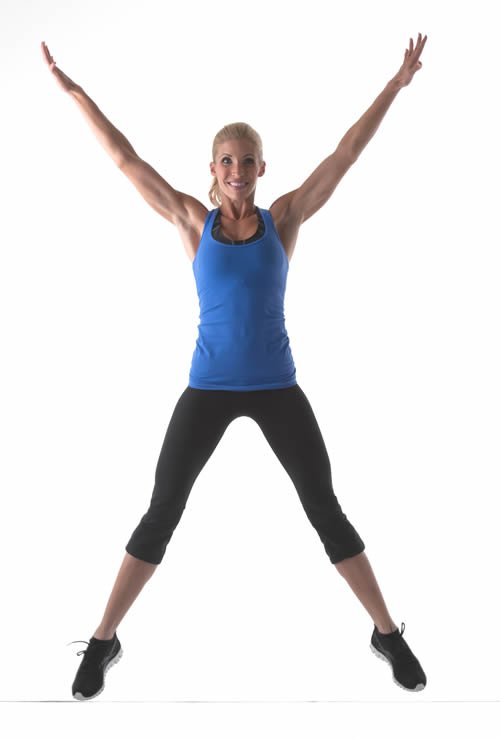 I am so thankful for my health. This post could go on forever, but I?ll keep it simple. I am grateful for the body I?ve been given that loves to move, lift, jump, climb, run, handstand, and burpee.
I am thankful for the knowledge I have to keep my body healthy. Without this, I would be lost. I am so grateful for the opportunity to share this knowledge with whoever will listen, in hopes of creating many more happy and healthy bodies around the world.
I am so appreciative of the machine I call my body, and so amazed at the potential the human body has.