What was the Powell Pack up to this weekend? Family, friends, film, photos, and fun!
First up? A visit by one of our favorite places on earth. Nope, not Disneyland ;). Vemma?s new headquarters for a few video shoots on how our Vemma Family can help enrich and transform the lives of others ?.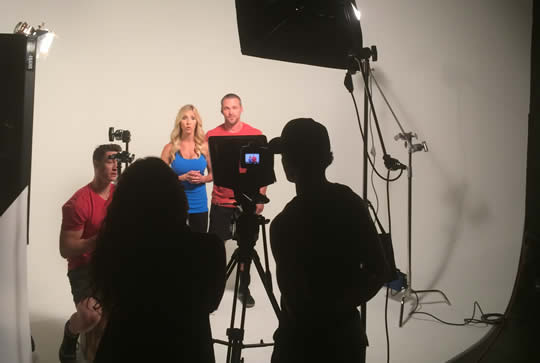 Bob Brenner, from Extreme Weight Loss Season 3, graced us with his presence this weekend, and hit it hard with me on Saturday morning in hot yoga.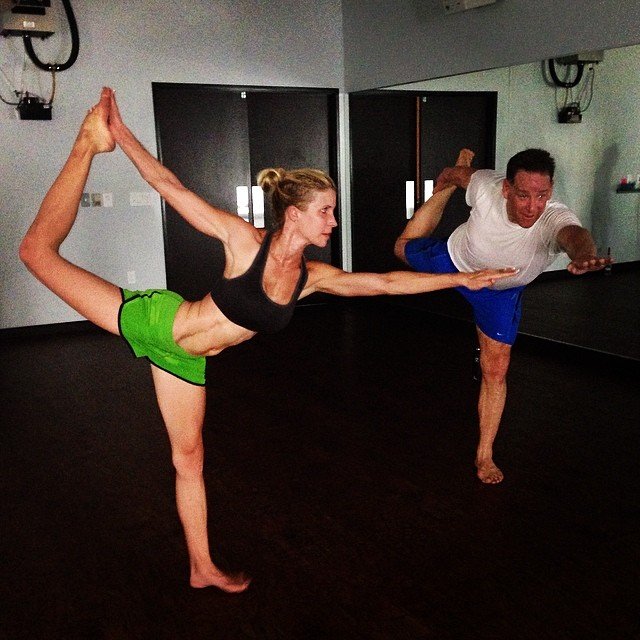 Great pose, Bob!
While I was doing happy baby, downward dog, and tree pose with my buddy, Bob, Chris was getting muddy at a local 12 miles race?full of walls, ropes, and electrocution. Not my idea of fun, but the boys tore it up and had some great bro bonding time ?.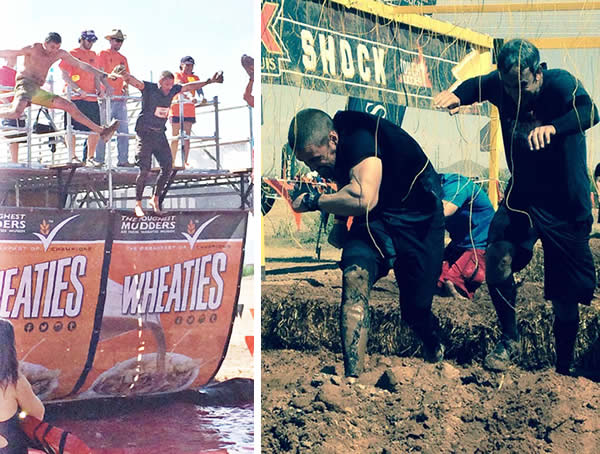 Sunday Funday to finish off the weekend! What did we do? A family photo shoot at an amazing local resort. The best part about this shoot? We got to swim, frolic, and play as a family as the kind photographer snapped away ?.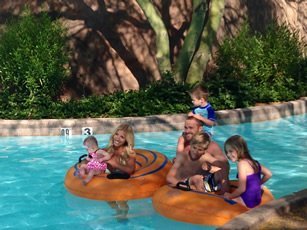 Needless to say, we made a day of it?

Love my family fun time!
Heidi