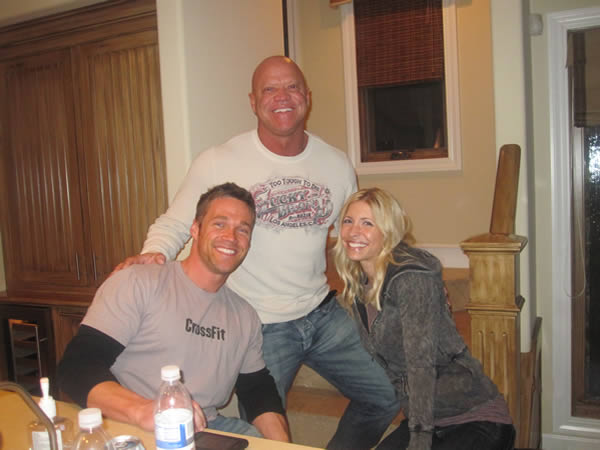 Of all Easters I?ve experienced in my life, this one is the most special to me.
On it?s own, Easter carries quite a bit of significance to me, and always has. It?s a time to reflect upon our lives and practice gratitude for the gift we have been given to be on this mortal earth. It?s also a time to practice gratitude for the possibilities that might be there beyond our life on this earth.
It feels like no coincidence that this Easter falls on the birthday of my late hero?my father. Funny how no matter how old you are, losing a parent is never easy. In fact, I feel like the more life you live with someone, the harder it is to let them go. That being said, my heart misses him so much. As much as it heals over time, it also experiences deeper longing as the days pass. I feel like an 8 year old girl sometimes that just wants her daddy :).
This Easter, I am practicing hope for and faith in a plan much greater than what I logically know to be true. Although my brain has a hard time comprehending life beyond this earth, my heart knows someday my family will be reunited with our amazing family leader.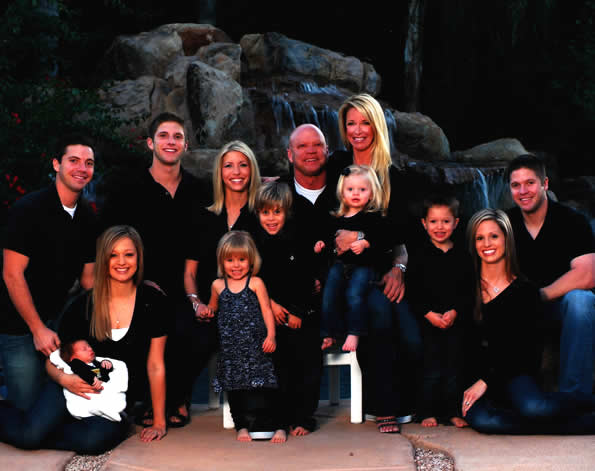 Dad, I love you. I am so grateful for the incredible example you were during your lifetime of unconditional love, gratitude, appreciation, selflessness, courage, strength, leadership, and family togetherness. Your daughter, your grandkids, your brothers and sisters, your parents, your kids, your wife, and your friends miss you?but we carry you with us each and every day. Because of your life on this earth, we are better people. Because of your spirit that still lives on, this world is a better place.
Happy Birthday, Dad!
Until we meet again,
Your daughter,
Heidi 🙂
[slideshow_deploy id='7173′]