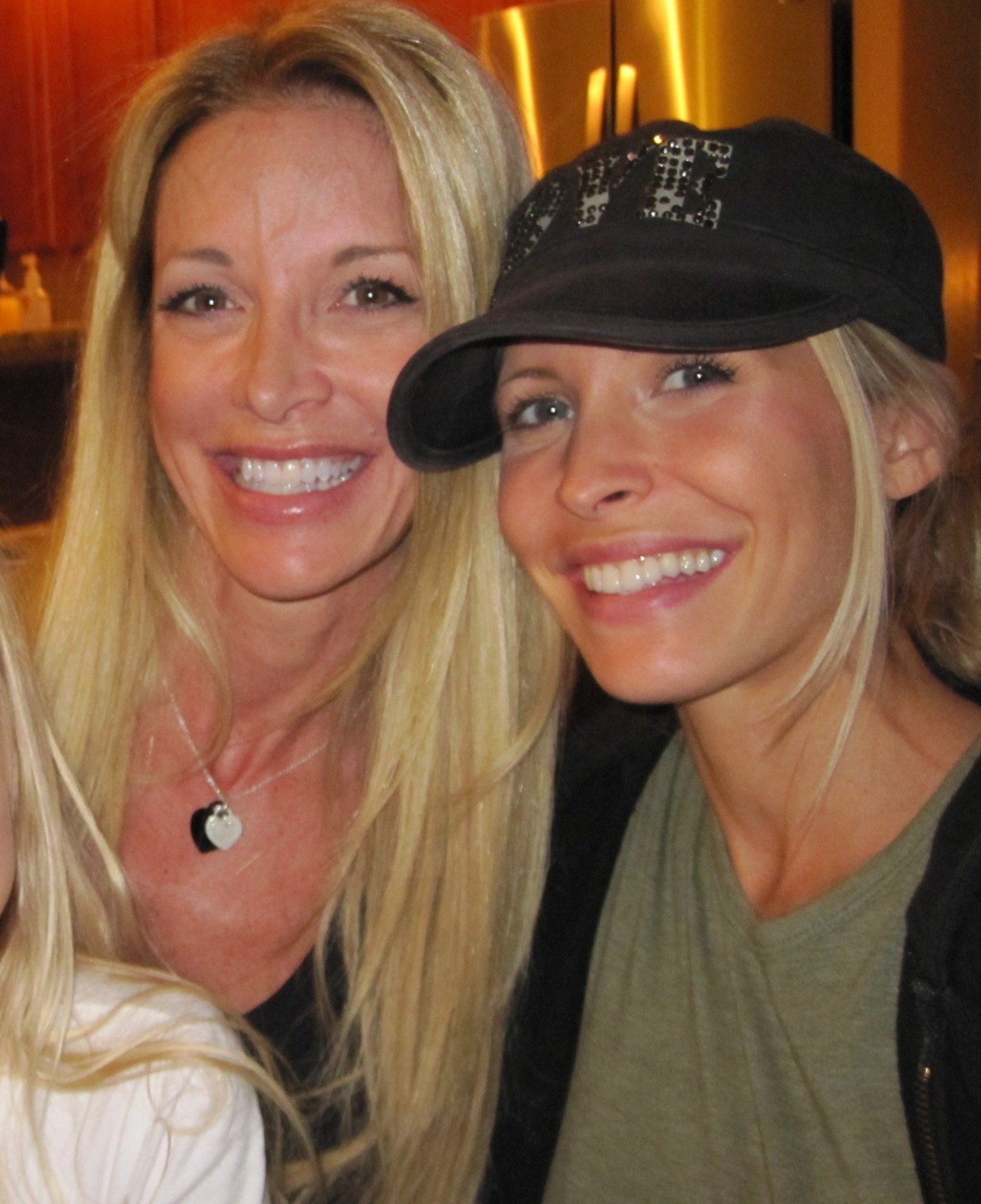 Happy birthday to the most beautiful mom alive :-).
From the time I was a little girl, you have been my inspiration in every way ? I?ve always wanted to look like you, workout like you, eat like you, walk like you (I managed to pick up your hip swing), and talk like you (nothing was more flattering than being mistaken for you on the phone). To this day, I strive to make holidays as fun as you did and make the kids? lunches as thoughtful as ours were (I loved those notes you used to throw in there!). And I think I?ve successfully made myself as busy as you?ve always been ;). LOL
Thanks for setting such a great example and being the perfect mom, an awesome friend, and a wonderful grandma. We love you?so much that we decided to plant a flower for your birthday. It helps that your special day coincides with Plant a Flower Day (which is another thing you are incredible at)! I figured this was perfect since you and flowers have so much in common: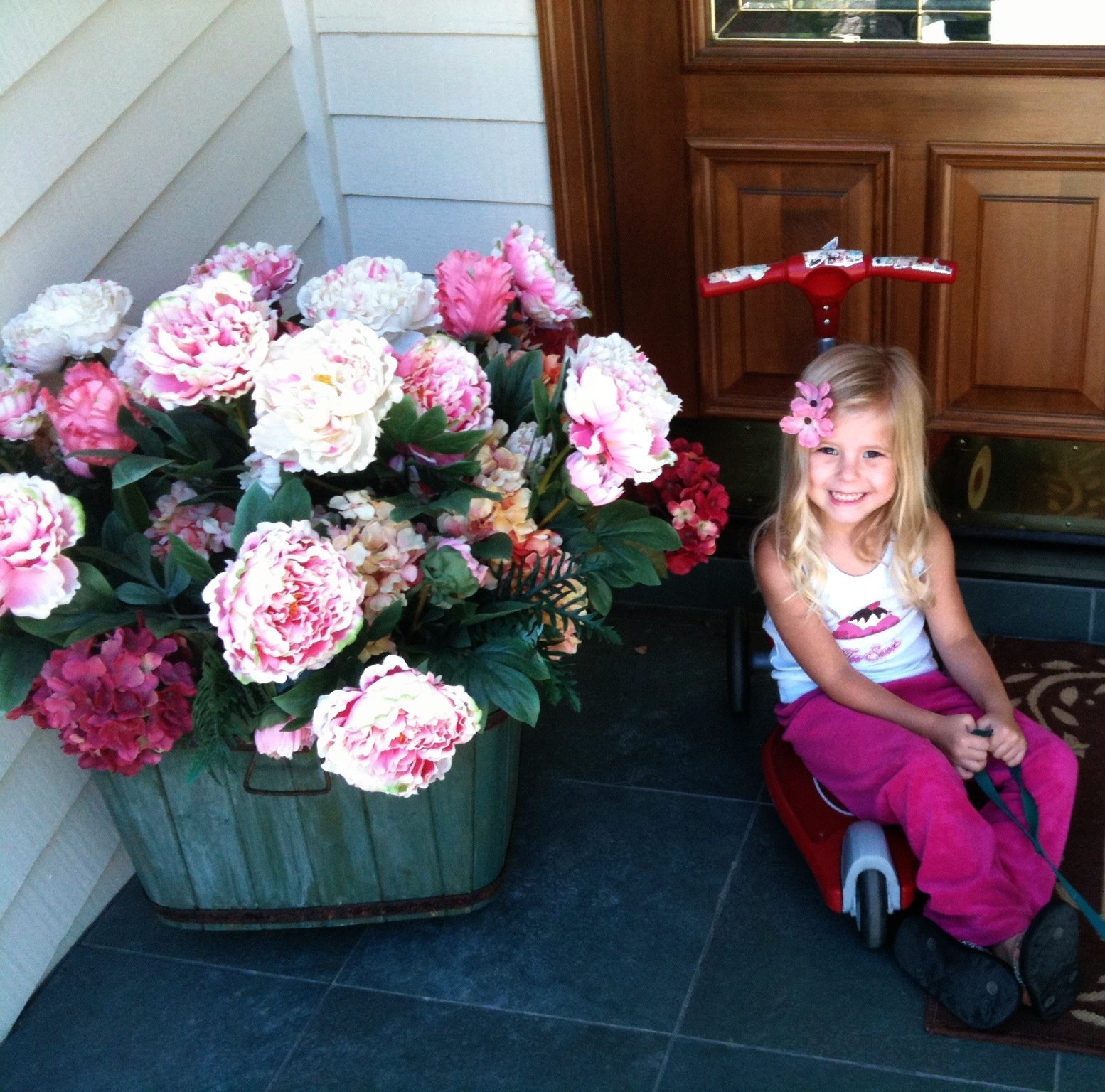 ?Flowers always make people better, happier and more helpful; they are sunshine, food and medicine to the soul.??
Luther Burbank, botanist (1849-1926)
Mom, you have the same effect. You always make us better, happier, and more helpful. You are sunshine, food, and medicine to our family?s soul :-).
Happy Birthday!
It?s flower planting time!