As a busy mom, I don?t have time to shop a variety of stores (or even a variety of websites) when I need to buy clothes for me or my Powell Pack.? I am honored to be a Guest Editor for Brickyard Buffalo this week ? a site that helps me save time AND money! Whether it?s a pretty new lip gloss (which I can?t live without), a darling bow for Ruby, a shirt for Cash, or a comfy hoodie for myself, they have it all… and I'm not going to break the bank doing it (you're welcome, Chris ;)). Because they?ve got such a varied selection of items that are always adorable and affordable, instead of browsing 10 websites, I can just hit this one and voila! Mission accomplished.? Who doesn?t love that??
I shared some Powell Pack favorites? from BB earlier in the week, and now I'm giving you a peek into my own personal tried-and-true favorites!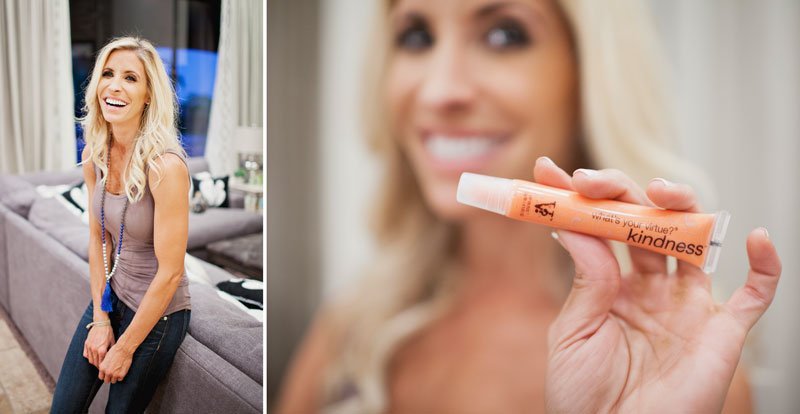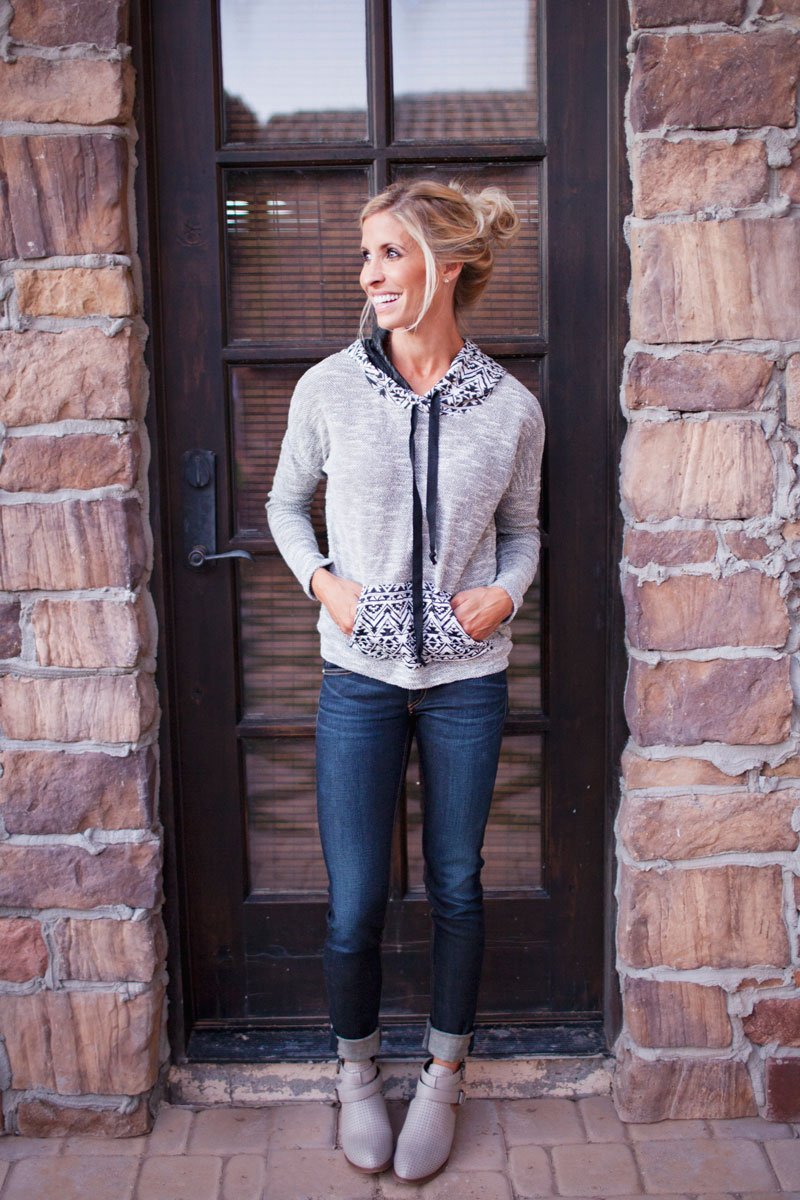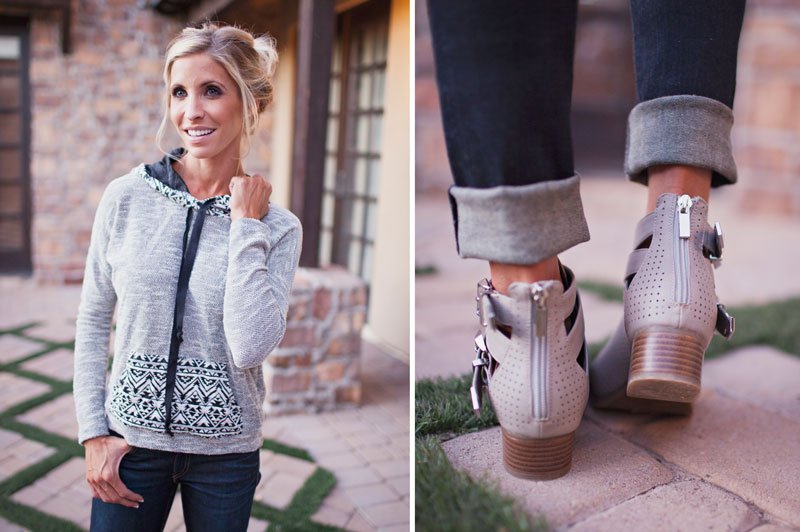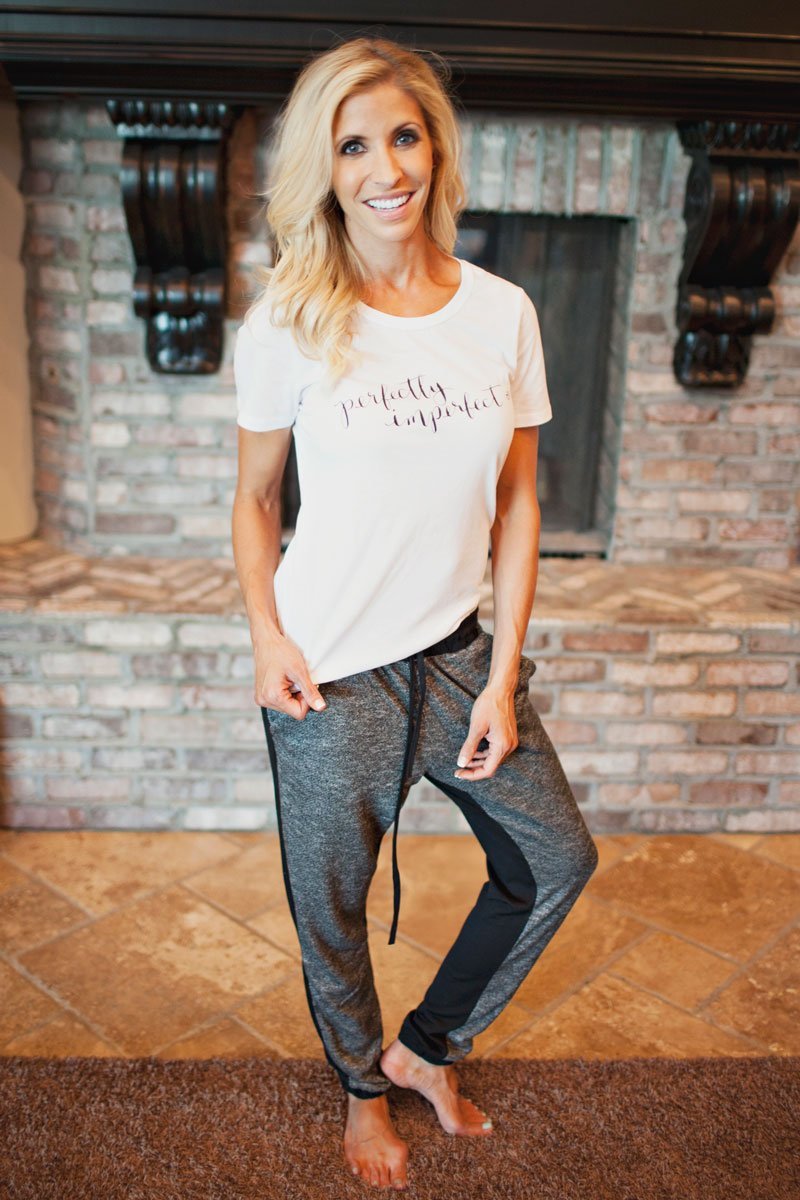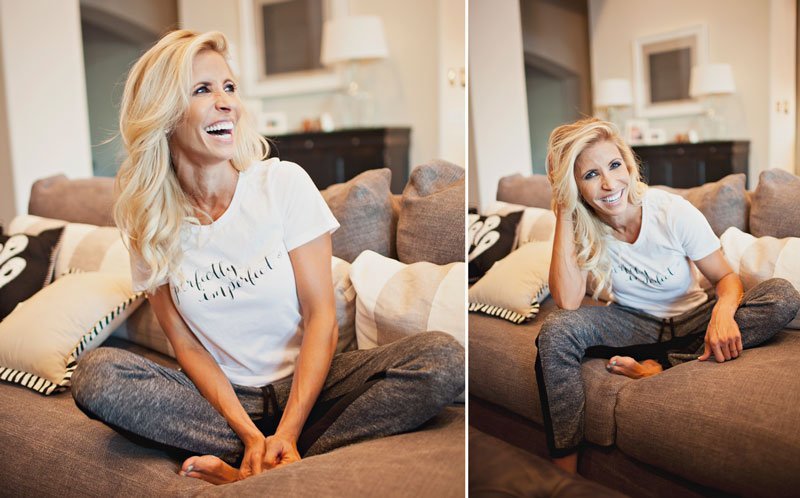 Brickyard Buffalo Items Shown: Long Tassel Necklace, Lip Bliss Gloss, Buckle Ankle Boots, Aztec Hoodie, Perfectly Imperfect Shirt, Heather Gray Sweat Pants
These fun finds will only be available through the end of the week, so head on over to Brickyard Buffalo and snap up some of their affordable (and adorable) swag before everything is gone for good!
Xoxo,
Heidi