Sis,
*Every Pearl is unique, no two are alike.
*There is no way for an oyster that hasn't been wounded to produce pearls, because a pearl is a wound that has healed.
*Pearls have been highly valued as gemstones and objects of beauty for many centuries and because of this, the word "pearl" has become a metaphor for something very rare, fine, admirable and valuable.
Remember that you are like a pearl…imperfect but beautiful. rare and unique, admirable and highly valued. When life gets hard and you feel "wounded"…turn your situation into a pearl.
I am so proud of you!
Put your pearls on and push through!
Xoxo,
Pearls
It isn't a coincidence that Tiffany naturally adopted the nickname "Pearls." She truly is imperfect, but beautiful, rare and unique, admirable, and highly valued. Pearls has chosen to use her wounds and scars as ways to become stronger. This note (above) was one Pearls gave to me at the 90 day mark along with some pearls. Needless to say, Pearls always has a way of making me cry.
Sweet, funny, relatable, kind, generous, authentic, spicy, hard-working, absolutely stunning, and one-of-a-kind are just a handful of the many words that describe my sweet friend. As amazing as her episode was, I have to say she is even better in real life! The kind of mother she is to her incredible son, Mason, is unlike anything I?ve ever seen before. It has been an absolute pleasure getting to know and work with Pearls over the last year. We connected and related on so many levels beyond just trainer/client: We are both mothers that have experienced divorce, both in recovery from severe eating disorders, and both have passion and love for life itself. There was NEVER a dull moment with this lady, and it is safe to say that she will, indeed, be a friend of mine for years and beyond!
I haven?t yet watched this video to see what Pearls says about her year with us, and about Chris and me in general….Should I be nervous?? Eek?let?s take a look!
Pearls, I love you dearly! Here?s to many more happy, healthy years ahead of us!
Xoxo,
Heidi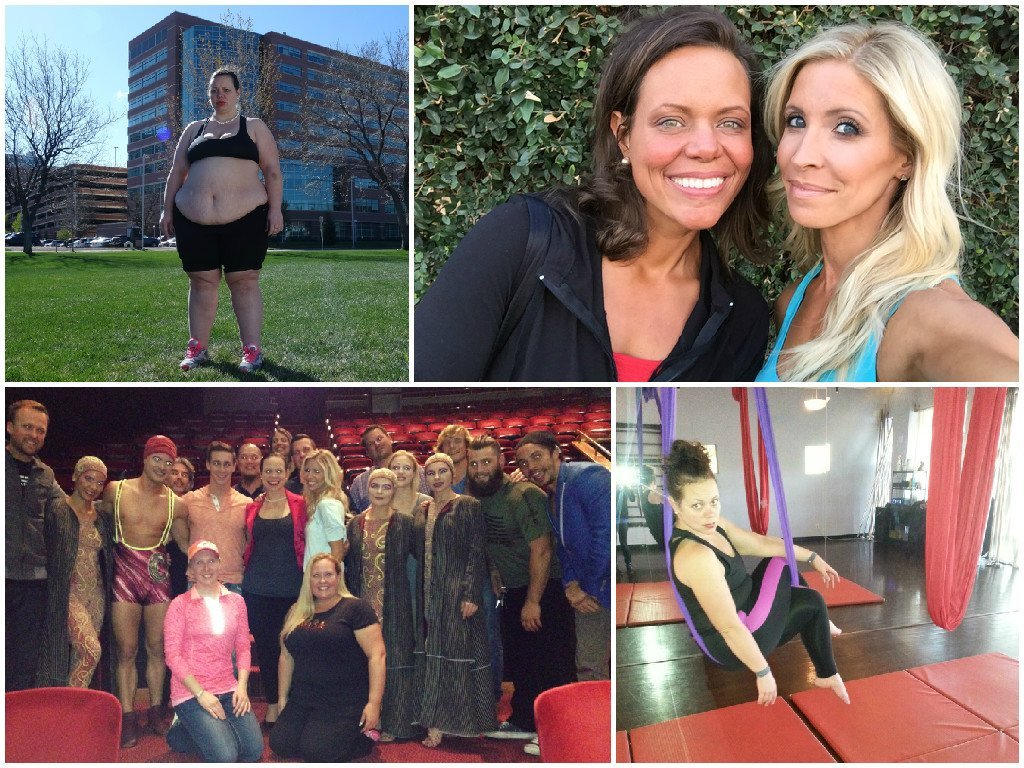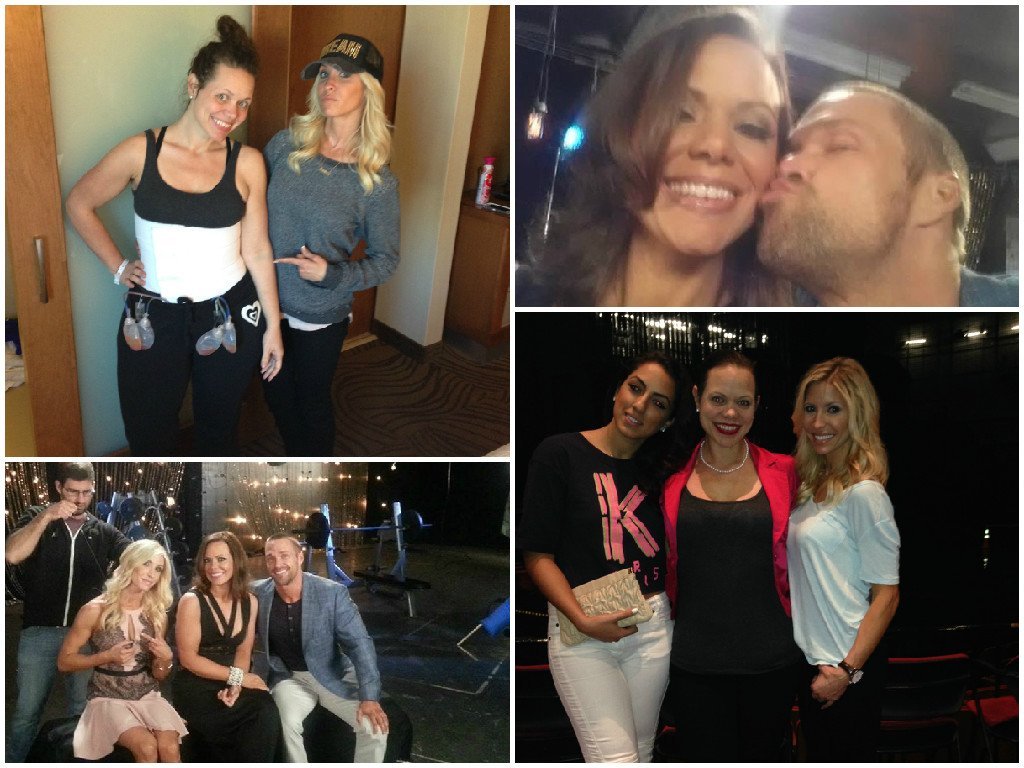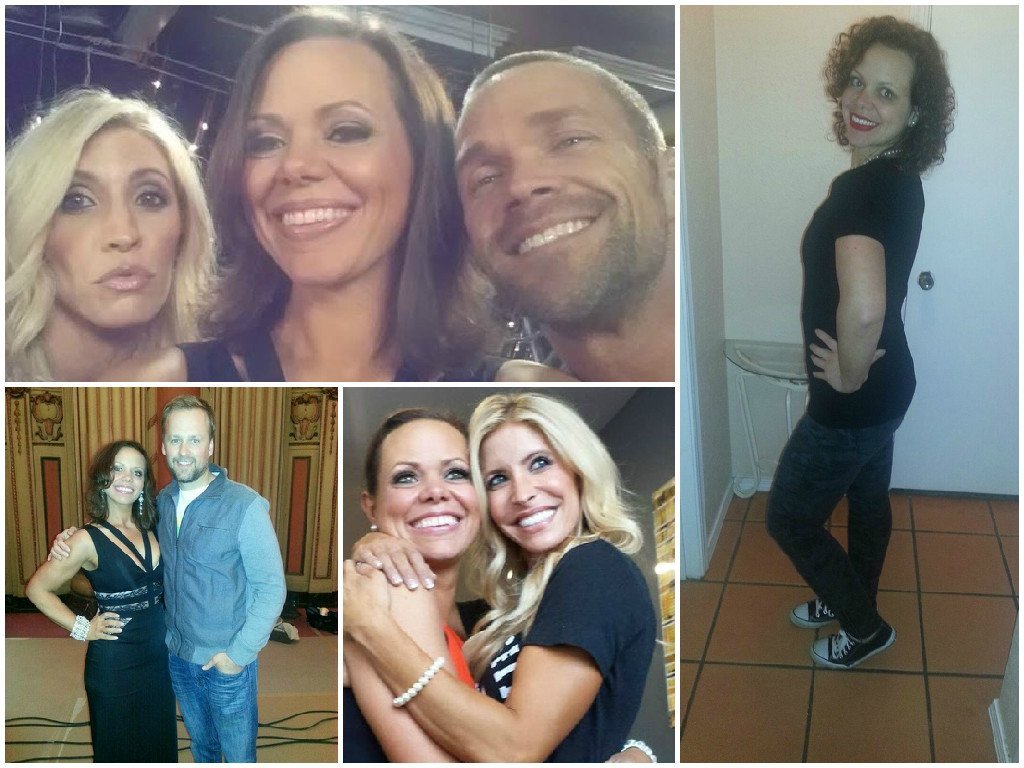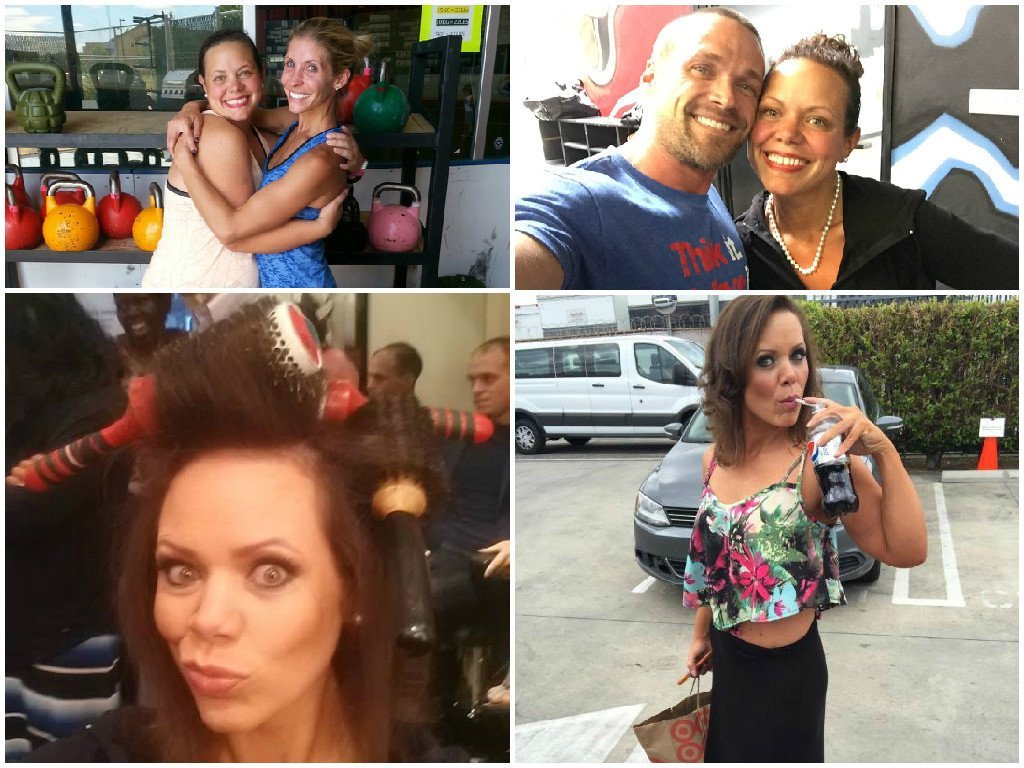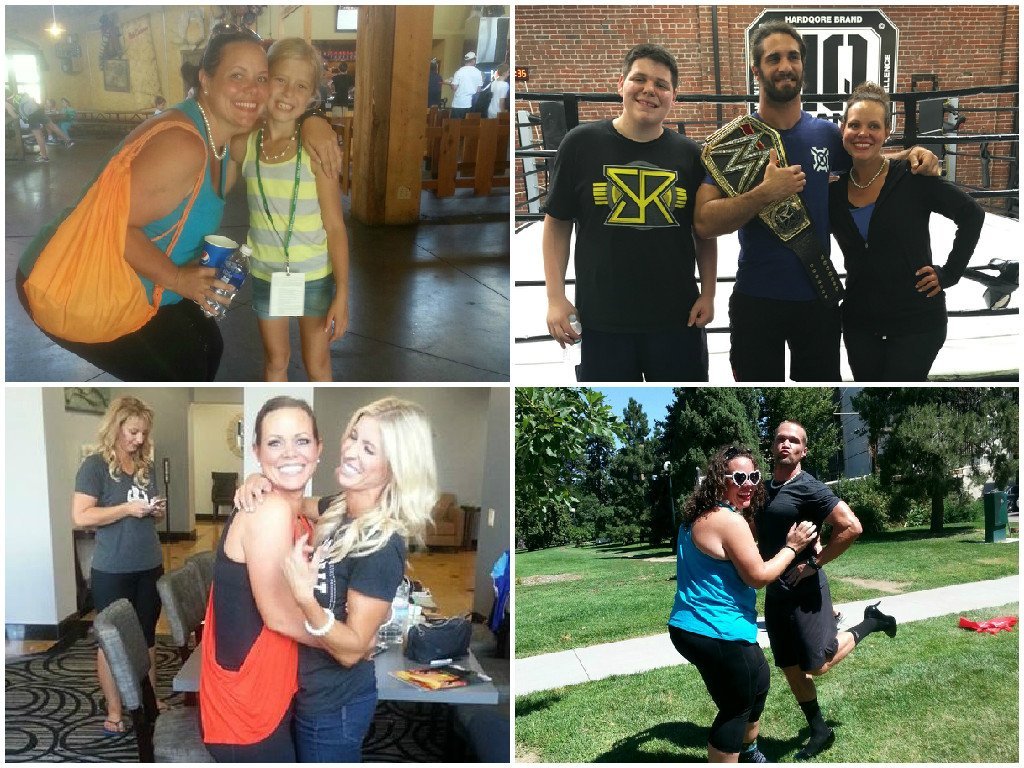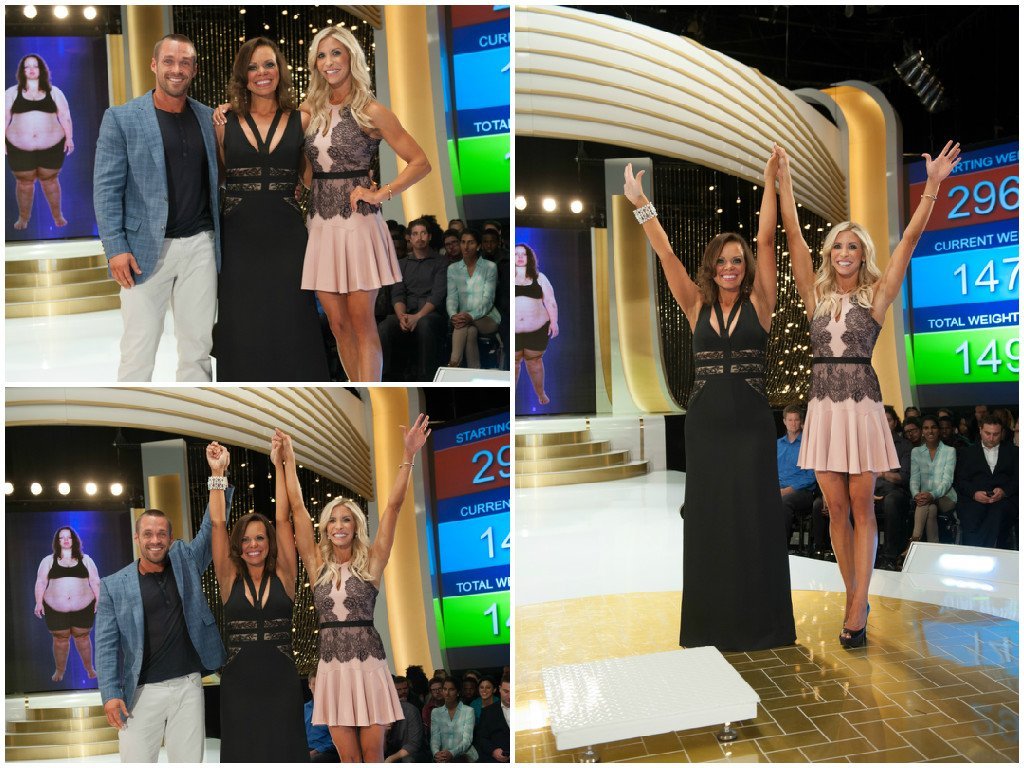 Connect with Pearls on social media here:
Pearls and I have received so many questions about our finale dresses! You can find Pearls' here?and mine here!