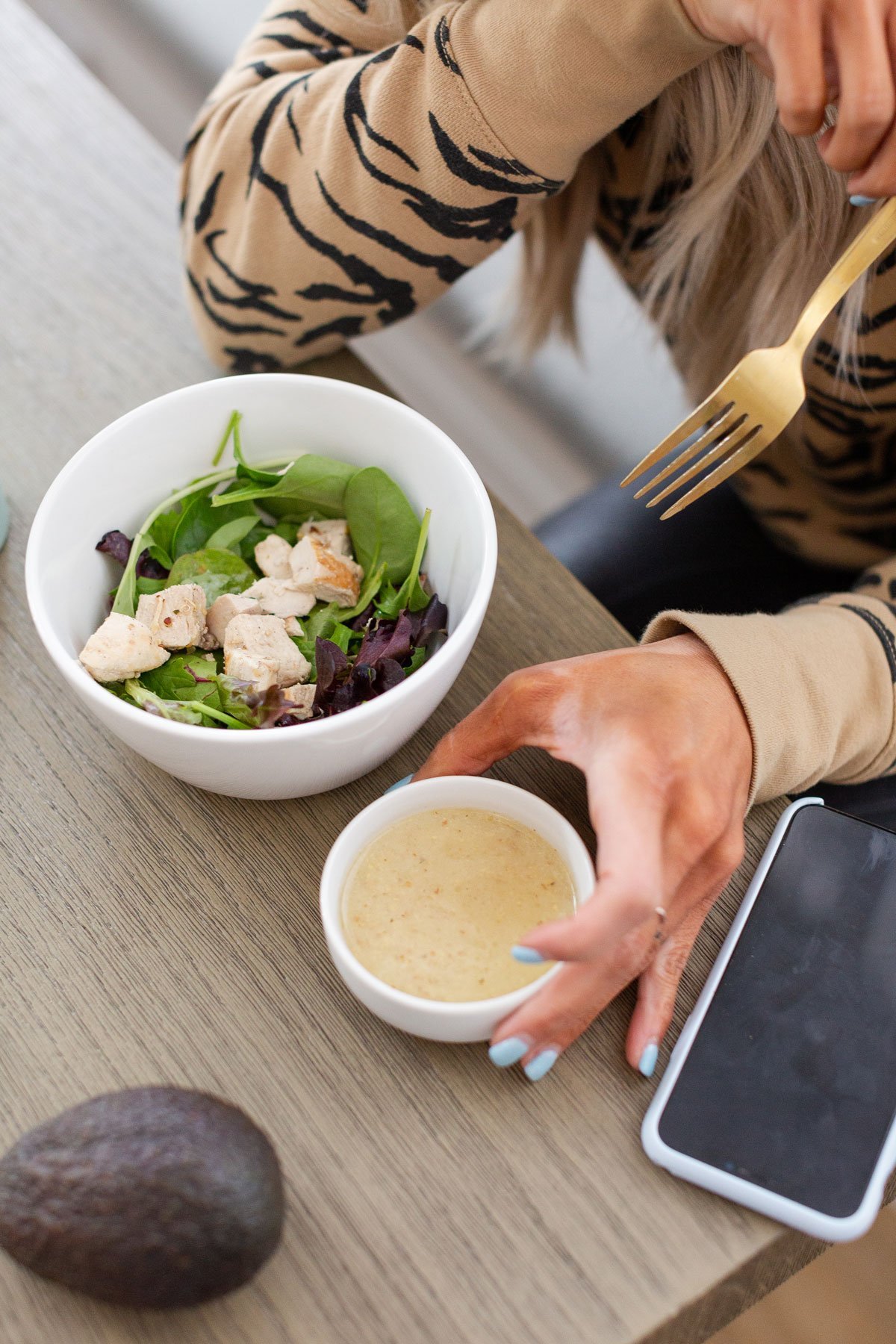 Anyone out there a big fan of KISS? Not the band. The acronym. 😉 Keep It Simple, Sweetie! As human beings, we have this tendency to over-complicate just about everything. Especially when it comes to nutrition. Outfit + Kitchen Details: Tiger Print Sweatershirt (sold...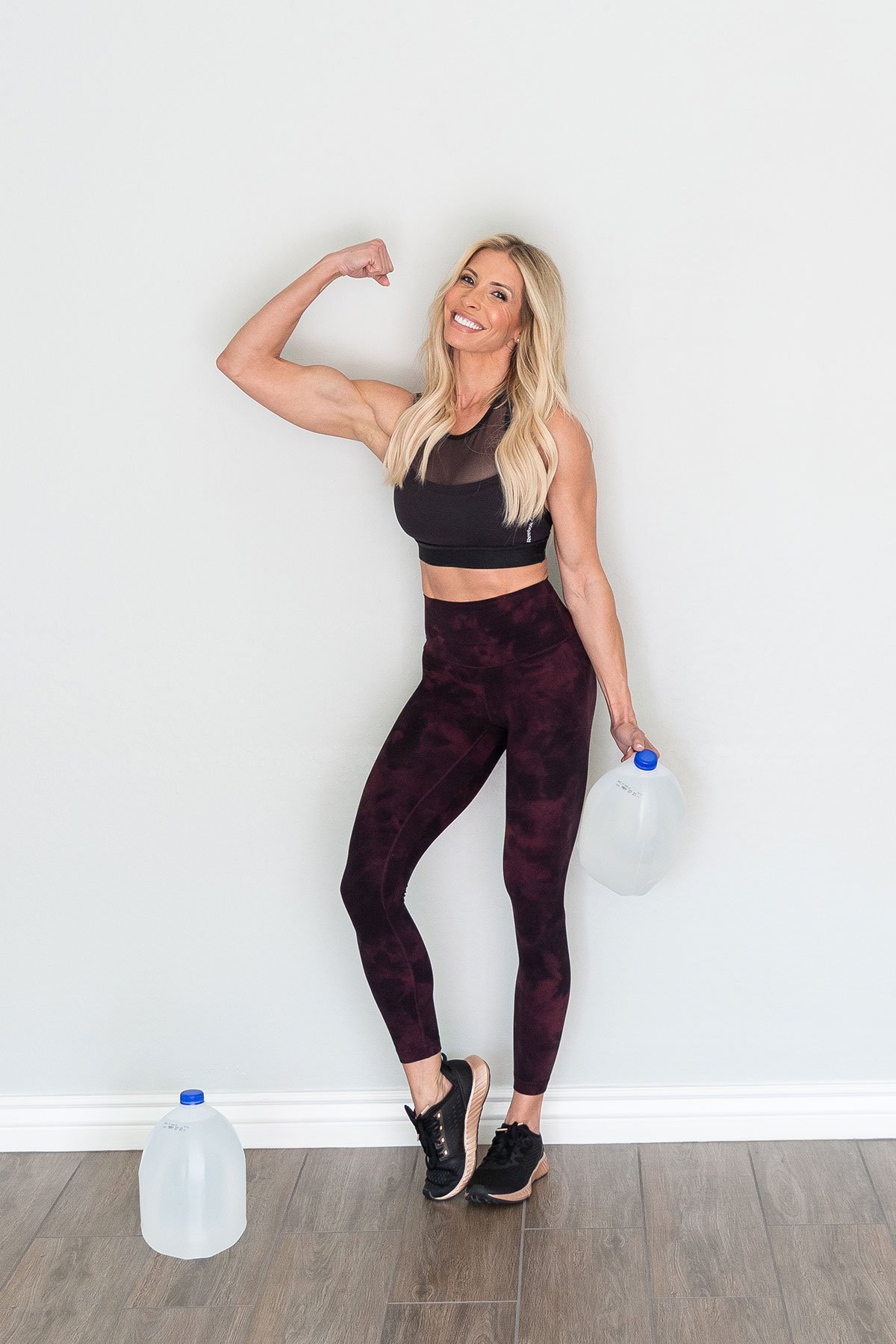 You guys, let's be honest: While we may have the best intentions to set aside an hour for some sweat-it-out, self-care, "me" time in the gym, life doesn't always play out that way. Lack of time might seem like a setback, but every busy mama's superpower is the ability...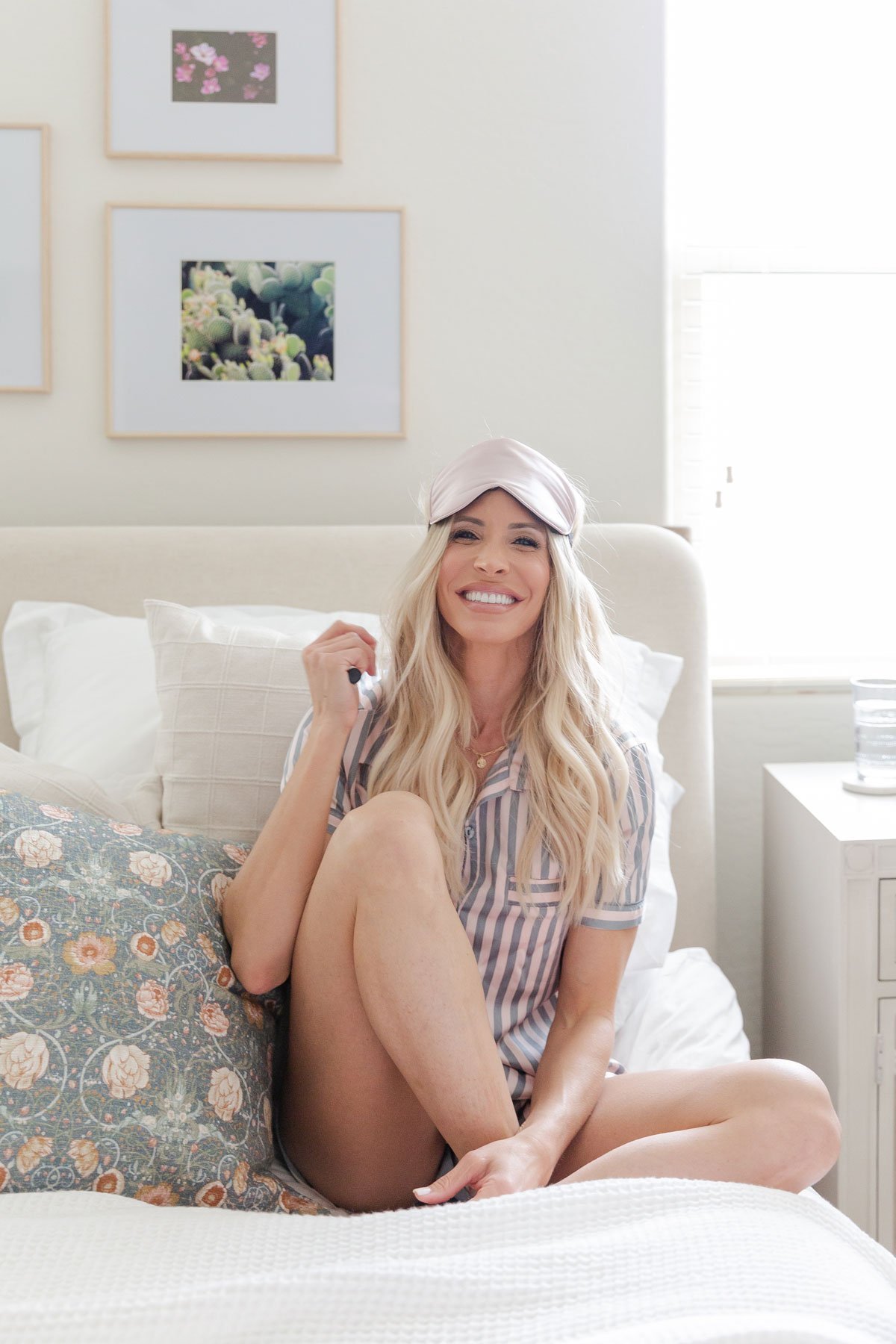 Imagine this: Your head hits the pillow, and you immediately get the sensation that you are curling up in a cloud. The blankets wrap you tight like a cocoon, and all is right with the world. Before you know it, you've drifted off into a land of slumber where you meet...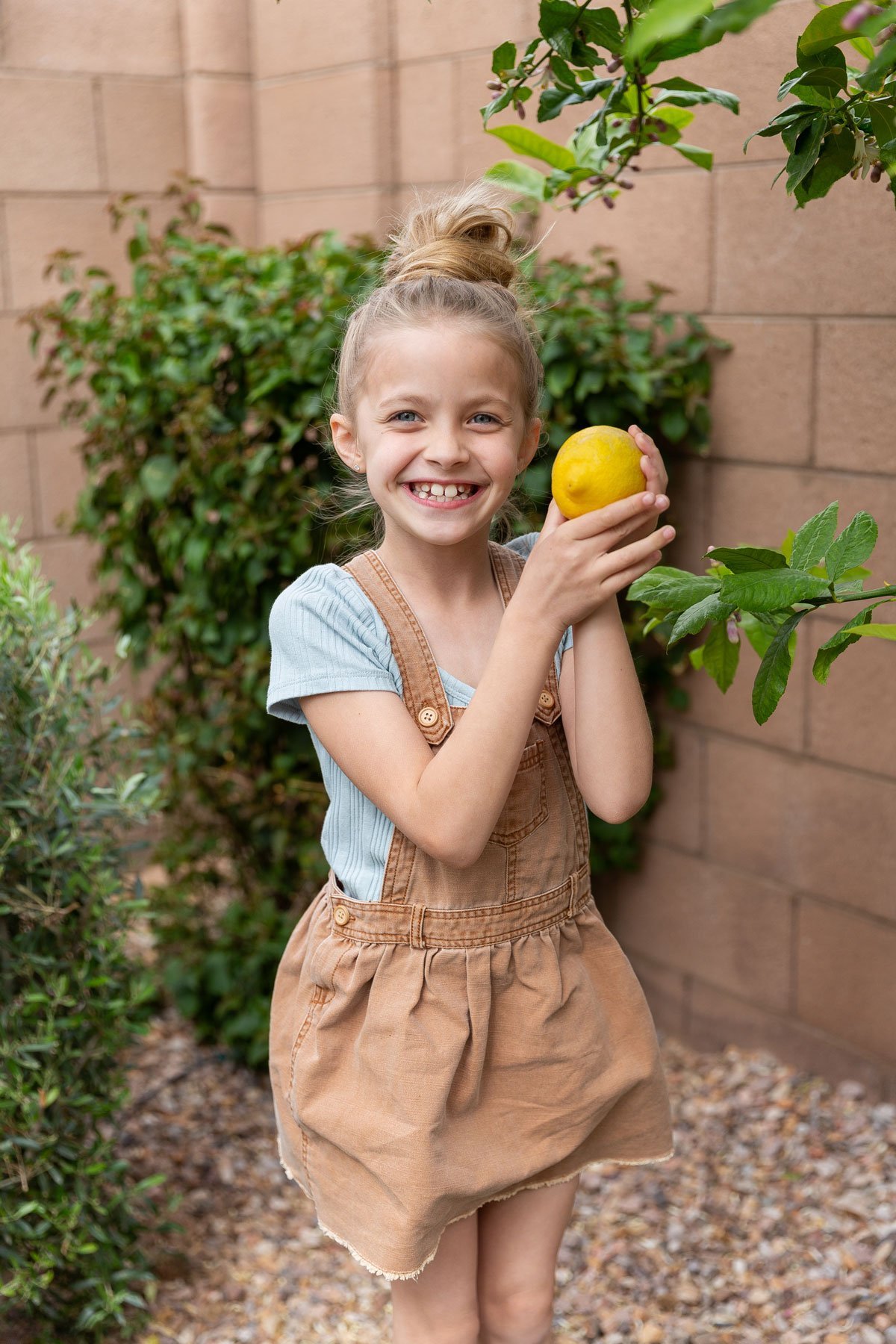 If you stop and look around, this planet we live on is pretty dang amazing! Amidst all of the craziness of our daily lives, I think we tend to take for granted the beauty and magnificence of the earth. I love that Earth Day makes us all pause and celebrate taking care...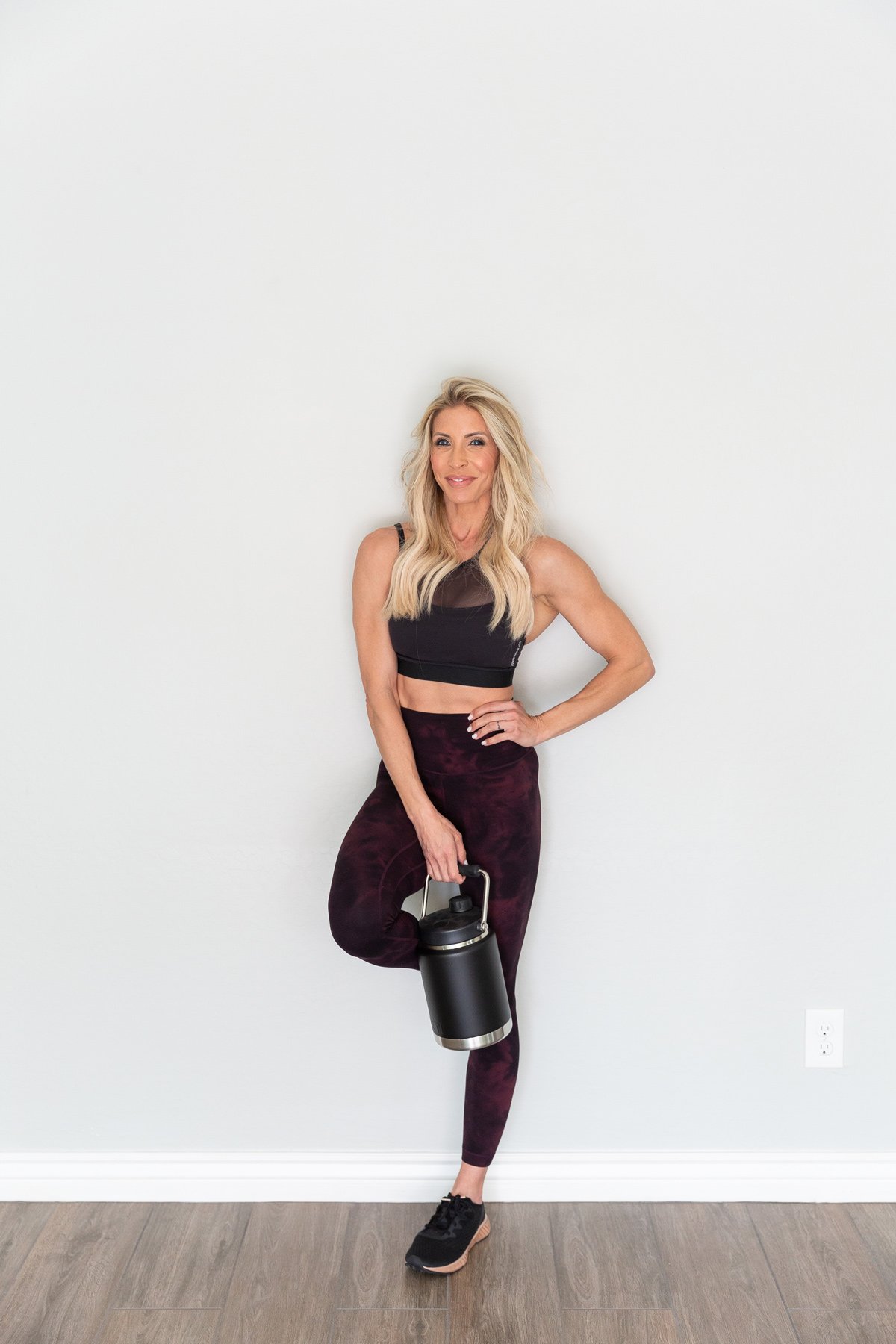 Ready to do something good for yourself in 2021? Me too. But sometimes when we start thinking about all of the ways that we can be healthier, take care of our minds and bodies, and start living our best lives, we get overwhelmed. And then it leads to analysis...