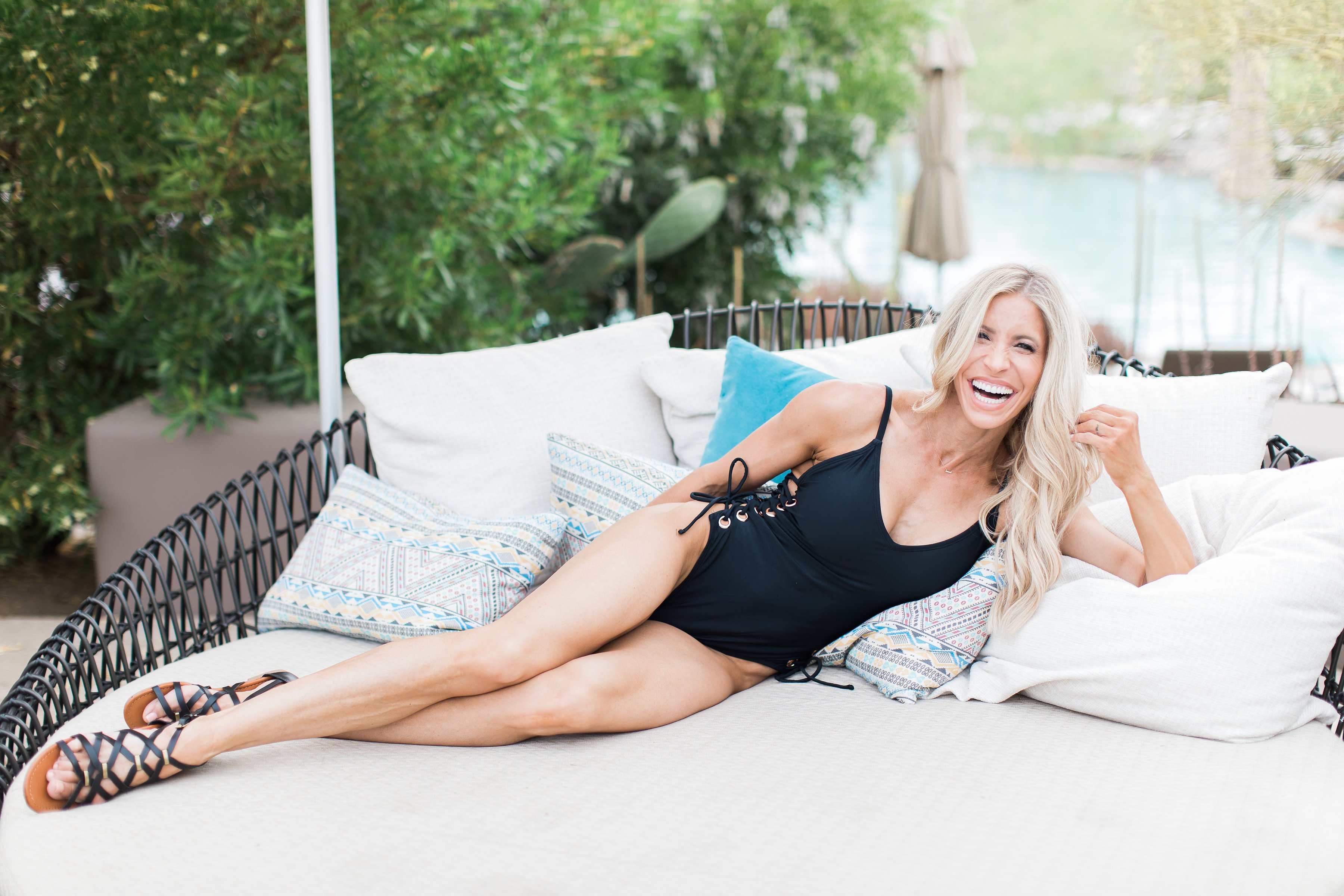 It's that time...with swimsuit season in full swing, it's time to talk inner thigh thinning and ALL the errors you're making! Who knew you've been doing it WRONG all these years?! Countless hours spent doing exercises you THINK are "spot reducing" the fat on your...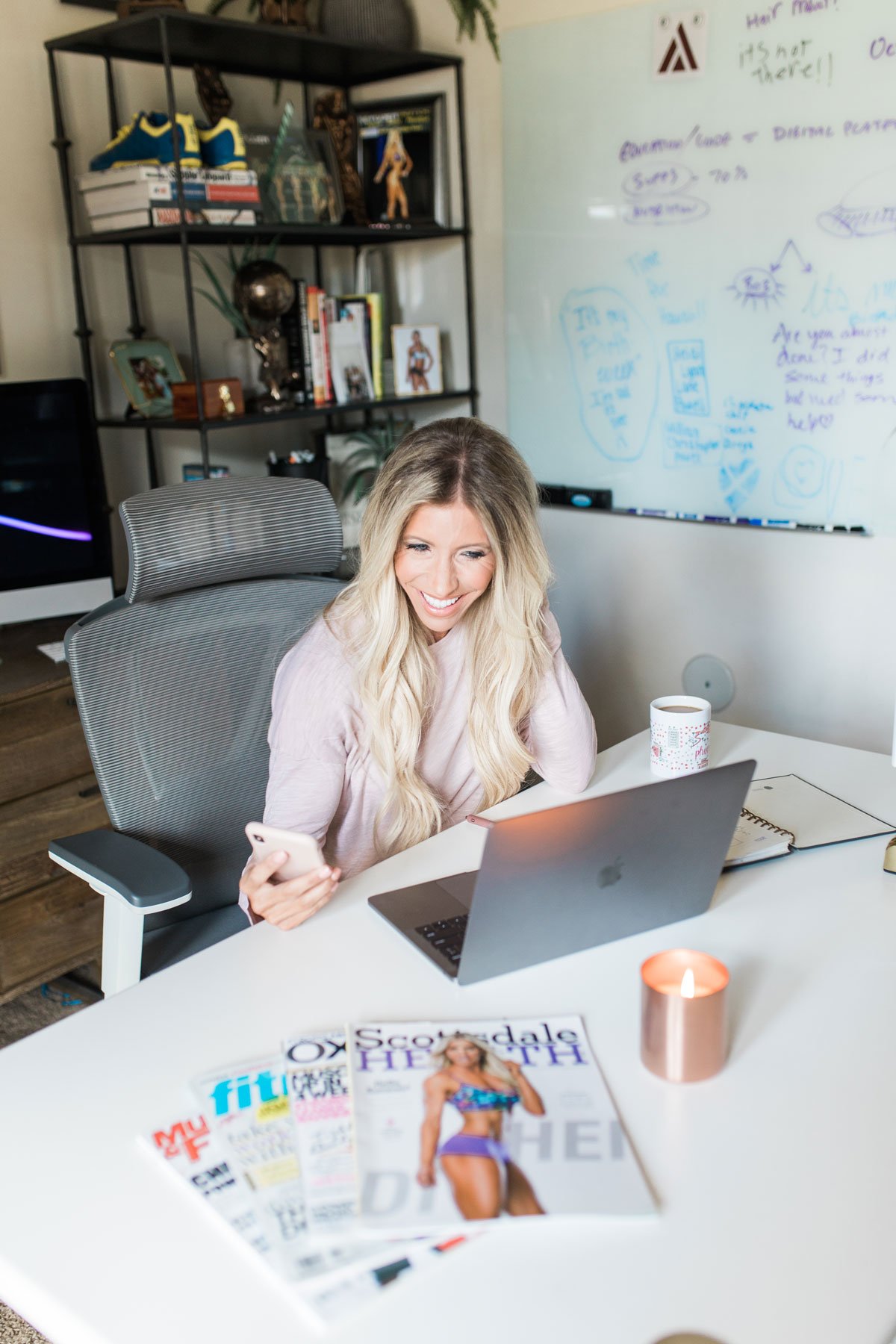 Confession: Working mom life can be tough. Really, really, tough. It's missing field trips and assemblies in the name of conference calls and deadlines. But it's also missing important meetings and business trips in the name of sick kids and soccer games. It's...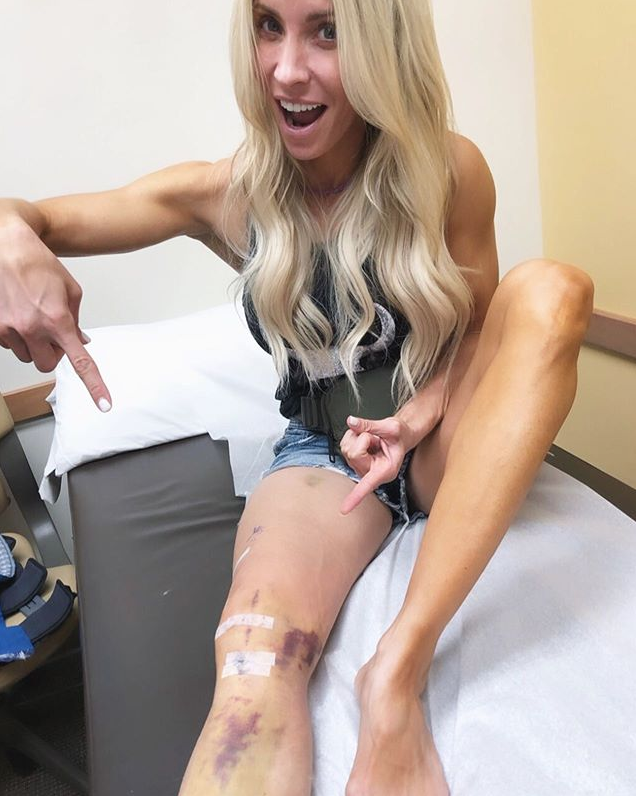 Three time's the charm right? Well, here's my update on my third—yes, you read that right, THIRD— torn ACL. If you follow me on YouTube or Instagram, you've probably seen or heard me talking about my recent injury. When they say that...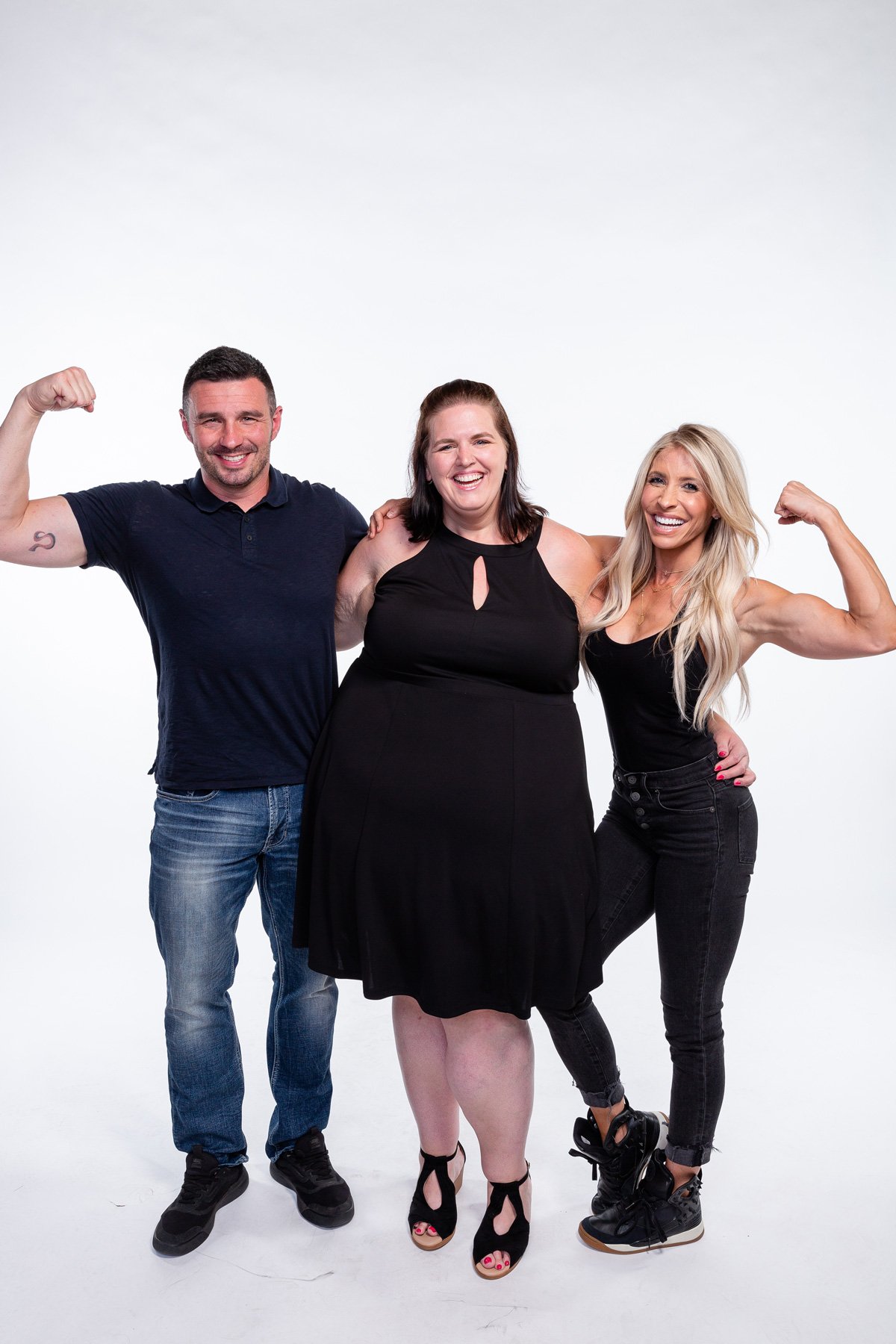 Every now and then, God brings someone into your life for a reason, and that was exactly the first thought I had the moment I heard Jes' story! This woman has inspired both me and Chris in so many ways as well as our entire TRANSFORM Nation community. If you're not...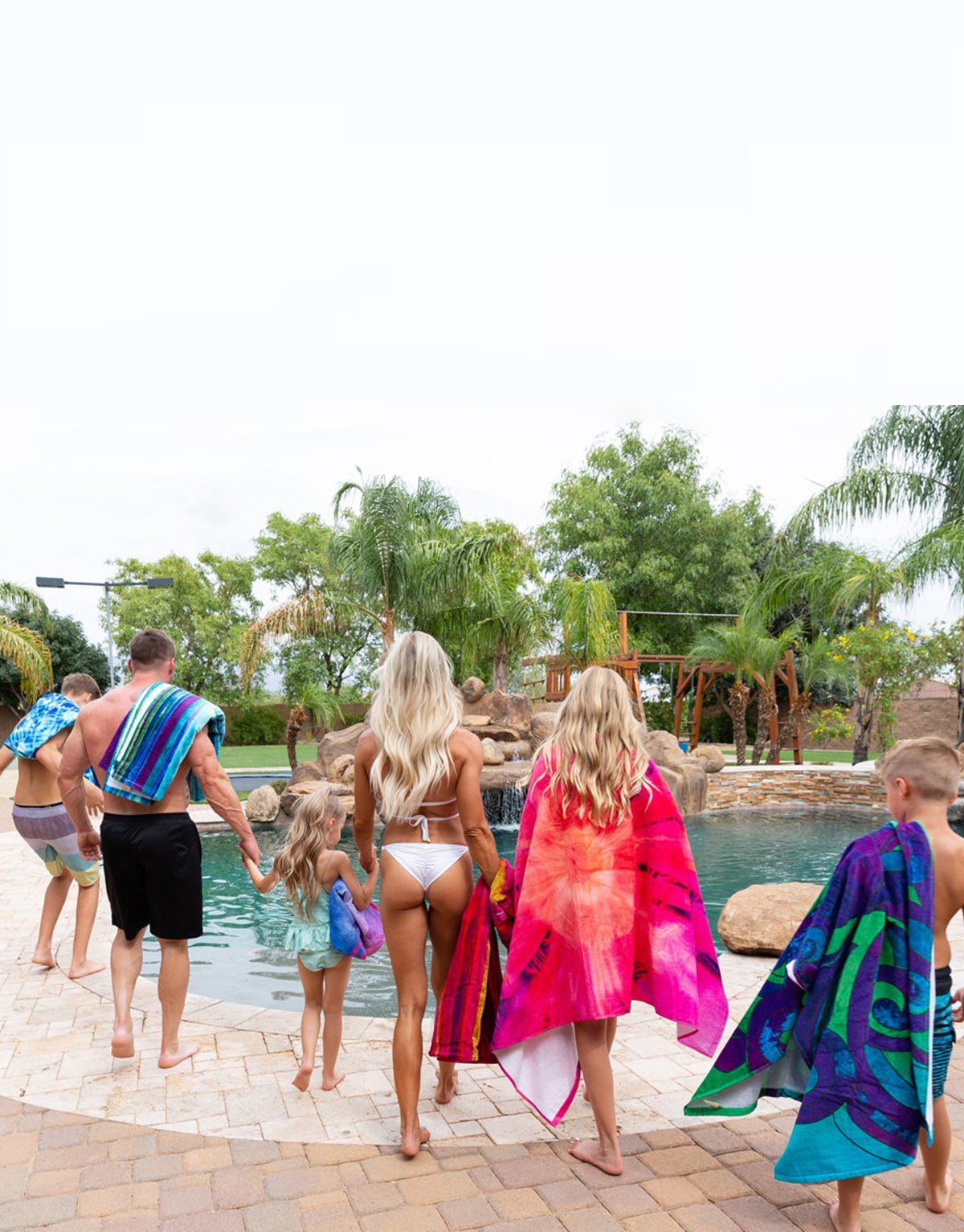 School may be back in session, but the summer season isn't quite over yet, friends! I am fully committed to soaking up every last ounce of sunshine I can before fall officially kicks in...although, let's be real, living in Arizona means we practically get a year-round...