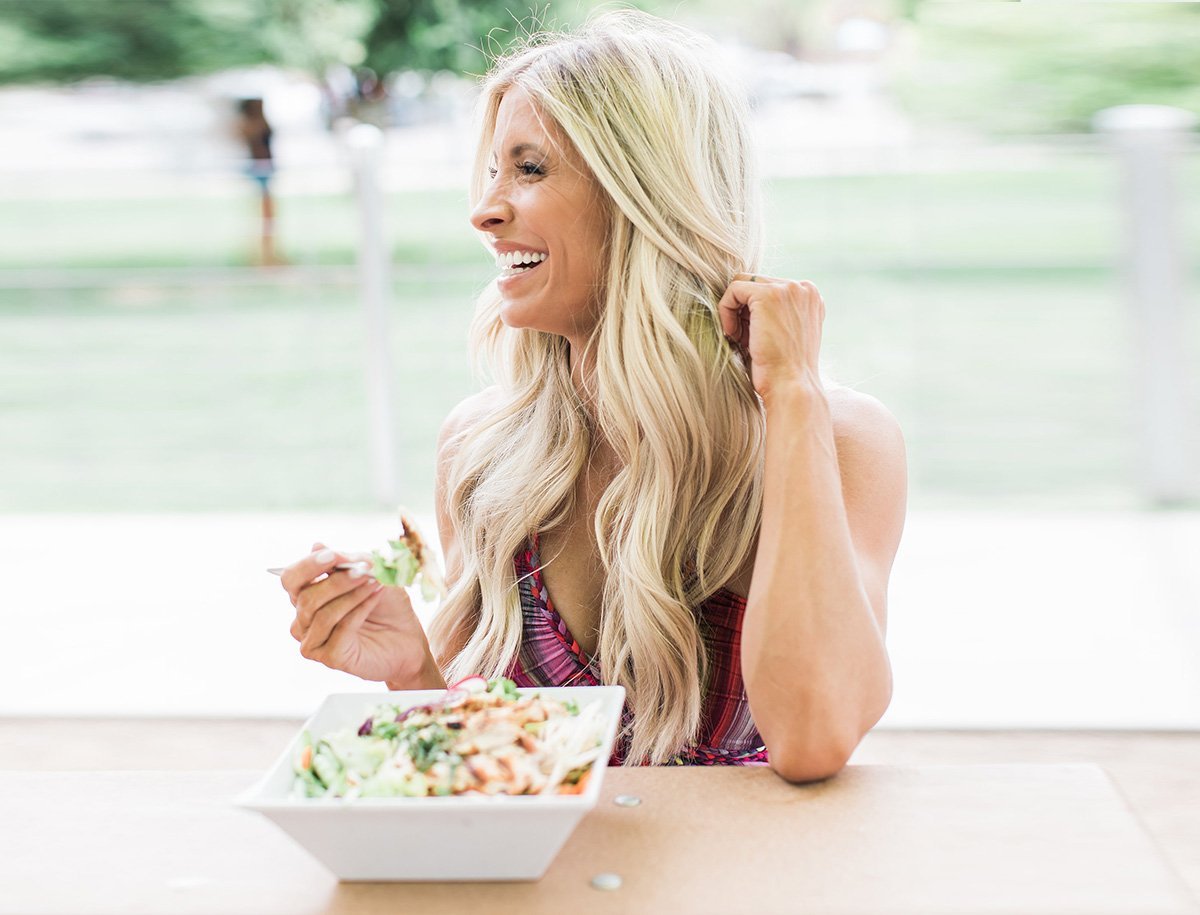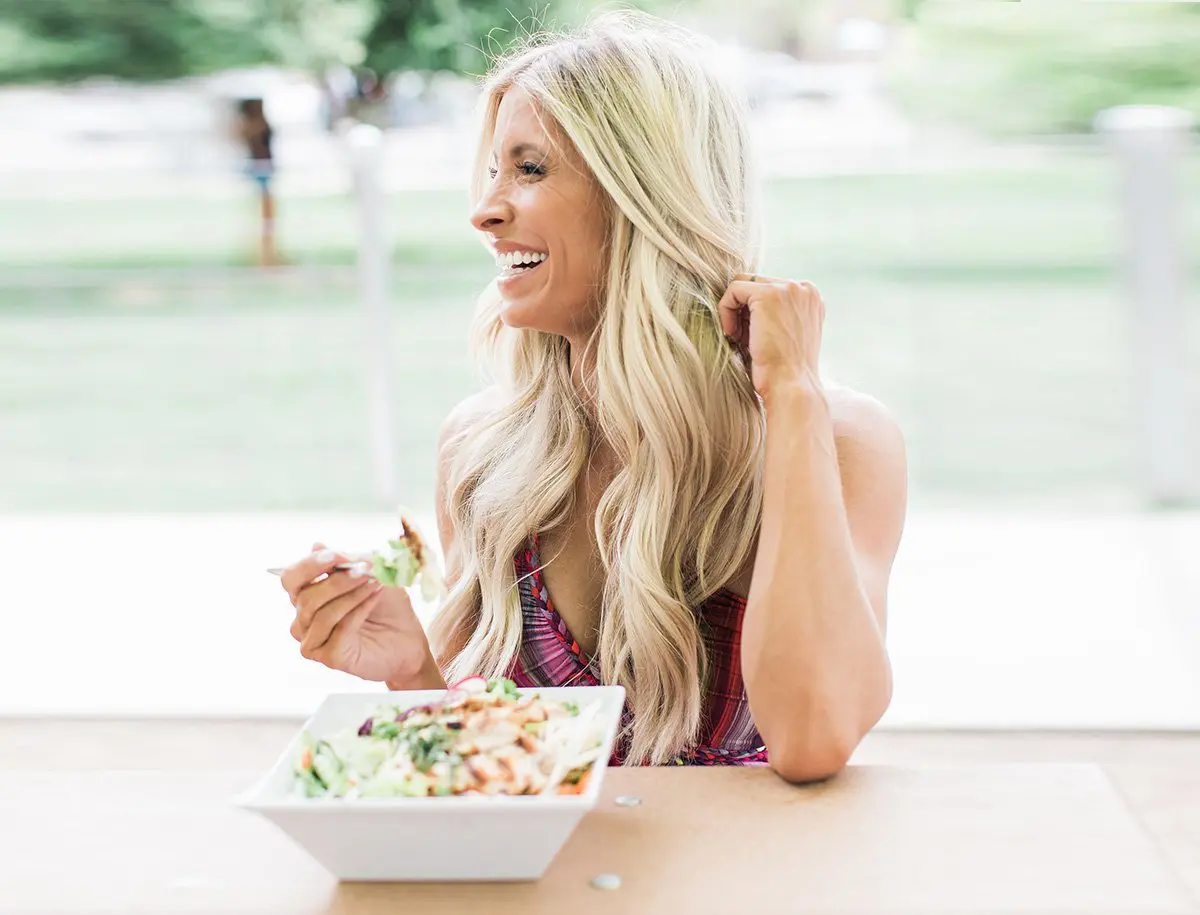 I absolutely love the month of November! The days are FINALLY getting cooler, and for all of us who live in AZ, these are the days we dream about when we're surviving through the seemingly endless 110+ degree weather months. The kids are busy with all the things they love, we celebrate Miss Ruby and all the joy she brings to our family, and we focus on one of the topics I love the most: Gratitude. Gratitude and having an attitude of gratitude are so important to me that listing a few things I'm grateful for is a part of my daily routine!
Another one of my favorite parts of November is that day of gratitude we celebrate here in the US: Thanksgiving Day. I love getting together with my family, spending some quality time together, taking a break from my usual crazy busy mompreneur life, and of course, enjoying Thanksgiving dinner together. And while I always preach memories over macros, let's be honest: We only get to enjoy some of our fave foods once a year on turkey day! Because of this Thanksgiving feasting we all love, this once-a-year holiday can be an open invitation to overindulge for many people. And by overindulge, I'm not talking about a few extra bites here and there. Nope!
The average American will consume more than 4,500 calories and 229 grams of fat on Thanksgiving Day alone.  That's 3 DAYS worth of calories for a lot of us in just one day! What?!?!
While you might think all those extra calories and fat come from your actual Thanksgiving dinner, think again. Many come from all the snacking (during the Macy's Thanksgiving Day Parade, football games, visiting, and so on), tasting, and all-day grazing that have also become a part of Thanksgiving Day.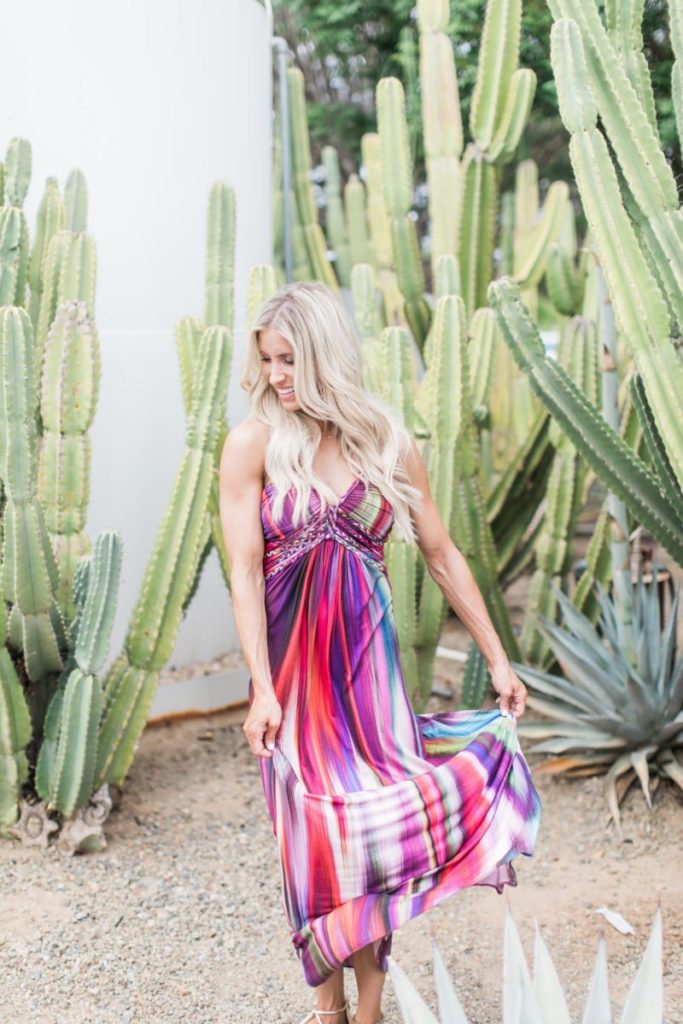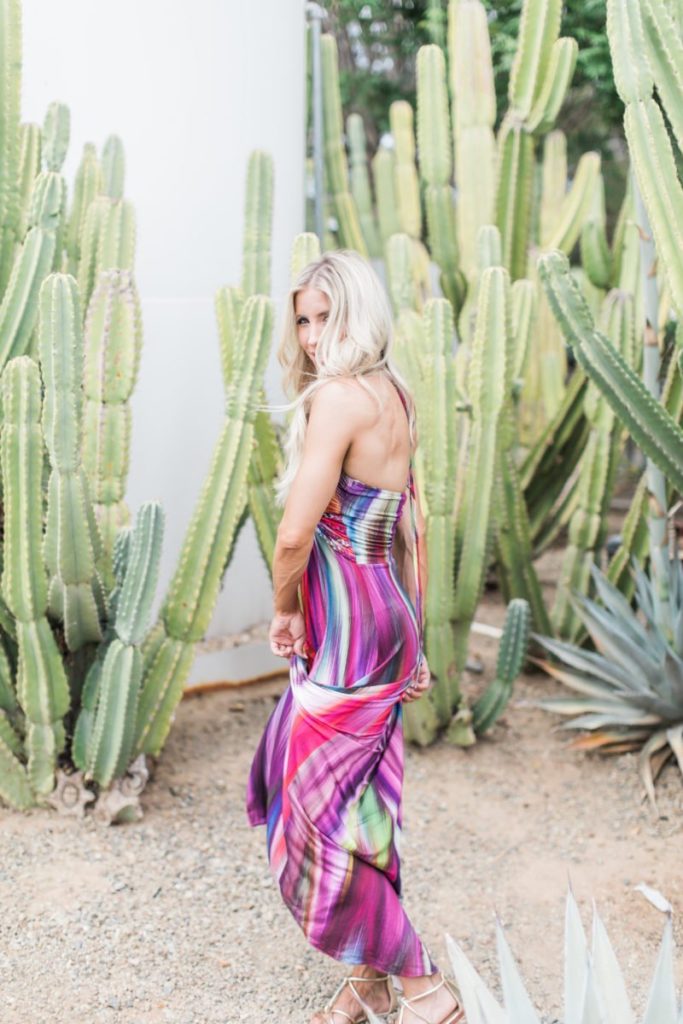 Outfit Details: 
Sky Brand Maxi Dress (Sold Out // similar here and look for less here), Gladiator Sandals 
So, how can you get through Thanksgiving Day without needing to change into your stretchiest pants, deal with any extra weight gain, and wake up on Friday morning feeling amazing? While you feel like these might be difficult things to accomplish, they're not!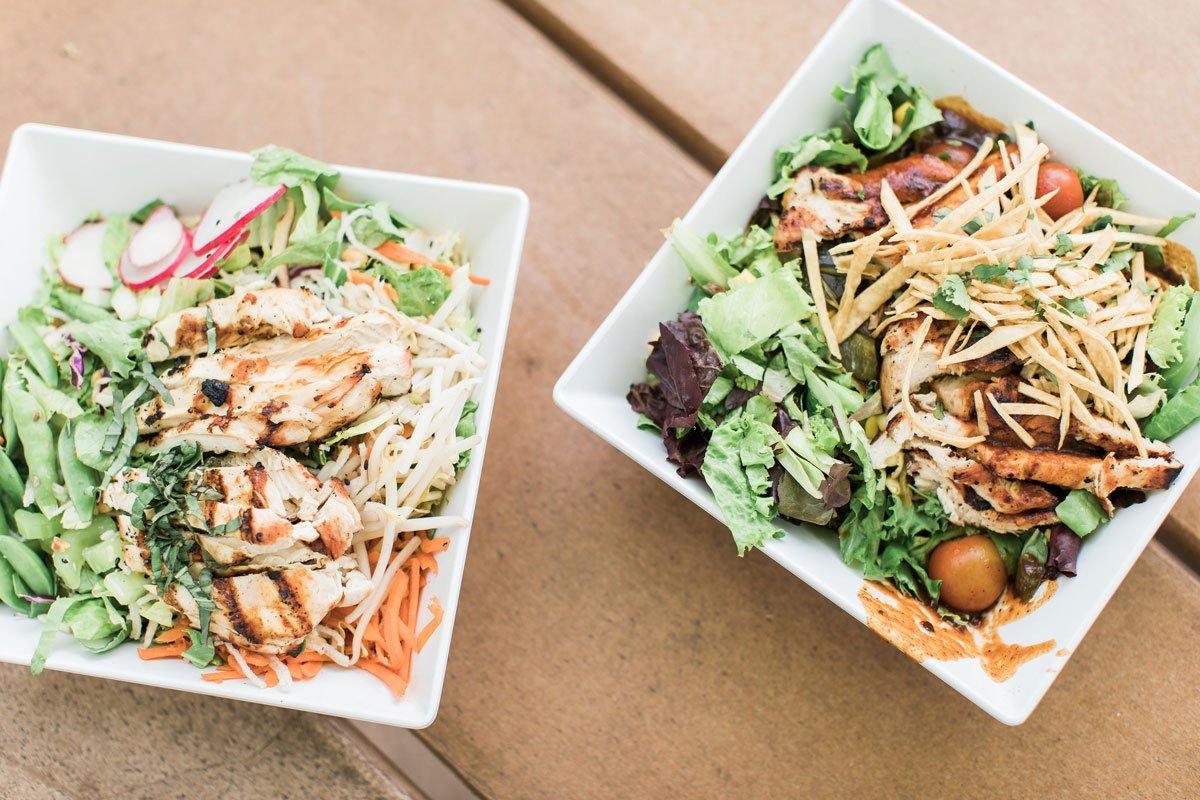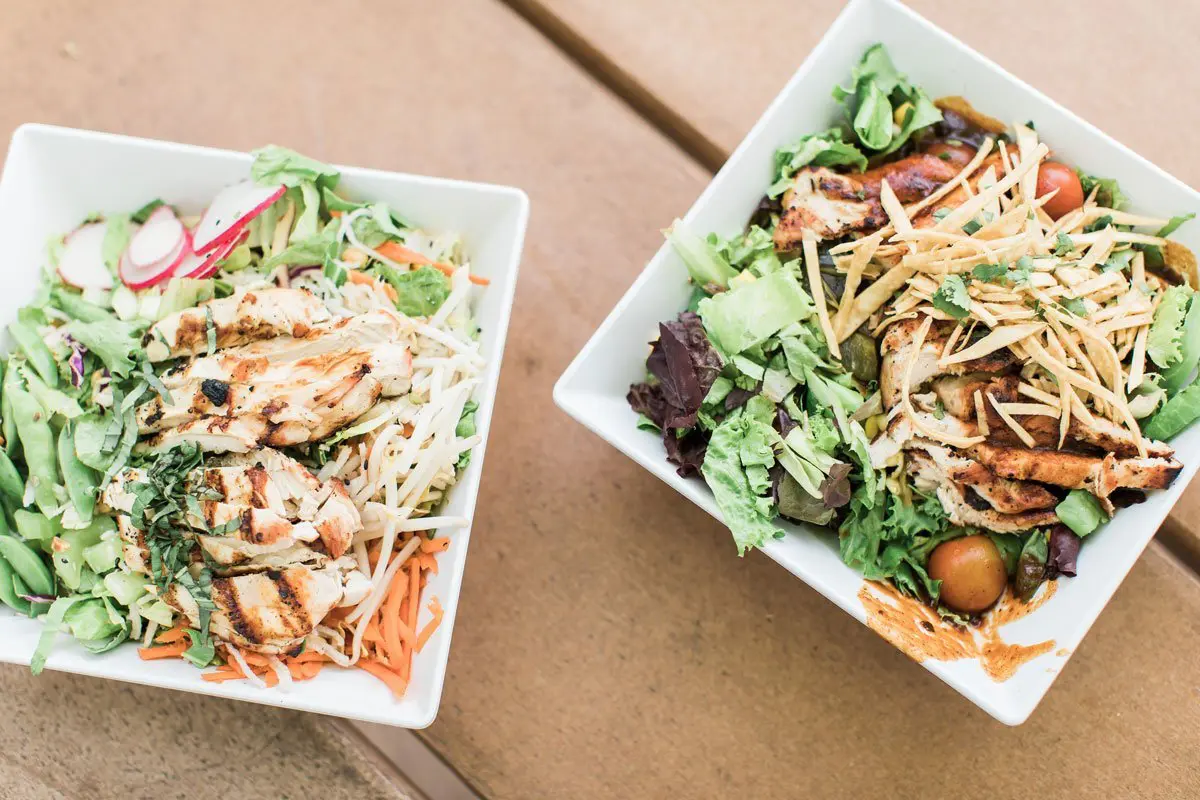 4 Ways to Not Gain Weight This Thanksgiving + Still Enjoy
I'm all about enjoying the holidays. I'm all about keeping things simple. I'm also passionate about my goals, and I've found four simple things we can all do to make the most of the holidays AND not derail any progress we've been making on the things we want to achieve.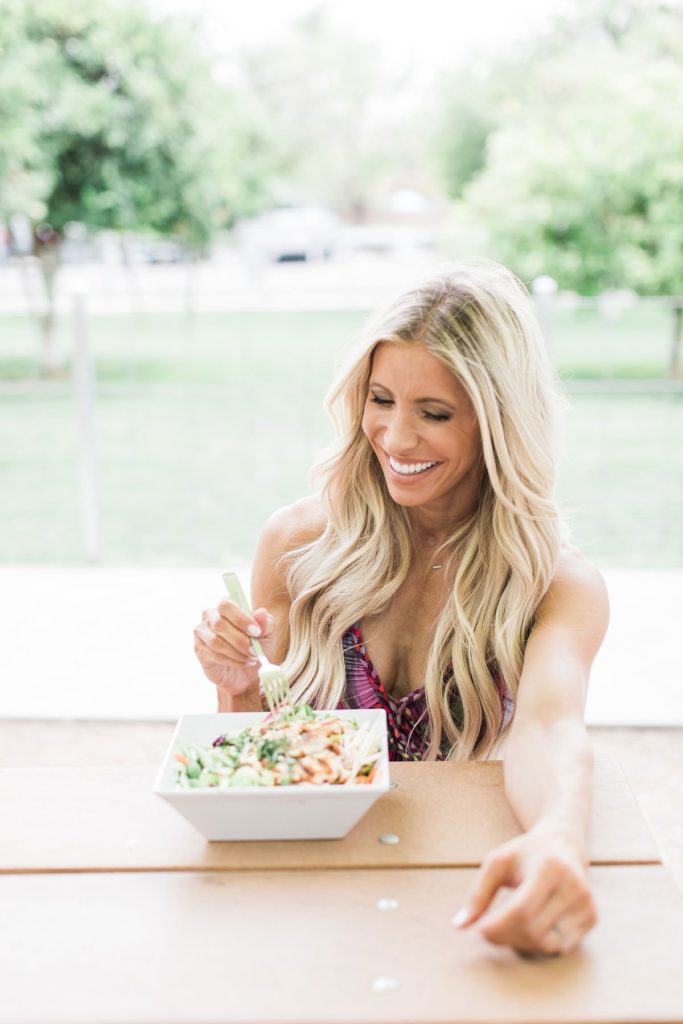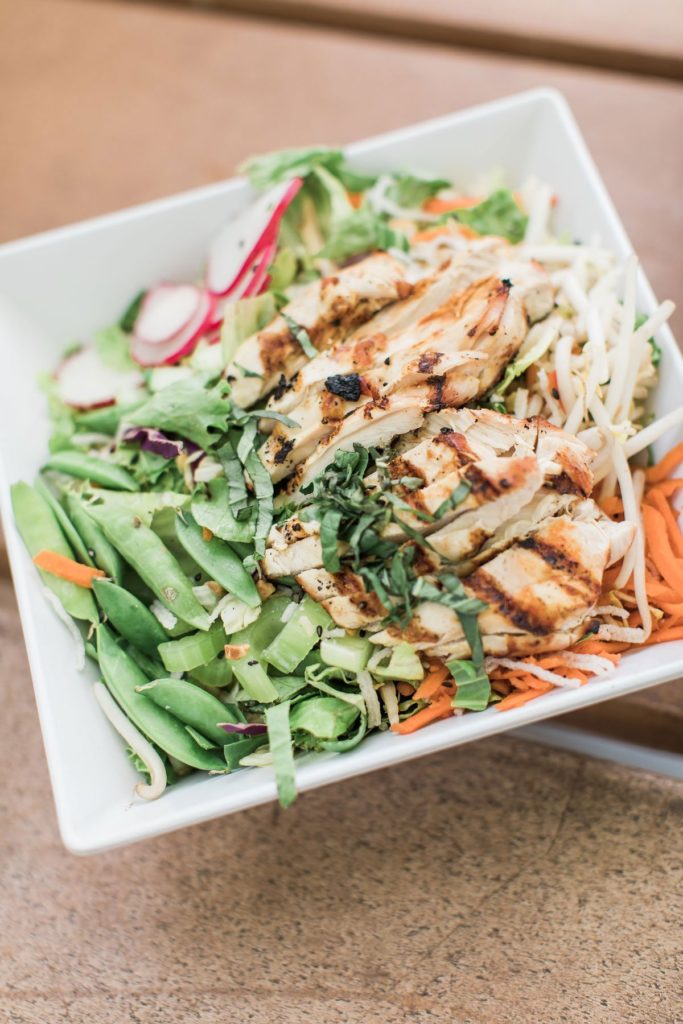 #1. Don't skip meals.
I know it's pretty common for people to think that if they skip the meals leading up to Thanksgiving Dinner they'll have more "room" for that meal, but they're wrong. If you skip meals, that can lead to binge thinking later in the day—thinking you can eat whatever you want, which can often result in overeating. You'll also be so hungry (maybe even hangry) by the time you sit down to enjoy Thanksgiving Dinner that you'll want to eat everything in sight, potentially leading to overeating. So, eat a light and healthy breakfast Thanksgiving morning—don't forget to include a serving of protein!, and do the same for any other meals before your official Thanksgiving meal. You'll feel happier, comfortably full, and more able to enjoy the day without going overboard on your calories.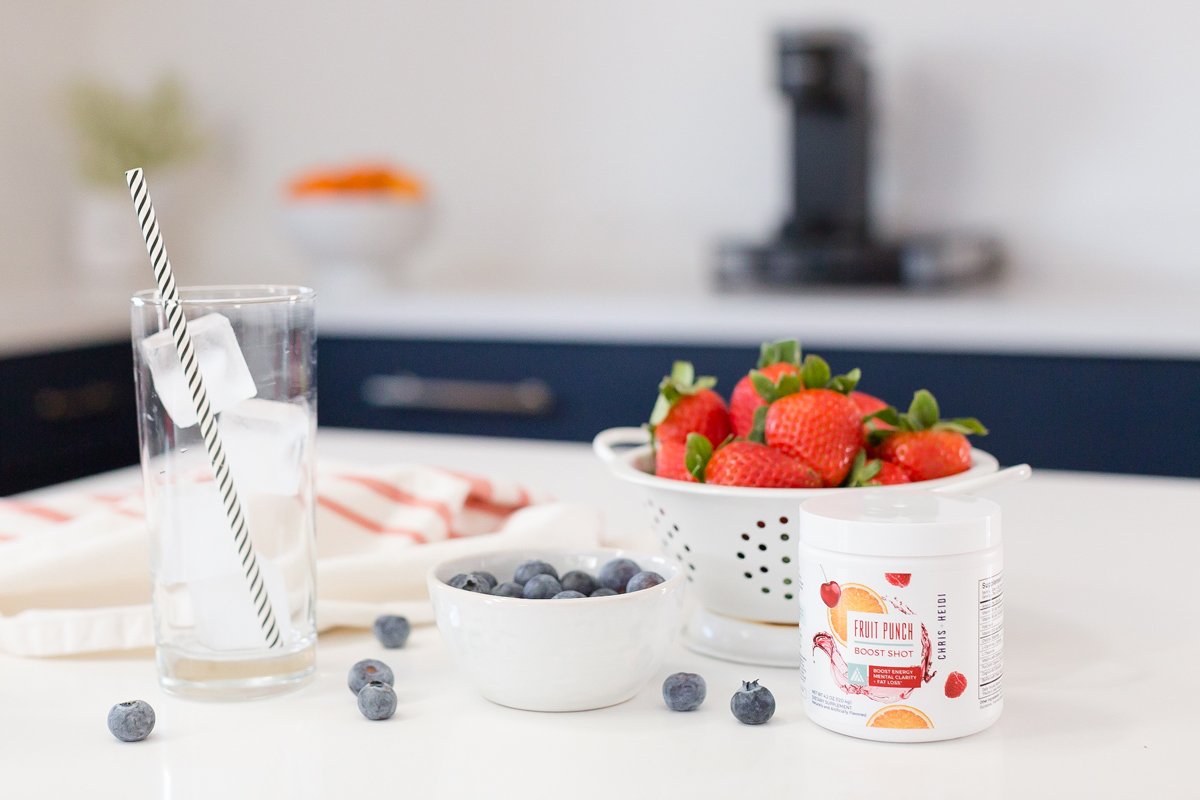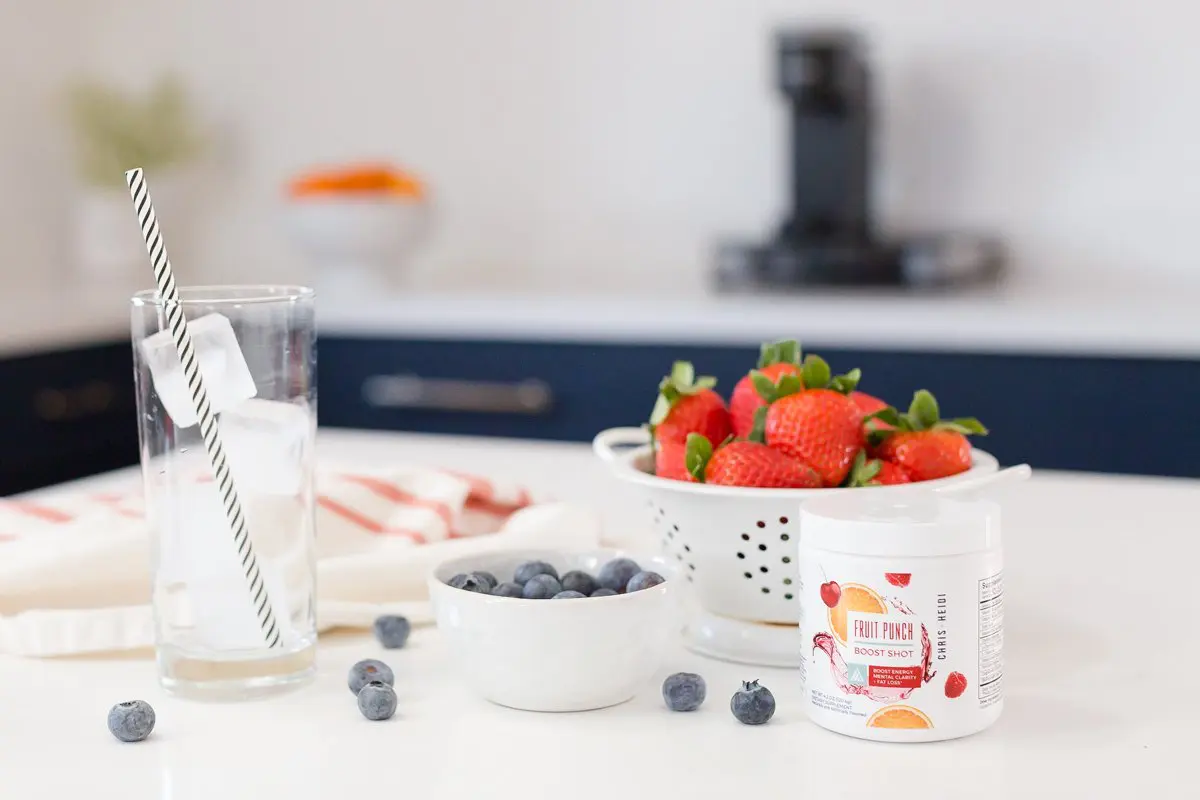 #2. Hydrate, hydrate, hydrate.
Water is a crucial part of both overall health and achieving any transformation goal because it gives our bodies so many important benefits! And since a lot of our fave Thanksgiving foods are also loaded with sodium, we need to drink up even more before, during, and after Thanksgiving Day. How much water should you be drinking? 1/2 your body weight in ounces every single day. So, if you weigh 150 lbs., aim for 75 ounces. Super simple, right?! And remember: Often, when we think we're hungry, we might actually just be thirsty, which is a good thing to keep in mind on Thanksgiving Day. Before reaching for more food (and this tip is good year-round), drink a glass of water, then wait 15-20 minutes to make sure you're actually hungry.
And here's a bonus hydration tip: Drink a full glass of water before every meal on Thanksgiving Day. You'll be less likely to overeat, and you'll make sure to hit your water goal on a crazy busy but amazing day!
Not a fan of plain water? Get my best tips for flavoring your water here.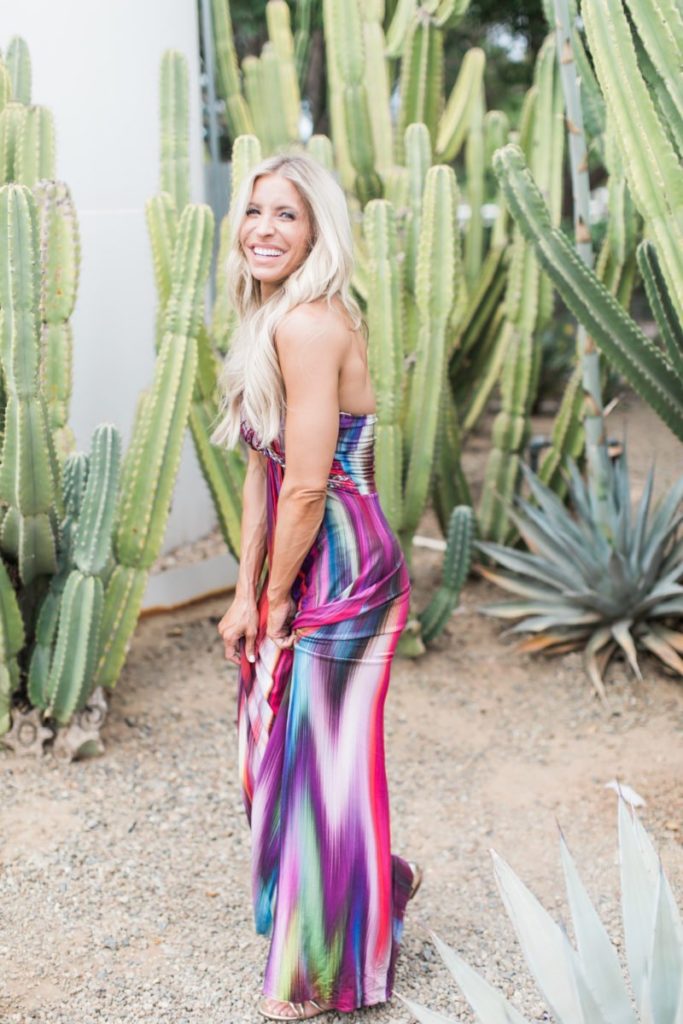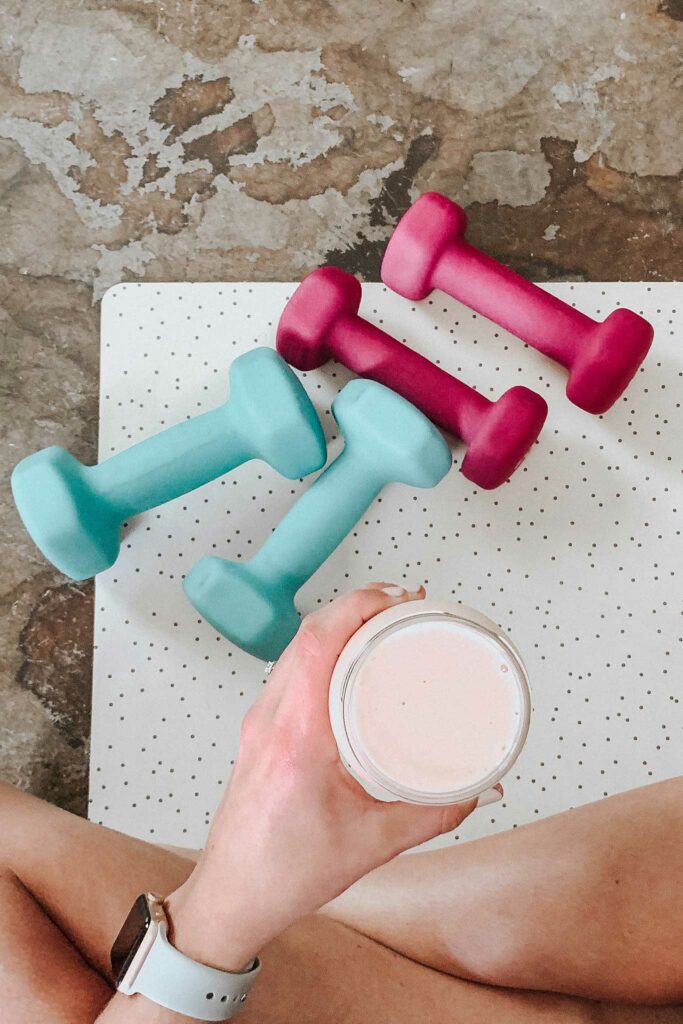 #3. Move.
Whether solo, with a group, or both, don't take the day off from getting in some type of movement. Here's where you can start a new family + friend Thanksgiving tradition! Gather the people you're with and go for a walk, play some flag football, sign up for a 5K or other event, start a dance party…just move together. You'll make memories, boost your metabolism before the big feast (which means you'll burn more calories!), and just feel better. And when you're working out solo, you don't have to spend a lot of time for your Thanksgiving Day movement to be effective. Even a few minutes at a time can make a difference.
Need some at-home, body weight workout ideas? I'm sharing an awesome workout here, and I'll be sharing some more at the end of this post. I got you!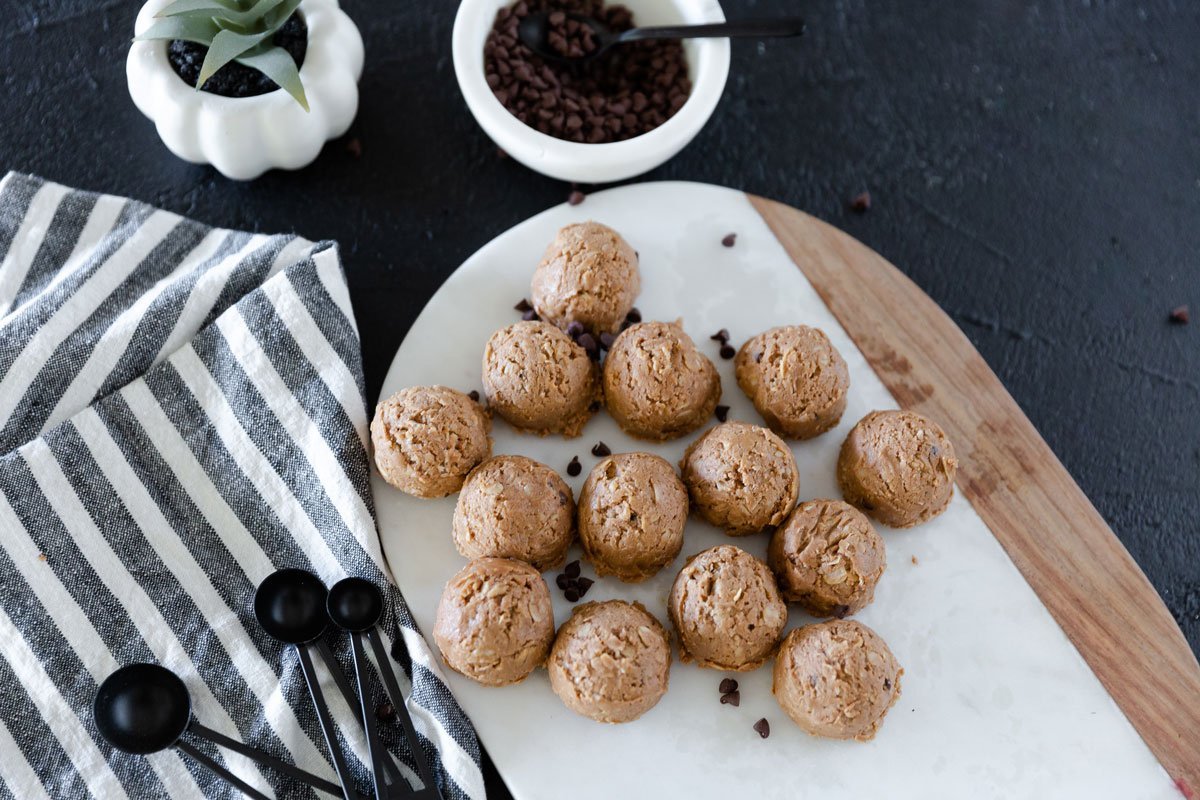 Check out our favorite Thanksgiving recipe meals and swaps here.
#4. Make smart swaps.
You don't have to totally ditch your calorie-laden Thanksgiving favorites. Instead, make some smart and subtle swaps in your favorite recipes to make them more transformation-friendly while still being delicious. Here are some ideas to get you started: Use sugar substitutes instead of sugar when cooking (Stevia is my sweetener of choice), sub non-fat milk or unsweetened almond milk over heavy cream for full fat milk, use unsweetened applesauce instead of oil in some recipes, and swap sour cream with nonfat plain Greek yogurt.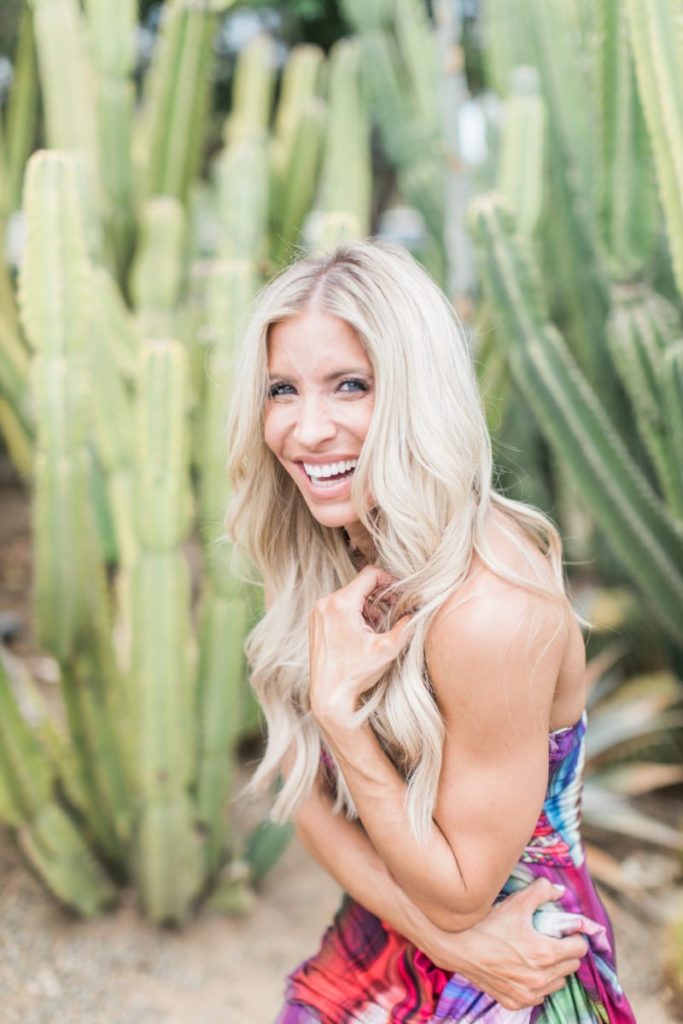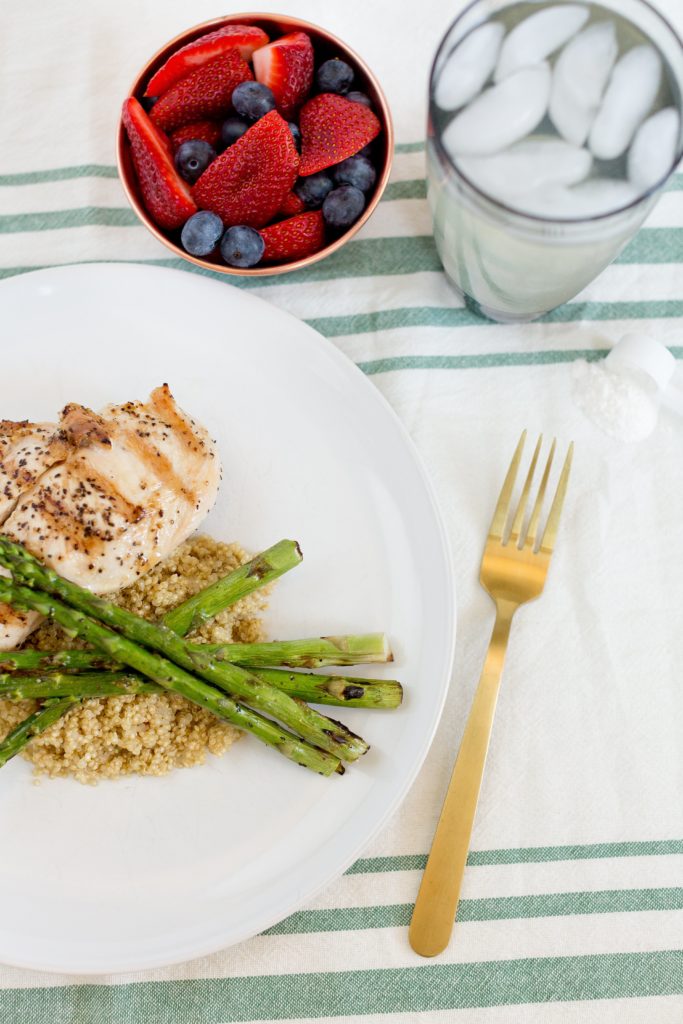 With a little pre-turkey day planning, you can create a memorable Thanksgiving Day and dinner surrounded by friends, family, and your favorite foods that doesn't leave you regretting all the things (and bites!) the next day. What are your favorite Thanksgiving foods and traditions? If you've got a favorite transformation-friendly Thanksgiving recipe, please share it in a comment below!
xo,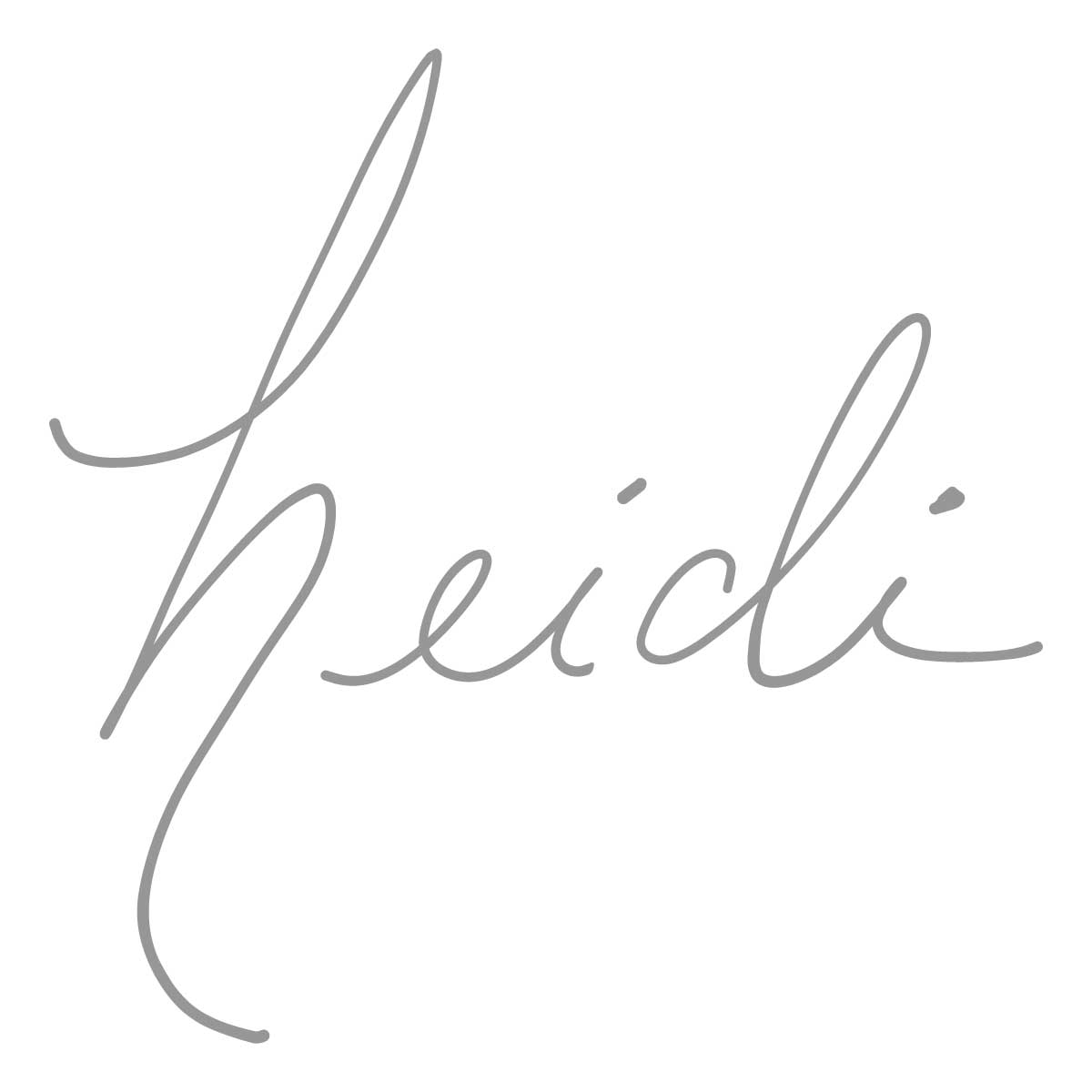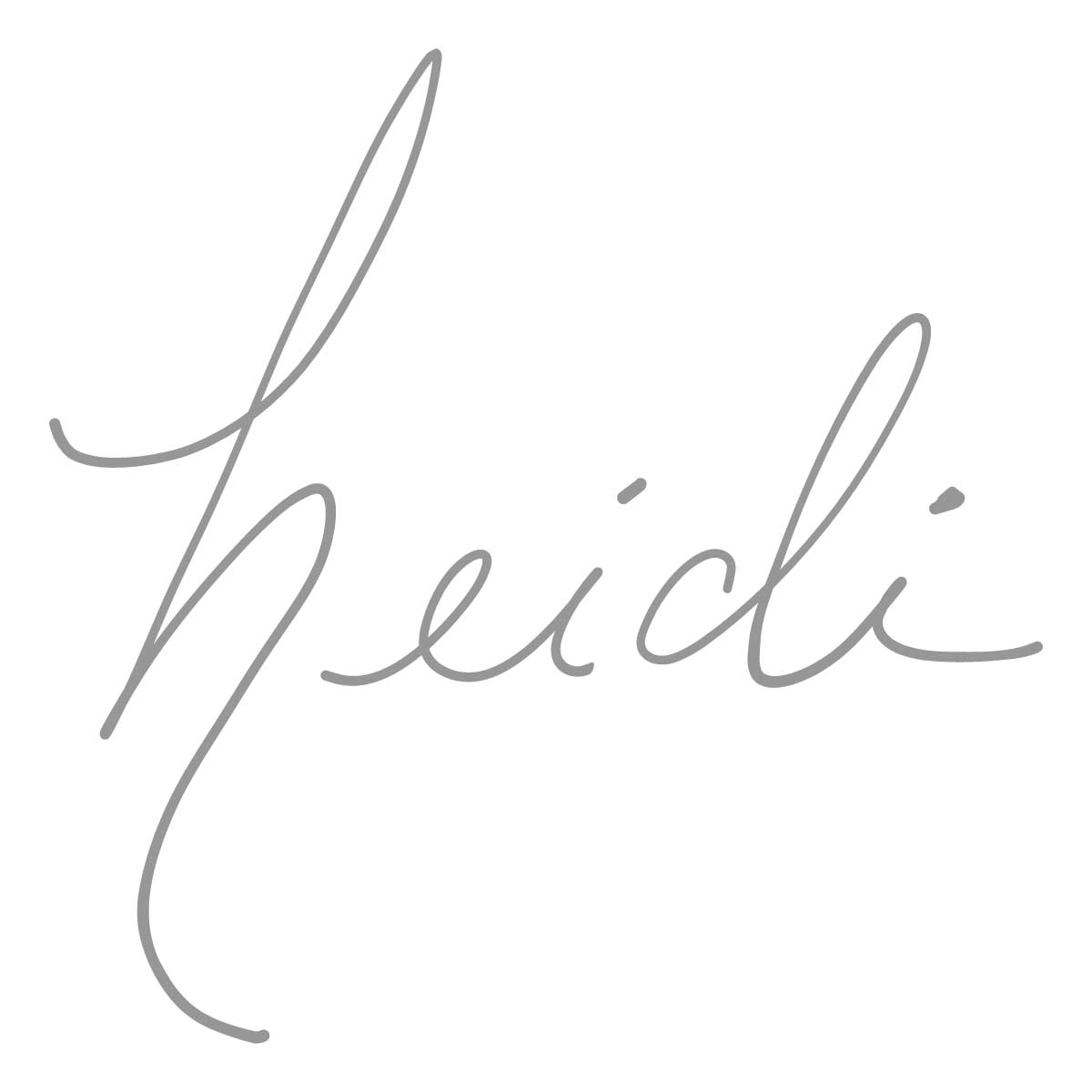 And as promised, here are more of my favorite at-home workouts to help you move on Thanksgiving Day and beyond!
Tabata: 20 Minute Resistance Band At-Home Workout
Best At-Home Stability Ball Workout
Quick Holiday Workouts to Keep You Motivated
12 Minute Sweat Session: Total Body AMRAP Workout
Simple At-Home Tabata Workout