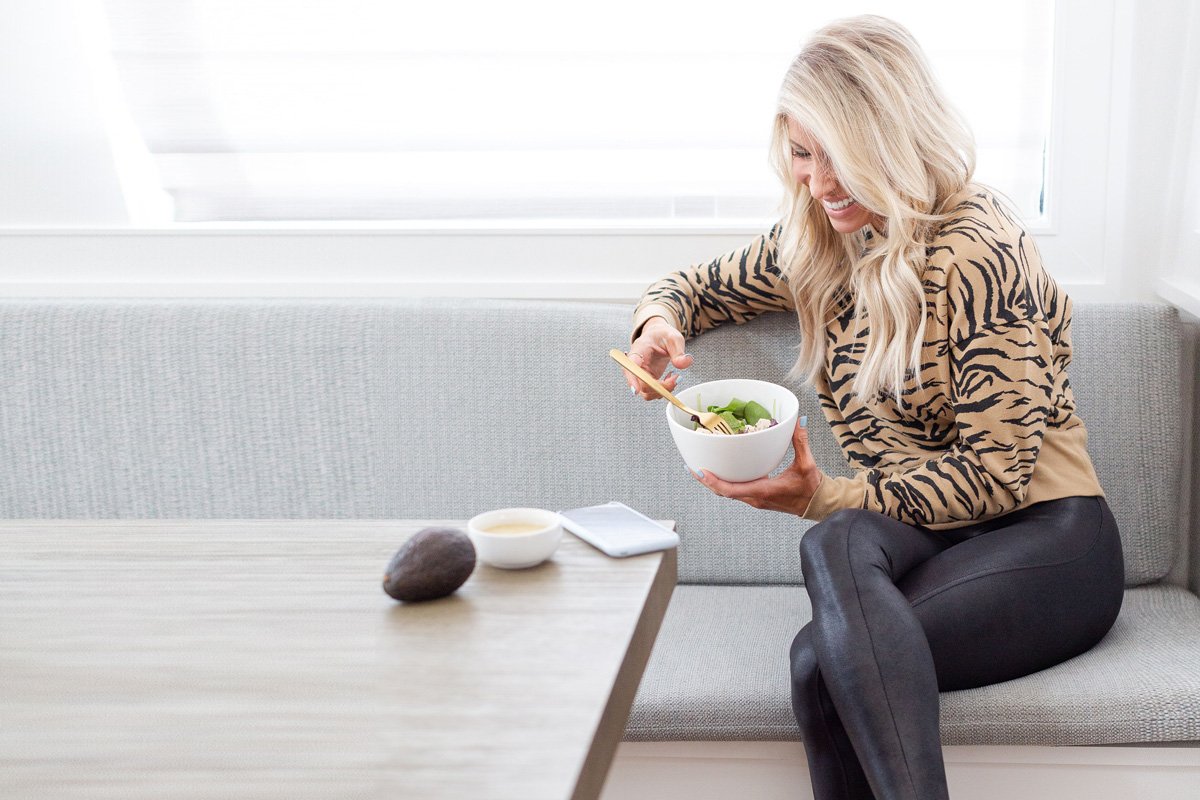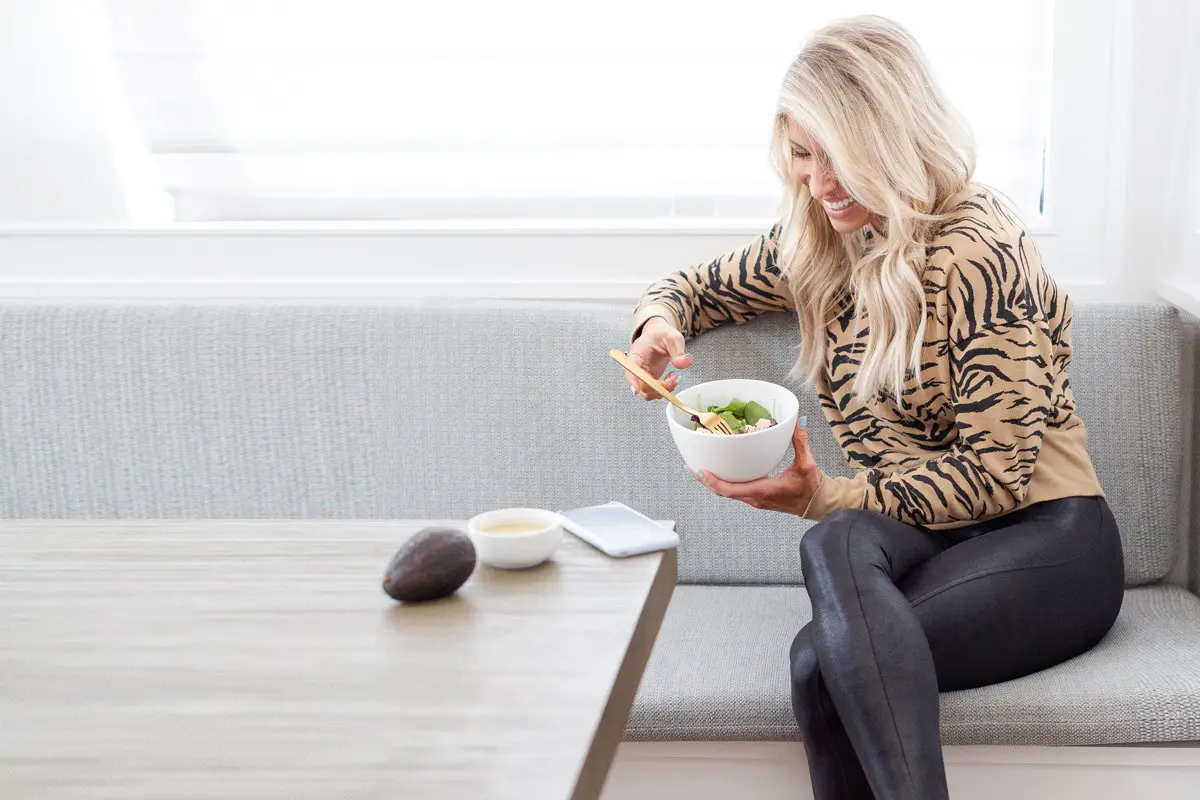 You guys, can you seriously believe it's Thanksgiving time already? These days and months are flying by way too quickly, and it makes my mama heart both happy and sad at the same time. Happy to watch my kids grow into the amazing humans they are, but also sad because I know my time with them is getting shorter and shorter.
Even though life is crazy and busy in the most beautiful way, it's this time of year that really makes me sit back and relish for a moment in all the feels. And you know what? It really is all about family. And to me, family = Thanksgiving dinner. It's one of the few times each year that I get to gather with my whole family and just spend some quality time together.
And the food… well that's a bonus, too.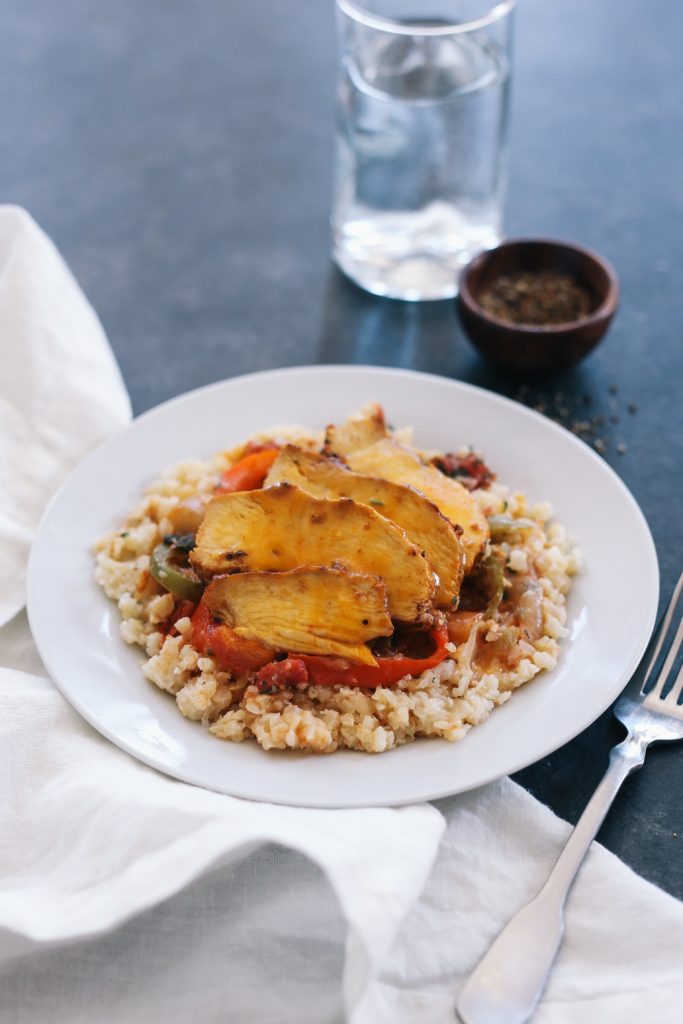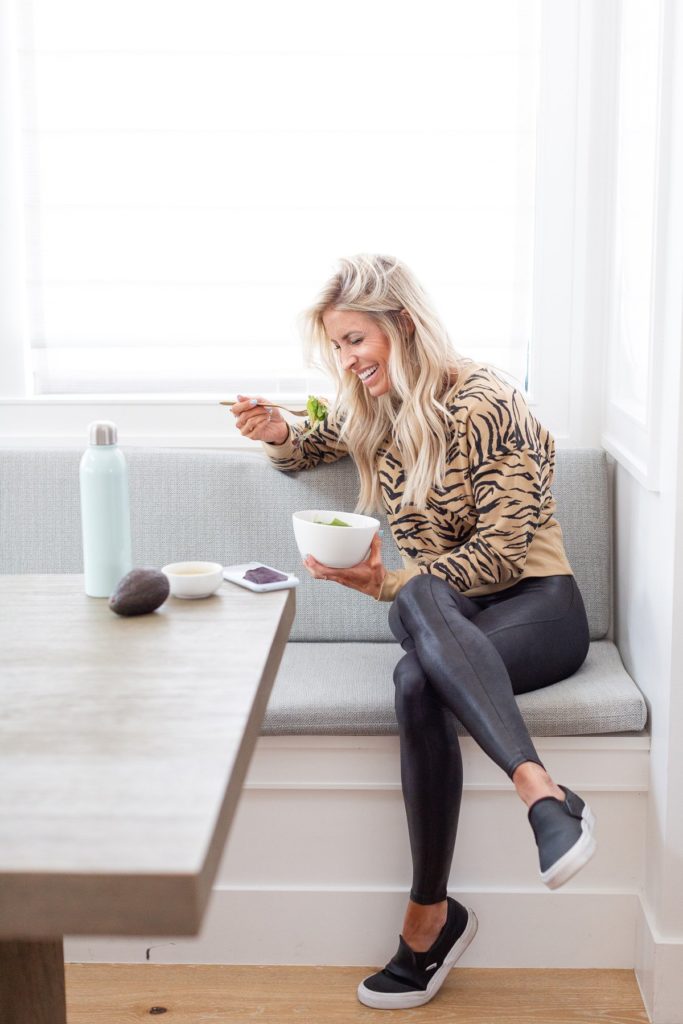 When we get together at Thanksgiving, you would not believe the amount of food we all bring to share! It's like a cruise-style buffet with a Conga line and all. But way more delicious.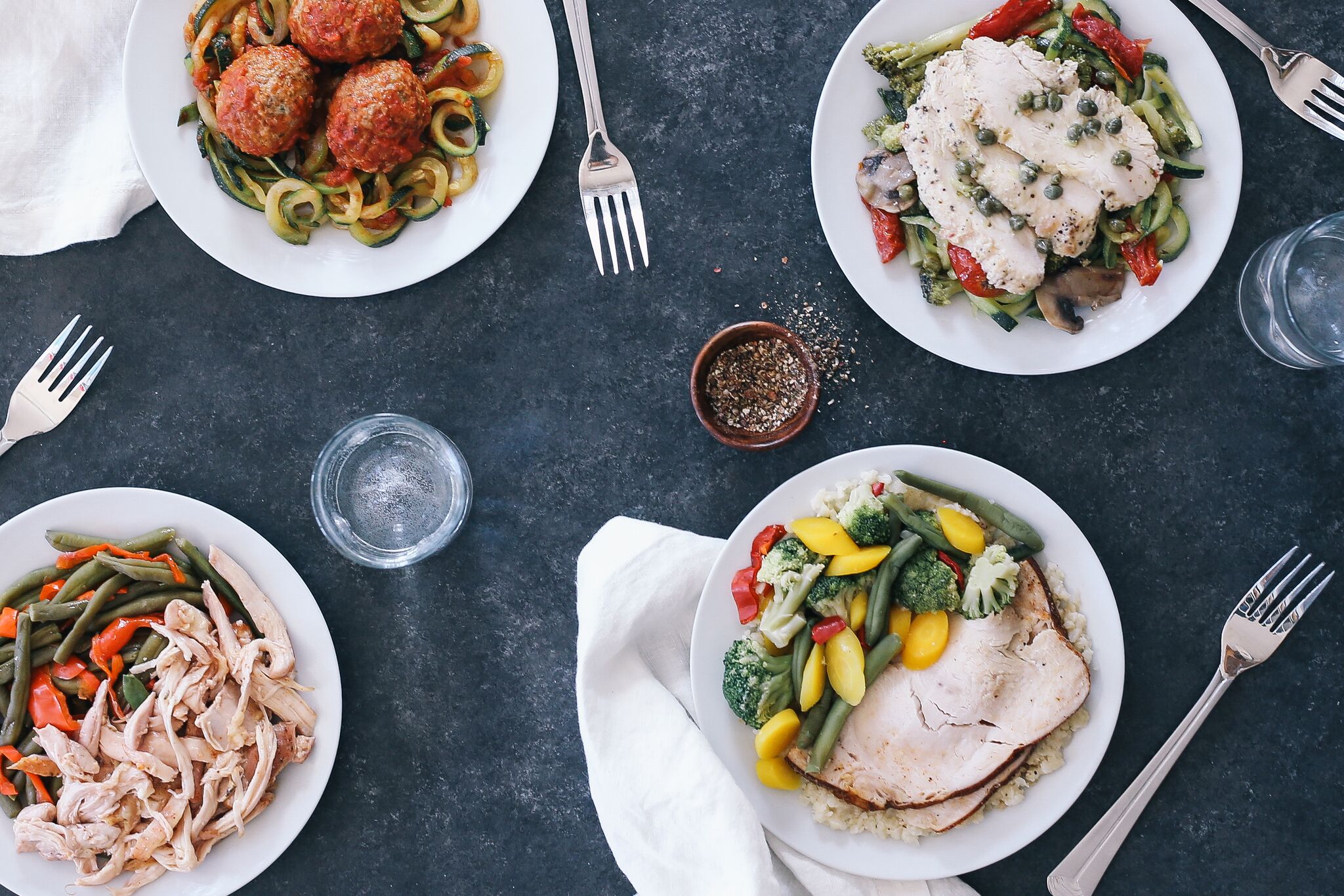 Top 3 Thanksgiving Leftover Tips + Hacks
…but here's the thing about conga lines: They can be long. I'm talking long buffet lines of more food than you could ever eat at one meal or even in one day. It can be both a blessing and a curse, especially for those who have been nurtured to "clean your plate" and "don't make waste." Sound familiar? But the truth is what on earth are we supposed to do with all that leftover food? If you're anything like me, you realize it's an amazing blessing to have because all of these leftovers can take the place of some of your weekly meal prep. So here are my top tips for thanksgiving leftovers.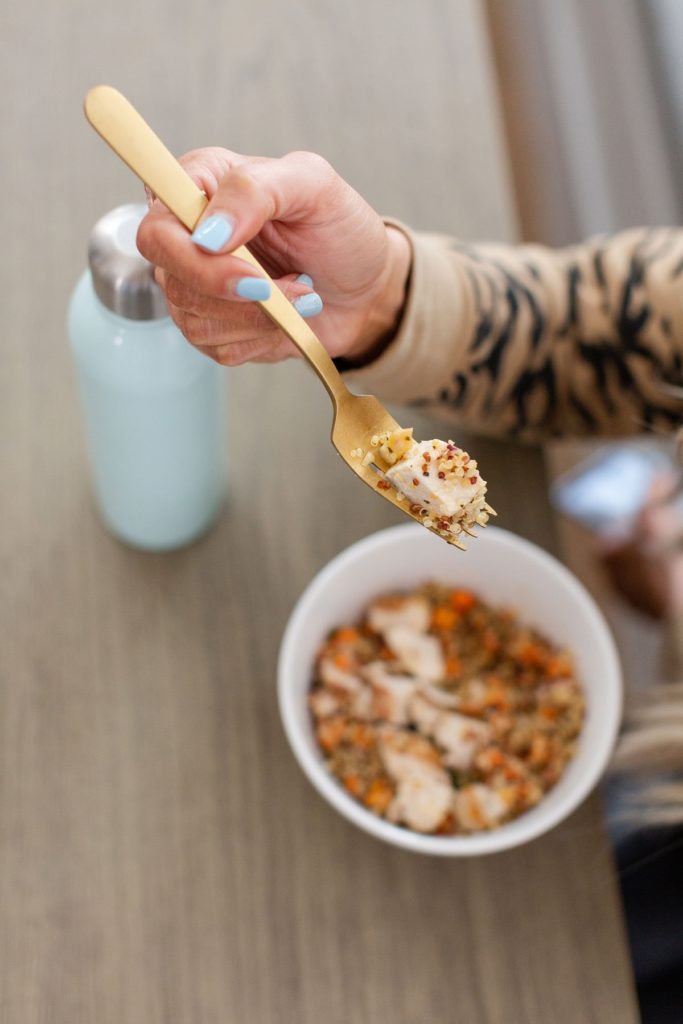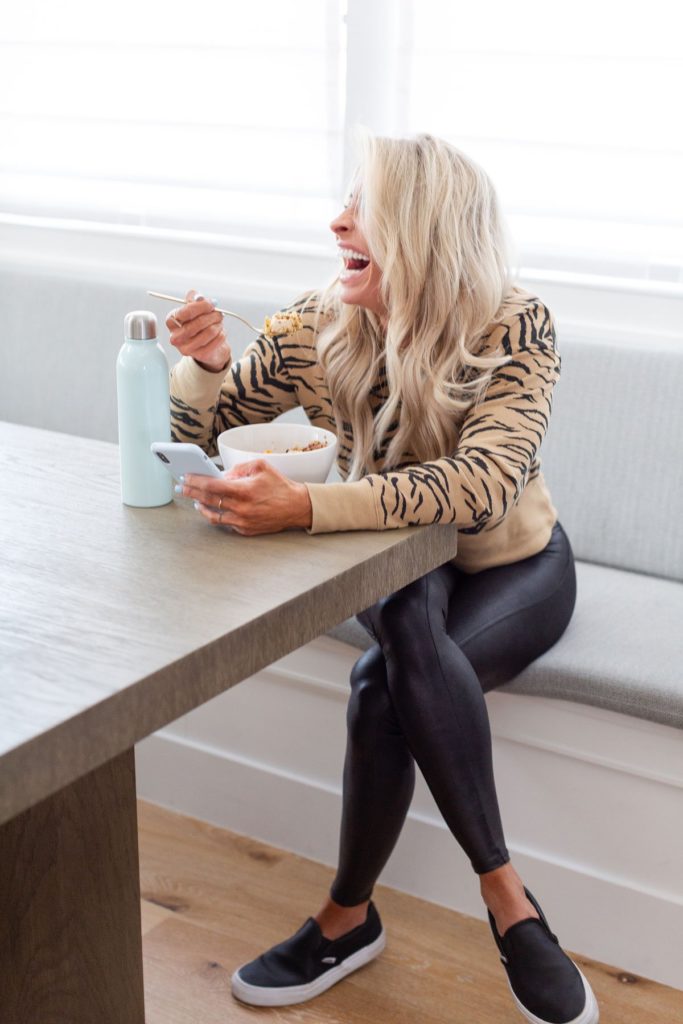 Leftovers = meal prep for the next few days + weeks.
Before we jump into the leftovers part, it's important to know how long you can keep leftovers. It can depend on the food, but the window of leftover-enjoying opportunity is 3-4 days, according to the USDA.
Here's where we do a big transformation on those goodies: Think about your leftovers not as leftovers but as meal prep and transform them. That's a great early holiday gift to give yourself!
The day after Thanksgiving (or even before if you're a planner) is a great time to make a plan for how you can use your leftovers. It's also a great time to try new things—get creative! If it doesn't work, no big deal. If it does? You have a new Thanksgiving leftover meal to add to your collection for next time!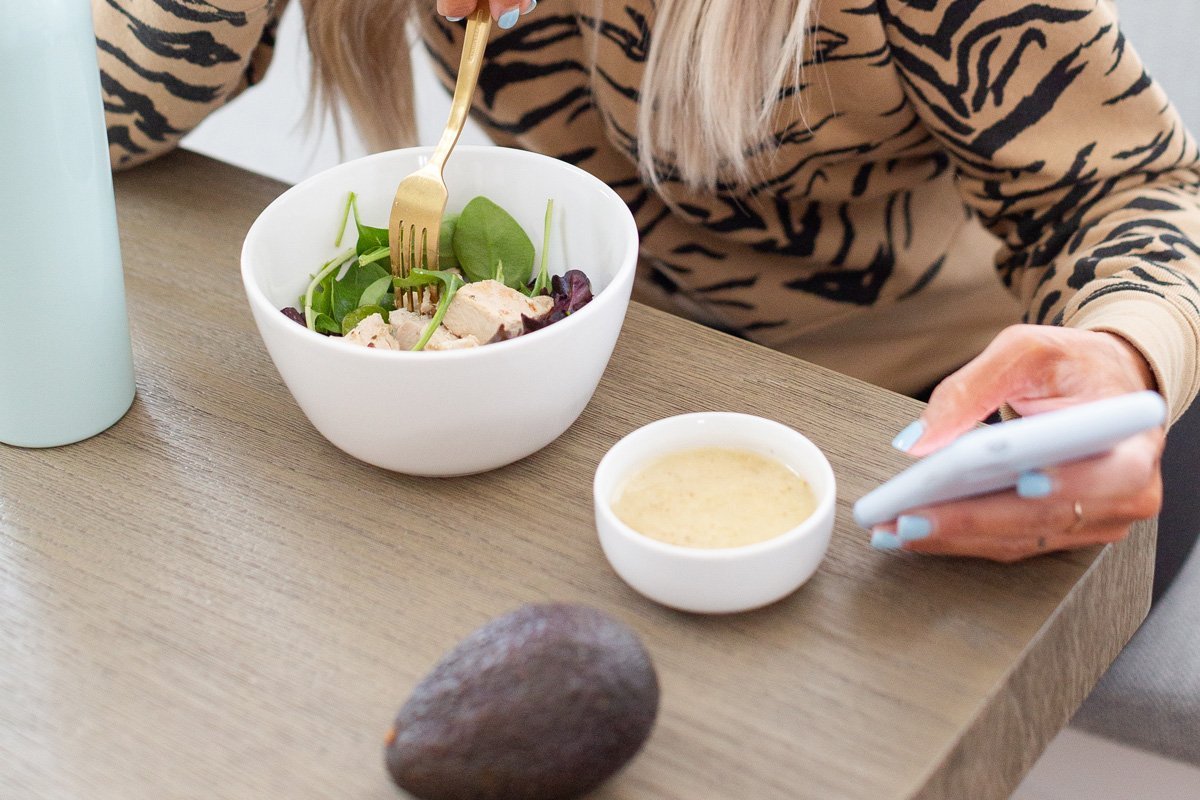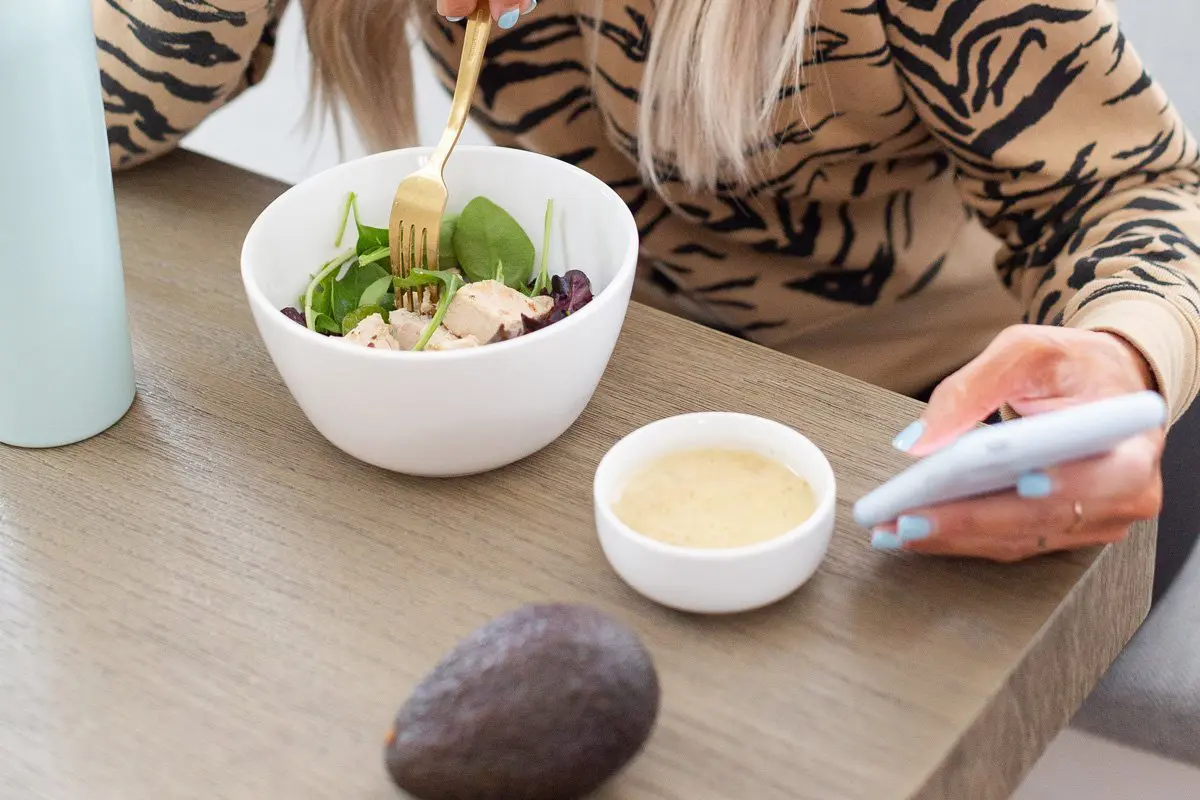 Not sure how to start transforming those leftovers? 
Separate your foods by container starting with your proteins.
Build a perfect salad using all the leftover greens, shredded turkey (or whatever protein you enjoyed this holiday), turn your stuffing into croutons, and add your favorite salad dressing that fits your nutrition needs.
Instead of using frozen veggies this holiday, cook fresh veggies and use the leftovers exactly the way you would your traditional meal prep days.
Turn your leftovers in entirely new meals like shepherd's pie, turkey and stuffing muffins, or even make a lasagna.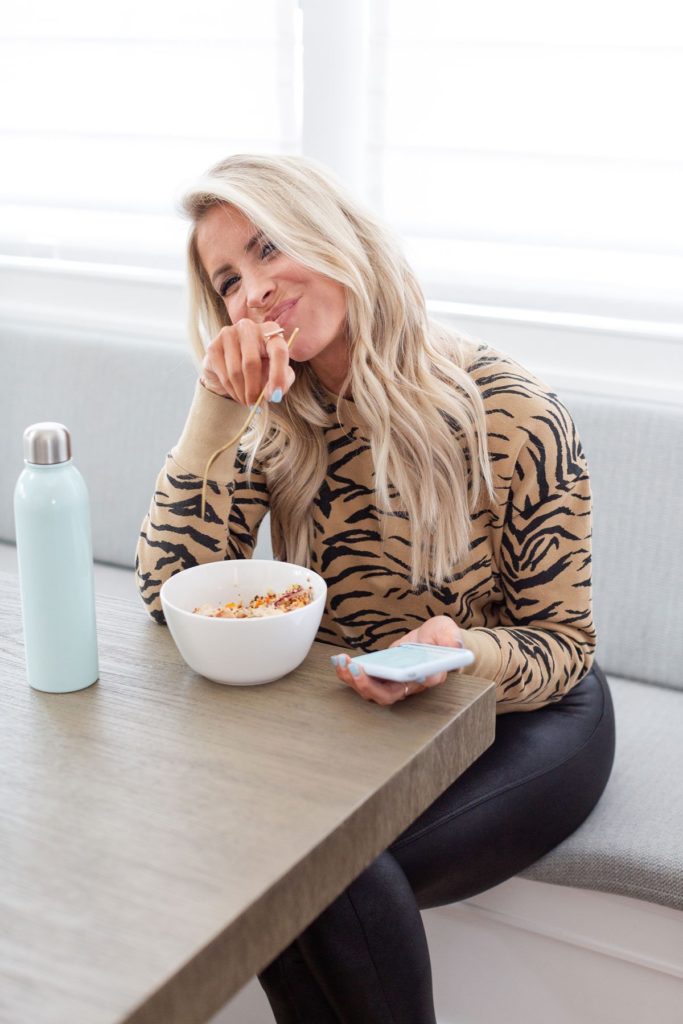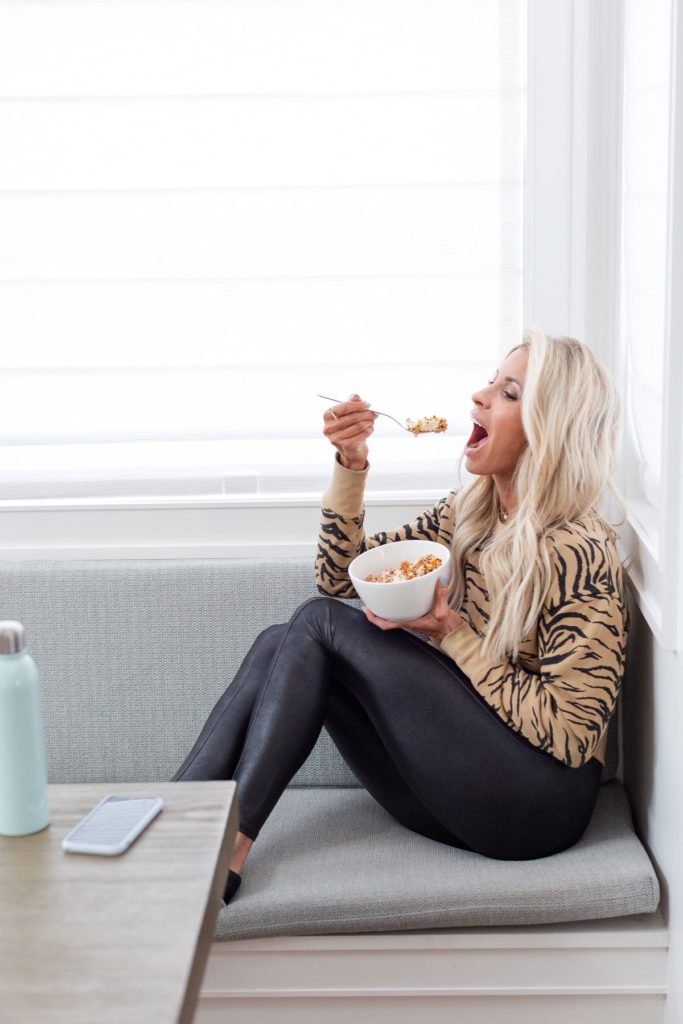 Gain some time by freezing those leftovers.
This tip works especially well for leftover turkey. Freeze it in freezer zipper bags and use it for future dinners: Soups, casseroles, stir-fry, tacos, pasta dishes, and so on.
Basically, you can use turkey anywhere you'd use chicken. And since your turkey is already cooked, mealtime just became a whole lot easier! It's as simple as thaw, add, and enjoy.
You can also freeze other Thanksgiving dishes to enjoy later as is or combined with other ingredients (rice, pasta, quinoa, vegetables, and more) to create a meal. Here are a few of my faves that would taste delicious with your leftover turkey—whether it's frozen or after-Thanksgiving fresh: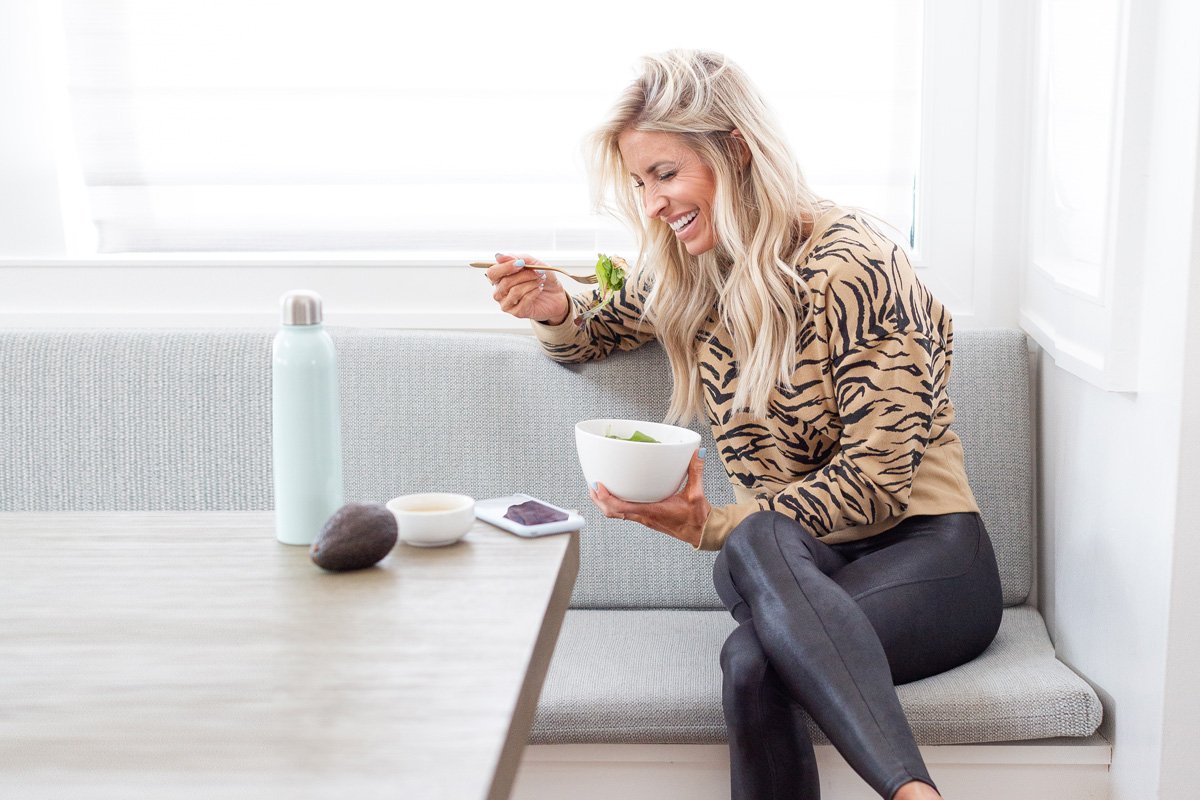 Keep on celebrating by having a potluck.
Invite friends or family or both to enjoy your leftovers with you and invite them to bring theirs to share too. You might find some new favorites you can add to your traditional holiday meals, and you'll be helping each other take care of all those leftovers!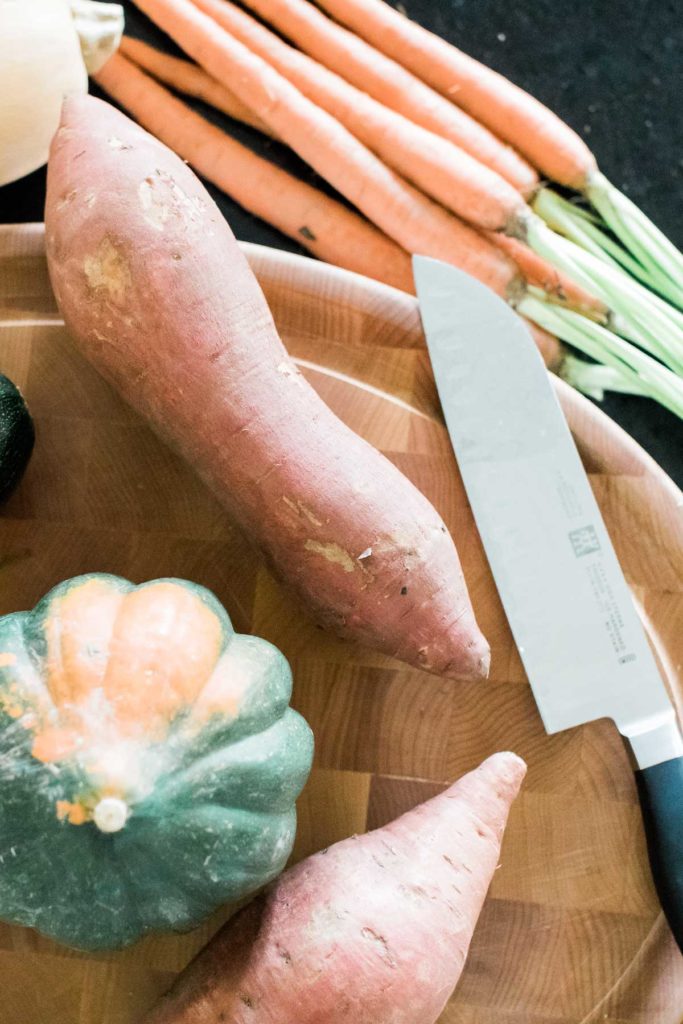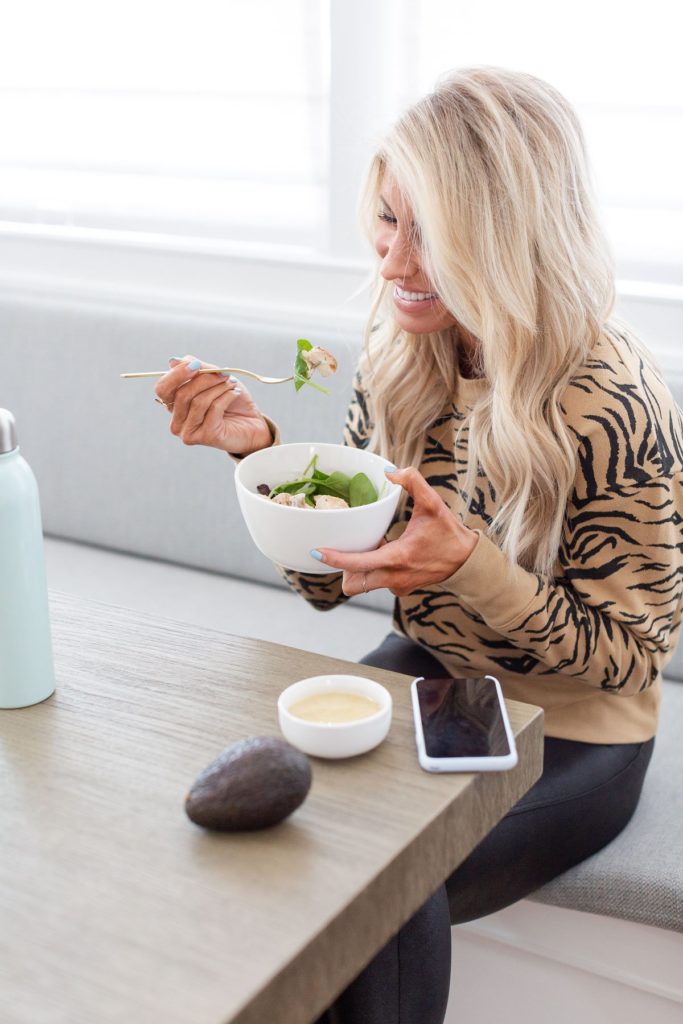 And since it's Thanksgiving time, I just want to say how grateful I am for YOU. Your support, your love, and your desire to become your best self are so inspiring to me! Happy Thanksgiving!
xo,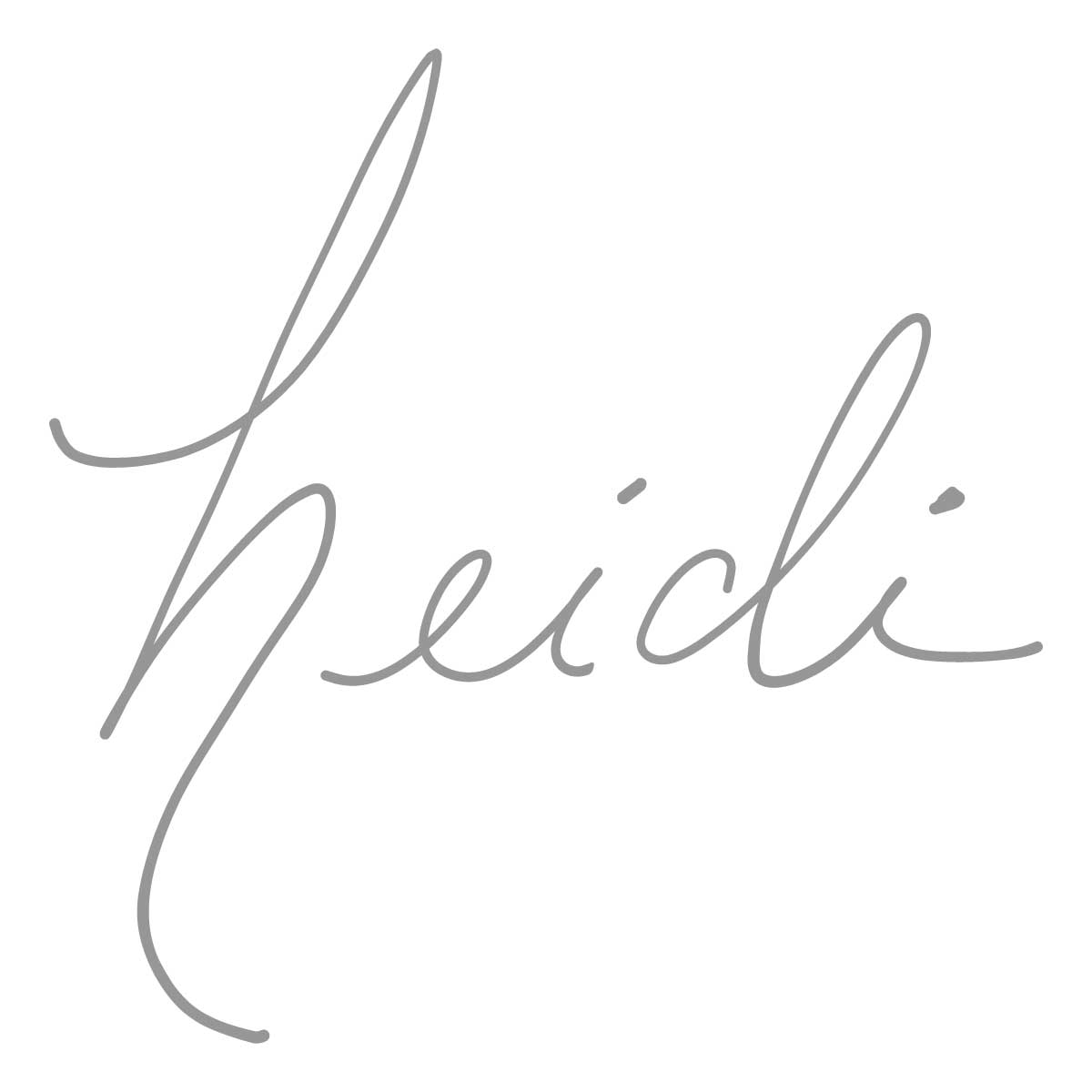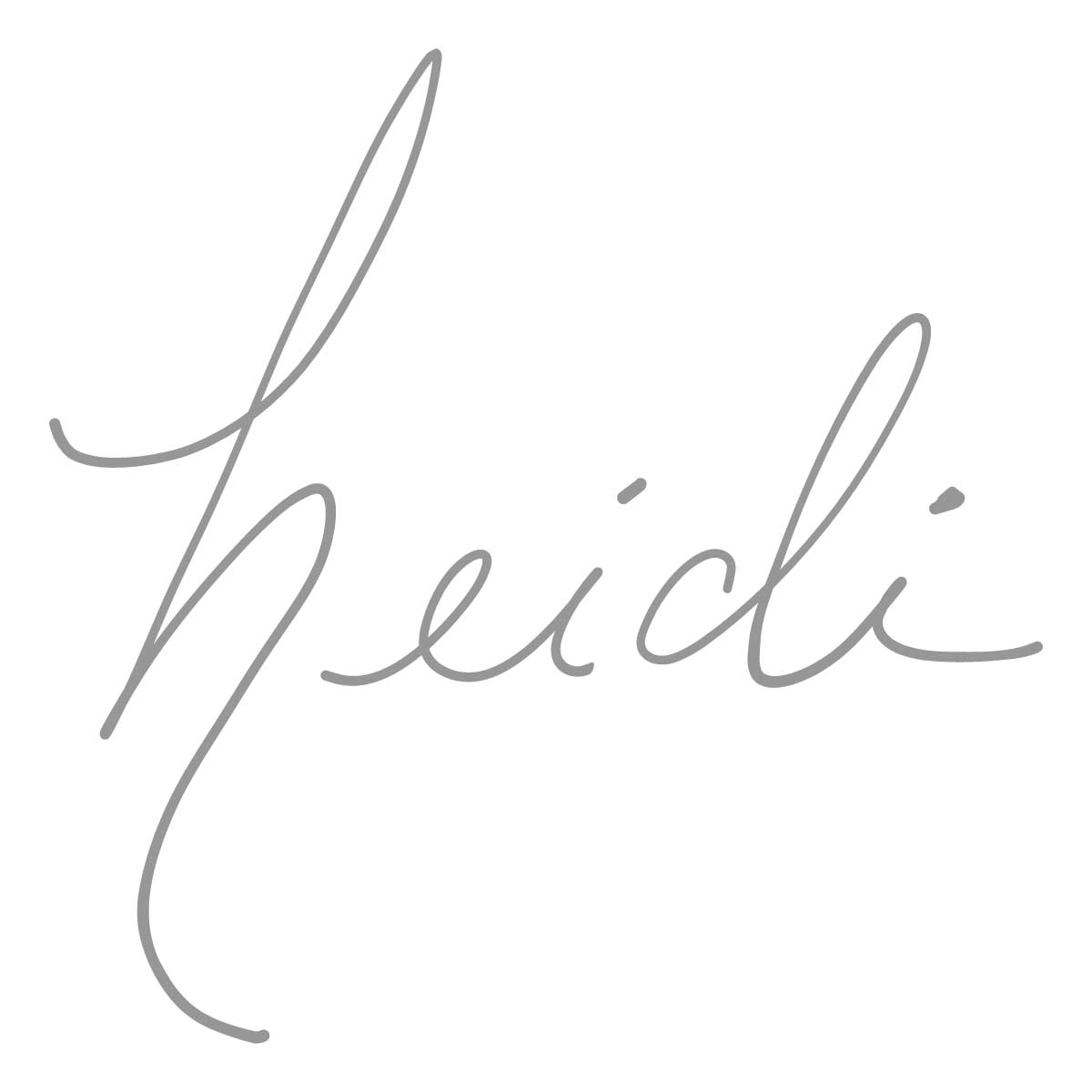 And since sharing is caring, here are some Thanksgiving posts that can make your turkey day even better!
Crafts with Cash: Painted Pumpkin Placeholders
Pecan Pie Tartlets || Powell-Approved
DIY Thanksgiving Placemats
Sweet Potato Soufflé
Thanksgiving Crafts for the Family: Gratitude Jar for a Grateful Heart
A Powell Twist on Thanksgiving Dinner
Cash's Thanksgiving Turkey Craft