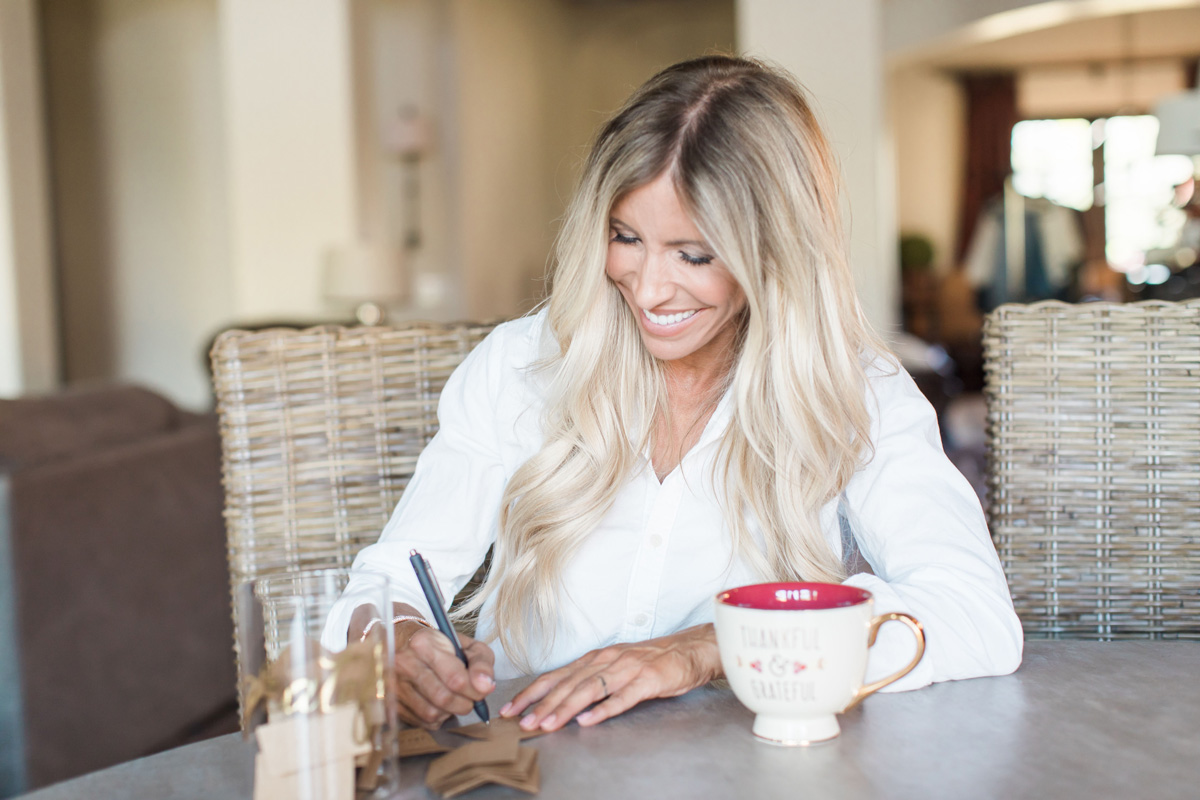 Every single year it seems that my list of blessings doubles in size. As our kids enter into an "easier" phase of life (read: no more bottles and diapers!) our business grows, our relationship strengthens and our friendships grow thicker, sometimes I sit back in true awe of how far we've come and how insanely blessed we are and I can't help but feel completely overwhelmed with gratitude. But unfortunately, this feeling of thankfulness and this attitude of gratitude we feel during the holiday season is hard to keep up all year long.
When life gets overwhelmingly busy, the kids won't stop fighting, the bills pile up, and the laundry piles up even higher it somehow feels nearly impossible to find ANY good or gratitude. I find myself falling into this trap more than I care to admit, but because I truly know how obscenely blessed I am, I am bound and determined to make this season of gratitude a year long mindset, not just a fleeting holiday thought.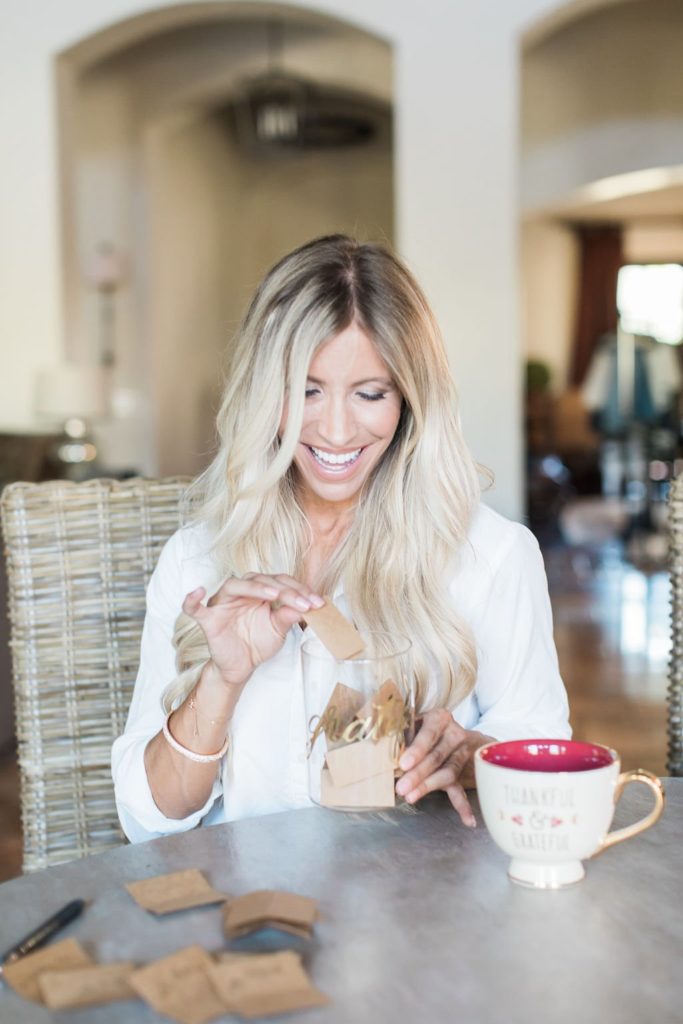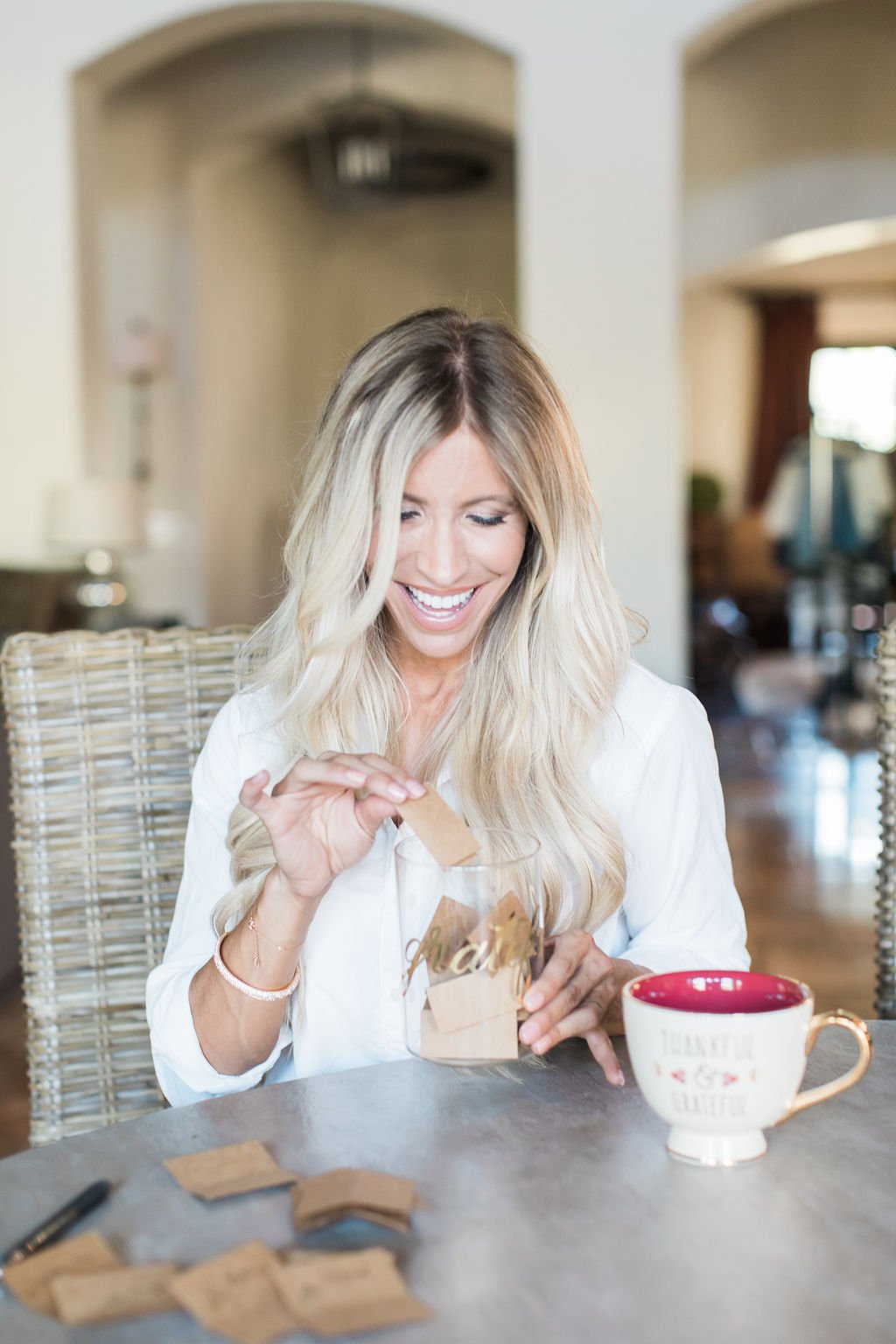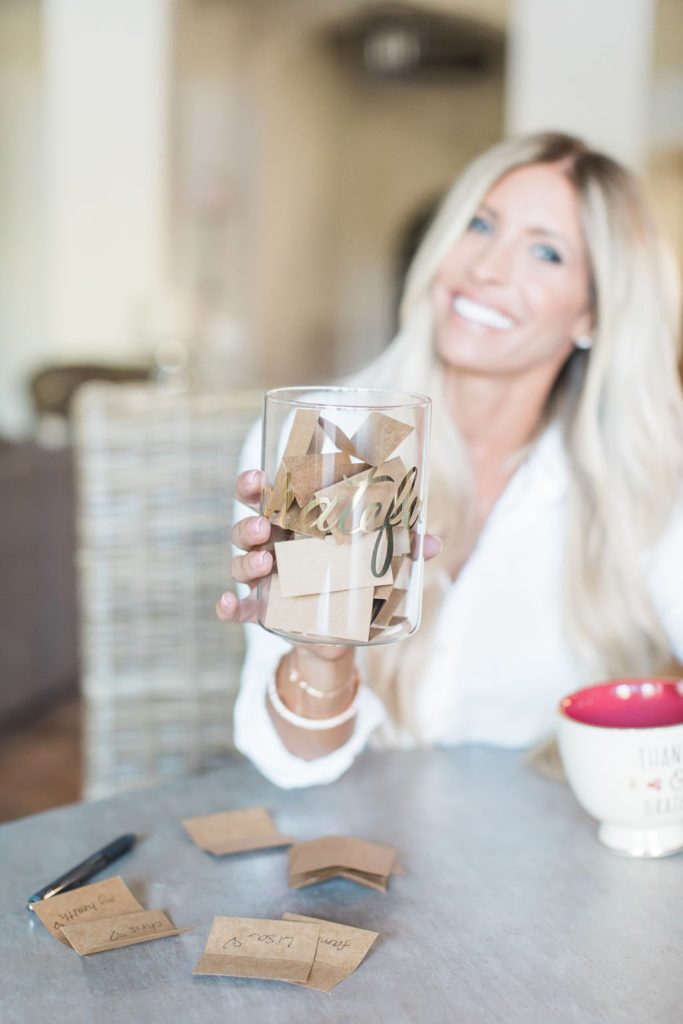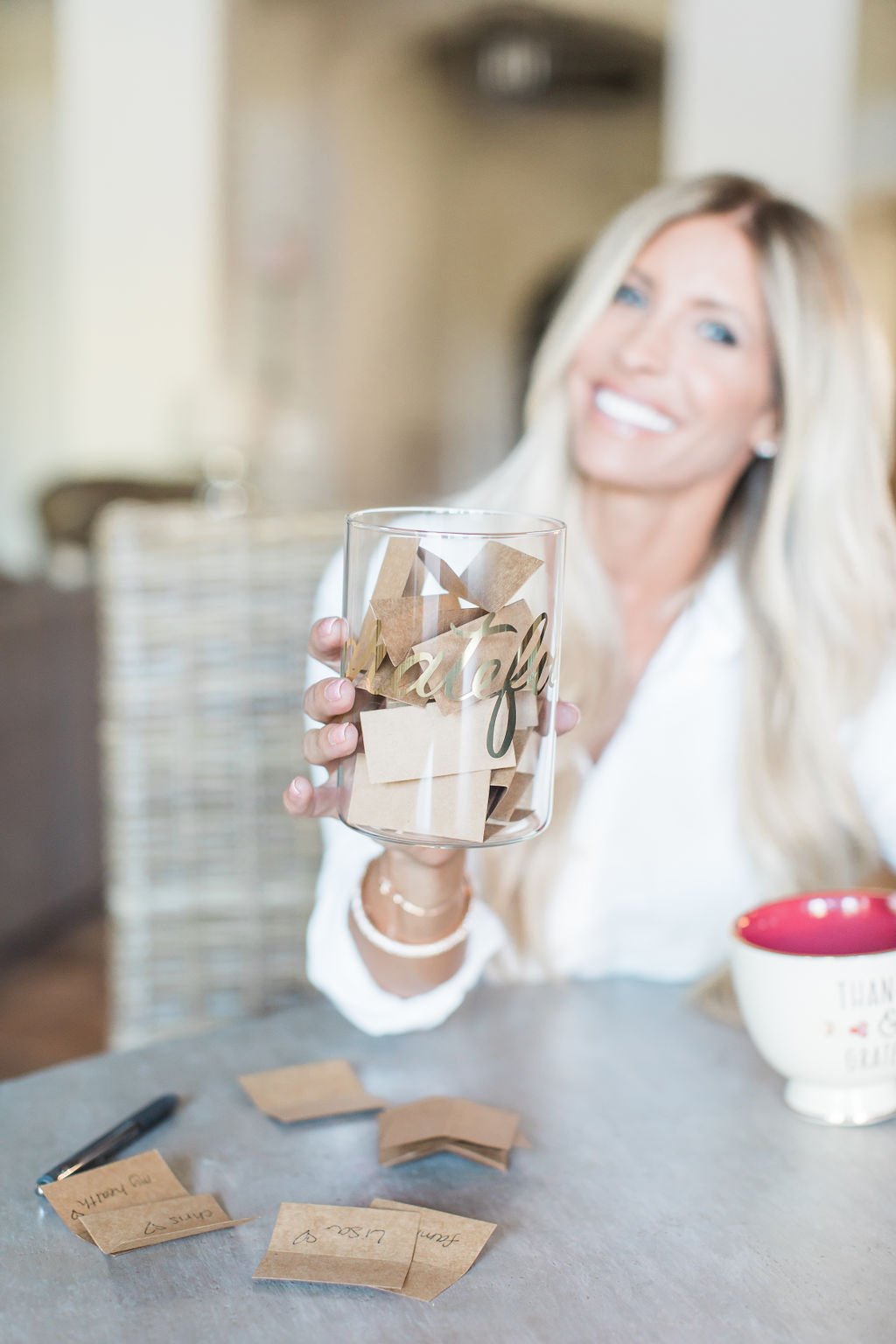 Outfit & Jar Details:
Grateful Jar, Thankful Mug (similar one here under $7),  Levi's Button Down (on sale under $40), Madewell Jeans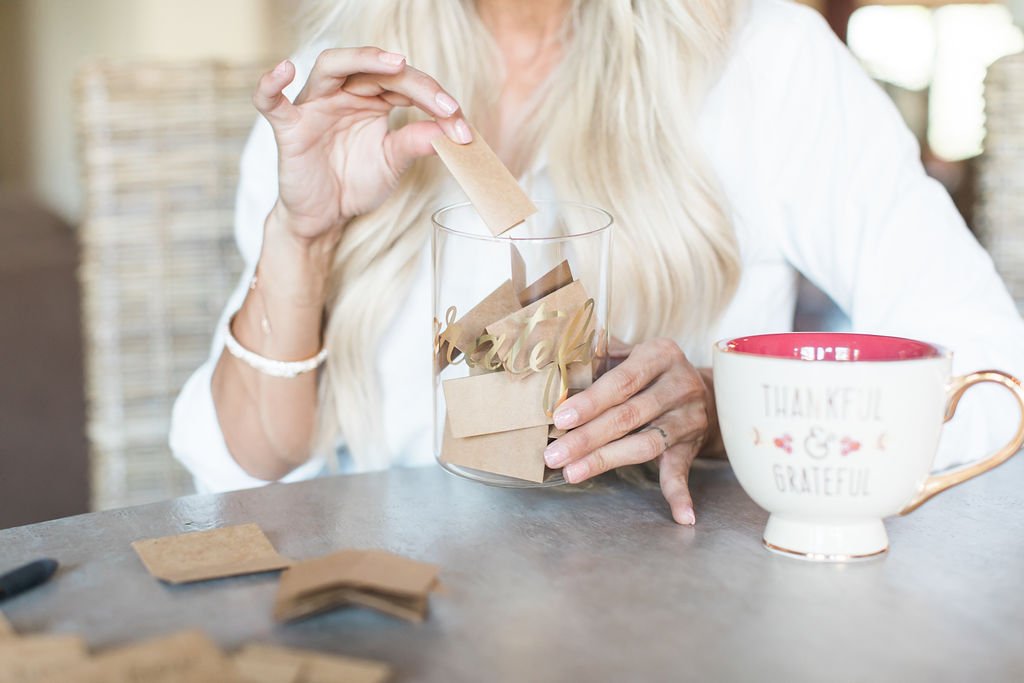 I toyed around with several ideas on how to do keep the gratitude running, like:
Keeping a running list of things I'm grateful for and keeping it handy in my purse to pull out in those dark moments
Recording a voice message, almost an affirmation repeating my feelings of gratitude.
Writing notes on notecards and leaving them around the house as random reminders.
Ok, yes, these may be great ideas for you, but I needed something a little more, something I could include my kids in on too. I want them to also keep thoughts of thankfulness year round.
Enter: the gratitude jar! I know, I know, this is not some cutting-edge idea. Many of you may have even tried this tool before! But I love it and am completely confident it's going to be so helpful in remembering all that we have long after the turkey's been eaten and the dirty dishes have (finally!) been put away.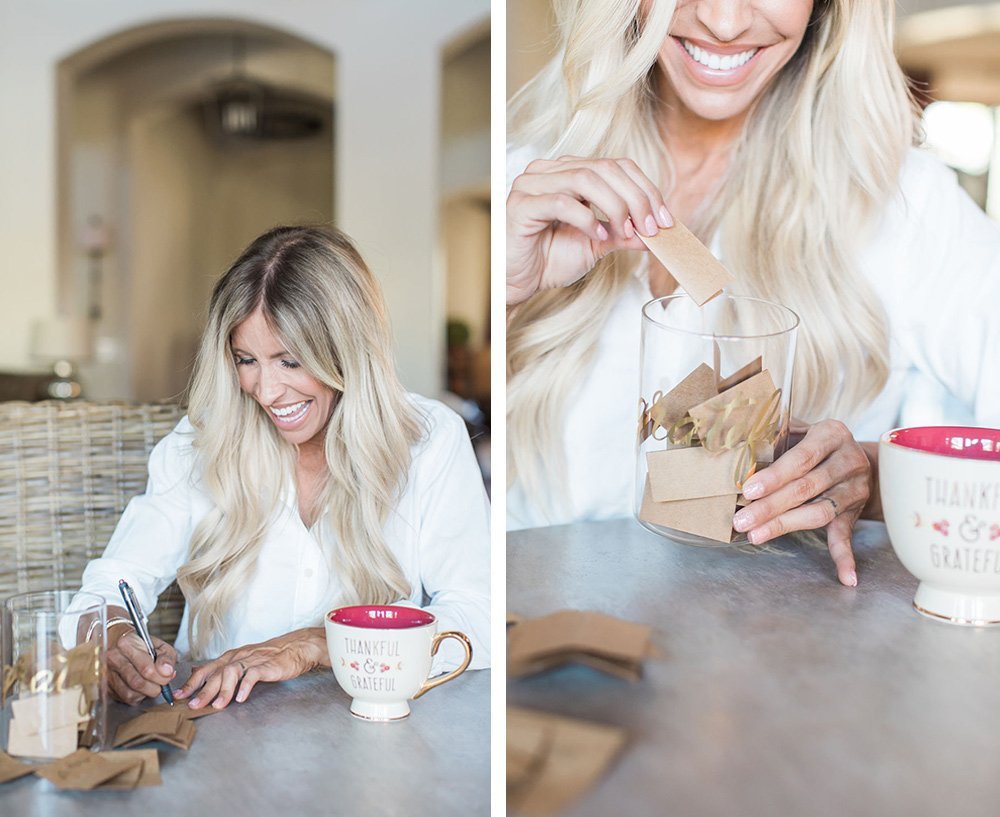 So what it is? It's as simple as it looks! A pretty jar, filled with slips of paper stating things that we are grateful for. This year, we stuck a pretty notepad and pen next to the jar and encouraged everyone to write down the little things that they appreciate (and the big ones!) as they notice them, rip off the paper, and stick it in the jar.
Since we are doing this on Thanksgiving, the plan is to pass the jar and pad around and have our friends + family so that they can write down a few things they're feeling especially thankful for. Then, leave the jar out all year long, so when you or even one of your kiddos is feeling like life is just too hard and there's nearly nothing at all to have gratitude for, simply reach in the jar, pull out a piece of paper and be reminded of all that we, as well as those we love, have to be grateful for. A simple craft for an even simpler concept – just being thankful.
Related: Click here for another great Thanksgiving gratitude craft.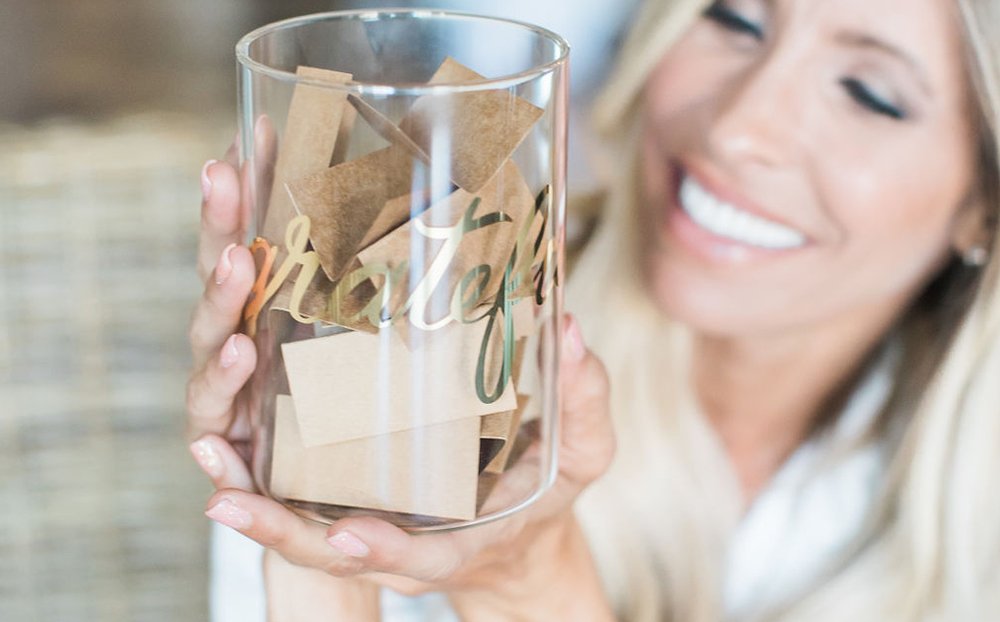 I have to admit though, as much as I love this jar, I truly do feel silly that I need a tangible reminder of all I have. I look around at my healthy kids and my beautiful home and I really am in shock of all that I have. One of the many benefits of this amazing career is the ability to travel, and with travel comes exposure to so many different types of people and lifestyles.
I've met with the richest of richest and the poorest of poor and do you know what I've found? There is no dollar amount, no brand of car or clothing that makes people inherently happy. I've found that the happiest people in the world are not the wealthiest, but the ones who simply appreciate what they have – no matter how much or how little that may be.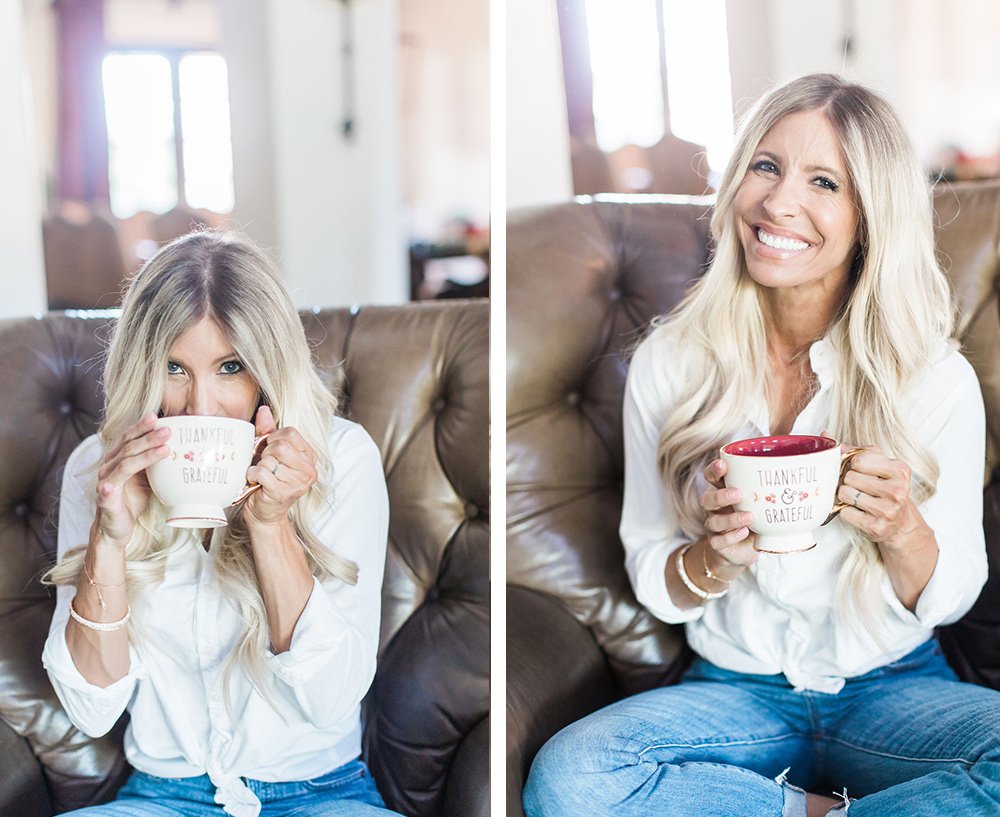 One of my favorite quotes of all time is "Contentment is not the fulfillment of what you want, but the realization of what you already have." Gosh, no truer words have ever been spoken! If only we realized how much we have, we would likely never want for any more.
This season, whether it's using a gratitude jar, a little list, or just through conversation with those you love most, I hope that each and every one of us feels that overwhelmingly feeling of gratitude that comes with true contentment. That my friends, is the secret to happiness.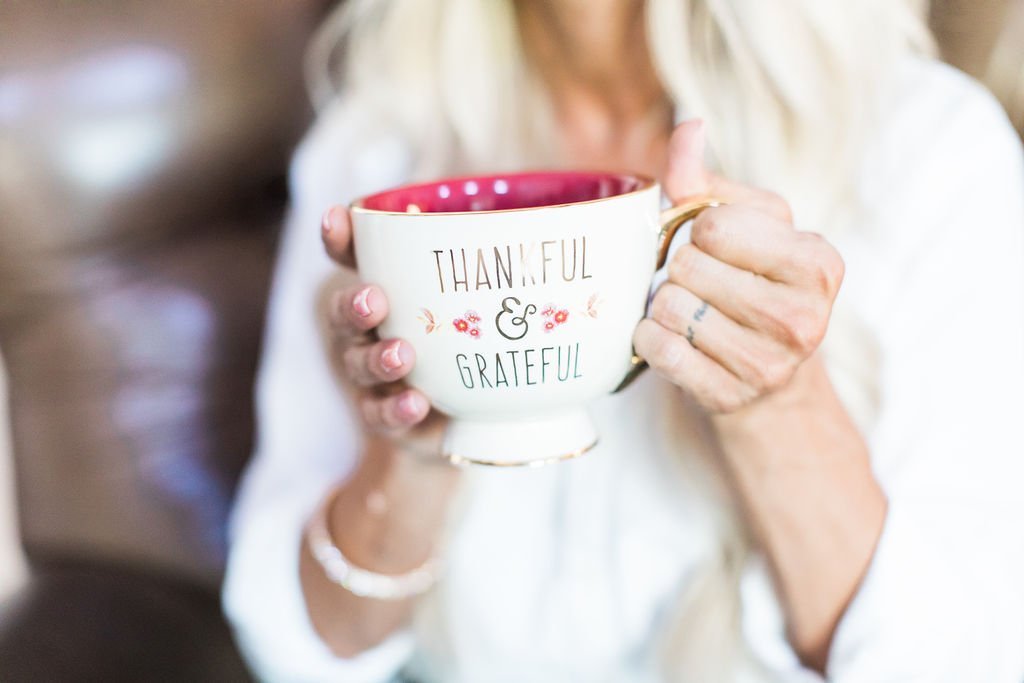 Photos by: Ashley Burns
xo,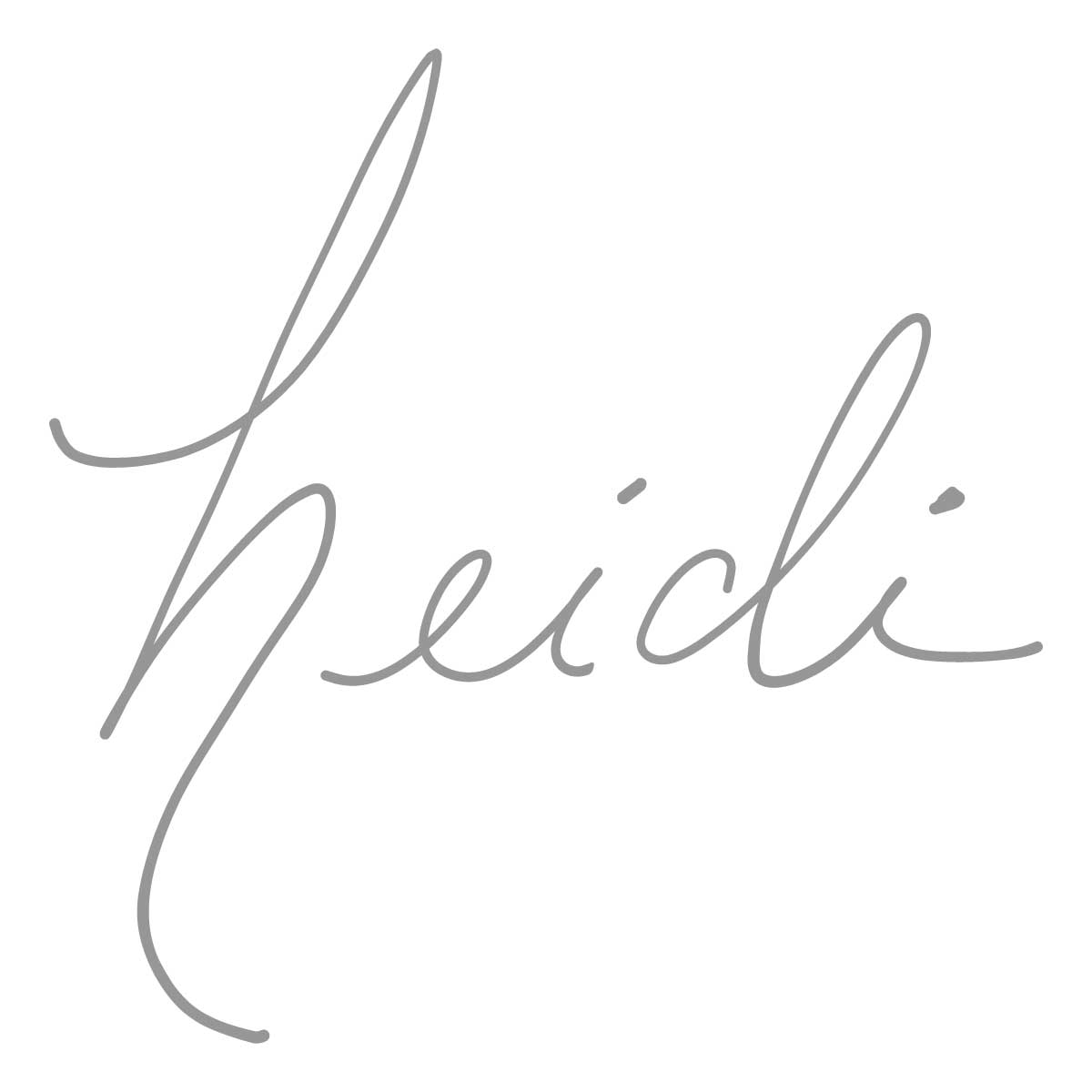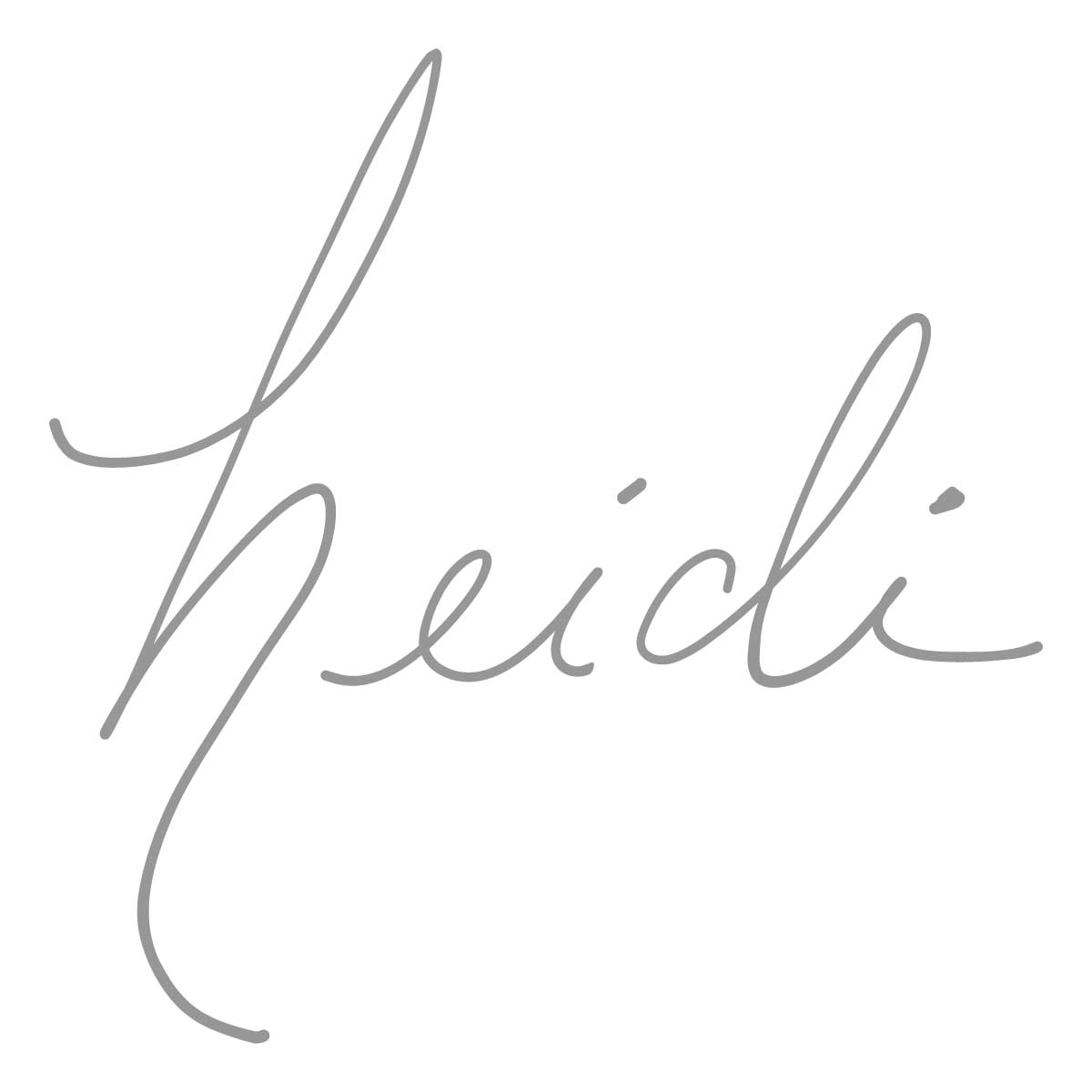 Related reading:
Our 12 Month Transformation, Month Eleven: Gratitude
My Biggest Mom Regrets + Time to Focus on Family
Thanksgiving Turkey Craft
Painted Pumpkin Placeholders
DIY Thanksgiving Placemats