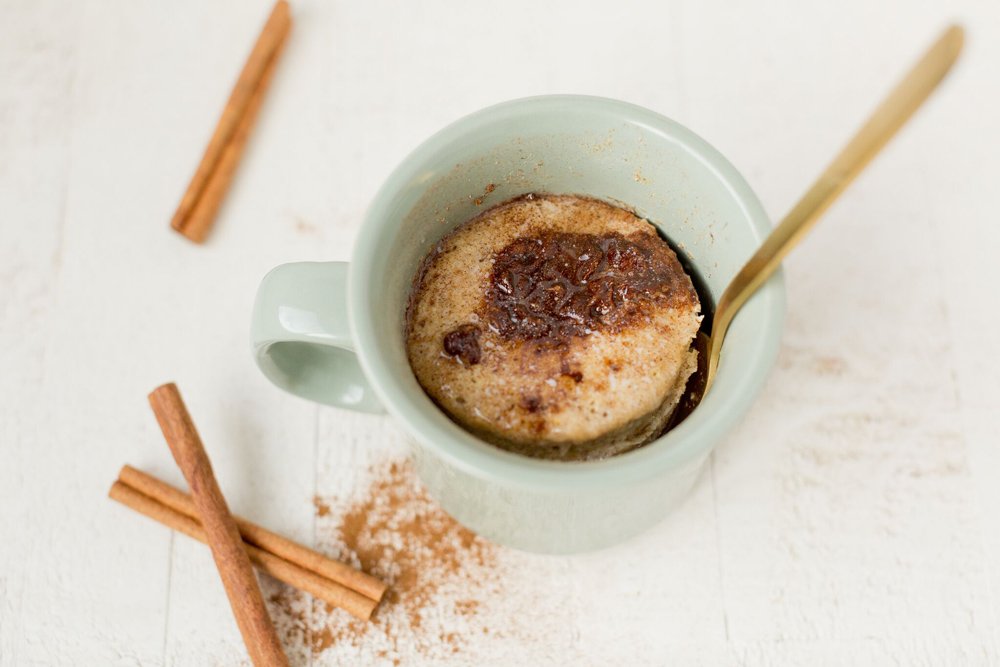 With winter in full swing, dropping temperatures oftentimes bring on the feeling of hunkering down, cozying up, and enjoying some comfort food. To keep it healthy, mug cakes are becoming a staple for the Powell Pack because they're sure to hit that sweet, comfort food spot, but healthy enough so you don't derail all the amazing transformation progress you've made.
Plus, I've got an amazing treat for you to make this recipe that much better! Chris and I are excited to announce the release of our Perform Whey Protein Isolate?available in vanilla and perfect for this recipe. It's great for those low carb days if you're carb cycling or when you need a straight shot of protein while you're balancing those macros. That's a win-win, and with an added dessert recipe that's an extra win in my book.
Bonus: To start that sweet treat off right, I'm giving away a bundle (value of $76.98) of one tub of Perform Whey Protein Isolate AND one tub of Chris and Heidi Meal Replacement Vanilla Shake (best of both worlds ?). Scroll down to learn how to enter!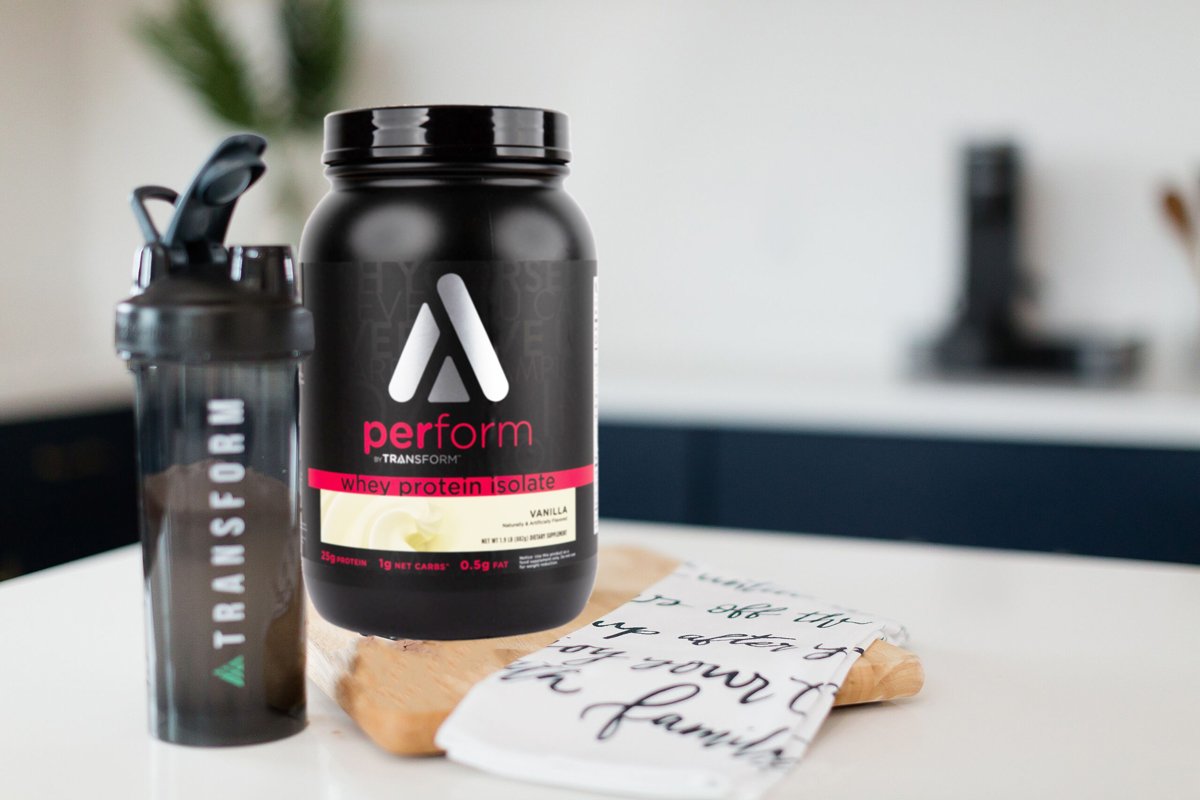 Right now, we've got bundle deals up to 40% OFF. Click here to shop our Perform Line ?
To help you navigate these sweet treats, I'm building a list of my favorite mug cakes. Before we roll into the newest creation (#punintended), make sure you take a look at my recent Funfetti Mug Cake I created for sweet Marley's Birthday!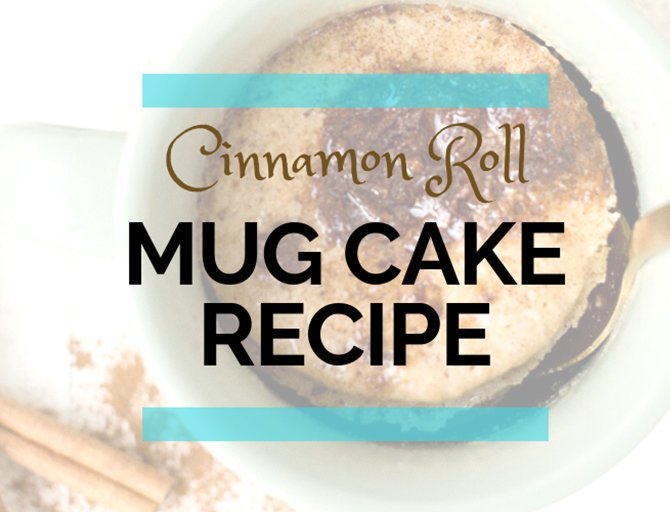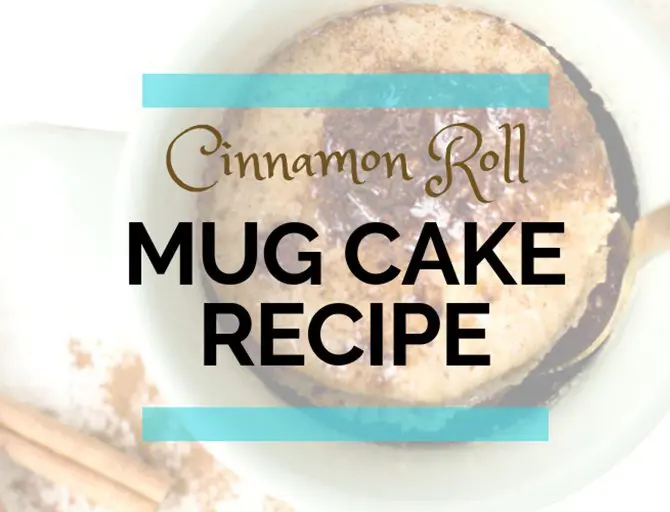 Bonus recipe: Funfetti Mug Cake
Funfetti mug cake aside, if you're looking for that festive, sweater weather, comfy cozy treat, here's how we're rolling into winter by recreating a favorite winter time treat: cinnamon rolls!
CINNAMON ROLL MUG CAKE RECIPE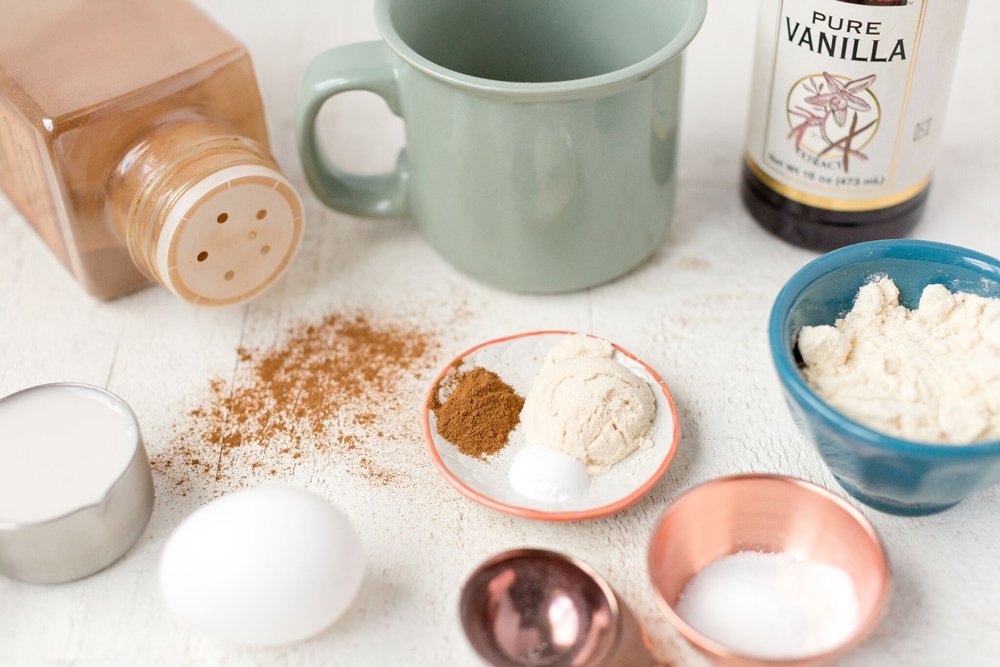 Post Details: Teal Mug,?Monogram Mug (seen on Funfetti recipe and under $20), Copper Measuring Cups
Ingredients:
1 scoop vanilla protein powder (shop our Perform Whey Protein Isolate here)
1/2 teaspoon baking powder
1 tablespoon coconut flour
1/2 teaspoon cinnamon
1 tablespoon stevia
1 large egg or 1/4 cup egg whites
1/4 cup unsweetened almond milk
1/4 teaspoon vanilla
1 teaspoon stevia
1/2 teaspoon cinnamon
Directions:
Spray mug with cooking spray.
Mix dry ingredients in the mug and then add wet ingredients.
Add more milk if needed.
Mix 1 teaspoon stevia and 1/2 teaspoon cinnamon together and sprinkle over the top.
Cook in the microwave for 1 minute and then top with glaze.
For the glaze:
1 tablespoon coconut oil, melted
1/2 teaspoon milk
Pinch cinnamon
Directions:
Combine and drizzle over the top of the mug cake.
Nutrition Information (using a large egg): 334 calories, 20g fat, 8g carbs, 29g protein
Nutrition Information (using egg whites): 295 calories, 15g fat, 9g carbs, 29g protein
Bonus: Click here to read more about the health benefits of Cinnamon (and another great treat option: Baked Peaches) ?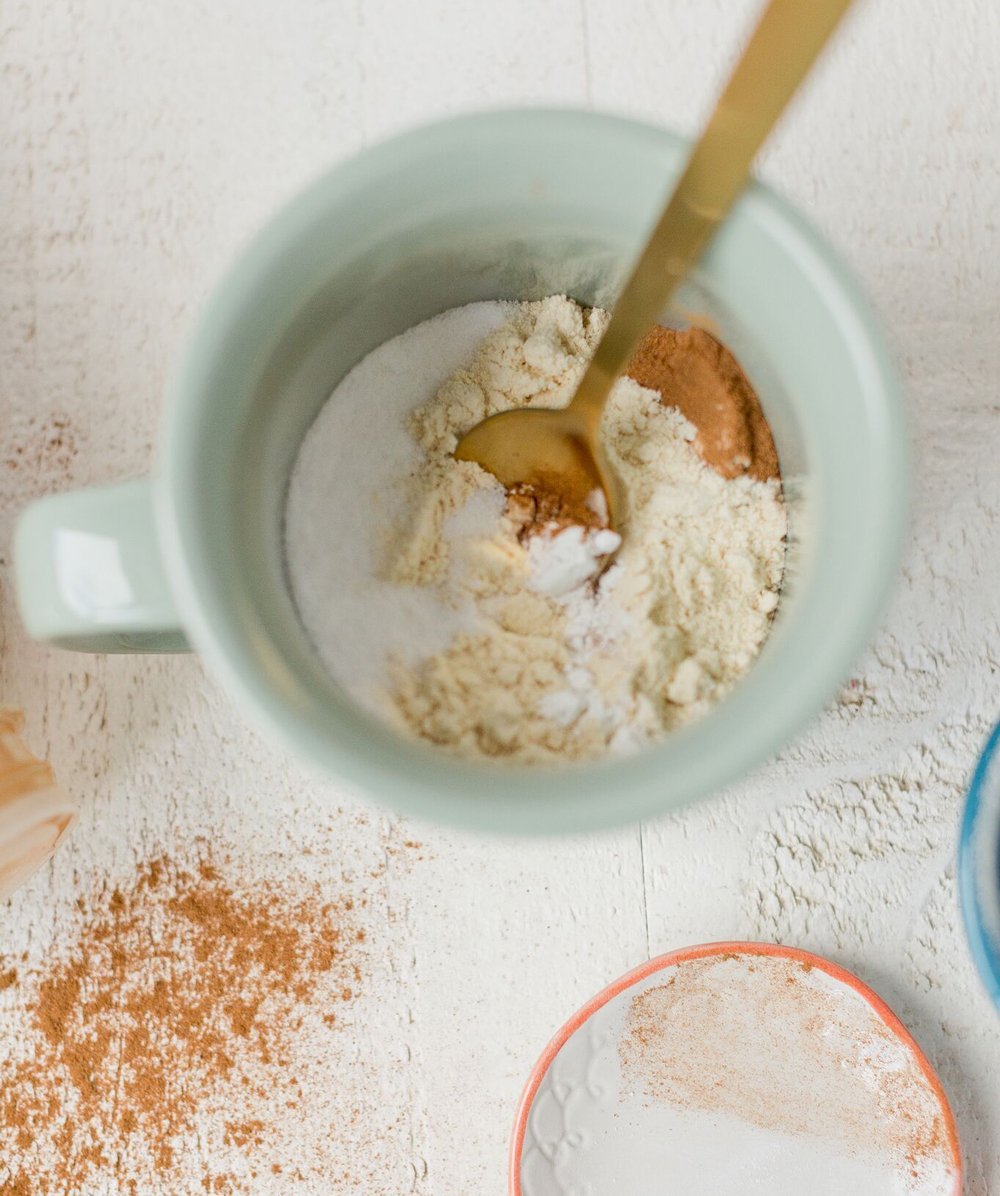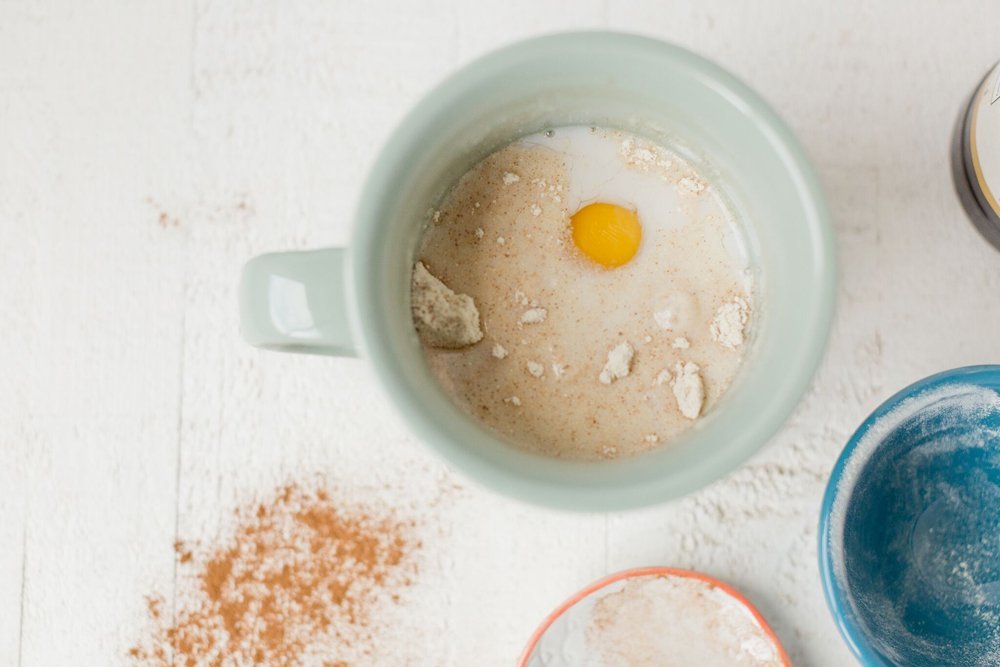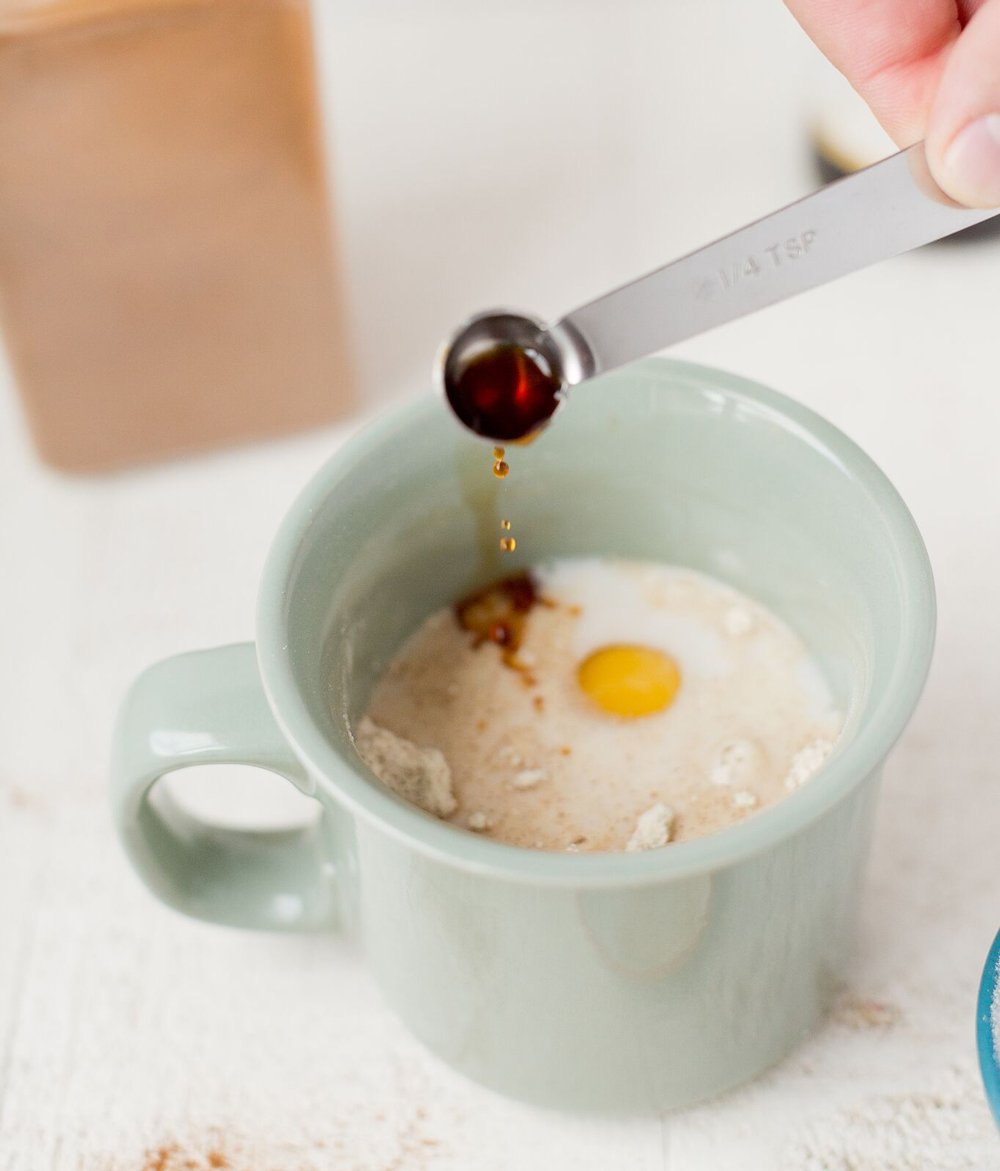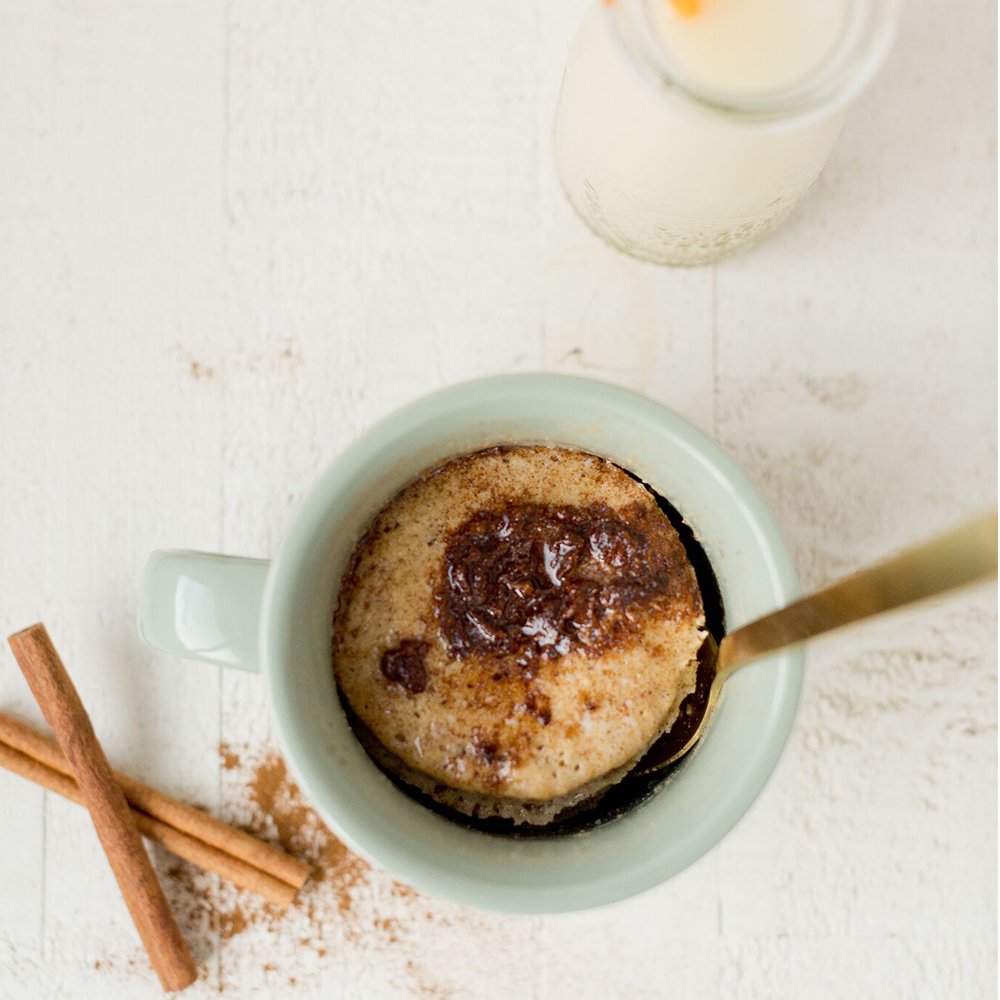 It's giveaway time, you guys! Two lucky winners will win a bundle (value of $76.98) that includes one Perform Whey Protein Isolate AND one tub of Chris and Heidi Meal Replacement Vanilla Shake (best of both worlds ?). Giveaway closes on Sunday at midnight PST. Winners will be announced on my IG/FB stories and on this blog on Monday morning.
Here's how to enter:
Like my recent Instagram or Facebook post
Comment below with what you're most excited to try from our TRANSFORM line + why!
Good luck! And don't forget to try this recipe. Mug cakes are the perfect way to treat yourself simply and healthily. Do you love mug cakes too?!? Stayed tuned for more mug cake recipes!
xo,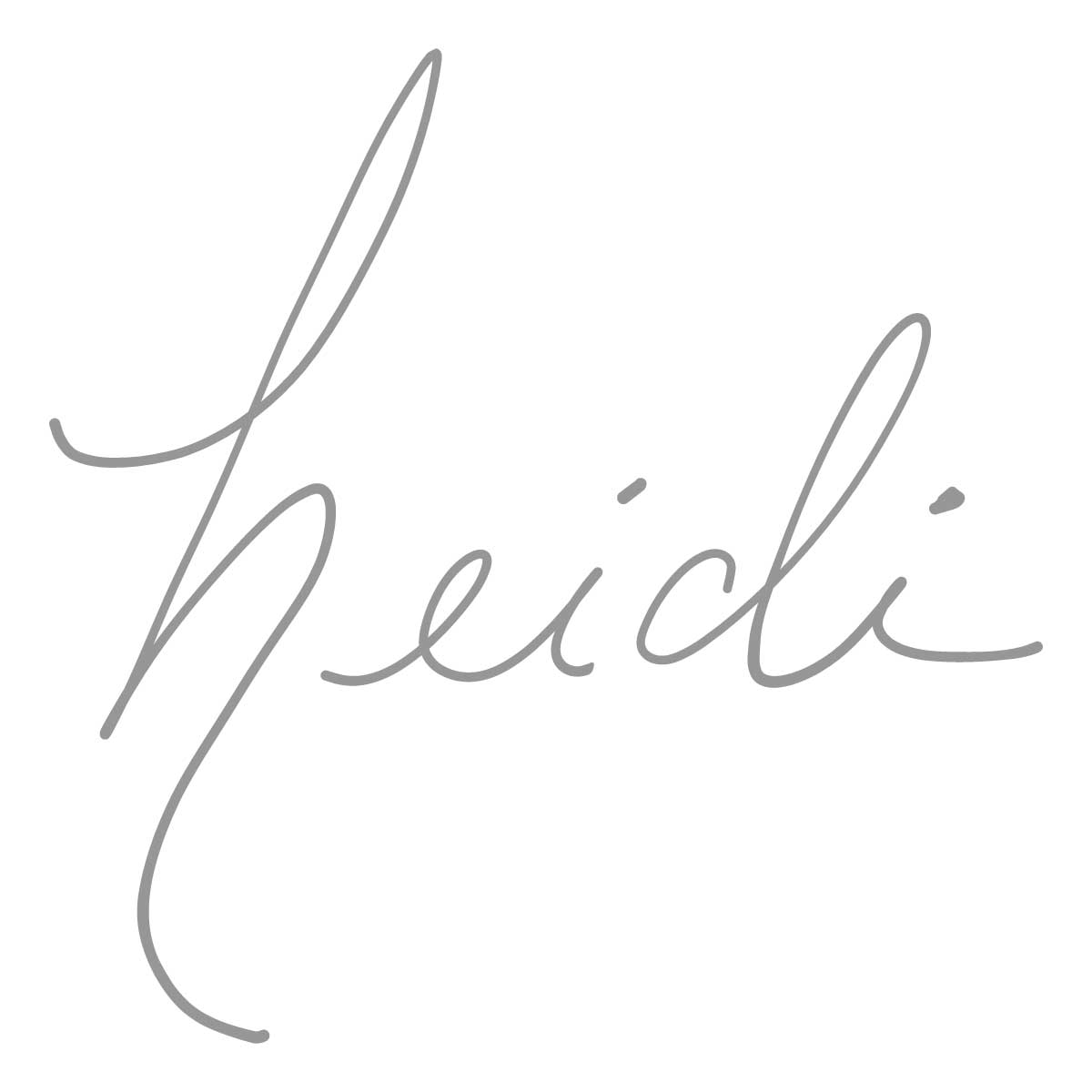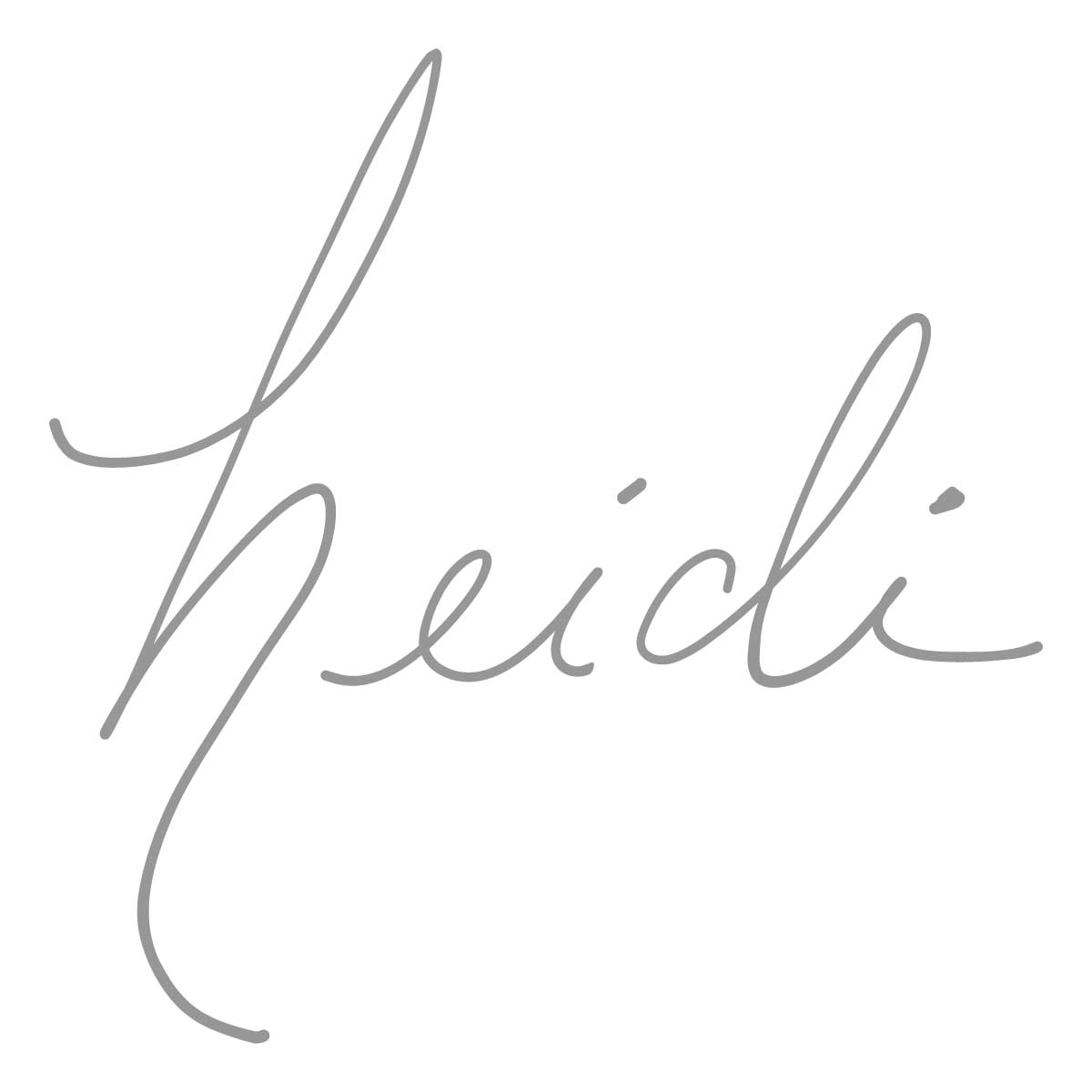 Related reading:
Funfetti Mug Cake Recipe
1-Minute Breakfast in a Mug
Chocolate Waffles!
A Sweet Potato Lover?s Dream || Maple Pecan Sweet Potatoes
My (Almost) Famous Pumpkin Pie Overnight Oats!
Pumpkin Protein Pancakes with Pumpkin Seed Granola