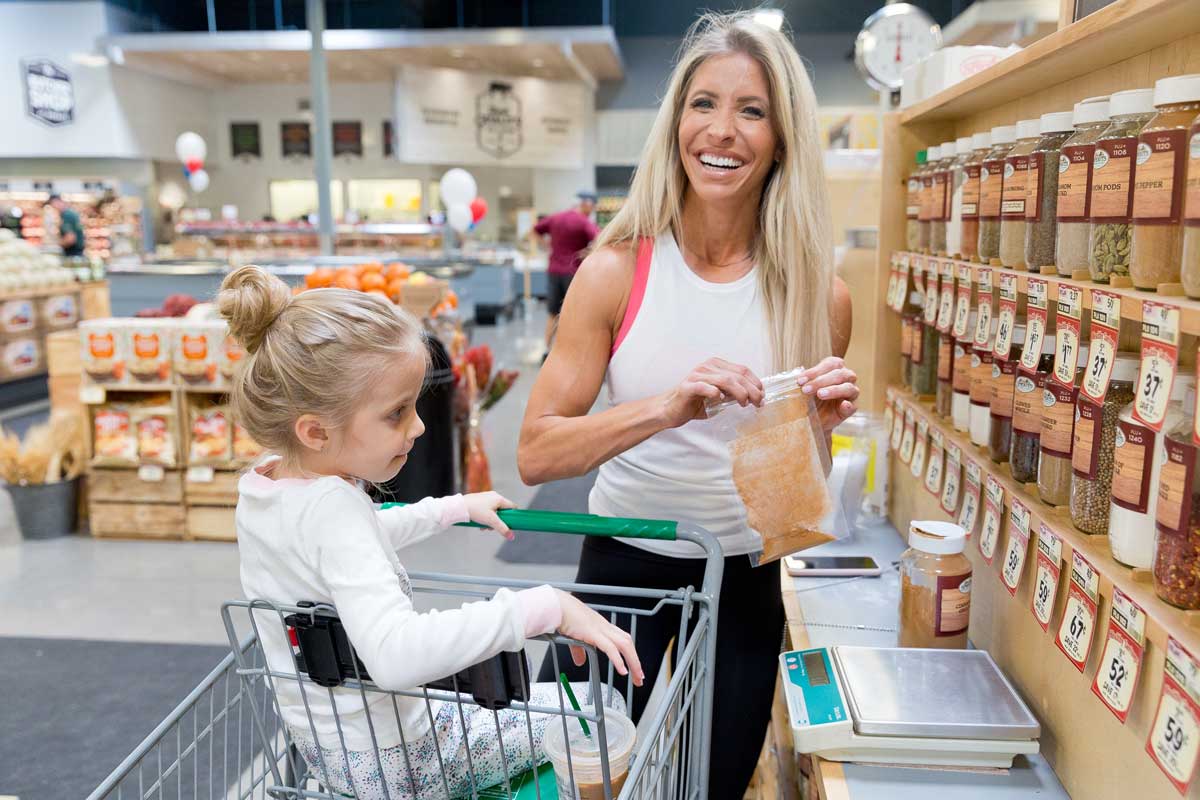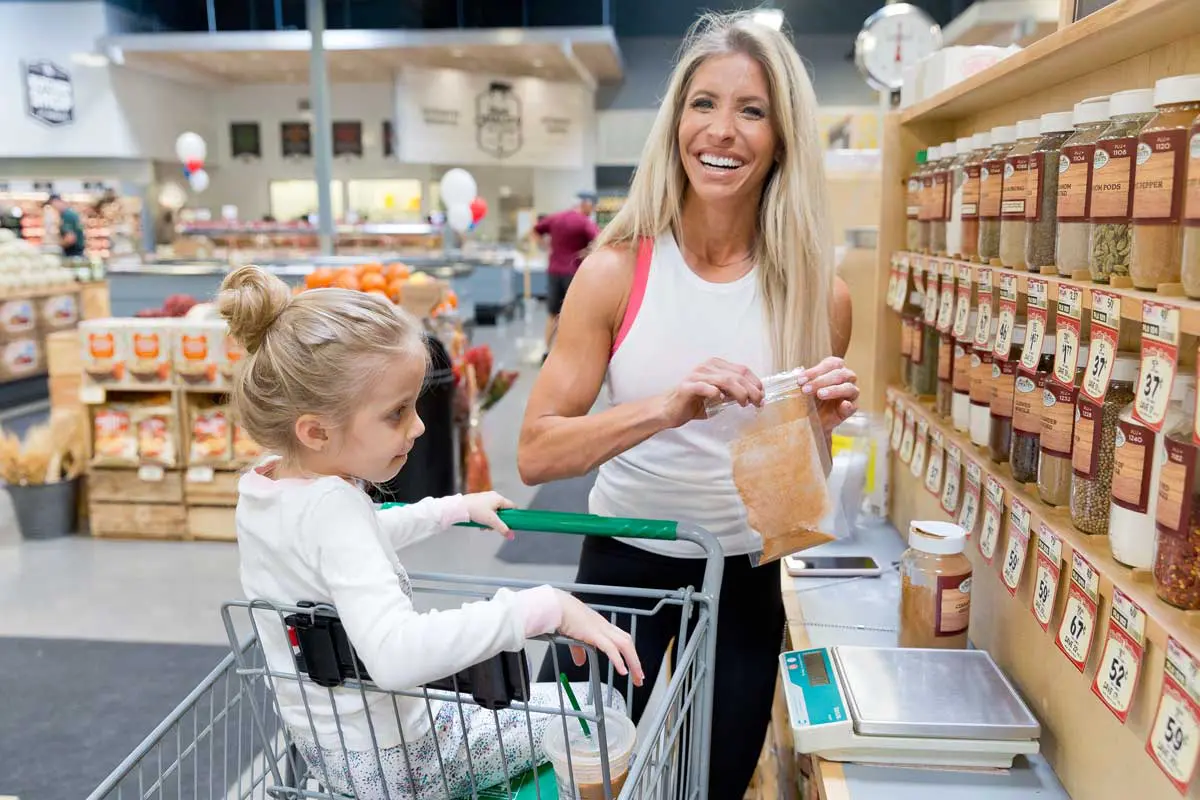 I said it once, and I'll say it again: Healthy eating doesn't need to be bland! Enter spices! And the Spice Girls aren't the only ones to spice up your life. With the holiday season sweet tooth in full effect, I'm sharing my favorite (and easy) Baked Cinnamon Peaches recipe. You can eat these by themselves or slice them up into chunks to throw over your favorite oatmeal, pancakes, nice cream, and beyond. The options are limitless (and tasty)!
Top Spice to Make Healthy Food Taste Good: Cinnamon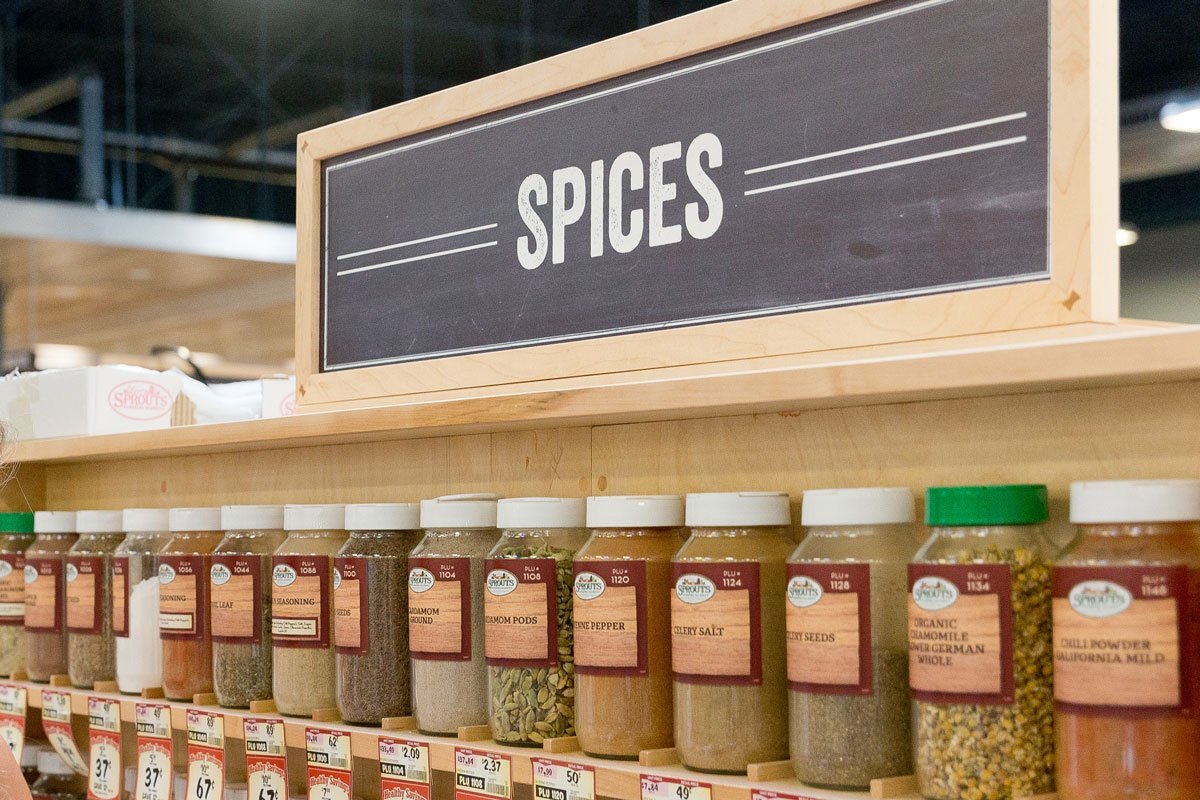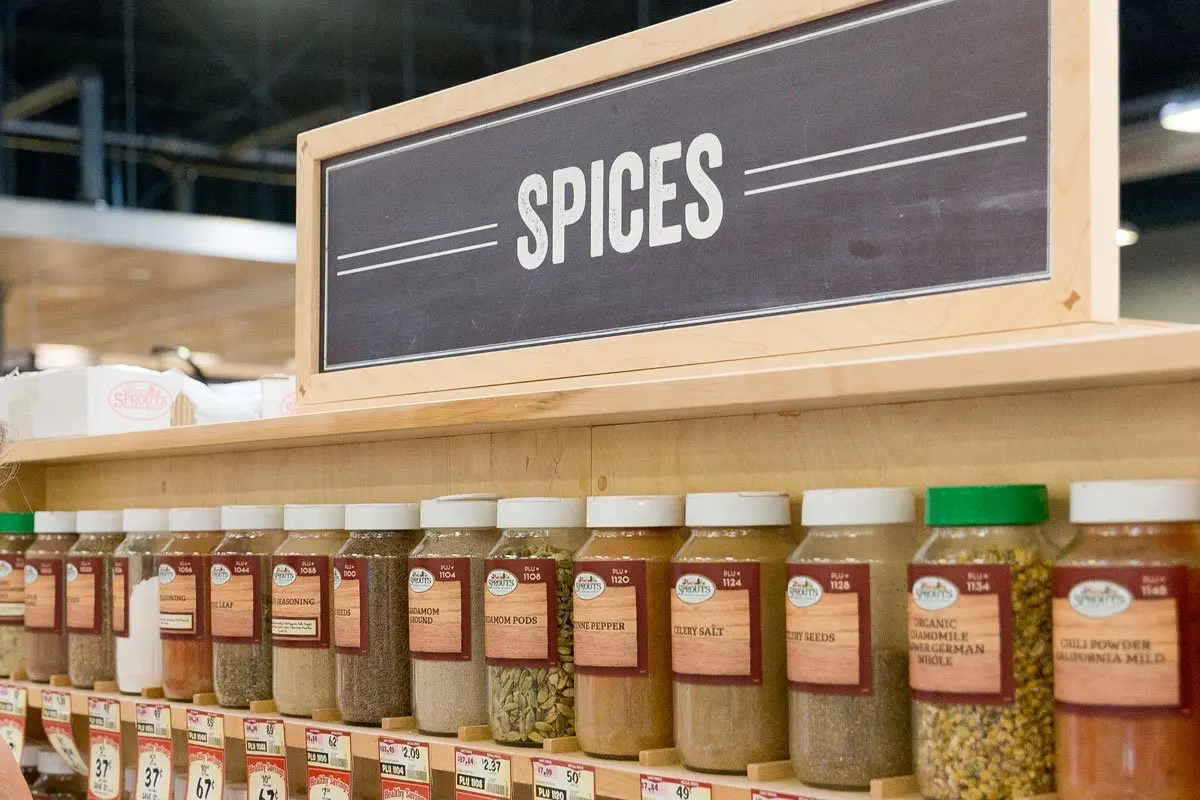 Click here to read my full post on great spices to turn bland to meals worth a grandstand ?
But before we get into that, let's talk more about the MVP here: Cinnamon. Cinnamon spice is everything nice when it comes to health benefits. This holiday favorite is a great way to add antioxidants to your daily meals.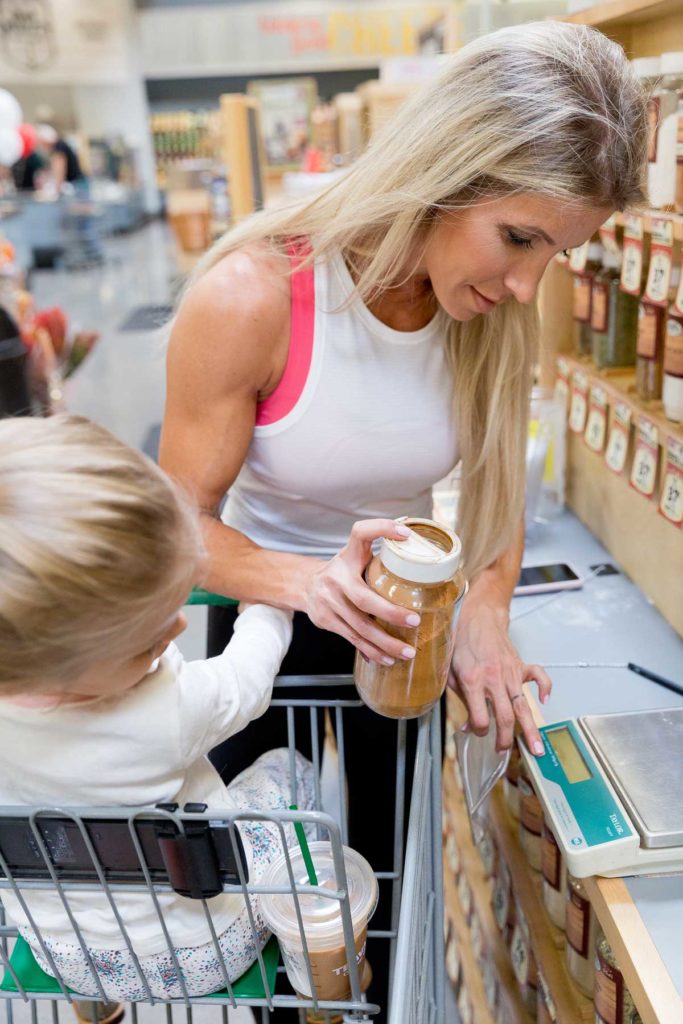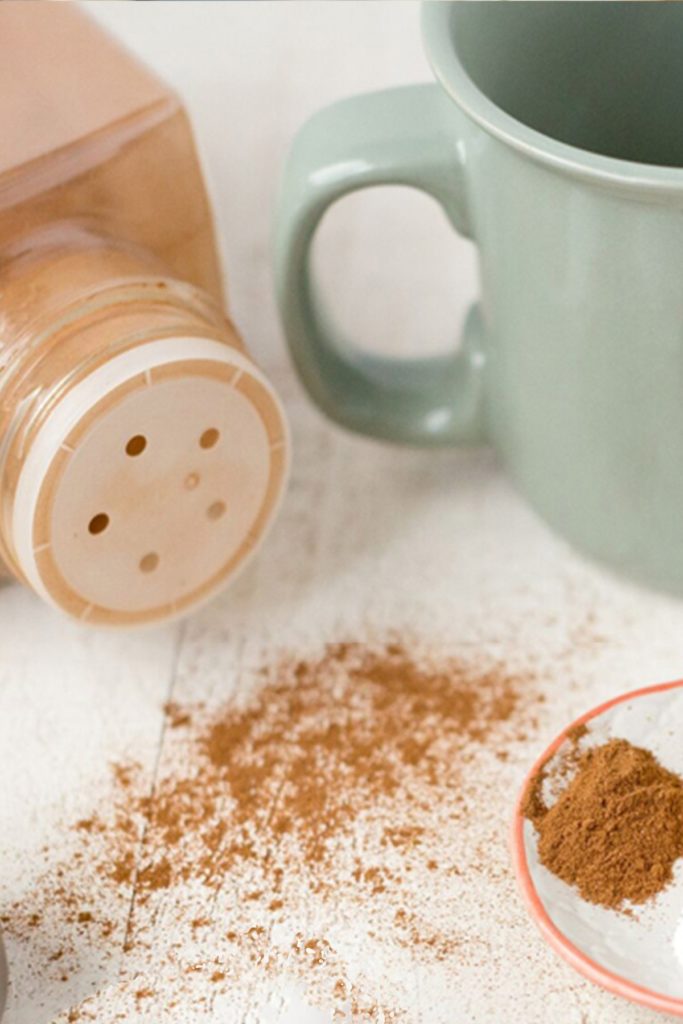 In a recent study of 26 spices, cinnamon outranked many "superfoods" like garlic and oregano. Another study found that cinnamon helped increase "good" HDL cholesterol levels. Now move over cinnamon rolls?unless it's this Cinnamon Roll Mug Cake?because I have a new quick and easy dessert sure to cure that sweet tooth and give you all those sweet health benefits.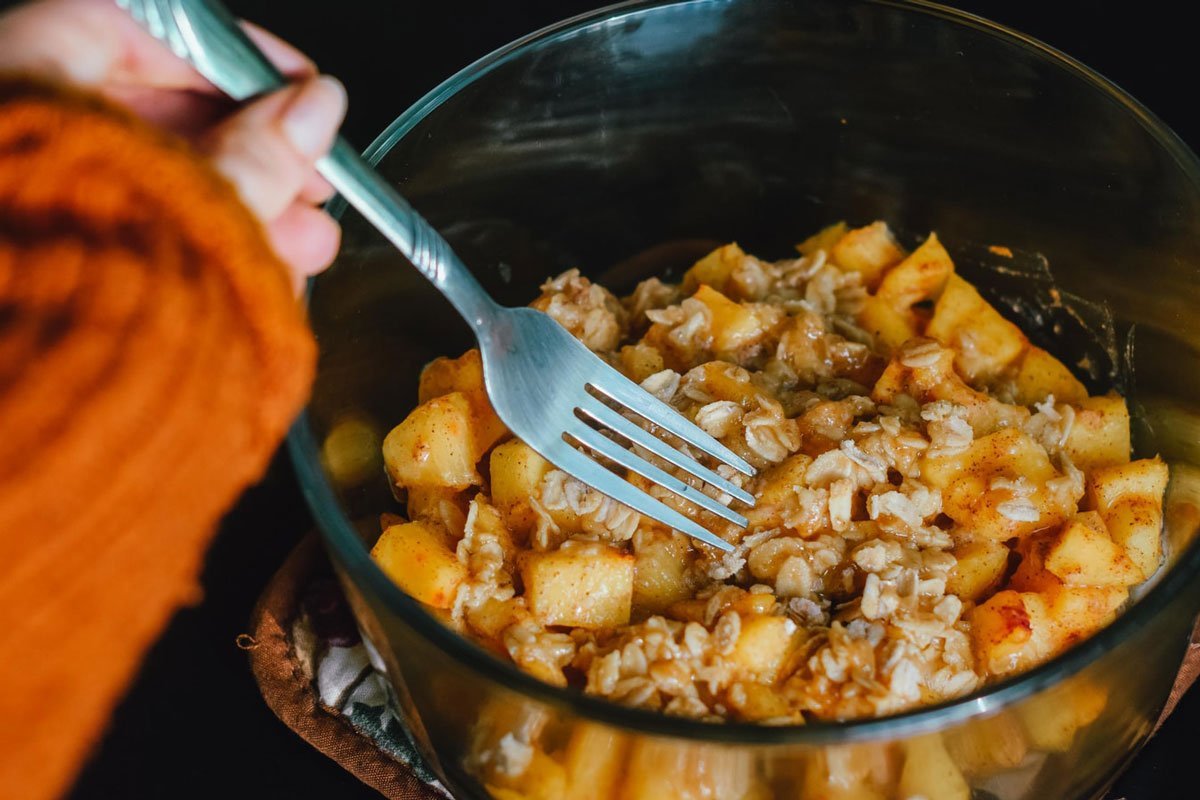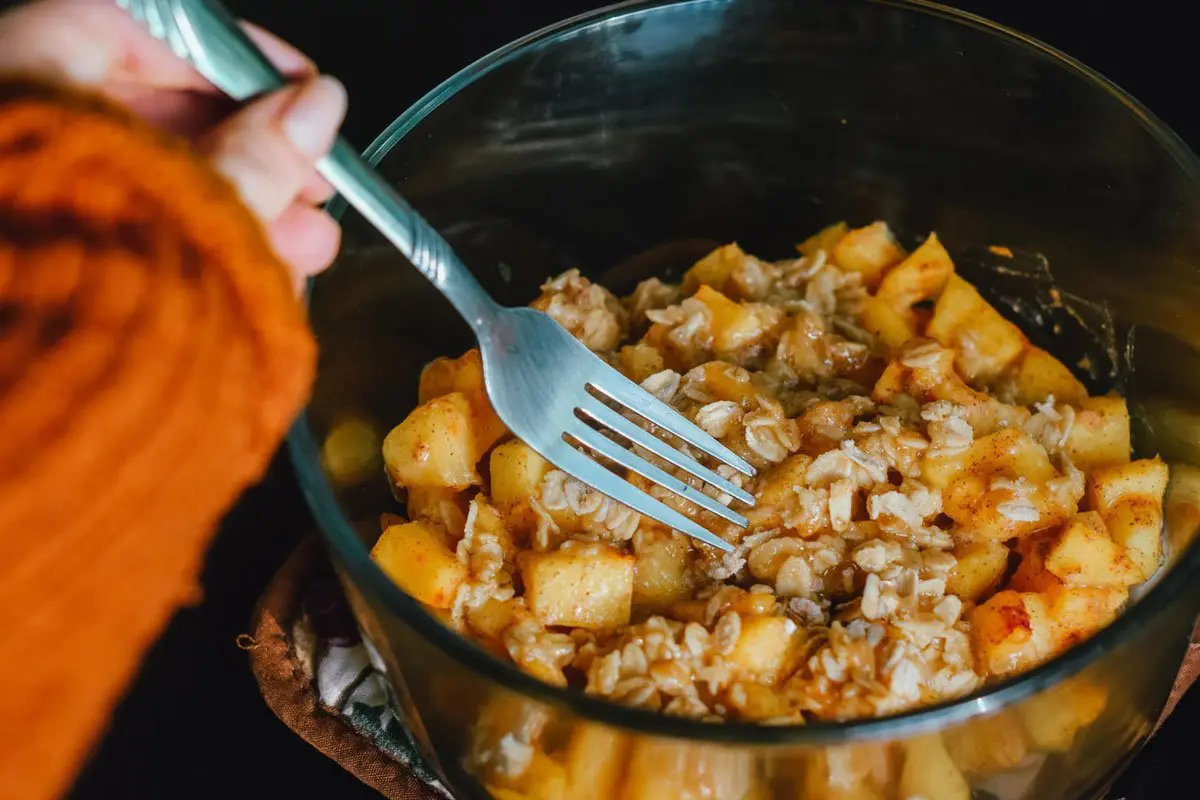 Easy Baked Cinnamon Peaches Recipe
Makes 4 servings
Ingredients:
2 large peaches, cut in half and pits removed
2 tablespoons stevia or monk fruit sweetener
1 teaspoon cinnamon
Pinch nutmeg
Pinch sea salt
4 tablespoons heavy cream (optional)
4 tablespoons sliced almonds
Instructions:
Preheat oven to 375 degrees Fahrenheit. Spray a 8×8 baking dish with nonstick cooking spray.
Line peaches in sprayed baking dish, pit side up.
In a small bowl combine stevia, cinnamon, nutmeg, and salt. Mix until well combined.
Sprinkle cinnamon mixture over peaches evenly.
Bake in preheated oven for 10-12 minutes or until tops are just golden and peaches are soft.
Optional: Serve warm with 1 tablespoon of heavy cream drizzled over peach half and sprinkled with 1 tablespoon of sliced almonds.
Nutrition information: 128 calories, 10g fat, 10g carbs, 2g protein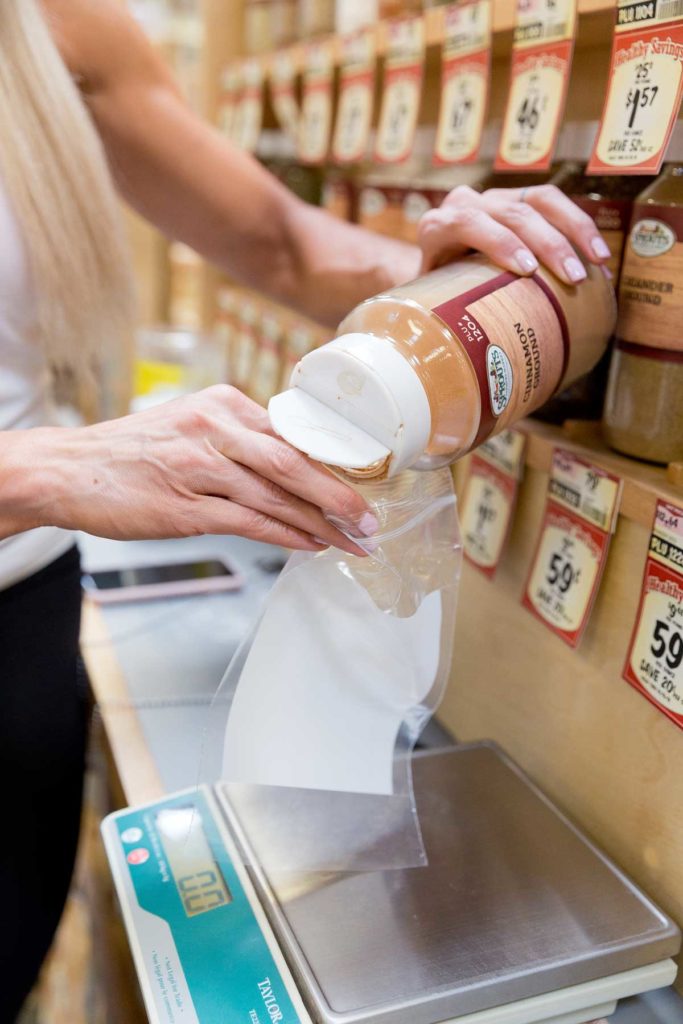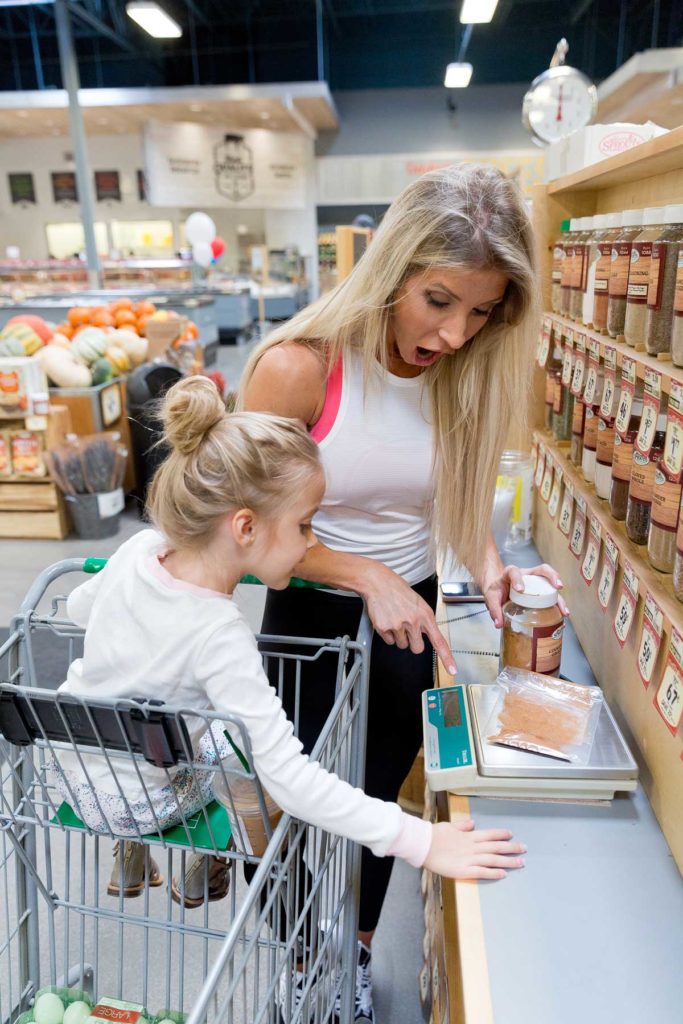 Move over peach and apple pie because I'm serving this up during Thanksgiving too! To peach their own, but dang, you guys, this is our favorite go-to dessert this holiday season. Send me all your favorite Cinnamon recipes in the comments below!
xo,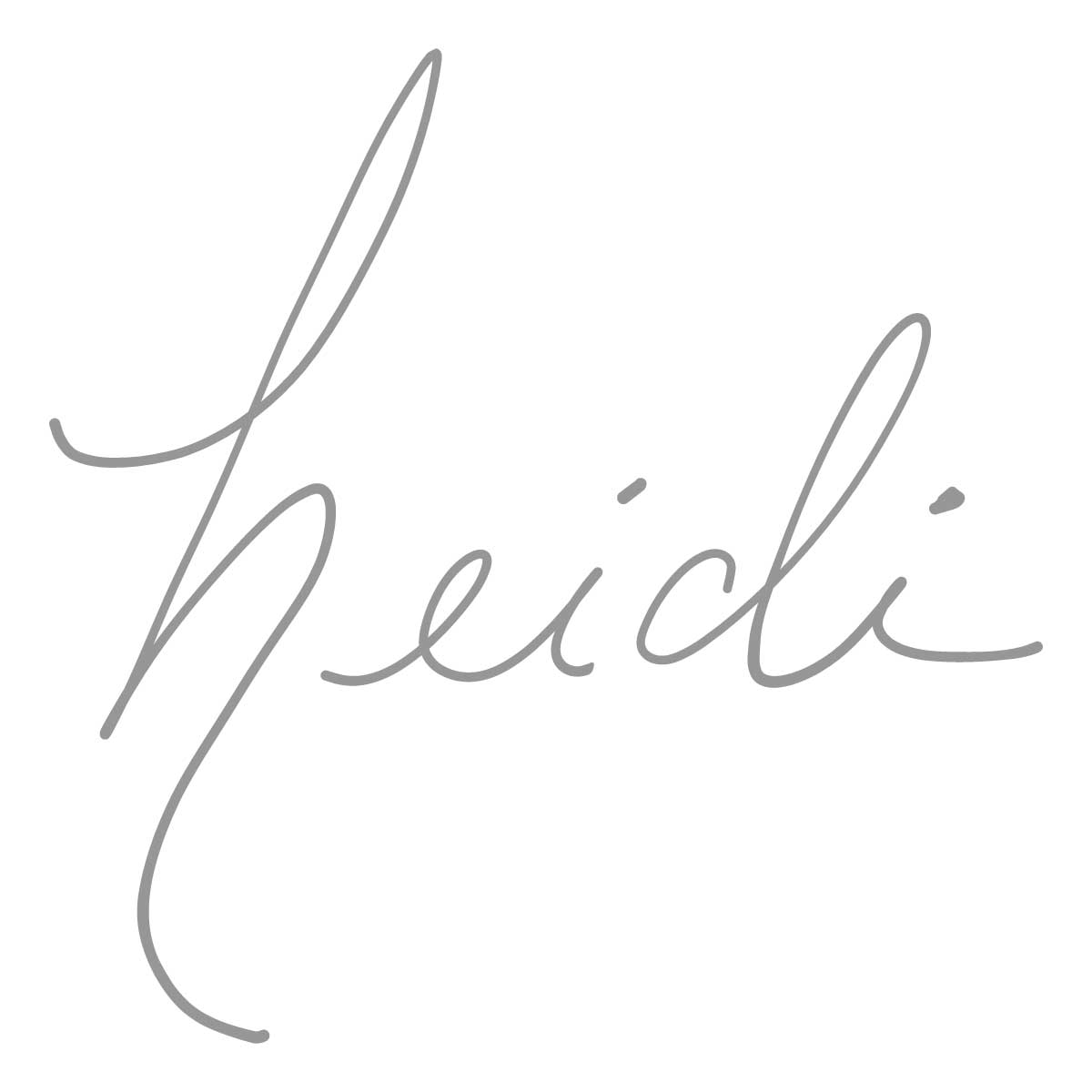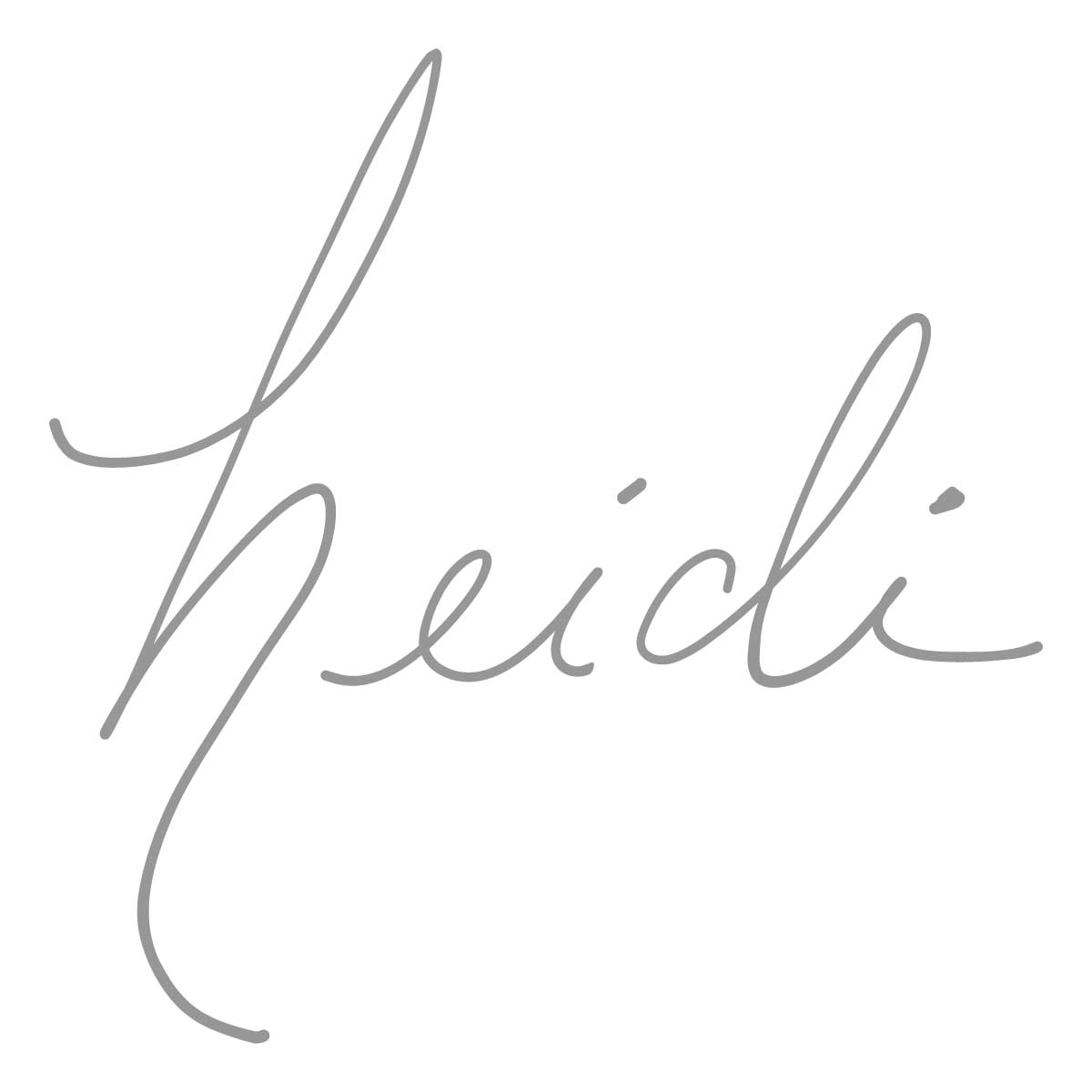 Related reading:
Pumpkin Spice Latte Protein Shake
HEART-y Blueberry Oatmeal Muffins
Bye, Bye Bland: Top 5 Herbs & Spices to Flavor Healthy Meals
My Favorite Fast Food
My (Almost) Famous Pumpkin Pie Overnight Oats!