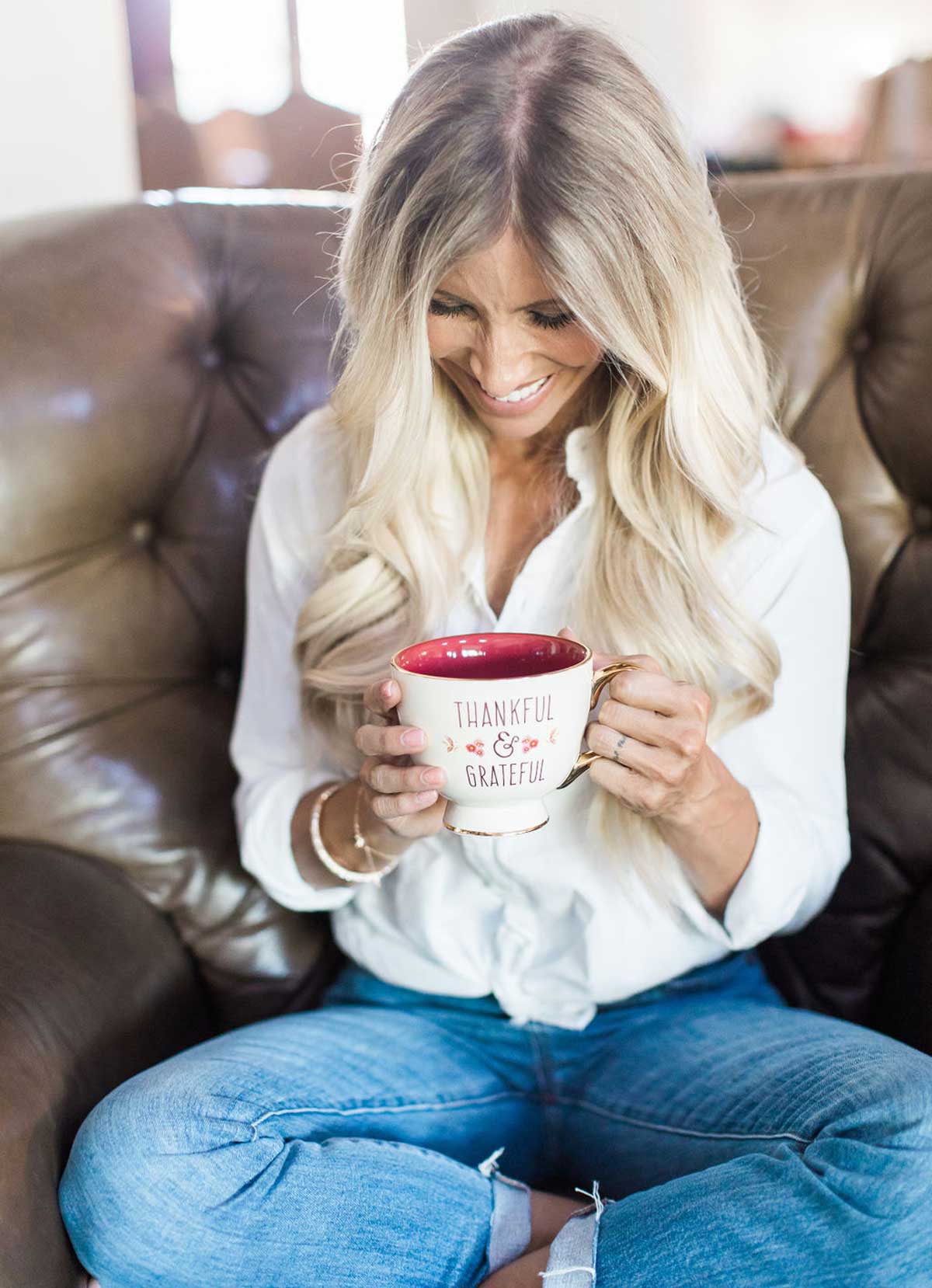 The weather is cooling down, and the leaves are changing, Halloween costumes have been packed away, and it?s officially the attitude of gratitude season! Thanksgiving is easily one of the most overlooked and understated holidays. So often we go from the Halloween to Christmas mindset without slowing down to remember this amazing holiday and everything we are thankful for.
As I?ve gotten older and taken time to focus less on the bells and whistles and the fluff of celebrations, I?ve fallen in love with Thanksgiving. I love focusing on gratitude and the little things in life. I know this may seem silly, but while I'm reflecting on what I'm grateful for, I also wanted to share 4 fitness gadgets I'm thankful for because they are little game changers that may help you stay on track this holiday season.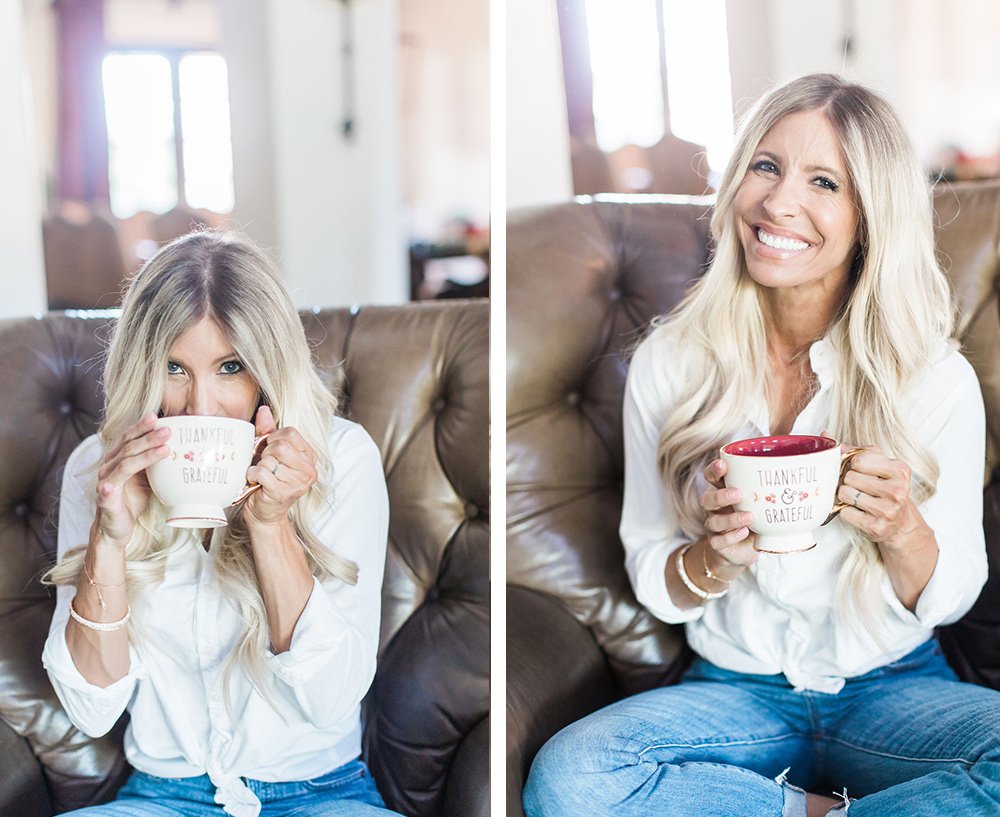 Outfit Details:
Thankful Mug?(last seen here, also love this mug), J. Crew Oxford Shirt , STS Blue Jeans (on sale under $40)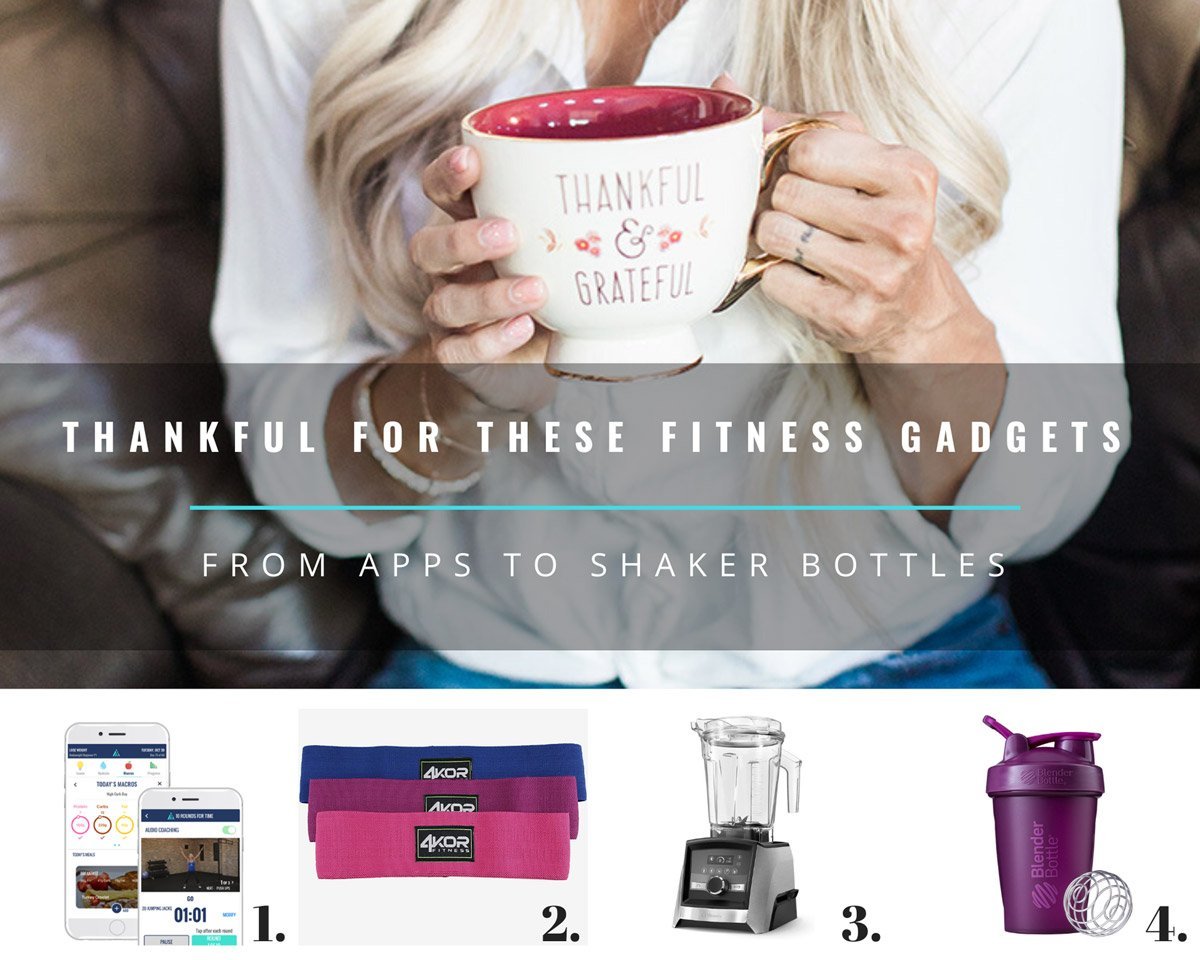 Favorite Fitness Gadgets
1. The Transform App: I bet you knew this one was coming! Of course, I love the app from a personal perspective of how much the creation of it has both complicated and enhanced my life in about a million different ways, but gosh, this thing is also just dang good for what it is! Packed full of recipes and workouts, tips and tricks, and even how-tos, it?s genuinely a one-stop shop for everything you need to get started on a transformation journey. I really do love it!
2. Resistance Bands (love this Resistance Band Set and this 4KOR Resistance Band): Are you sick of me talking about these yet?? As much as I travel, finding ONE lightweight, easy to pack, fitness tool that I can take absolutely anywhere has been a complete game changer for me. I can truly take these anywhere and get a good workout in even without access to a gym or other equipment. Can?t live without it!
3. Vitamix A3500: Ok, so this isn't technically a fitness gadget, but it is transformation gold. The Vitamix. The holy grail of blenders. I actually feel like I?m insulting it by even calling it a blender! This thing is so, so much more and does about 98238 more things than a typical blender. I?ve had a Vitamix for years, and it?s never done me wrong. I love being able to make healthy, clump-free smoothies in seconds, homemade soups with just a few ingredients, and so much more. My Vitamix has leveled up my healthy eating game like no other. Click here to read about my favorite smoothies to make with it and all about my love affair with my Vitamix!
4. Shaker Bottle: I?ll give $5 to anyone who ever runs into me in public and I DON?T have a Blender Bottle on hand! Hands-down, my most used and abused product is my good ol? fashioned shaker bottle. As much as I love making nutrient-dense, fruit + veggie-packed smoothies, most of the time, it just doesn?t fit in my time-restricted schedule. But a quick protein shake on the go? I always have time for that! I keep one in my purse at ALL times with a scoop of my fave protein powder for an easy, instant meal/snack. Whether you?re just starting out on a transformation journey, or you're a seasoned fitness pro, I highly recommend investing in one of these guys! And at less than $20, it?s hardly an investment at all!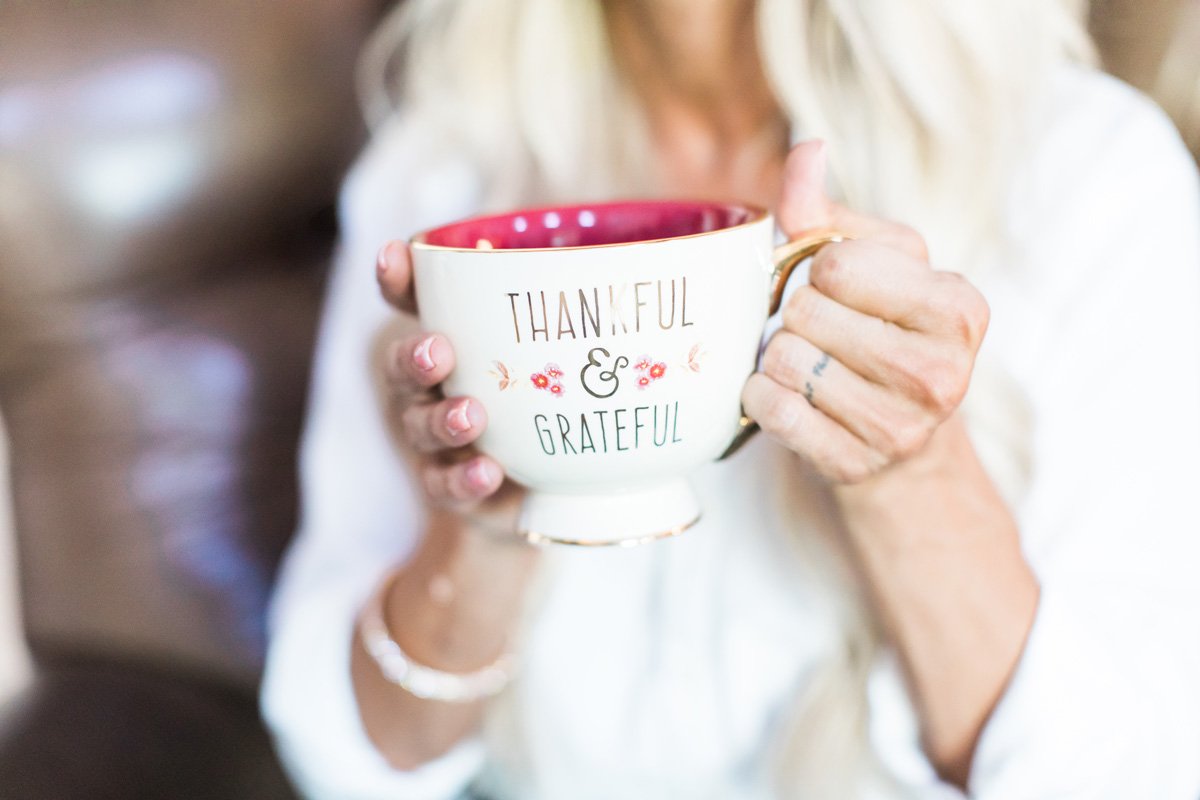 These 4 fitness gadgets have made getting + staying in shape so much easier for me over the past few years, and I am genuinely so grateful to have found tried and true products that enhance my life every single day!
Do you have any fitness gadgets or gizmos you swear by? What product are you most thankful for? Let me know in the comments below!
Xo,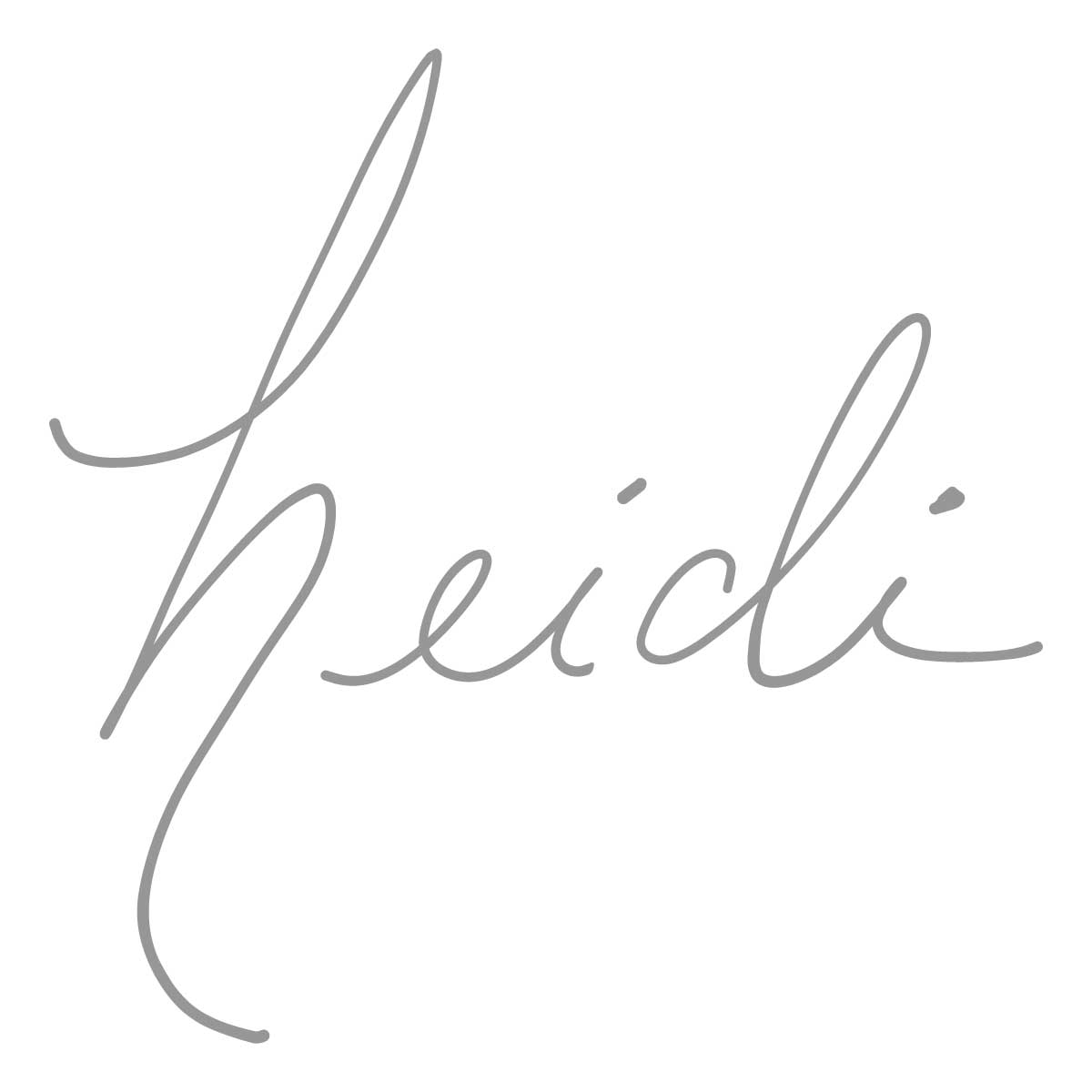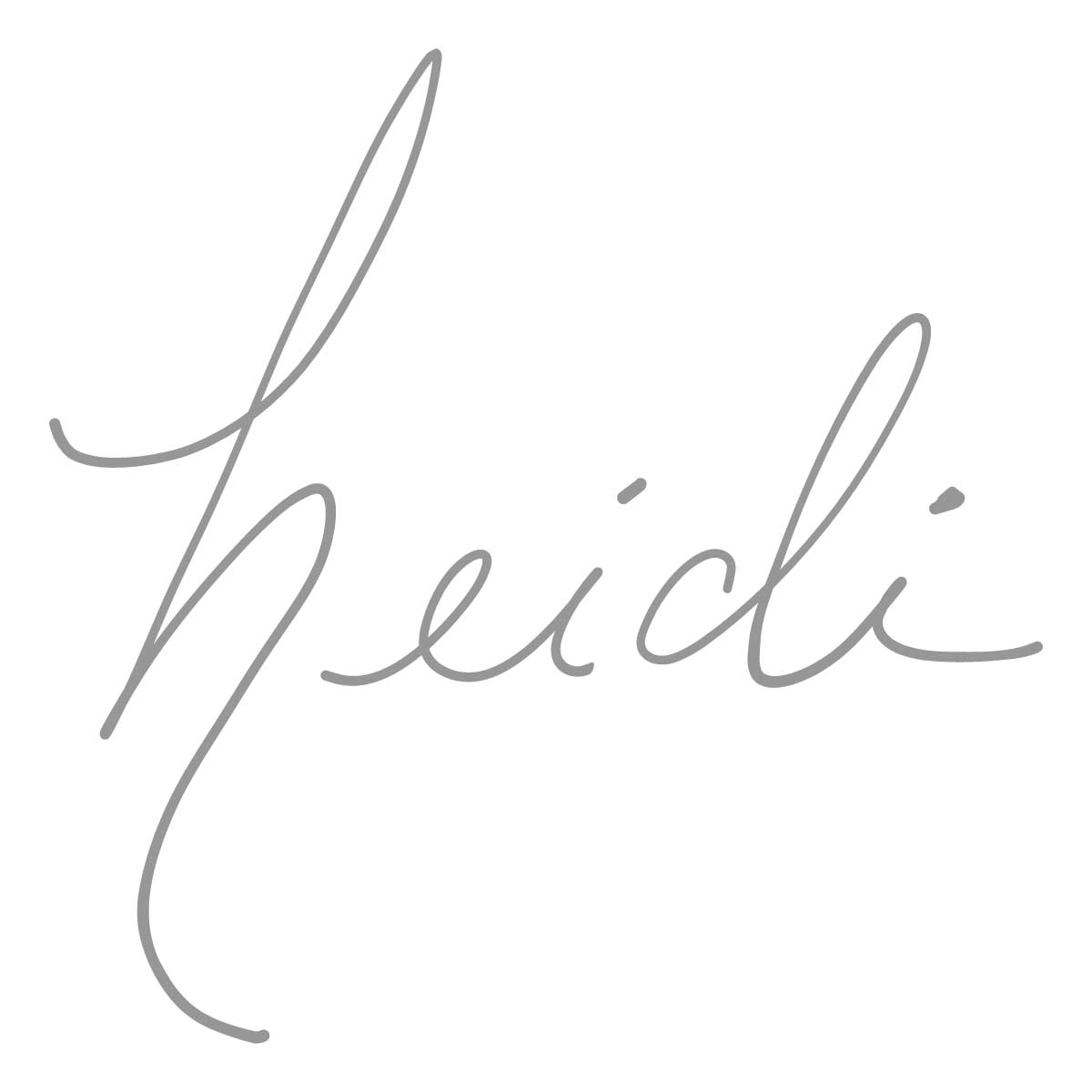 Related reading:
Essentials for Staying Sane As a Busy/Working Mom
No Gym, No Problem: Workouts on the Go
Benefits of Adding Resistance Bands to Your Workout + My Favorite Banded Moves
What?s in My Gym Bag | 10 Gym Bag Essentials
6 Daily Time-Savers (Lifesavers) for Everyday Mamas