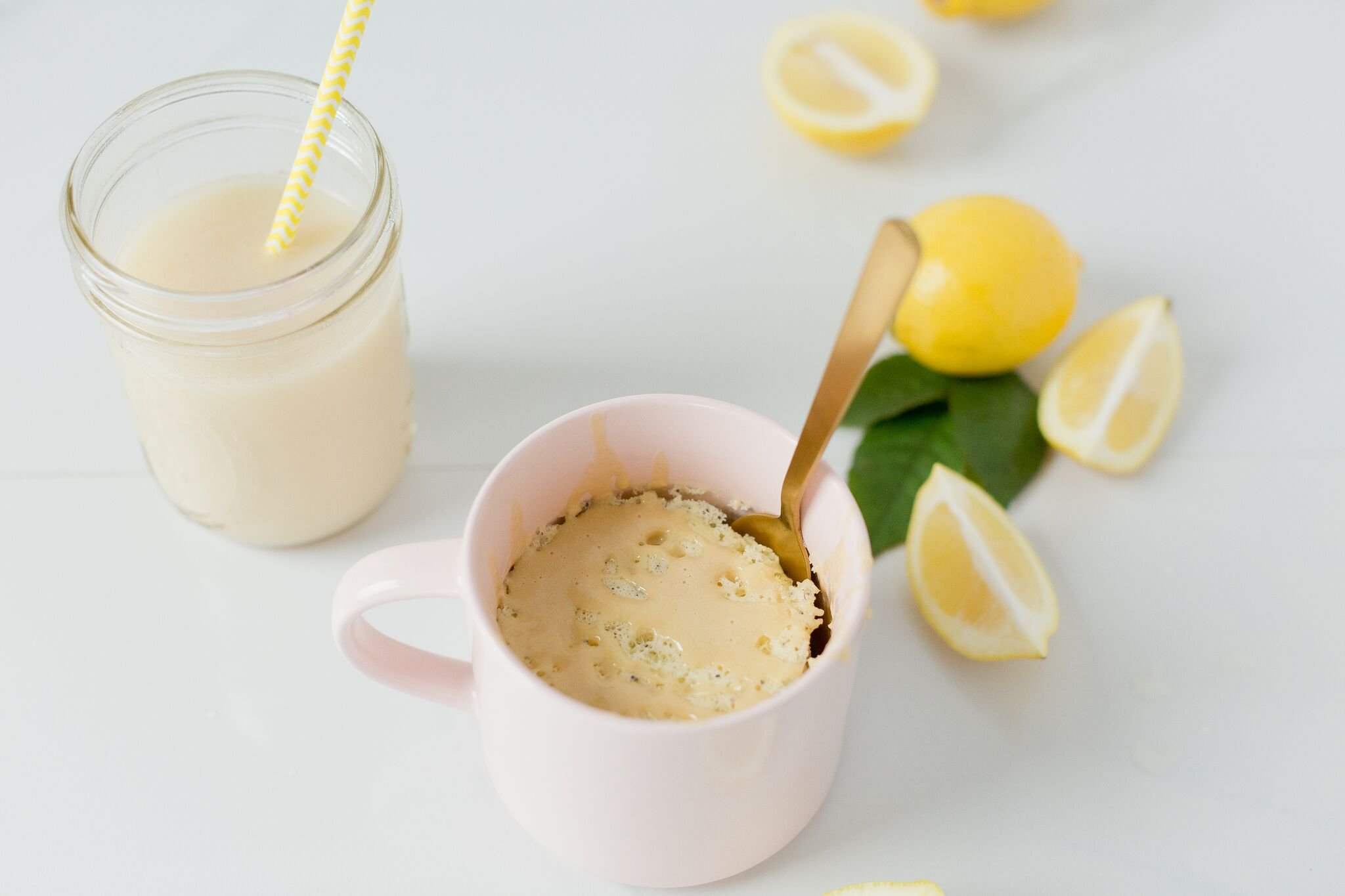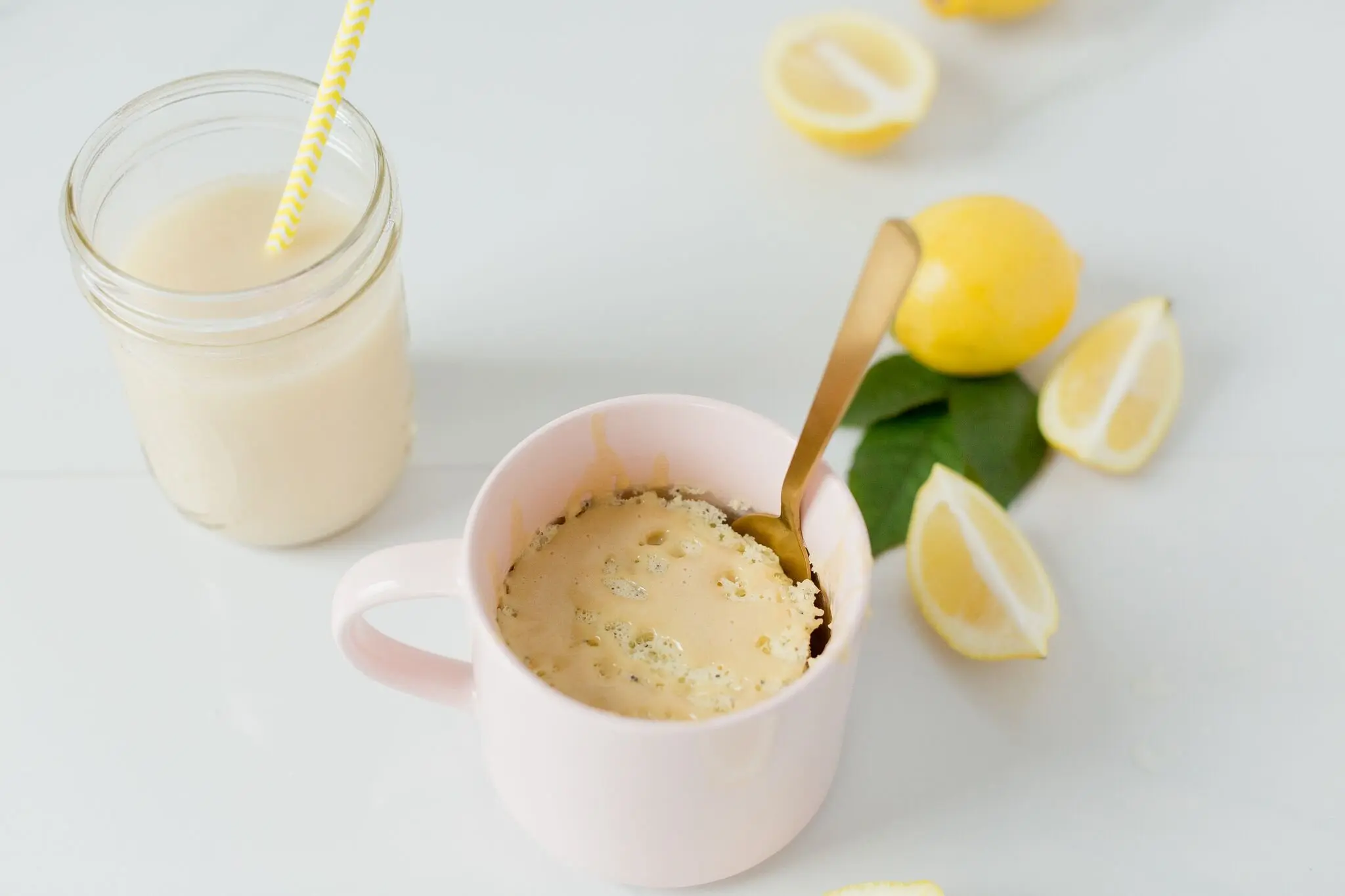 See ya' later, winter weather, don't let the door hit ya' on the way out! After a completely unexpected cold front snuck it's way into our normally sunny, spring(ish) Arizona climate, I'm craving all things bright + light! While I absolutely loved the holiday season and all the rich, dark, flavors that came with it, our sudden sunny weather has me hankering to lighten things up a bit! Maybe it's my citrus-surrounded upbringing, but lemon is one of my favorite flavors. I look forward to my favorite zingy tastes being in season all year long! Pair it with some airy angel food cake, and you've got a recipe for the perfect spring treat!
This Lemon Poppy Seed Mug Cake with a Lemon Protein Glaze (try saying that 10x fast!) is a recipe that I've been dreaming up for MONTHS! While this single serving mug cake is delicious as is, the sweet, zesty glaze on top really puts this clean treat over the top! I know I say this every time, but this mug cake might really, truly, actually be my favorite!
If you're starting out your transformation journey, and the idea of throwing a treat into the mix makes you a little nervous, don't let it! A common misconception, and something that derails people on their transform journey quickly, is the idea that you have to completely eliminate some of your favorite foods and flavors. It's one of the reasons I wrote about why meal plans suck and how to find the right one for you. There are tons of delicious and healthy modifications you can make to some of your favorite foods. That's not to say you should eat mug cakes all day, every day because…moderation, but you can enjoy a tangy treat while STILL staying on your transformation journey.
Here's another recipe from my list of mug cake recipes (Hint: Scroll to the bottom if you?re looking for even more sweet tooth-satisfying healthy mug cakes like?Funfetti, Cinnamon Roll, and Peanut Butter Devil's Food. Yum!).
Lemon Poppy Seed Mug Cake with Lemon Protein Glaze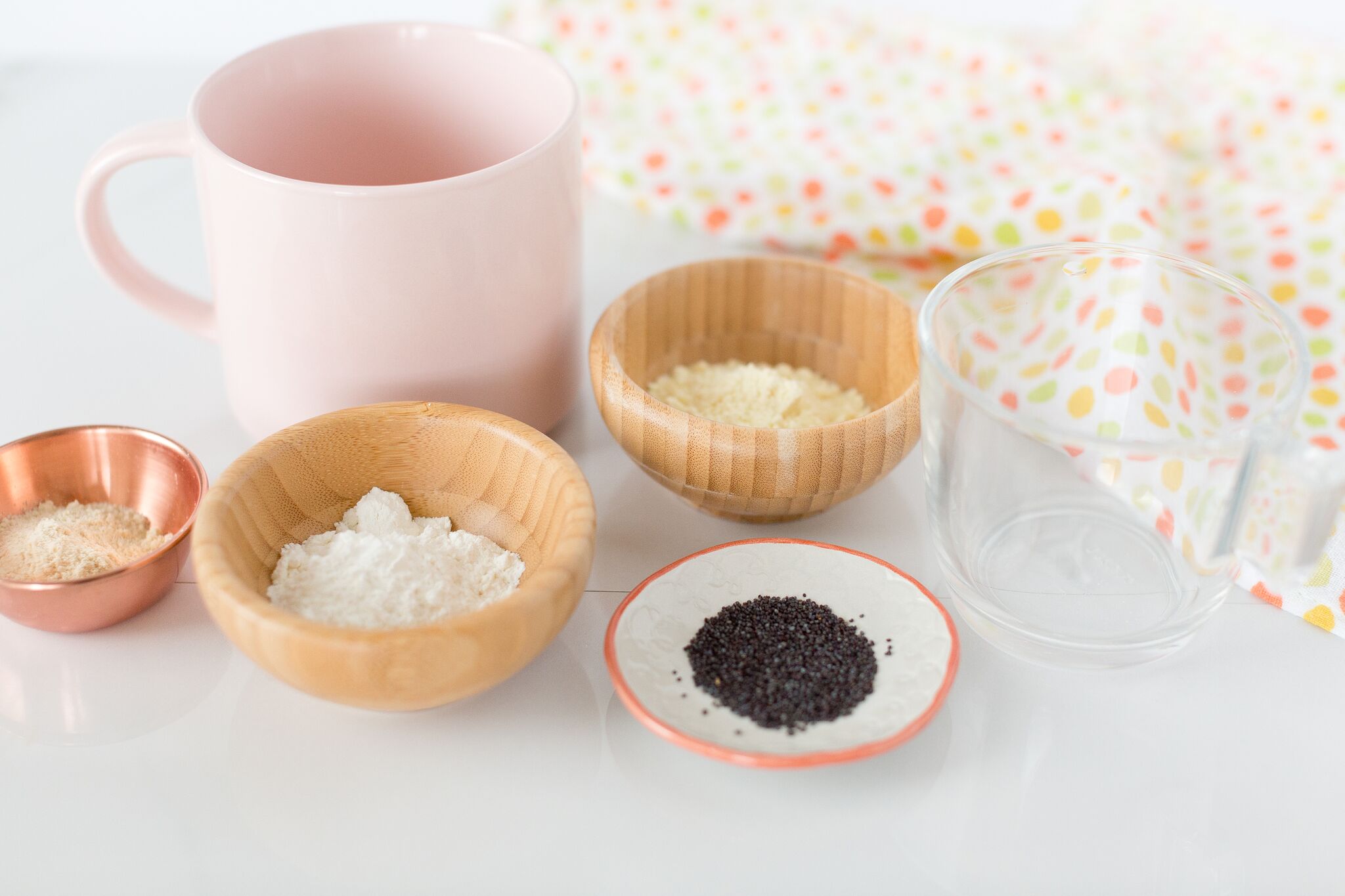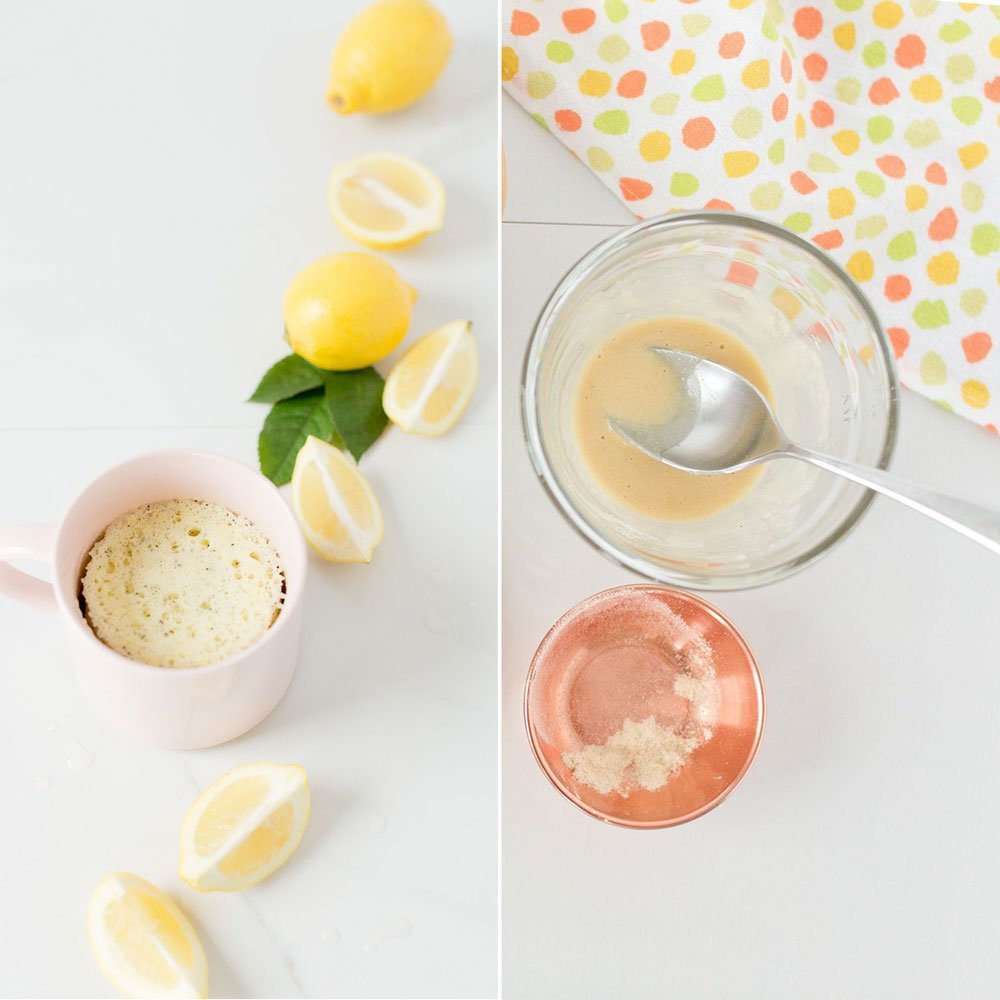 Post Details:?Hello Gorgeous Pink Mug,?Copper Measuring Cups
Ingredients:
1 1/2 tablespoons lemon cake mix
1 1/2 tablespoons Angel Food cake mix
1/2 teaspoon poppy seeds
2 tablespoons water
1 tablespoon vanilla protein powder
1-2 teaspoons water
Directions:
Spray mug with cooking spray.
Combine cake mixes with poppy seeds and 2 tablespoons water in the mug until smooth.
Cook in microwave one minute on high power.
Mix protein powder with enough water to make a good glaze consistency.
Pour glaze over hot mug cake so it soaks into the cake.
Nutrition Information: 135 calories, 1g fat, 24g carbs, 7g protein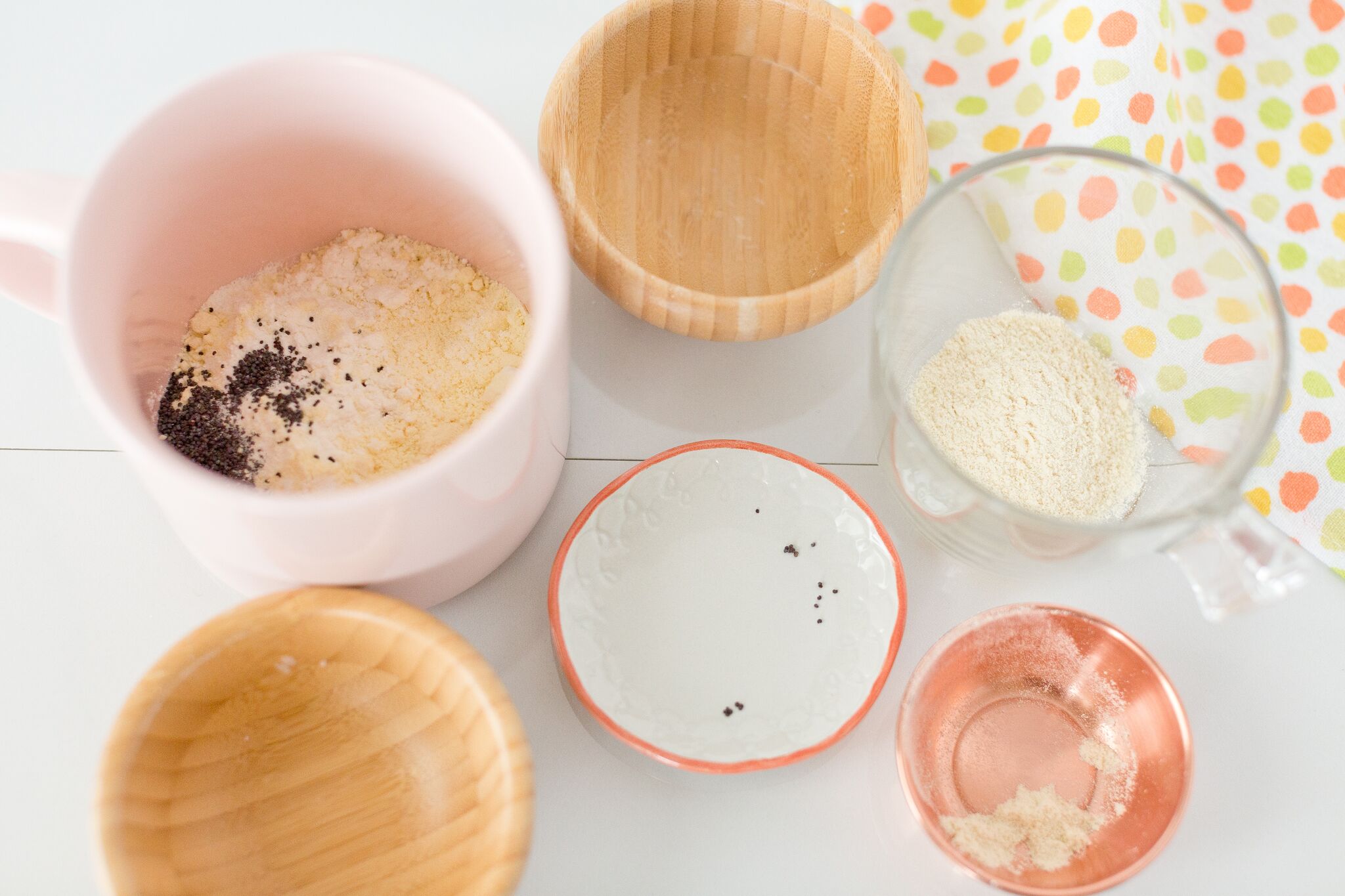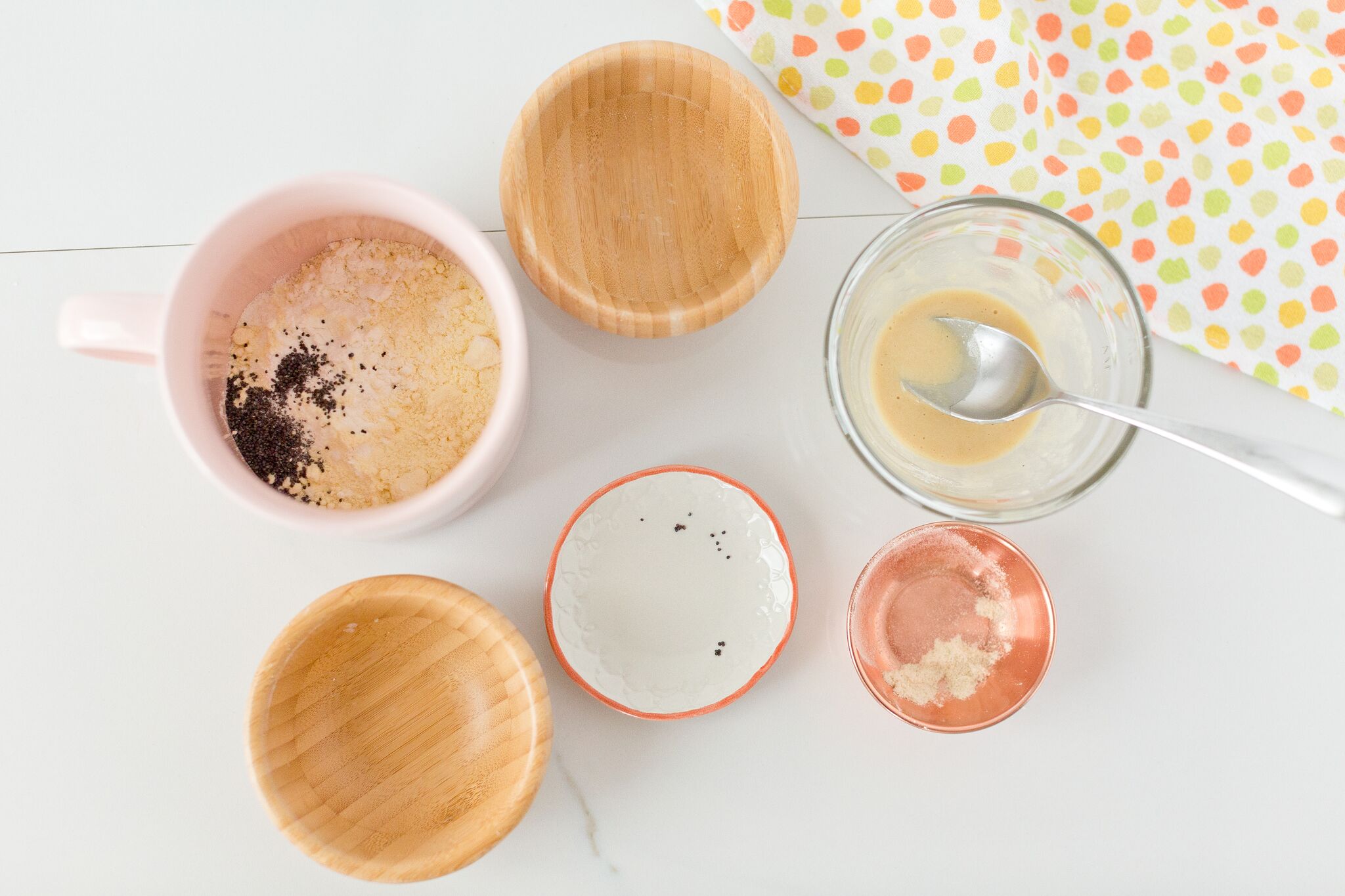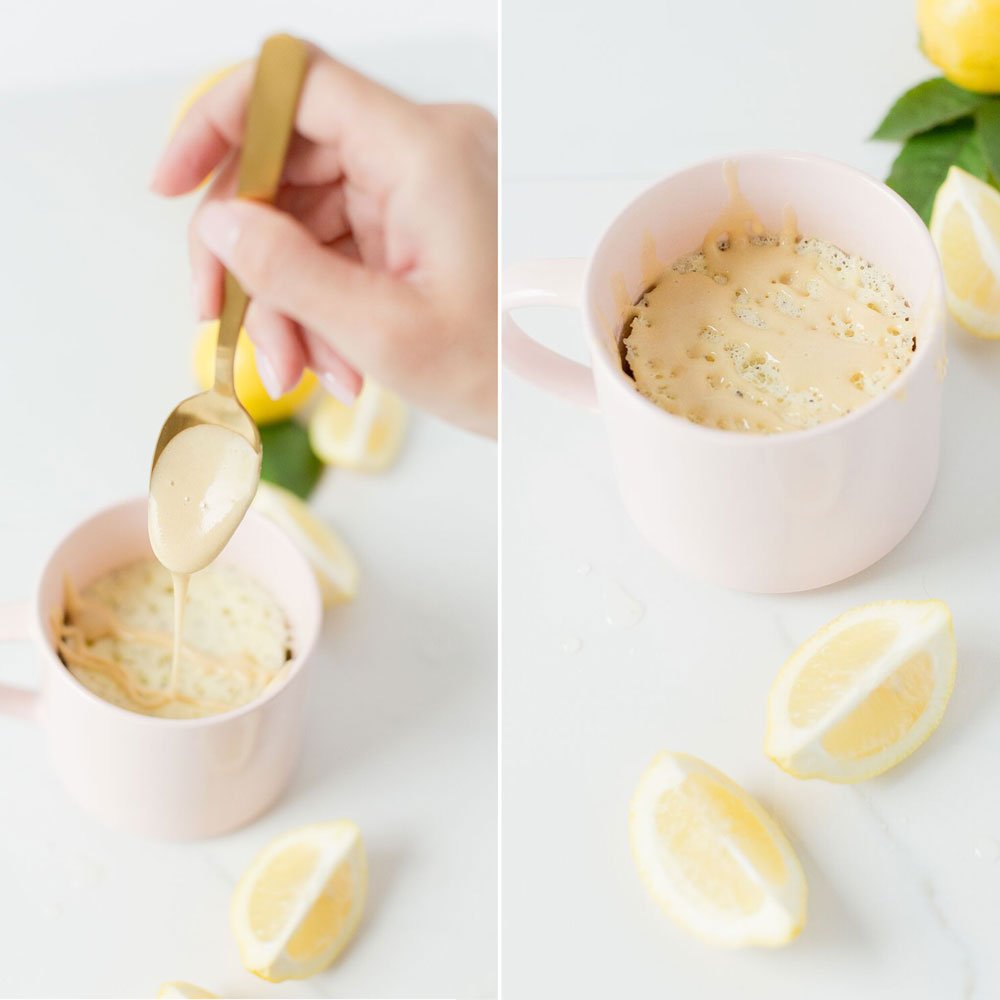 Now go grab your favorite mug and enjoy this treat! Move over Pinterest moms, these delicious treats are no fuss but sure to be a huge hit next time you need to impress someone with your baking skills. And I promise I won't tell anyone that they only took minutes vs. hours in the kitchen! Now the biggest question of the day…what's your favorite treat? Sweet or savory?!
My Other Favorite Mug Cake Recipes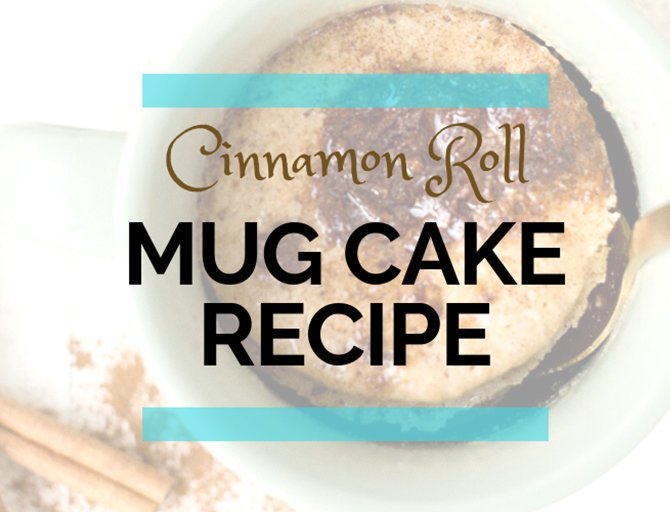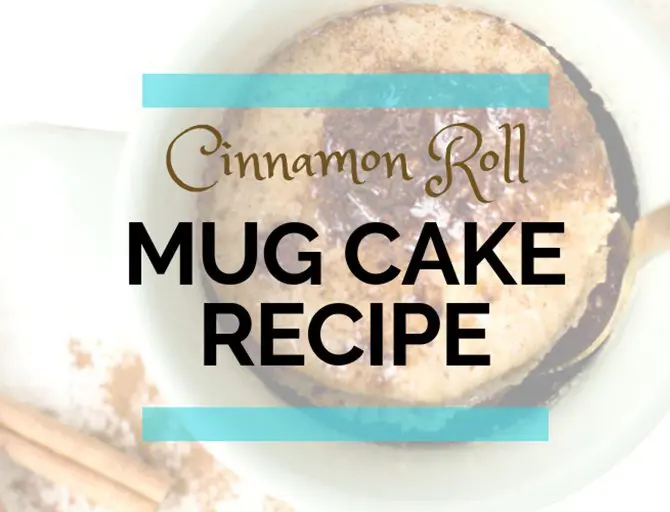 ??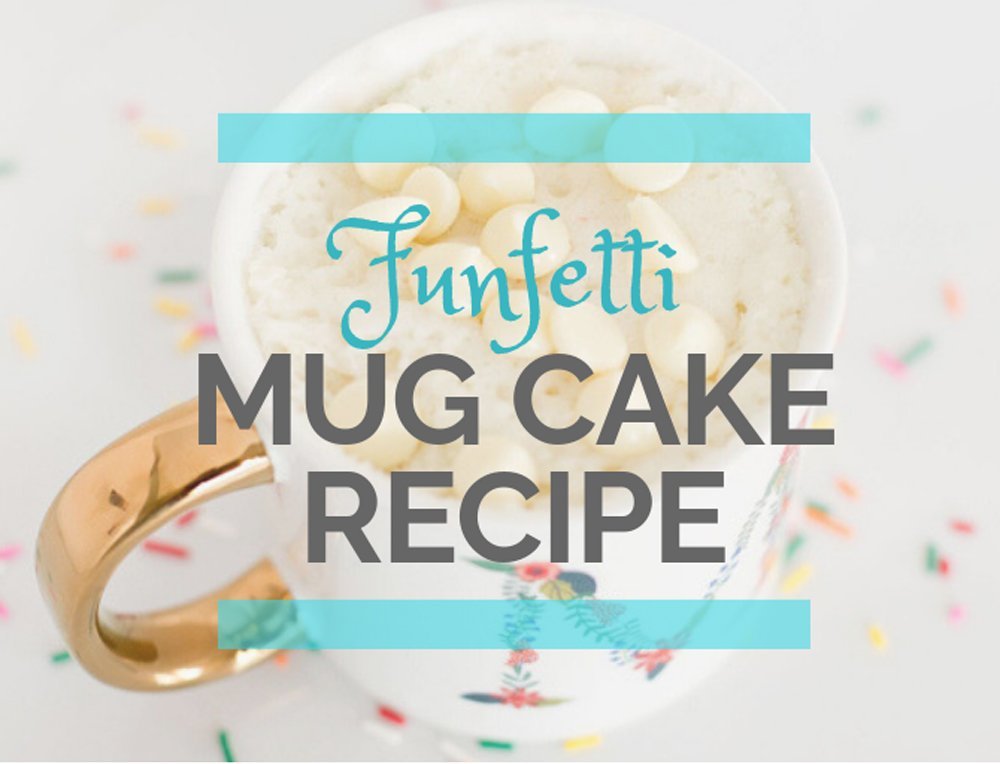 ??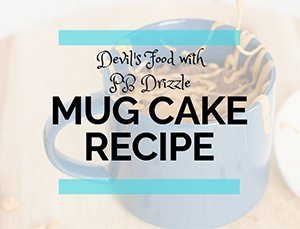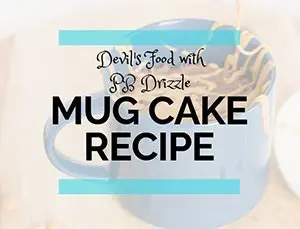 The mug cake possibilities are seemingly endless! Stay tuned because I've got a couple more to share. Add some requests in the comments below!
xo,
Heidi
Related reading:
Cinnamon Roll Mug Cake Recipe
Funfetti Mug Cake Recipe
Devil's Food with PB Drizzle Mug Cake Recipe
Guilt-Free Chocolate Indulgence Cake
Caramel Apple Cake