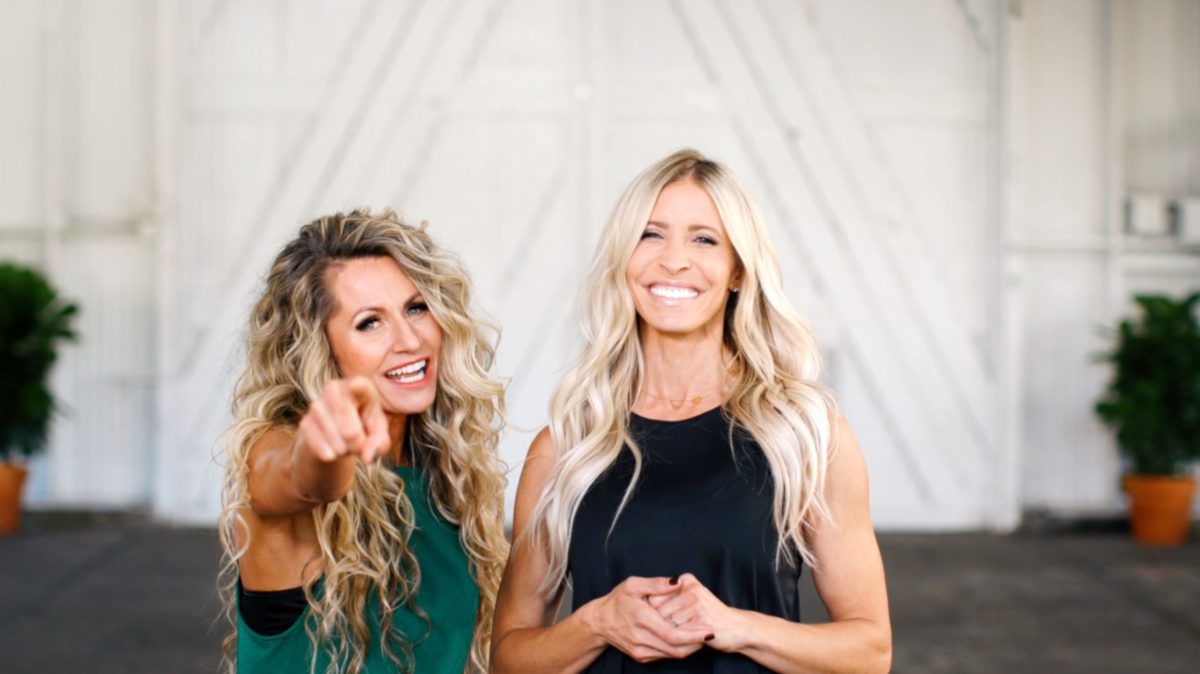 Before you read on, move your coffee table and grab your dancing shoes because it?s about to go down! YOU GUYS! In case you haven't heard the news, we just launched a BRAND NEW cardio dance party program on The TRANSFORM App, and I couldn't be any more excited about it!
If Chris and I have learned nothing else over our decades of transformation experience, it?s that if exercise is not fun, you?re not doing it right, and you?re probably not going to continue to do it all. So we're shaking + shimmying up your workout and wanted to share one of the dance routines fresh from the app to get your booty moving. This dancing queen is not only an amazing friend, wife, and mom of 5 (yes, you read that right!), but she's also a motivating Zumba instructor with the most envy-producing hair. I promise?you're going to fall in love with her.
If you've tried the dance workouts, or you're wondering if maybe they'd be for you, here are some tips to fall in love with dance, boost your confidence, and be successful as you navigate through this FUN new program!
5 Tips to Help You Feel More Successful and More Confident to Dance Yourself Fit
1. Consistency: You've heard the saying consistency is key, and it's TRUE! We are never pros at anything the first time we do something, so keep that in mind as you hit "play" for the very first time. Of course, anything new is going to look really foreign, and you may even take one look and be like, "Yep, nope. This is NOT for me!" But whether you consider yourself a dancer or just an observer of the art, the truth is, anyone is capable of having some laughs and busting a move.
If you commit to trying the dance workouts at least 3 times, I promise you, it'll all start to come together.
You will notice yourself feeling more confident, you'll understand Emily's nonverbal cues, and you'll start to get an idea for the direction you're going. Three times is the key!
2. Keep It Simple: Keep the movements simple! You may notice that Emily and the dancers go all in. Their arms are flailing, their hips aren't lying, and that's great. But especially for someone starting out, it may be too much. Keep the movements simple and focus on the footwork, and eliminate anything "extra"?like the arm movements?until you feel ready to add them in. That adjustment alone will be huge. I know you want to get down with your crazy, funky self, and you will! In time. For now, just focus on the footwork so you can build up to those big dance offs!
3. Allow Yourself to Feel Silly: It's okay to feel silly and awkward! If dance is brand new to you, you may not feel awesome right away, and you don't have to look like you belong on Dancing With the Stars. You don't have to look just like Emily and her dancers, either. Do YOUR thing. That's the beauty of the app: You get to do all of these movements from the comfort of your own home. So get silly, feel awkward, embrace it, laugh it off, and have FUN.
4. Be Patient: Learning anything new takes time. But, the more you do something, the more confident you'll feel. Eventually, these movements will become intuitive, and you'll start to recognize Emily's body language. Practice makes progress, so keep it up!
5. HAVE FUN!: The most important thing of all is to let yourself have fun with it. That's what makes this dance program so dang beautiful. You're moving your body, and that should be a celebration. You may be surprised how sweaty you get, how engaged your muscles feel, and how many calories you burn. Plus, everyone feels happy when they're dancing around. So get lost in the music and allow yourself to dance all your cares away. Take a break from the craziness of life to do something fun for YOU, and I promise, you will absolutely love it.
So ladies and gents, grab your dancing shoes and get ready to bust a move. I think you may just have more groove in you than you know!
xo,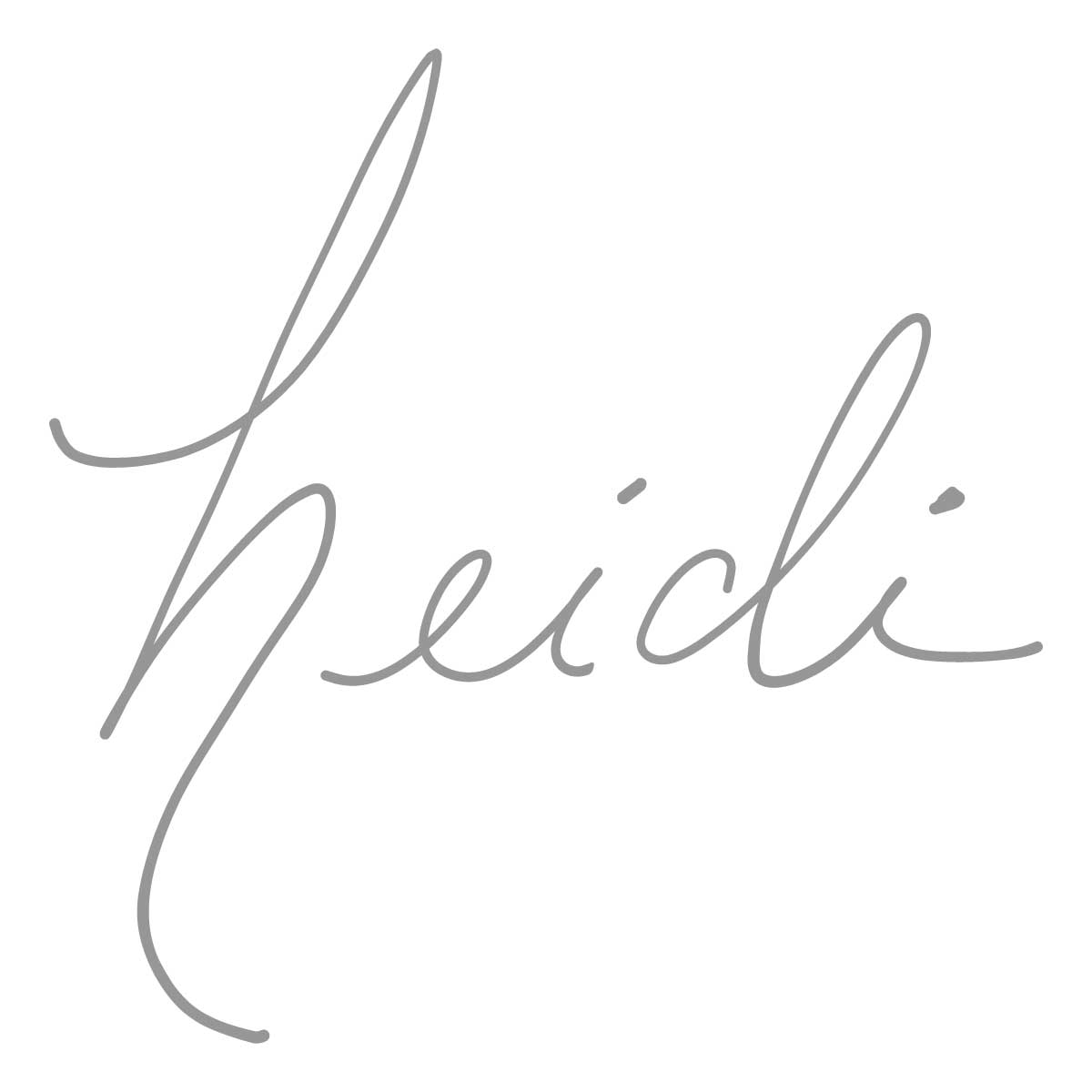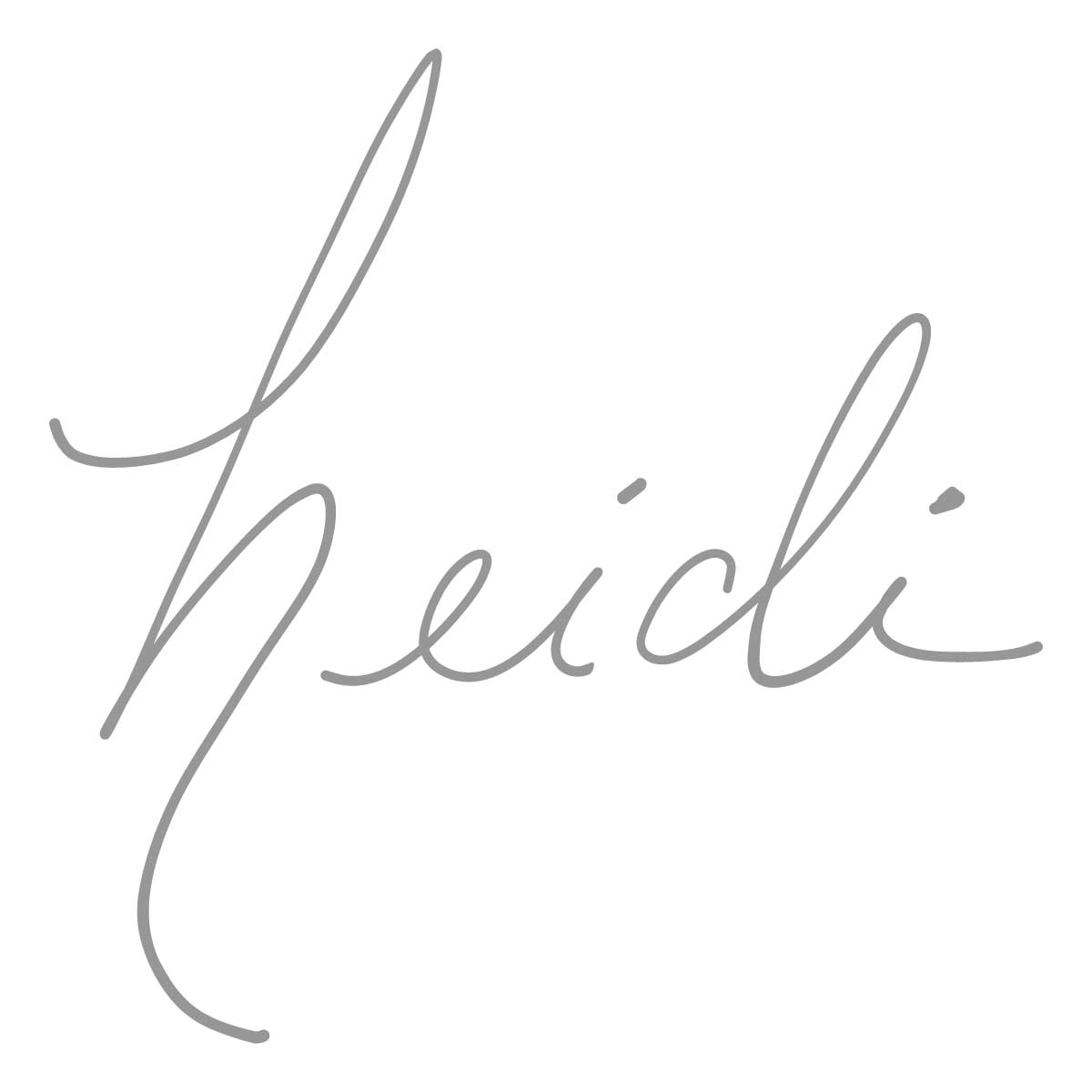 Related reading:
Our 12 Month Transformation, Month Ten: Try Something New
Fitness is Fun: Pole Fitness
How We Teach Our Kids (And Ourselves) To Be Brave
Fitness is Fun: Barre Ballet
My Top 4 Fat-Blasting Cardio Workouts