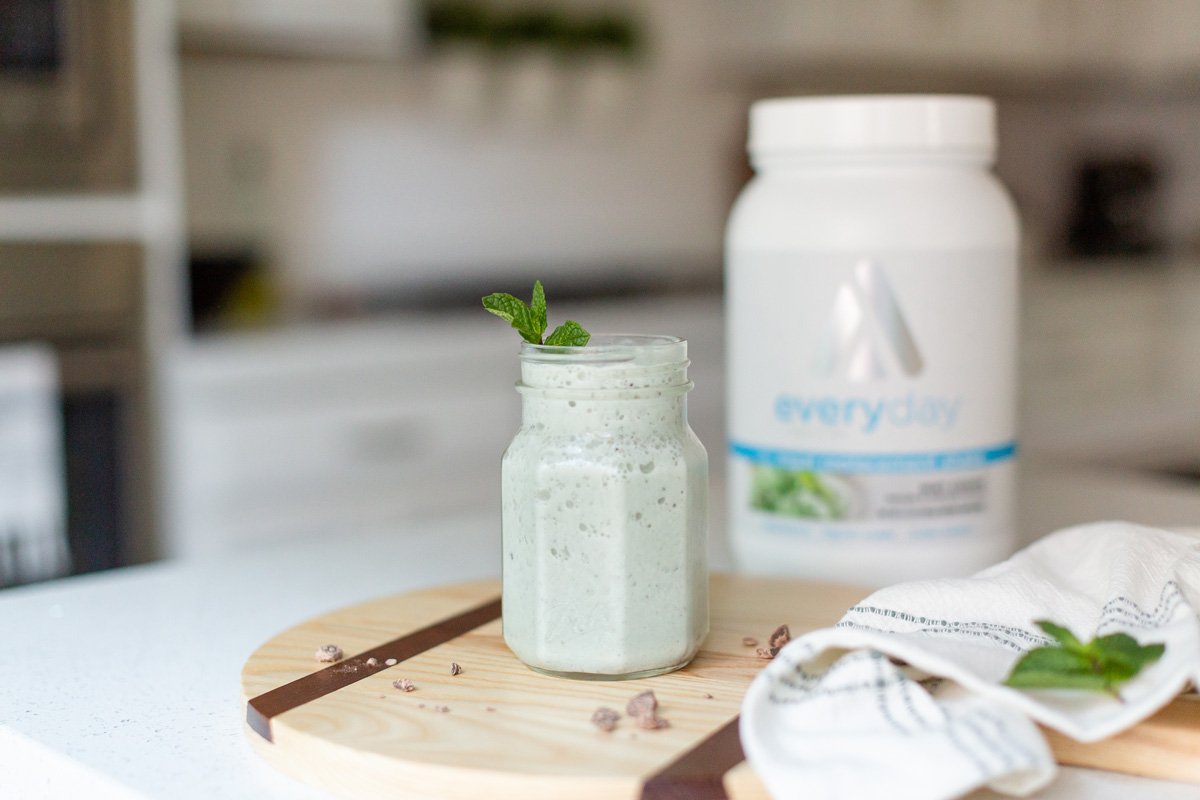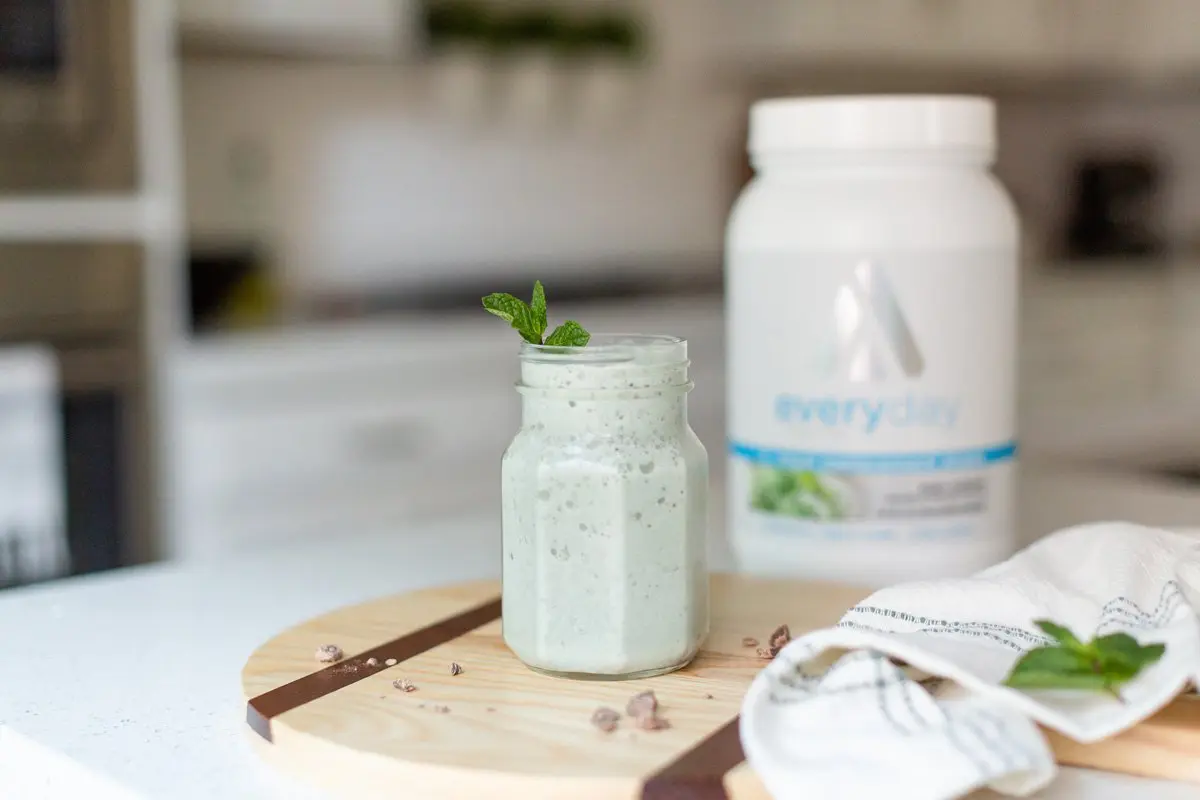 'Tis the season for the cutest little girls on the block to visit your house and/or stand outside the supermarket armed with…COOKIES! That's right, it's Girl Scout Cookie season (as if you didn't already know 🍪). About 200 million boxes of girl scout cookies are sold each year, proving that it's a season possibly more tempting than Christmas and Thanksgiving, am I right?
You guys, I'm all about moderation, but why are these cookies so dang hard to say "No" to? Depending on what flavor you pick (Thins Mints were ranked second as the healthiest variety) and how many you eat, 😉 these cookies can quickly go from sugar and spice to nothing nice for those TRANSFORMation goals.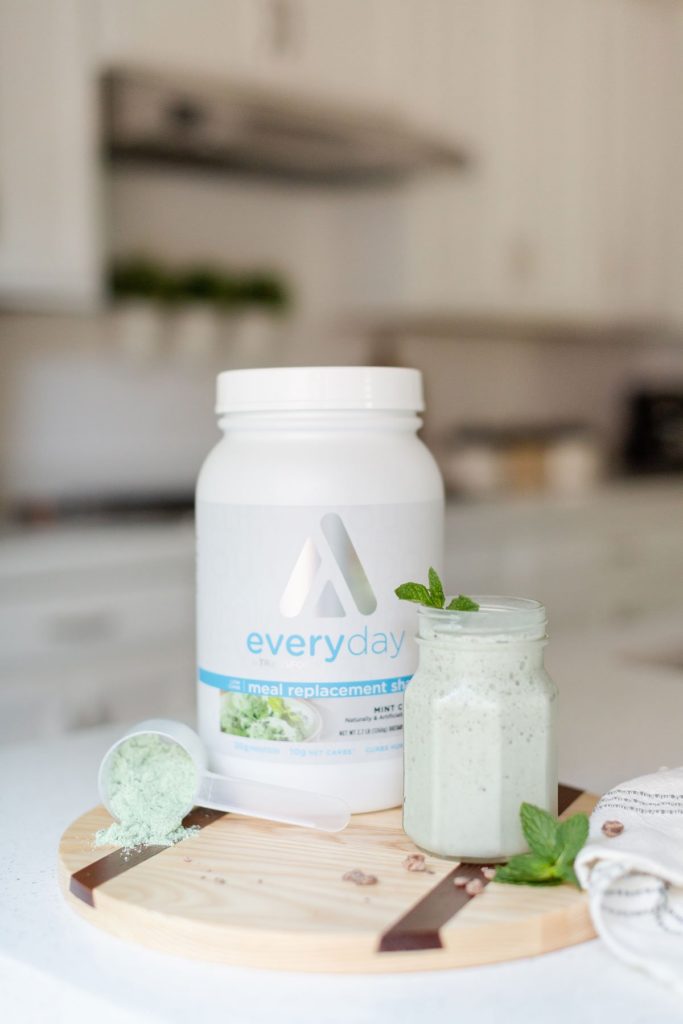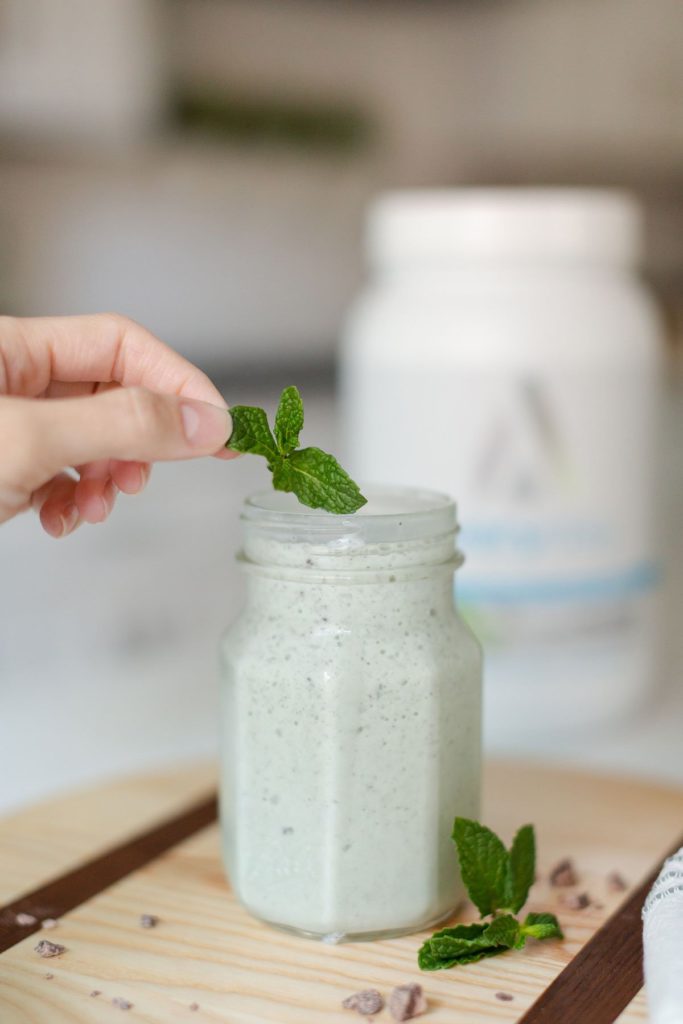 Click here to shop our Low Carb Meal Replacement Shakes Bonus: for a limited time, take 40% OFF your purchase.
But what if I told you there was something out there to cure those thin mint cravings even after March is over, and it might even help you reach those transformation goals! It's true. Meet our newest low carb meal replacement shake flavor: Mint Cookie.
Bonus: Scroll down for a giveaway (it's not Girl Scout Cookies, but it may as well be!)
Girl Scout-Inspired Mint Cookie Shake Recipe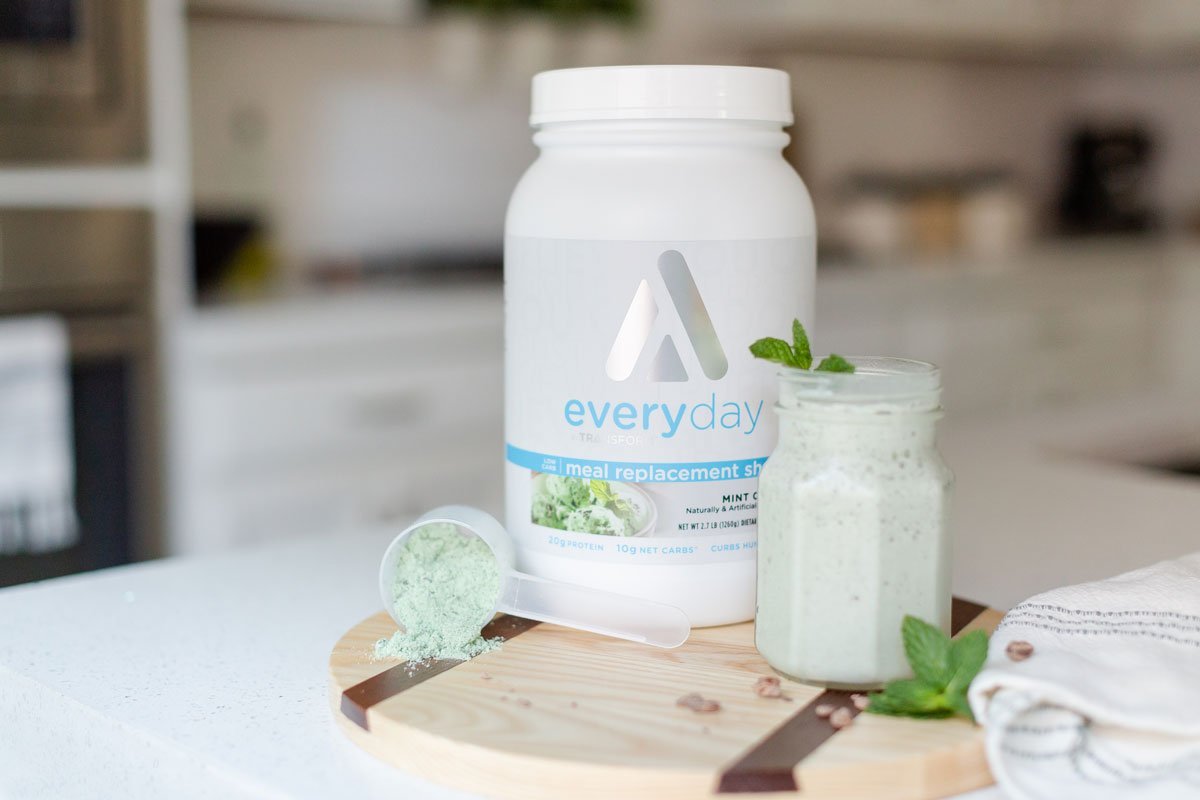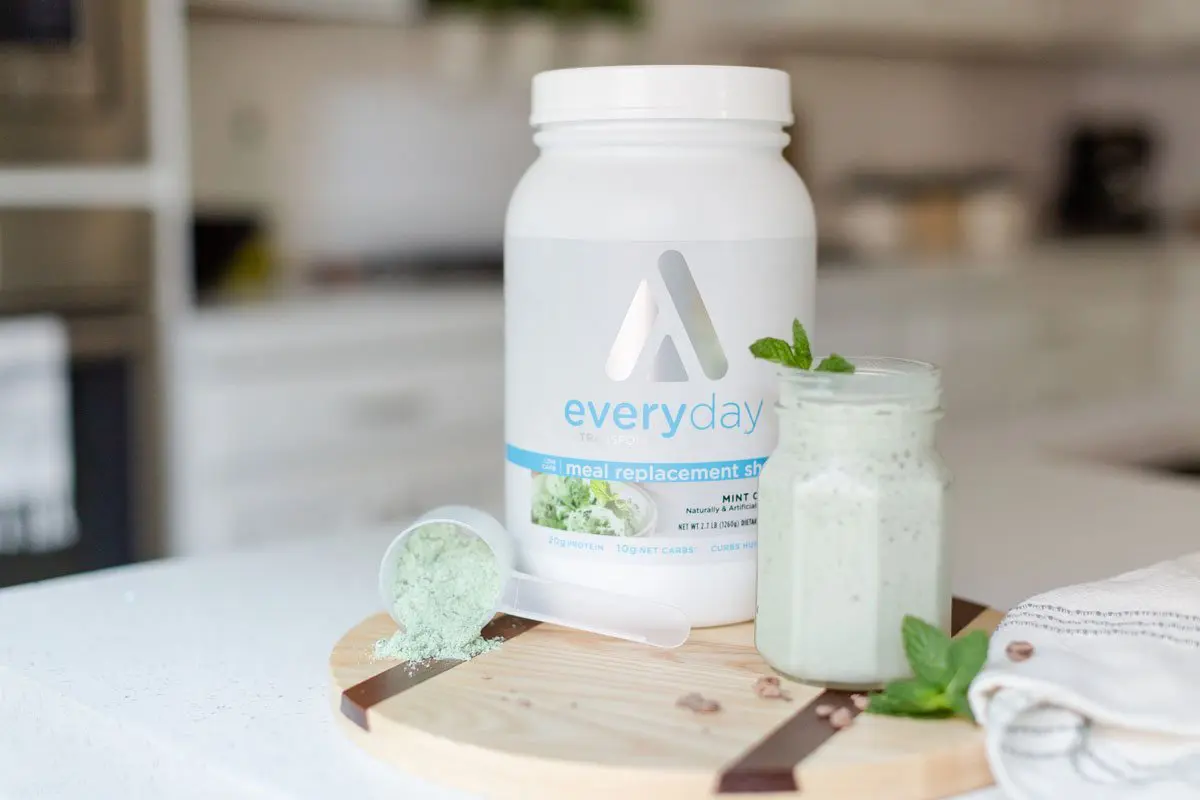 In our Mint Cookie flavor, the cookie really balances the sometimes overpowering flavor of mint—that flavor you get by adding a mint extract into your recipe, so if you really want to curb those Girl Scout Cookie cravings, make sure you check out our new flavor. If you don't have the Mint Cookie flavor, but you're still in the mood for a Mint Cookie Treat, try this recipe:
Ingredients:

1 cup unsweetened almond milk
3/4 cup ice (or if you want it really creamy, opt for 1/2 frozen banana)
⅛ teaspoon mint extract
water (as desired)
Bonus: For some added greens, throw in one cup of fresh baby spinach. It won't taste any different, but it will add more nutrients and antioxidants. Both of which you won't get in a box of Girl Scout Cookies, my friend! You can also add that optional frozen banana without tasting it.
Directions:
1. Combine all ingredients in a blender. Blend until smooth. If too thick, add more water as desired, and enjoy!
Nutrition information (recipe makes 1 serving): 200 calories, 8.5g fat, 12g carbs, 21g protein (Adding the 1/2 banana adds 53 calories, .2g fat, 14g carbs, and 1g protein)
Let's be honest…We're still all going to enjoy those Girl Scout Cookies, so here's a pro tip: Freeze the boxes you buy. Not only do they last longer this way, but it'll keep you from overindulging too. Because everyone knows a rock hard cookie takes forever to get through. 🤓 So instead of 5 boxes at a time, you'll only make it through 3.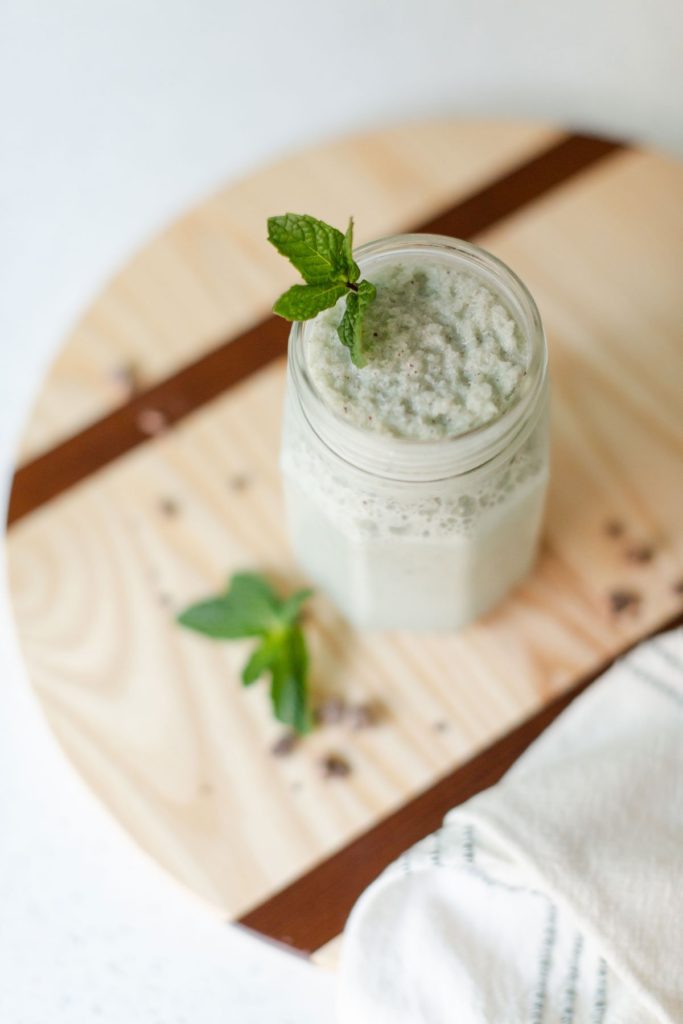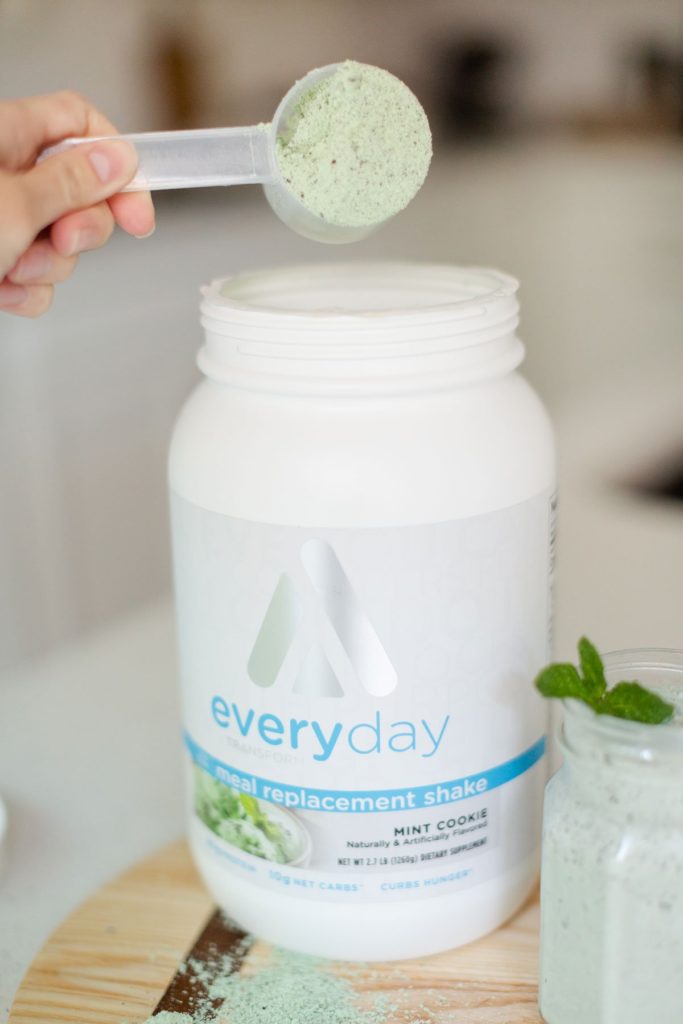 Now, put down the cookies, for now at least, because it's your lucky day. I'm giving away one container of our Chris + Heidi Mint Cookie Low Carb Meal Replacement Shake Powder. Giveaway closes on Friday (1/31/20 at midnight PST), and the winner will be announced on my IG/FB stories and on this blog on Saturday morning. **Giveaway is closed. Heather Santistevan is the winner! Congratulations!**
Here?s how to enter:
Like my recent Instagram or Facebook post. Tag the adult responsible for all the Girl Scout Cookies you ordered this year (i.e. your neighbor whose daughter is the best, your co-worker who you just couldn't say "No" to, or even your daughter's scout leader in case you're the person responsible for part of those 200 million sold).
Comment below 👇🏼 with your favorite Girl Scout Cookie flavor that you'd love to see me turn into a meal replacement shake recipe.  🤤
My vote for favorite flavor? Thin Mint 🍃 or Samoas 😍 No…Trefoils Shortbread! 🙌🏼 Choosing a favorite Girl Scout Cookie is starting to feel like choosing a favorite child. I just can't. 😭 Good luck!
xo,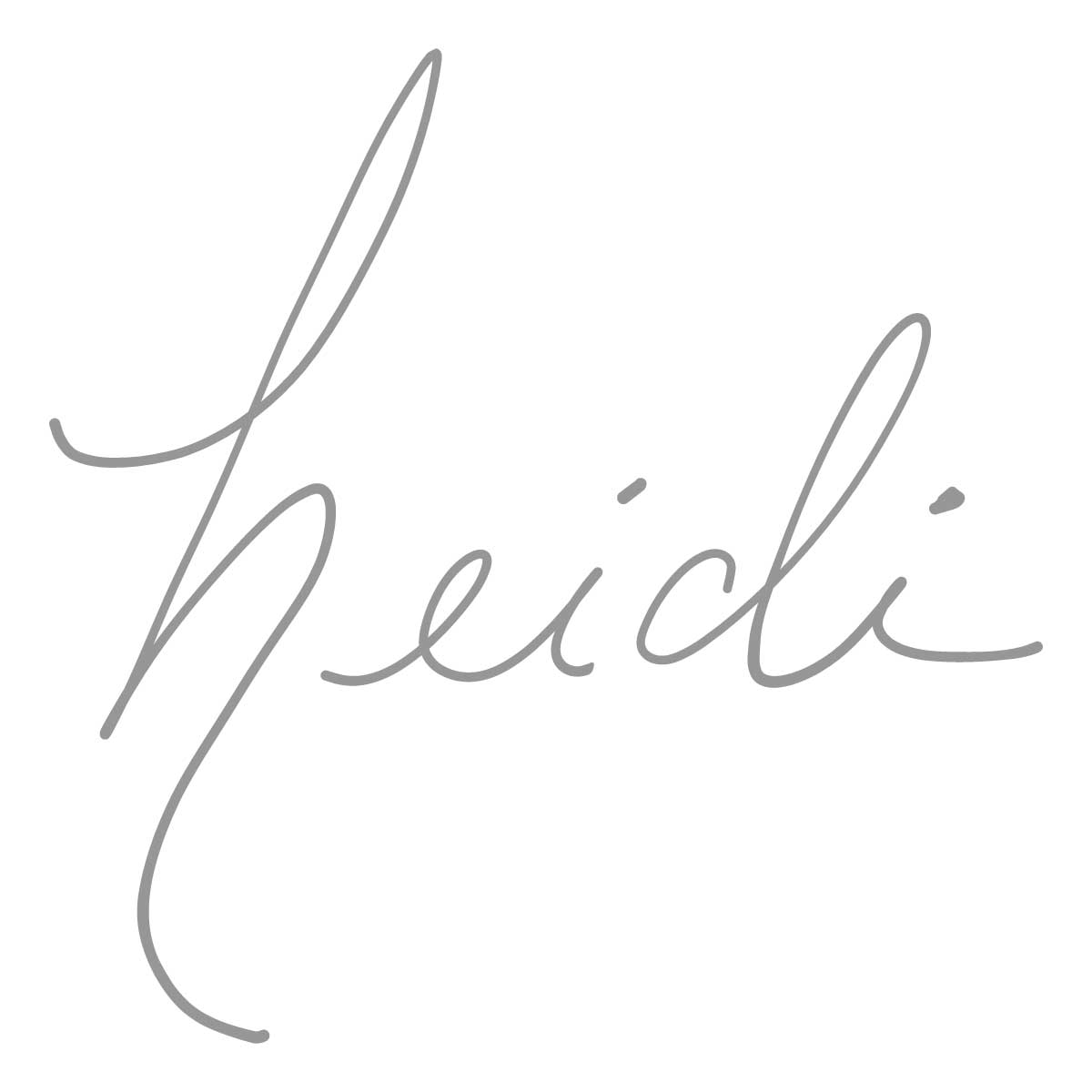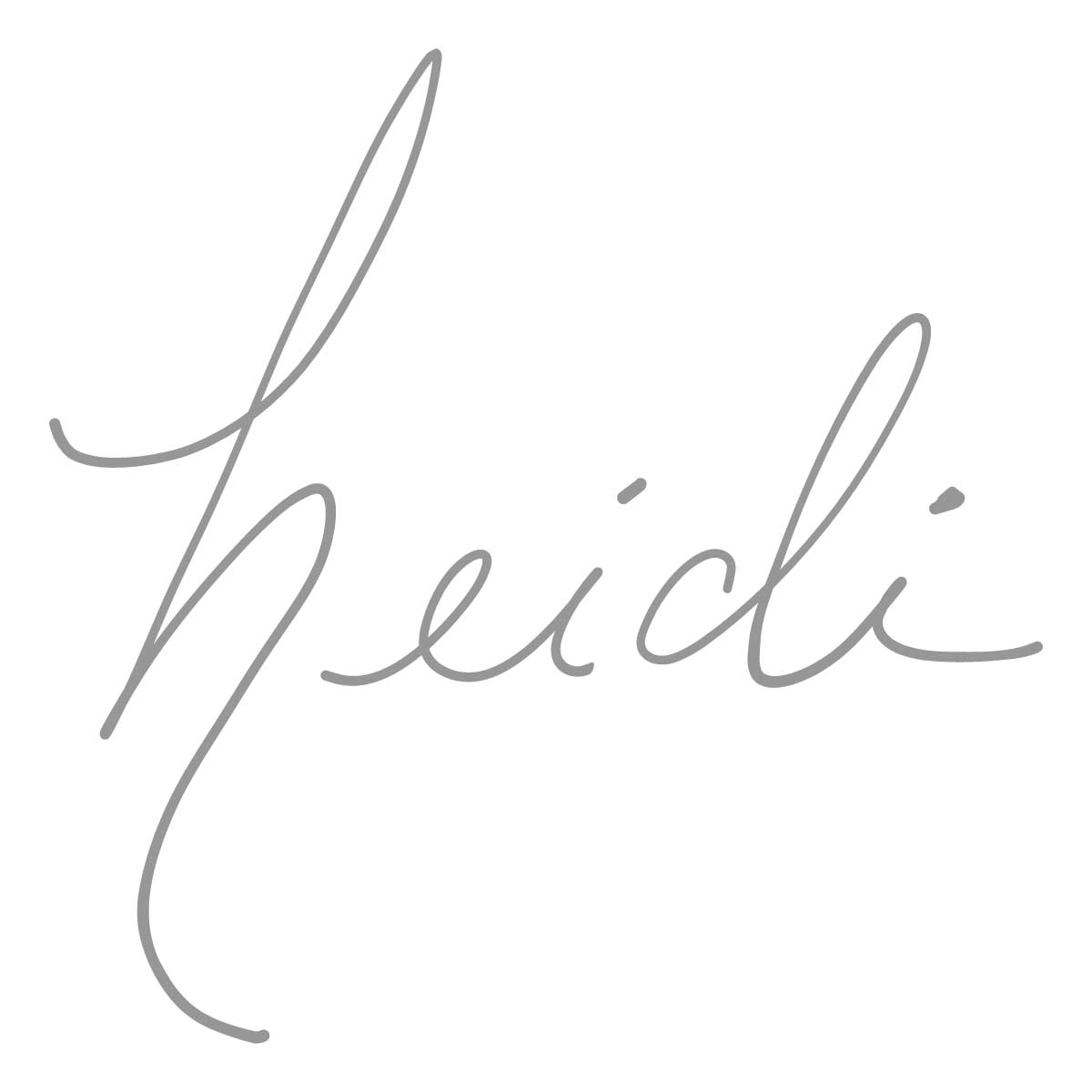 Related reading:
The Best Chocolate Peanut Butter Protein Shake I?ve Ever Had
Maple Glazed Donut Protein Shake
Pumpkin Spice Latte Protein Shake
Green Grinch Shake
3 Time-Saving, Pre-Packed Smoothie Recipes