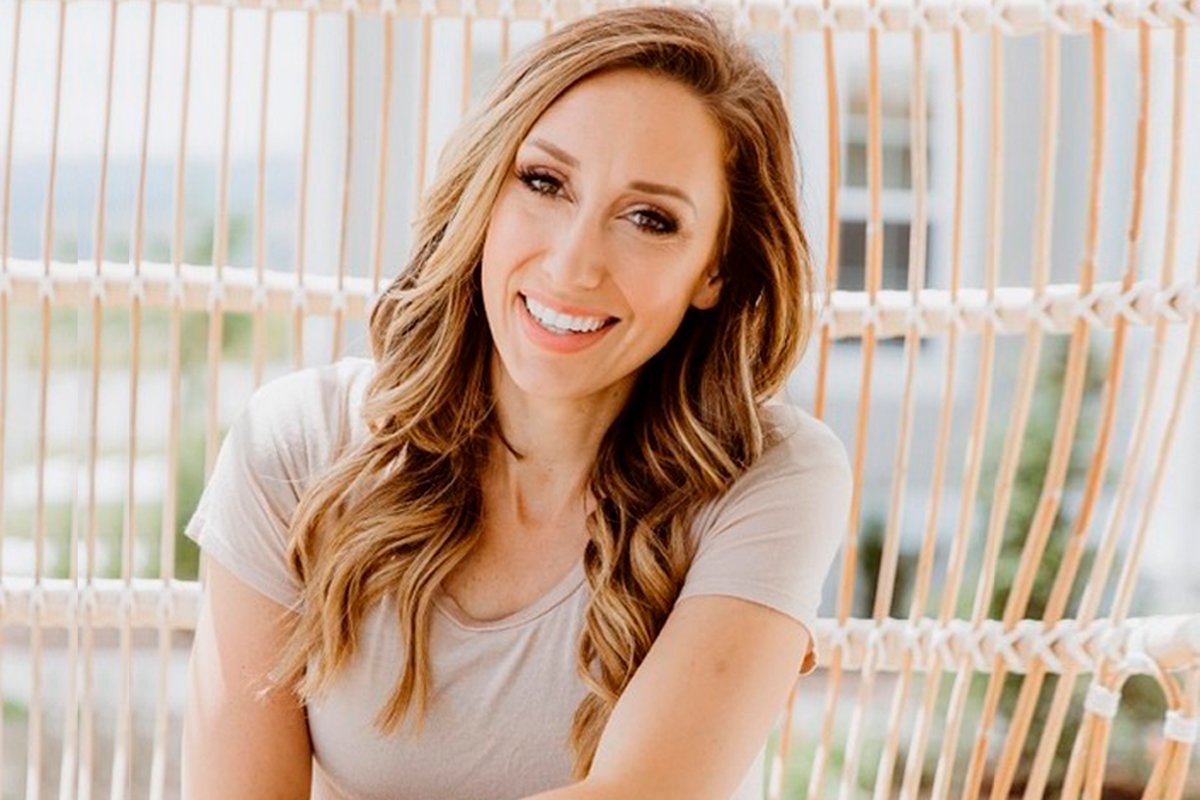 You guys, managing all the things in life can be hard. From money, to time, to kids, to relationships, to careers, to personal development…it can all feel SO overwhelming! That's why I'm so happy to sit down with Jordan Page, also known as ?The Fun, Cheap, or Free Queen,? to talk about all things productivity and breaking different areas of your life into smaller pieces to help you be more productive.
And just for fun, we?ll show you our quarantine nails, and we?ll realize we really are two peas in a pod right down to leaving ? inch of water in our water bottles. And we?ll laugh a lot too!
For full show notes + more info click here??
Meet Jordan:
After going through tough financial times, Jordan and her husband, Bubba, got out of debt in record time, and they show that it?s possible to live a millionaire lifestyle BECAUSE of a conservative budget…not in spite of it. Jordan's innovative money management, organization, productivity, and family systems principles have reshaped the lives of hundreds of thousands of individuals and families all over the globe, and she's appeared on several media outlets. Jordan?s purpose is to help as many people as possible achieve their best life possible?and have lots of fun while doing it.
Jordan is the mother of 8 kids?4 boys and 4 girls, age 10 and younger, including 8-week-old twins! Page family kitchen dance parties are a regular thing, and you can check out #PageDanceParty on IG! Jordan loves hosting gathering after gathering after gathering at their house, supporting Bubba?s entrepreneurial pursuits, being active in their church, and being a mom! Here?s what Jordan had to say about herself:
I don't take Pinterest-perfect pictures. (I cannot get these 4 bullet points to bullet point!)
I don't have a crafty bone in my body.
I don't love or even like cooking, but I do it for the love of my family.
I keep it down-home, back-woods, take-it-or-leave-it for REALSIES.
Some questions I ask:
How did you get out of so much debt? What was your process, and how did what you learned help you become a budgeting queen? (21:15)
How do you use timers? How do you use them for your kids? For yourself? (28:30)
What are block schedules, and how do you them? (30:25)
What are zones, and how do you use them? (40:45)
How do you handle screen time with your kids? (50:04)
How do you use clipboards, and do you only use them with your young kids? (57:50)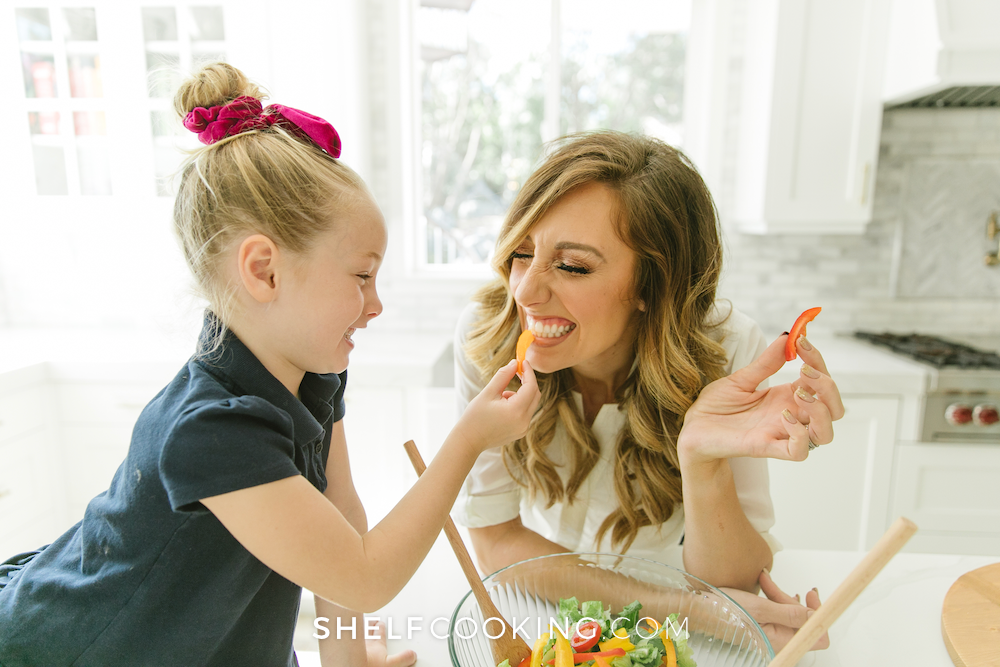 Some key takeaways from this episode:
The keys to getting out of debt and becoming financially stable. (21:15)
How using a timer can help you get more done. (28:30)
How using a block schedule instead of a time schedule can help you achieve more in all areas of your life. (30:25)
How breaking your home into zones can teach kids responsibility and teach them how to work.
(40:45)
How to teach your kids about screen time and how to balance screen time. (50:04)
How anyone can use clipboards to get more done. (57:50)
Plus so much more!
Products + Printables:

Click here for Jordan?s blog post about timers.
Get social with Jordan:
Click here for information on the cell phone for kids that Jordan talks about. (Use code PAGE20 for a discount?code may expire).
xo,