Originally published on?GraceGotHealthy.com.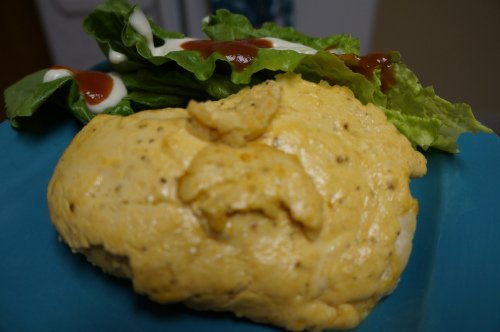 ?I found this?
Recipe from Heidi Powell
?and it looked so simple that I had to try it. It only has six ingredients! I didn?t have to go to the store for anything. Those are the best kinds of meals to make. SIMPLE!
I preheated my oven to 375. Sprayed my glass pan and added the chicken breast. 4 ounces per person.
I next mixed 1/4 cup of parmesan cheese, 1/2 cup of Chobani plain Greek yogurt, garlic powder, a bit of sea salt, and pepper.
At the last second I added about 1.5 tbsp of Frank?s buffalo sauce.
I ?spooned that mixture on top of the chicken. Put it in the oven and baked for 45 minutes.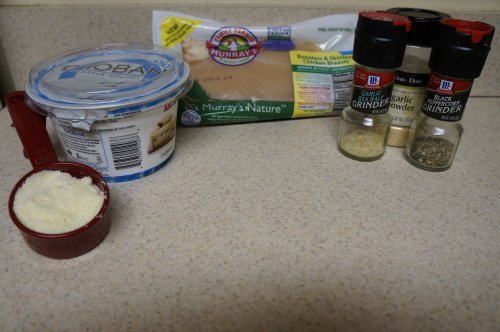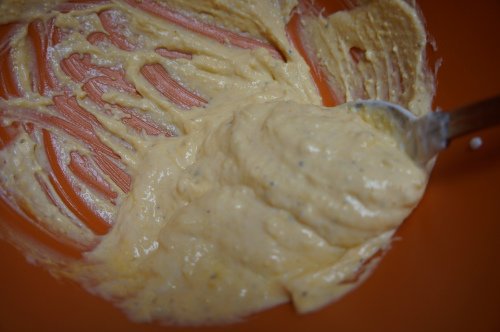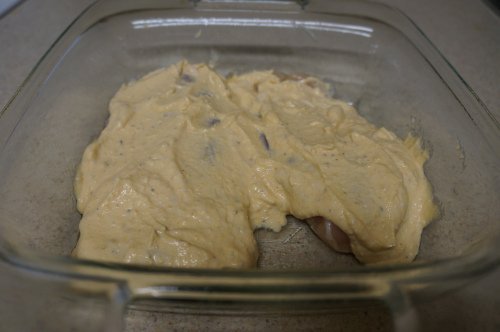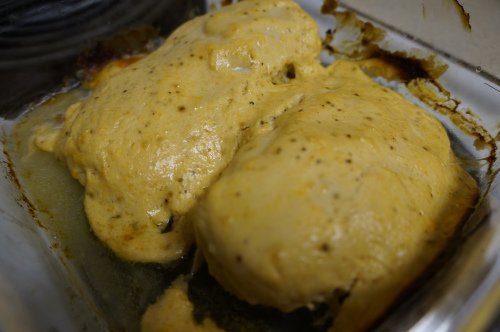 Here are the stats for the chicken-
For each 4 oz. portion of chicken: 161 calories, 4.5 g fat, 1.1 g carbohydrate, 28.75 g protein. Add a few more calories (like 2.5) if you add in any buffalo sauce!
This dish was honestly fantastic. The chicken was cooked perfectly. It wasn?t dry or overcooked at all. I used a butter knife to cut it! The added buffalo sauce was awesome. It gave it just enough of a kick. I recommend adding some for sure. This is going to be on my new weekly make list. It is SO simple. In fact I am making it again tomorrow! Thanks Heidi!
Read the complete article on GraceGotHealthy.com.