You might know Drew Manning from his incredible Fit2Fat2Fit journey or from his appearance on Alyssa's courageous Extreme Weight Loss episode. You might also know of Drew from his hit book Fit2Fat2Fit
, but one the one thing you might NOT know about Drew Manning is that he has one of the most wonderful, beautiful (inside and out), and amazing wives of all time standing right by his side, and lending a helping hand to everything he does.
It is true the behind every great man is a great woman. Please let me introduce you to today's guest blogger, a good friend, amazing mommy and wife, and fellow fitness and nutrition guru, Lynn Manning.
PS: If you don't follow her already, you should start now! (See her links below). She is full of wisdom, tips, and tricks to get even the pickiest eaters to eat. Something all of us parents appreciate!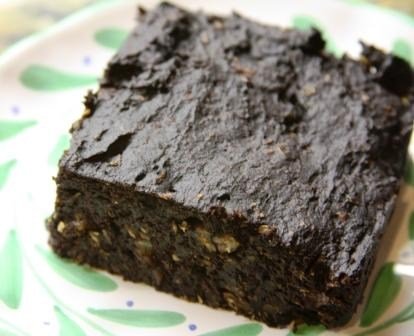 One of my favorite things about Chris and Heidi Powell is that they teach their clients the most important lesson (in my opinion) when it comes to permanent weight-loss… It's a lifestyle, not a diet! It's not about fad diets, but instead healthier habits that'll help you to lose the weight and more importantly, keep it off!
As a "foodie", I felt nutrition would be the hardest part. My motto has always been "It's not nutritious if it doesn't get eaten!" I'm not a plain chicken and broccoli gal and knew I couldn't lose weight if I had to eat tasteless food every day.
The good news is that nutritious food can taste amazing! One way my clients and I stay on track is by having healthier desserts. This is a great way to trick yourself into feeling like you are still indulging, but without sabotaging your progress.
One of my favorite recipes, that kids love too, is my Sweet Potato Brownie recipe. Hope you love it as much as we do and learn that sometimes you CAN have your cake and eat it too! 😉
Sweet Potato Brownies
Serves 9
What you?ll need:
Pinch of salt
1/4 teaspoon cinnamon
1/4 teaspoon vanilla extract
1/4 teaspoon baking powder
2 1/2 tablespoons unsweetened cocoa powder
3 tablespoons coconut flour
1/2 cup Truvia
1/4 cup coconut oil, melted
3 eggs, whisked
1 medium sweet potato
How to make it:
1. Preheat your oven to 425 degrees.
2. Use a knife or a fork to puncture the sweet potato before baking it for 25-30 minutes.
3. Once your sweet potato is cooked all the way through, peel the skin and mash it up in a bowl.
4. Turn your oven down to 350 degrees.
5. Add in the Truvia, vanilla, whisked eggs, and coconut oil. Mix together.
6. Add in the coconut flour, cocoa powder, baking powder, cinnamon and salt. Mix together.
7. Grease an 8×8 glass baking dish with coconut oil and pour in the mixture.
8. Bake for 30-35 minutes until you can poke a toothpick in the middle and have it come out clean.
9. Let it cool and enjoy.
What?s in it:
Each serving has: 102 calories, 3 g protein, 8 g fat, 113 mg sodium, and 15 g carbs.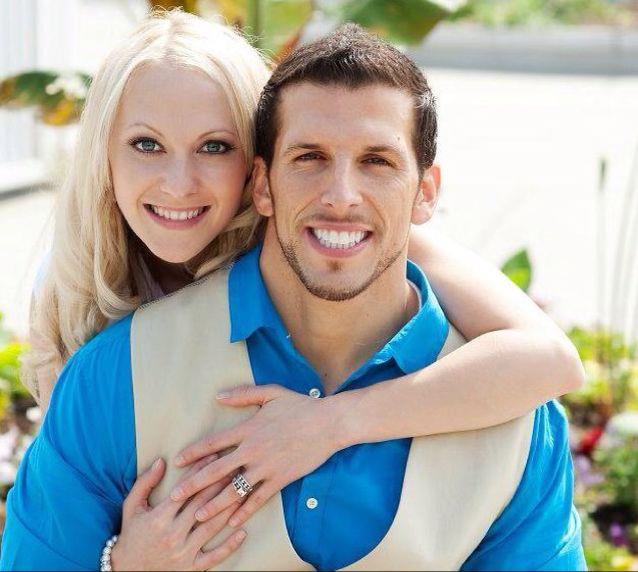 Want to connect with Lynn Manning? Find and follow Lynn here:
Website: 2fitathome