Without question, the holiday season is one of the most, if not the most, difficult times to keep healthy eating on track, and Halloween is certainly no exception! Chris and I receive so many questions about how to manage holiday sweets, particularly those mountains of candy your kiddos are sure to lug home this Halloween.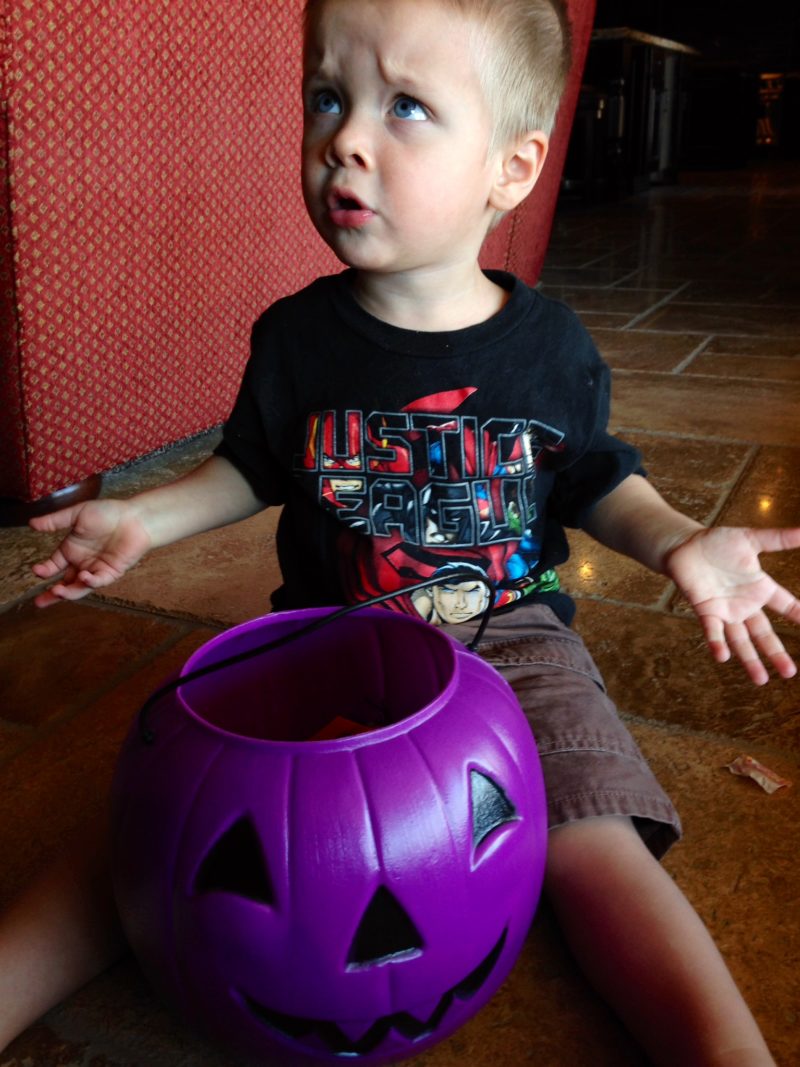 View the video to find out how the Powell Pack keeps candy consumption to a minimum, and a few tricks for implementing reasonable sweet treat expectations in your home this Halloween!
For more Powell Pack and Extreme Weight Loss videos, subscribe to my YouTube channel here!
*Originally posted October 30, 2014*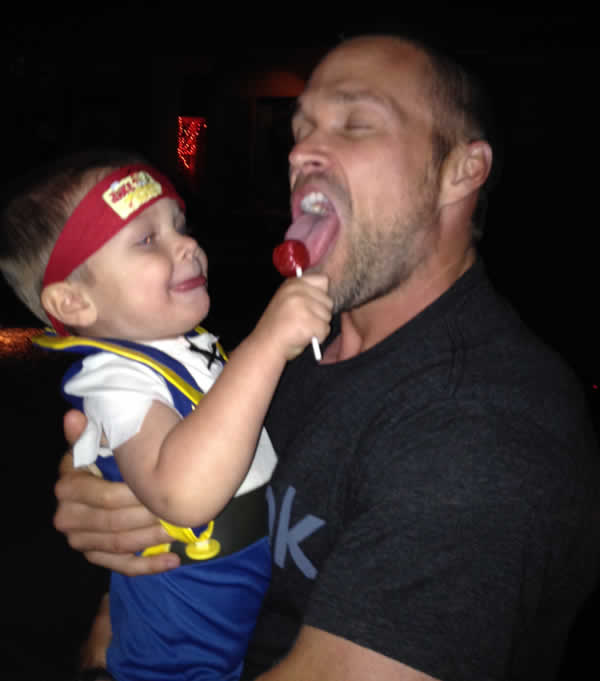 Xoxo,
Heidi
Related Reading:
How to Win the Halloween Candy War: My 3 Tips to Avoiding the Candy Binge
Halloween Candy Workout: Family Style!