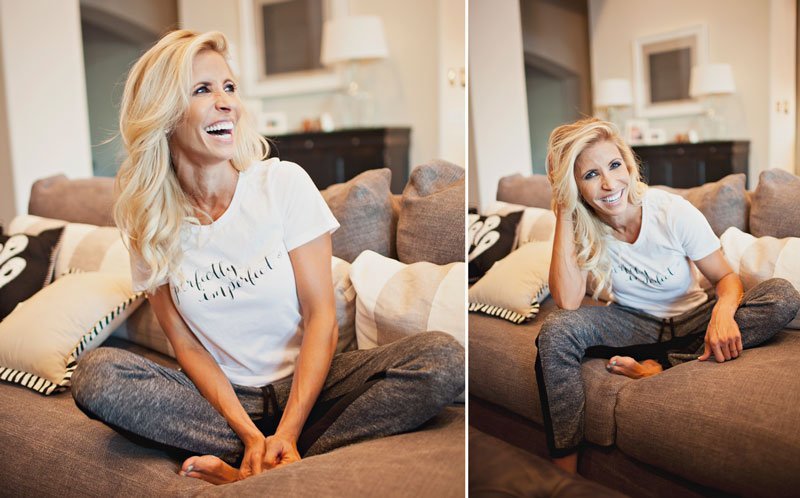 After the first two Perfectly Imperfect posts – both my own, and guest blogger Whippy Cake's – the response for this series has been overwhelming! It is SO amazing to see so many of you embracing your small imperfections, and finding self-love and confidence. Today, I am so excited to be featuring a truly remarkable health and fitness blogger, Natalie Hodson! This beautiful woman is not only a ?health and fitness guru and an incredible influencer, but she's also a proud mama of two. Her Perfectly Imperfect message is so powerful and has impacted me in such a huge way… I am honored to be able to share it with all of you today. Check the video below to see what Perfectly Imperfect means to Natalie and how embracing her flaws has influenced her life.
Perfectly Imperfect?shirts are still for sale, so grab a shirt and join the movement!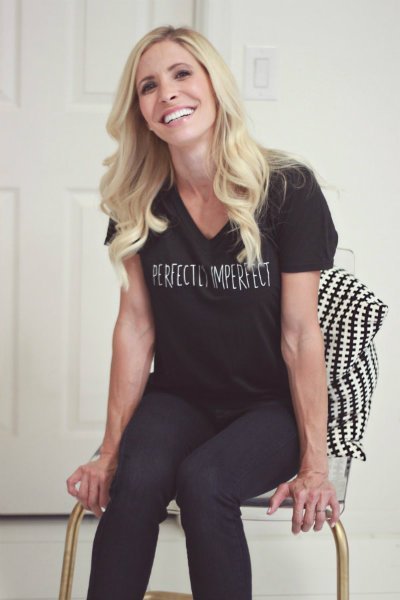 Connect with Natalie on her blog or on social media here:
Xoxo,
Heidi
Related reading:
Perfectly Imperfect: The Series?. And The Shirt!
I Am (Still) Perfect?
Blog was originally posted December 9, 2014