John and Panda… where do I begin? Two very different people, two very different backgrounds, and two very different journeys of transformation! Yet, both turned out to be some of the most remarkable (and memorable) we've EVER had!
We experienced so many extremes and firsts with these guys – Panda's incredible 90 day record weight loss, and Chris giving up on John before the 6 month mark.
After such different journeys, I was so eager to hear THEIR take on the past year, so I caught up with them after the finale to hear what they had to say about their transformation journeys. Check out their videos below!
To see many other?Extreme Weight Loss?behind the scenes videos and all things Powell-related,?subscribe?to my?YouTube?channel?here.
Xoxo,
Heidi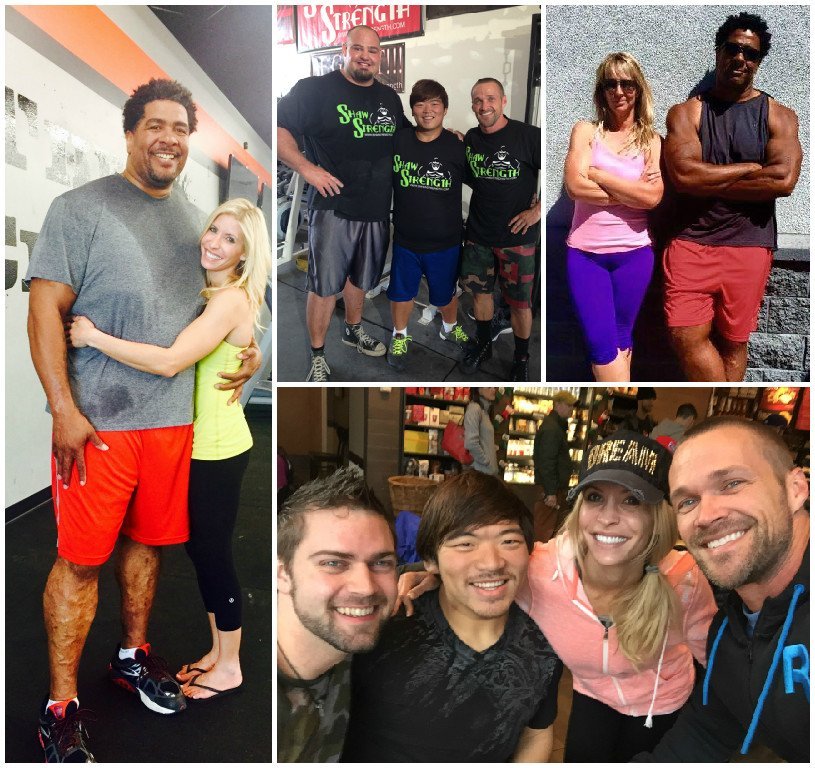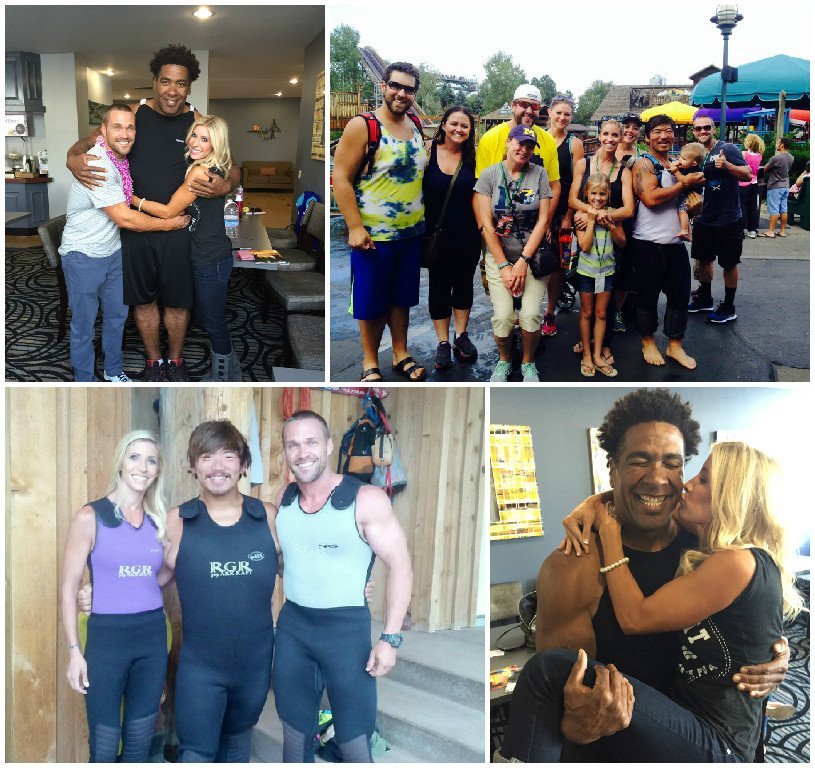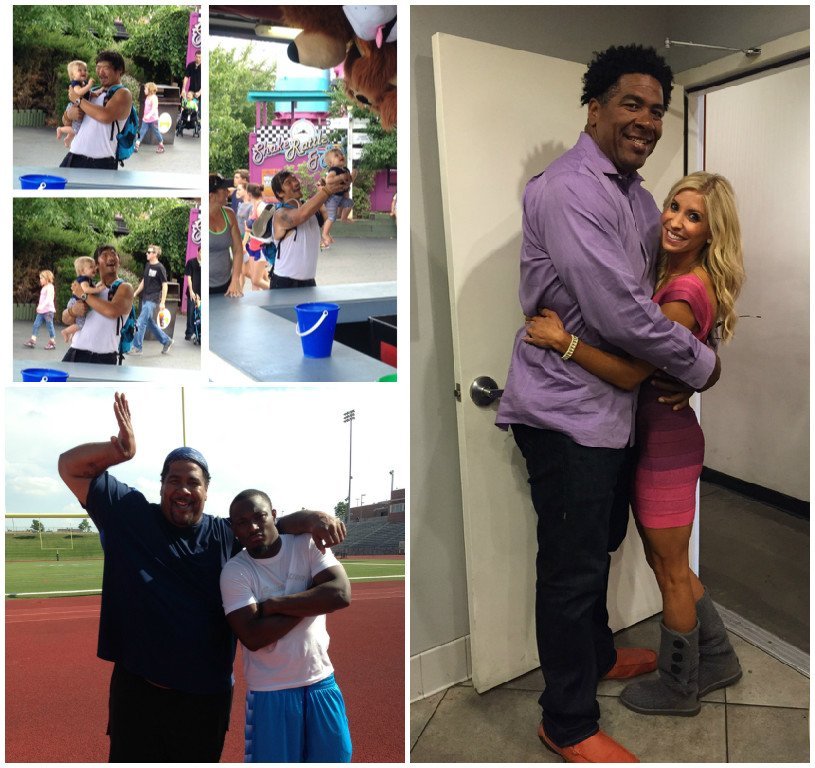 You can visit John's website at http://www.extremeweightcoach.com?or?find him on social media here:



You can find Panda at YouTube here?and?on social media here: