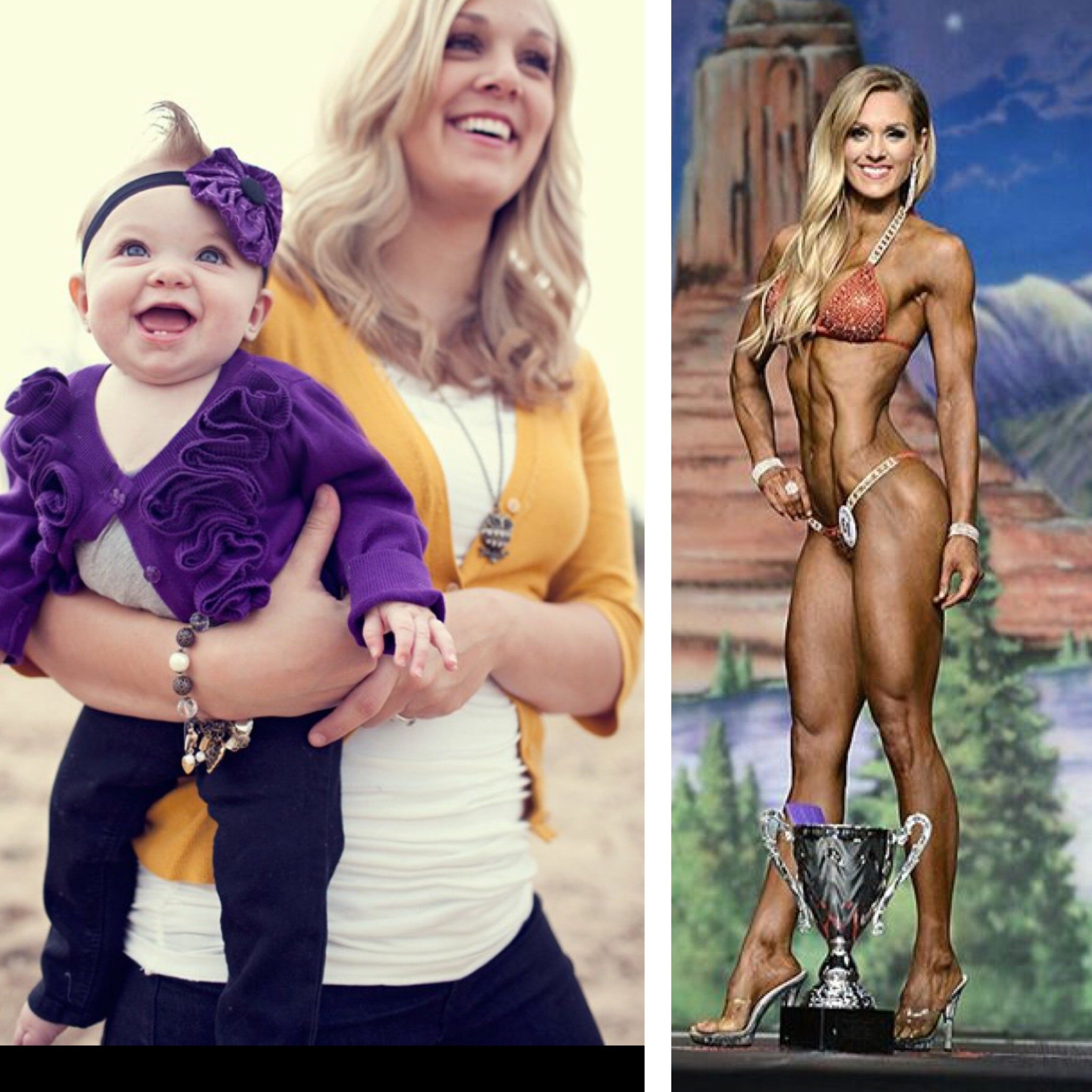 Ahhhh?I don?t even know where to start with this one. Without giving too much of the video away, I must begin by saying that THIS is the woman who inspired me to embark upon a transformation of my own and dabble into the NPC Bodybuilding world. Yes, Cori Baker (IFBB Bikini Pro) is absolutely stunning and has a body that clearly has taken a lot of hard work to achieve, but trust me when I say this woman is equally as beautiful on the inside as she is on the outside. You would be surprised to know that she hasn?t always looked like this, and it has been quite the uphill battle to get to where she is now. She is as real as real gets and opens up about her life as a working single mom, her eating disorder/struggles, and her own insecurities and imperfections. Cori is on a personal quest to better the lives of everyone she encounters and is doing so on a daily basis. She is one of those rare people who leaves me feeling positive and uplifted?every single time I talk to her, and I am incredibly honored to have her involved in the Perfectly Imperfect?movement.
Ladies and Gentlemen, please meet IFBB Bikini Pro, mama of 2, recipe creator, macro queen, fitness junkie, hair stylist, and wonderful friend & Pro Physiques teammate of mine?Cori Baker.
Get ready for some laughs, a pretty funny story about how we met, and quite the dose of motivation. I have no doubt you will love this strong mama as much as I do and will walk away feeling Perfectly Imperfect and totally inspired.
Want more of Cori? Follow her on Instagram at @Cori_Fit, and visit her blog @ ?www.corifit.com/blog.
Join us and many more in the Perfectly Imperfect movement by?grabbing a shirt here or snag one of my new Perfectly Imperfect Affirmation Bracelets!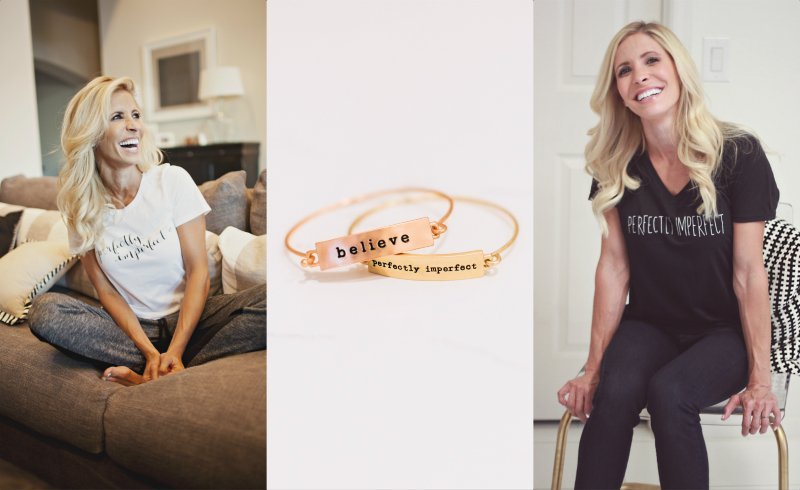 Xoxo,
Heidi
Related reading:
Perfectly Imperfect: The Series…and the Shirt!
I Am (Still) Perfect
Loving Who We Are
Perfectly Imperfect, The Series: Guest Blogger – Natalie Hodson!
Kacey Luvi is Perfectly Imperfect!