It?s that time of year…we have fun family get-togethers, work parties, and social gatherings galore. And while we love these chances to spend time with our favorite people, how do we stick to our transformation goals AND be social AND not hurt anyone?s feelings?
We get this question. A lot. It can be so hard to go where those social triggers?those foods and feelings that make it super difficult to stick to your goals?are all around you and not just throw your nutrition plan out the window and eat everything in sight. Check out the video above to get our top tips for successfully navigating all those holiday gatherings (or any gatherings, for that matter) so you can wake up January 1st with your goals still in tact and no extra holiday cheer sticking to your bones. 😉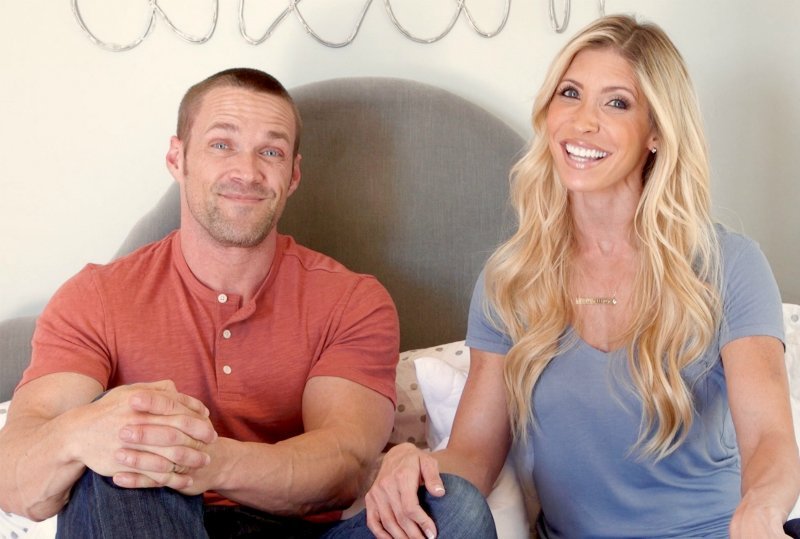 To recap?here are our top tips to keep handy before you head out the door to those festive functions:
Offer to bring healthy foods to the party. This is a good idea for two reasons: 1) You know you?ll have healthy options available, and 2) There will probably be others at the party with similar goals who will thank you! Need some awesome healthy recipes? I?ve got you covered…right here.
Communicate. Let people know you?re on a weight loss journey and that you?ll be happy to bring your own healthy hors d'oeuvres and snacks. Who knows, they could become your greatest supporters!
Prepare. Eat before gatherings and get-togethers so you arrive with a full stomach.
Try ?glassing.? We do this all the time. When you arrive at a social event, grab a glass of water, club soda, diet soda, or something similar and keep it in your hand the whole time. It will keep you busy, and it will keep your hands busy (and less likely to grab those no-no foods). 😉
Stay strong! When others see you making positive changes in your life and sticking to your goals, it can be a great conversation starter, and you can end up inspiring them to do the same!
What are your favorite tips for handling the holidays? Please share below because I really wanna? know! And happy holidays!
Xoxo,
Heidi
Related posts:
My Top Ten Tips for Holiday Survival
Avoiding Road Trip Road Blocks!
All Things Food 😉