If you watched my "What NOT to Do at the Gym" video a few weeks ago, you may have noticed my sweet husband believes my butt obsession has gotten a little out of control. But after living over 30 years without a hiney, I can?t help but check the mirror every now and then to make sure it?s still there! But really, I've spent nearly my entire adult life chasing after what I thought was an impossible dream?achieving a more womanly and curvy body with shapelier buns!!! I had nearly resigned myself to the idea that maybe a nice backside just wasn't in the cards for me…until I met THE woman herself…the GLUTE GODDESS (I call her)…Deborah Goodman.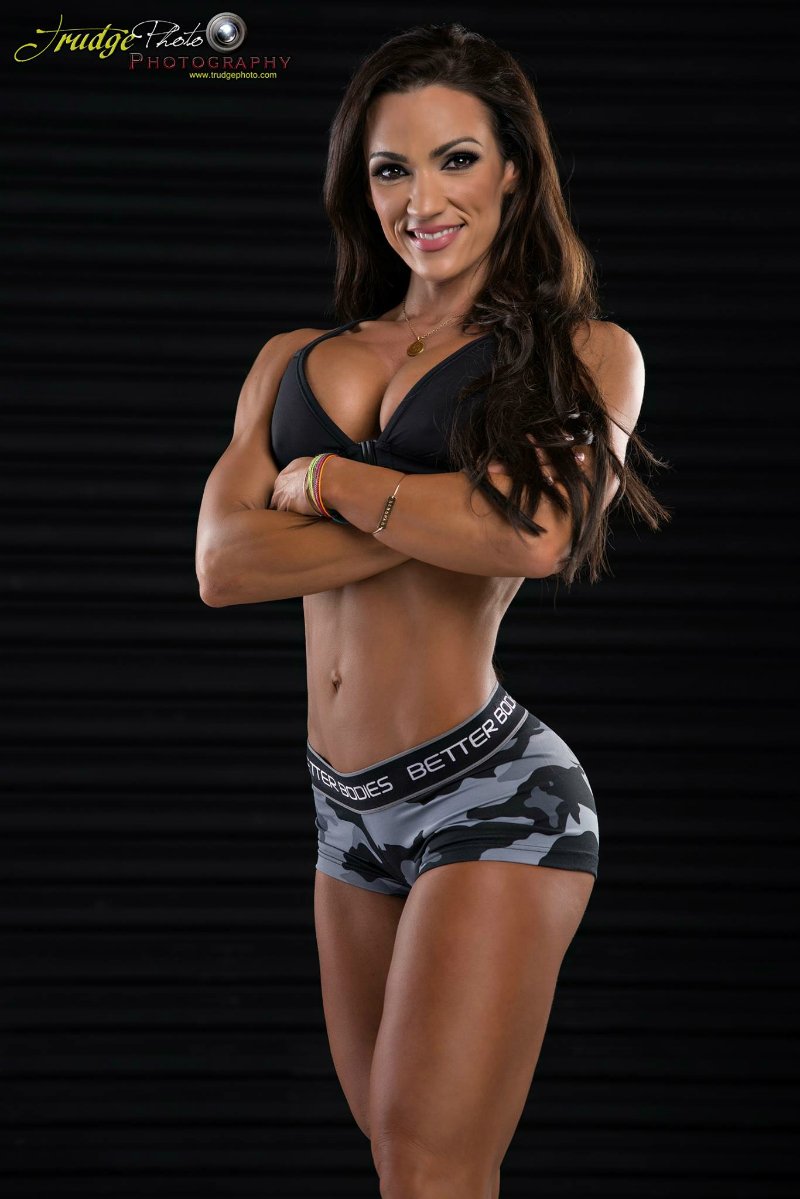 This mother of 6 (YES, SIX! With one set of twins!!), IFBB Bikini Pro, and contest prep coach at Pro Physiques? went from scrawny and skinny, to strong and sexy. I am lucky to have crossed paths with this gorgeous mama, as she is the one that kick-started my own booty transformation.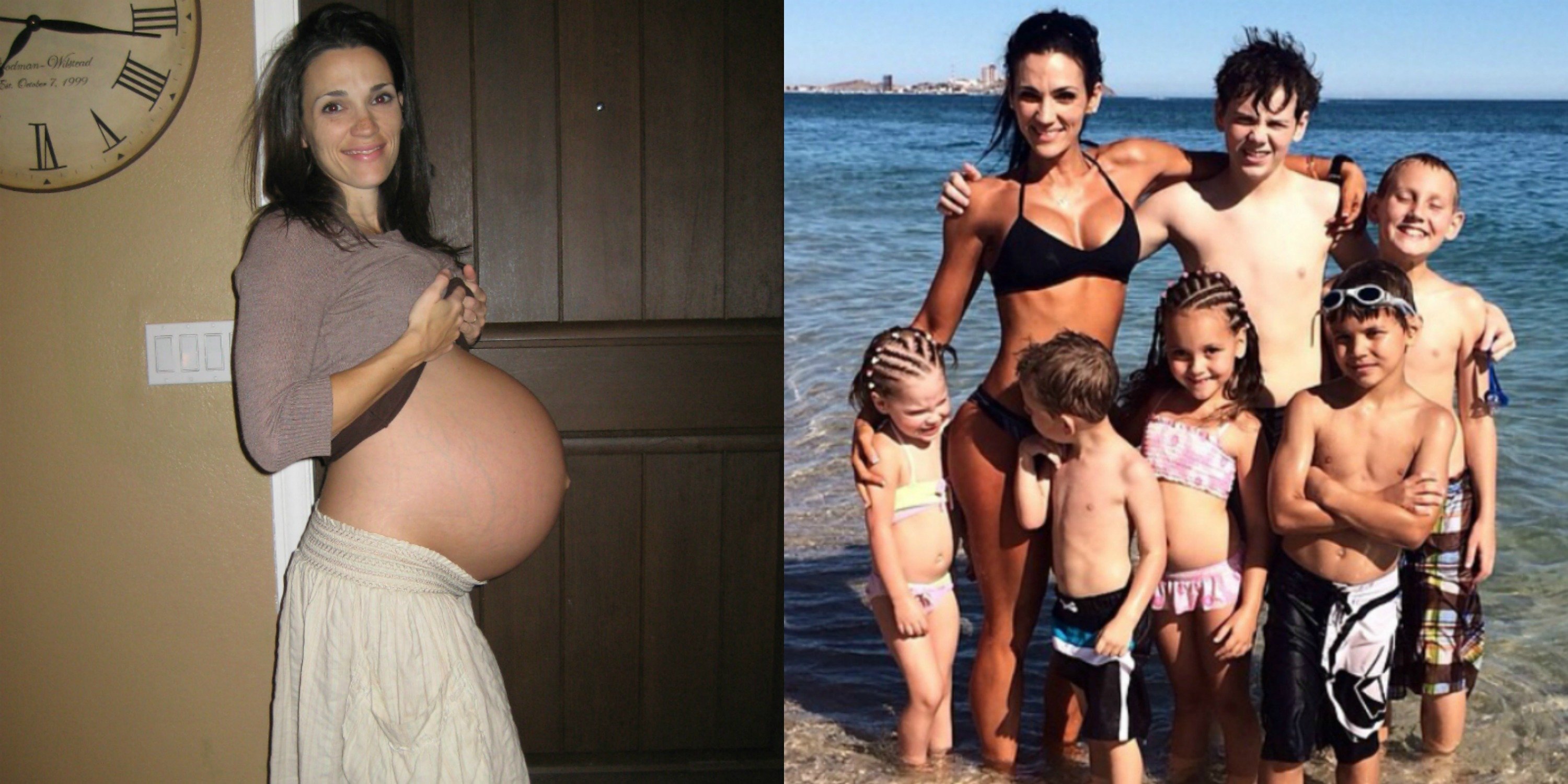 Her simple, yet effective, moves are easy enough for a beginner…but can be tough enough for even me…as you'll notice in the vid. Best part of it all?? All you need is a sidewalk curb and a resistance band!!! FOR REAL. All of this can be done in the comfort of your own front yard while your kiddos play. Check out the video to my booty inspo + to see the full workout to help you get the best booty on the block!
If you can?t view the video but would like to get in on the booty-building action, here are the simple at-home moves she included in her workout:
Do this workout once a week to begin, working up to 3 times a week. It's important to make sure you skip a day between doing this workout to give your booty time to rest, recover, and build. Now get to work!!!
Xoxo,
Heidi
Connect with Deborah Goodman on Instagram: @deborahgoodman80
Related reading:
Chris vs. Heidi: What NOT to Do at the Gym (This Gets Ugly) 😉
My 11-Week Booty Building Workout
My 5 Gym (and Home Gym) Must-Haves