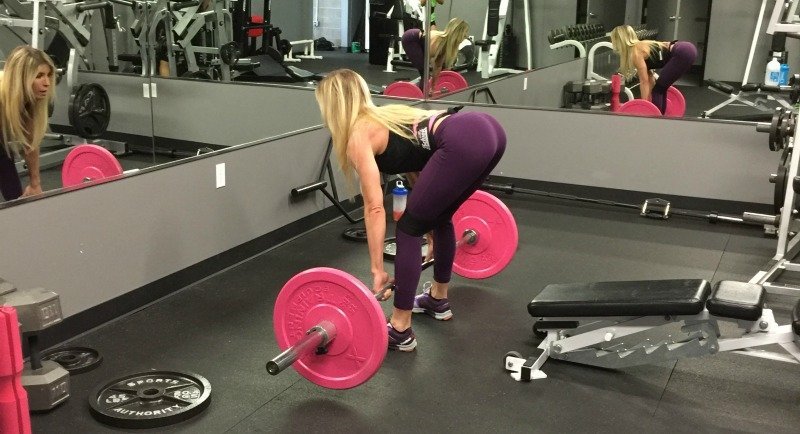 Getting to the gym everyday is nearly impossible for us busy mamas, and not all of us have a full home gym at our disposal to use in a pinch either! The good news is that?there are some simple (and relatively inexpensive) tools you can use to completely transform your body right in the comfort of home. And for those of you who ARE avid gym-goers, use these tools to take your workout to a whole new level! Here are my top 5 gym essentials: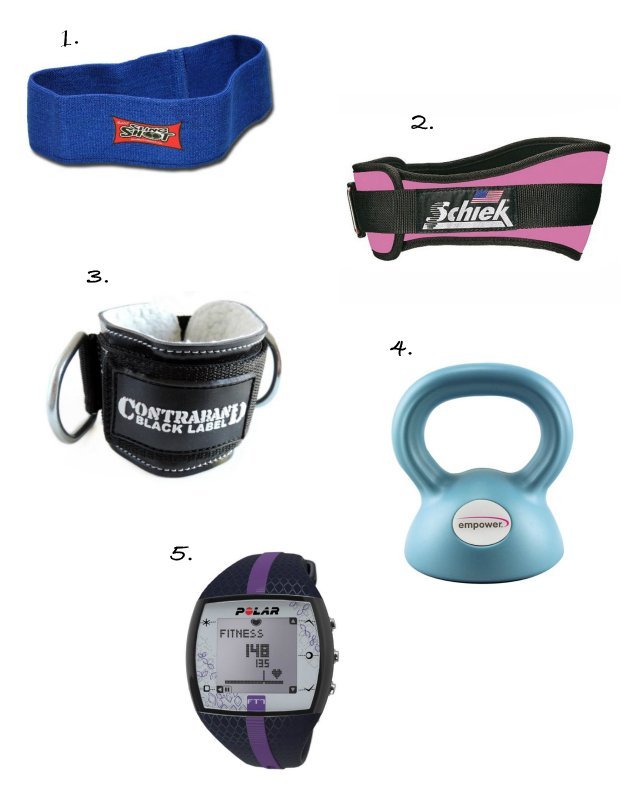 Happy lifting! See below for a few examples of different moves spoken about above (plus, here's a look at my favorite Squat Sponge):
Banded Hip Thrusts: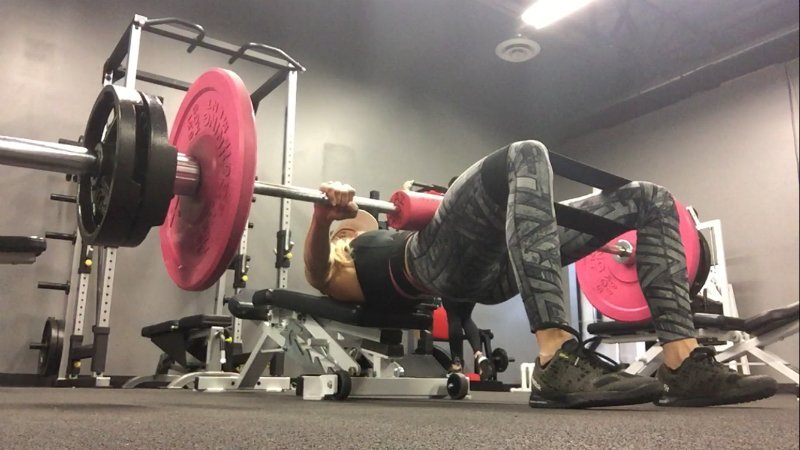 Banded Stiff-Legged Deadlifts: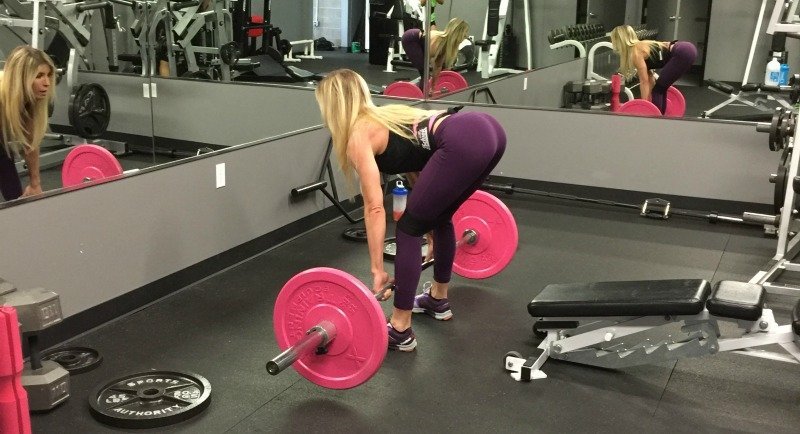 Side Squat Walks:

Glute KickBacks: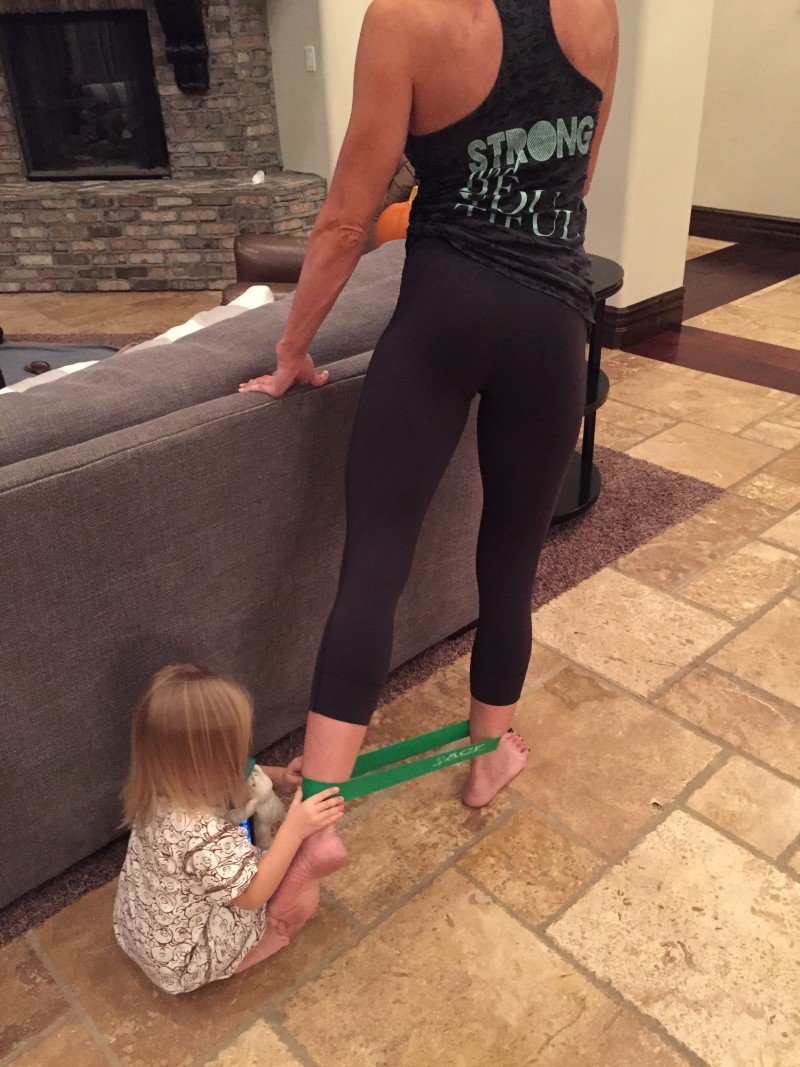 Any move (cable rope pulldowns here)…while vaccuuming 🙂 :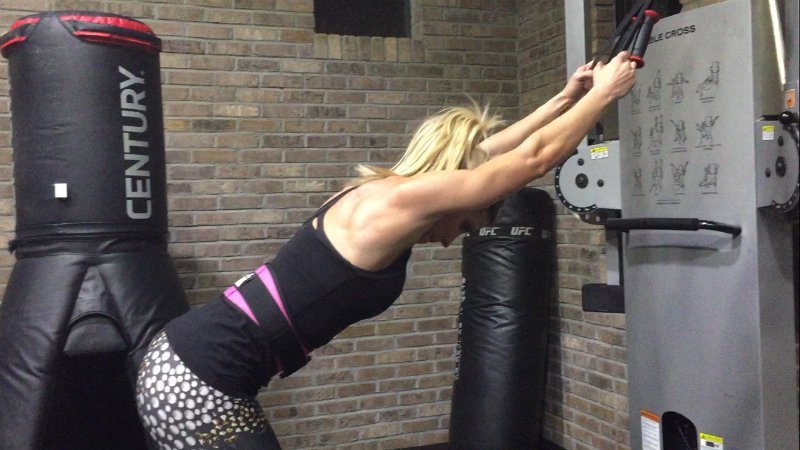 Xoxo,
Heidi
And here's a list of workouts that can be done at home!
Fabulous Abs in Just 5 Minutes
Sexy Summer Shoulders
5-Minute Workout for Sculpting Sexy Arms
BBQ Buns and Thighs
My 1040 Total Body Workout
My 11-Week Booty Building Workout