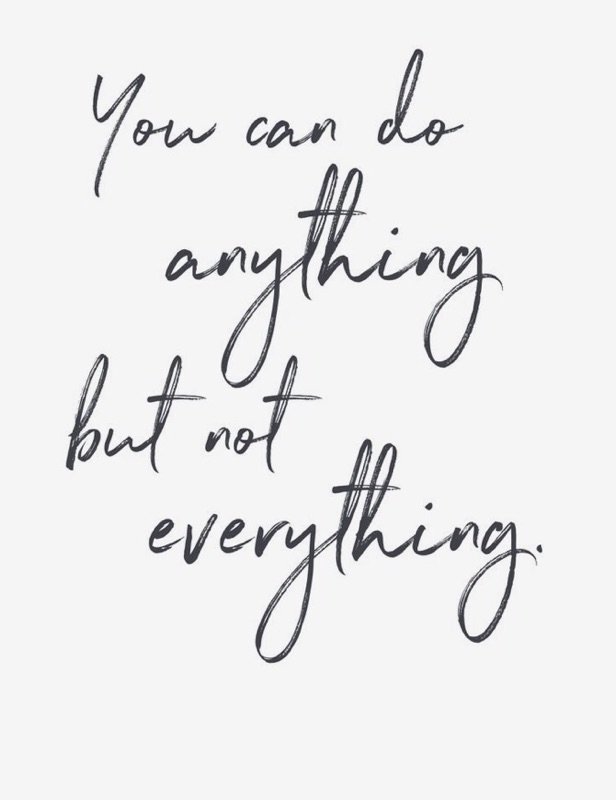 I posted this simple quote on social media last week, and the response was so overwhelming as it seemed to strike a chord with many. I am reposting here for a little Sunday inspo. 🙂
A harsh reality that isn't always easy to accept…especially when we see others on Instagram "doing it all" and handling everything with ease, almost Wonder Woman-esque. Oftentimes, we are left questioning ourselves, feeling completely inadequate, and wondering why WE aren't capable of the same?
I've got to admit, I have quite a bit of guilt around this topic. More times than I feel worthy of I've been deemed Wonder Woman, the jack of all trades, or even #MomGoals by my social media following. BUT HERE IS THE TRUTH…I. Am. Not. No man (or woman) is an island. I do not do it alone. What I have created, the family I have raised, and any successes you have seen me accomplish are the product of more people than you could ever imagine. They say it takes a village…and it truly does. Behind every blog post, every product launch, every video, every competition, and every family member is an incredibly wonderful ARMY of people. Not just ordinary people, but people who work tirelessly…giving blood, sweat, tears, and so much passion to our mission.
So yes, I CAN do anything. But only with them by my side can I do EVERYTHING.
My friends, help is so hard to ask for and support is even harder to accept. But these things are critical to becoming the best possible version of ourselves. You cannot do it alone, and if you think you can, you are wrong. If there is one bit of advice I can give you is to drop the ego! You know, the one that is scared to let anyone know you don't have your crap together as perfectly as you act like you do. Once you ditch that and accept the help that is just waiting for you, I can assure you the world will be your oyster and you will soar higher than you ever thought imaginable. #WatchOutWorld #GetReadyToFly #SkyIsTheLimit #TeamWorkMakesTheDreamWork
Xoxo,
Heidi
Related reading:
Wonder Woman?s Secrets
How I Manage My (Im)Perfectly Balanced Life
I am (not) a Pinterest Mom
I am (still) Perfect?
Love Who You Are
My Top 5 Ways to Fall In LOVE With Your Body