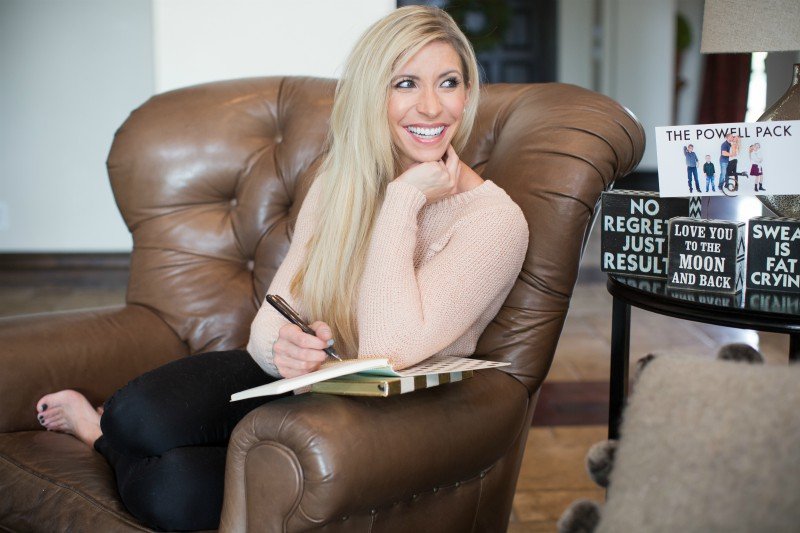 One of my less talked about tips for transformation success doesn't have a thing to do with barbells or meal plans: Keep a journal (similar monthly planner/journal as the one above available here)! Writing just one line a day in a favorite journal is an easy way to create a little log of inspiration for future use. I like to jot down at least ONE daily win (or "small victory")?whether it's big or small?to serve as a reminder for more difficult times about how far I've come.
Some of my favorite journals and tools to keep you motivated: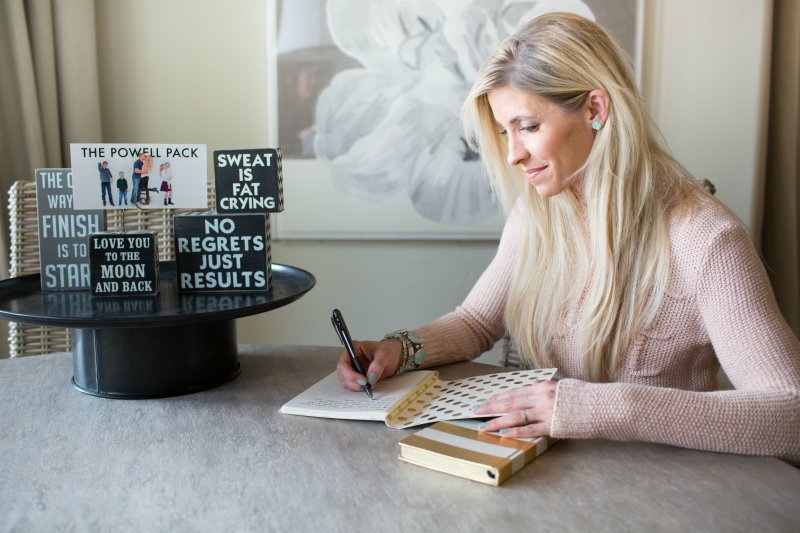 True transformation is a lifelong journey with plenty of bumps along the road, so having a record of the highs and wins along the way is so motivating. Of course, not every day is sunshine and roses, so I log my hard times too. I've found that being able to look back at the hard and seeing how far I've come is extremely motivating. Try it for 30 days and see how you feel! All it takes is a line a day.
Xoxo,
Heidi
Related reading:
5 Steps to a Powerful, No Fail, New Year?and Beyond
Transformation Tip: Accountability Calendar
Our Transformation Mantras + Top Tips for Success
Stressed Out?