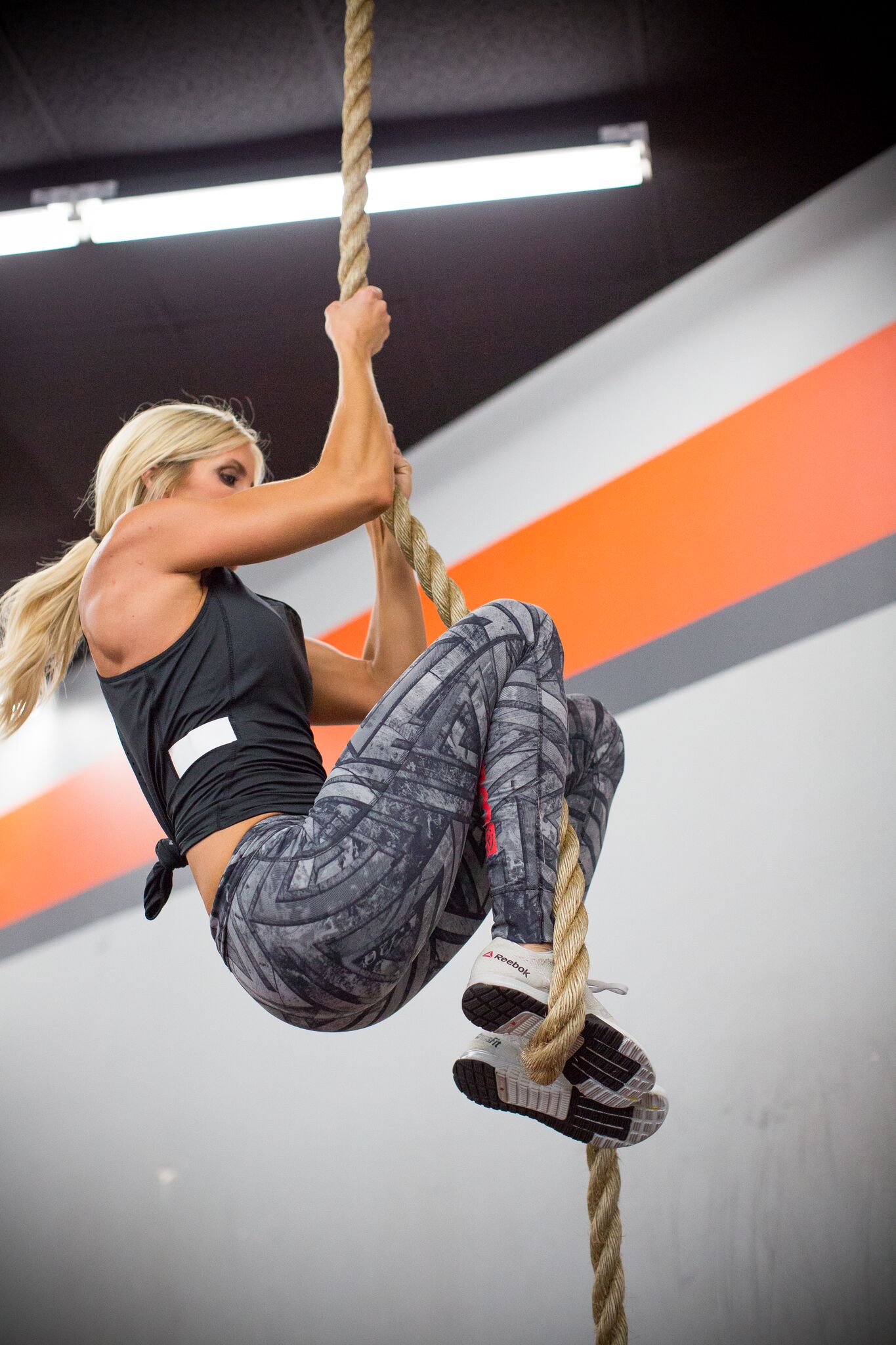 You know that whole "out of sight, out of mind" thing?! Ya, it's totally real. After being a trainer for over a decade and tweaking my own daily habits time and time again, I've found one surefire way to ensure I make it to the gym. It's so simple! Set your workout clothes and shoes out right where you can see them before you go to bed so they are the first thing you see when you wake up.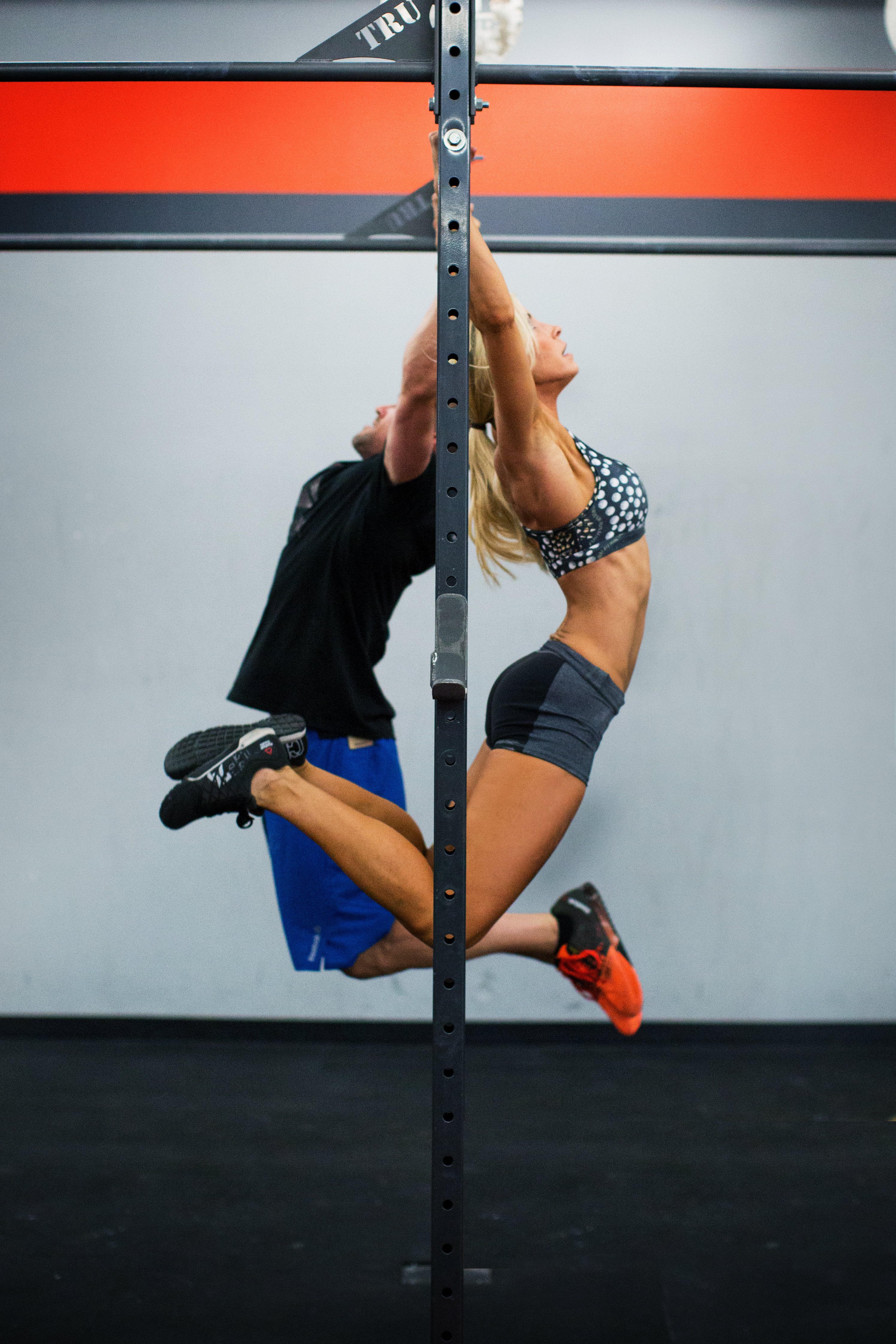 There are so many reasons why this routine is so successful! For one, not having to stress about what to wear in the morning cuts down the time it takes to get ready… which makes getting out the door in time for a gym sesh, 10 times easier!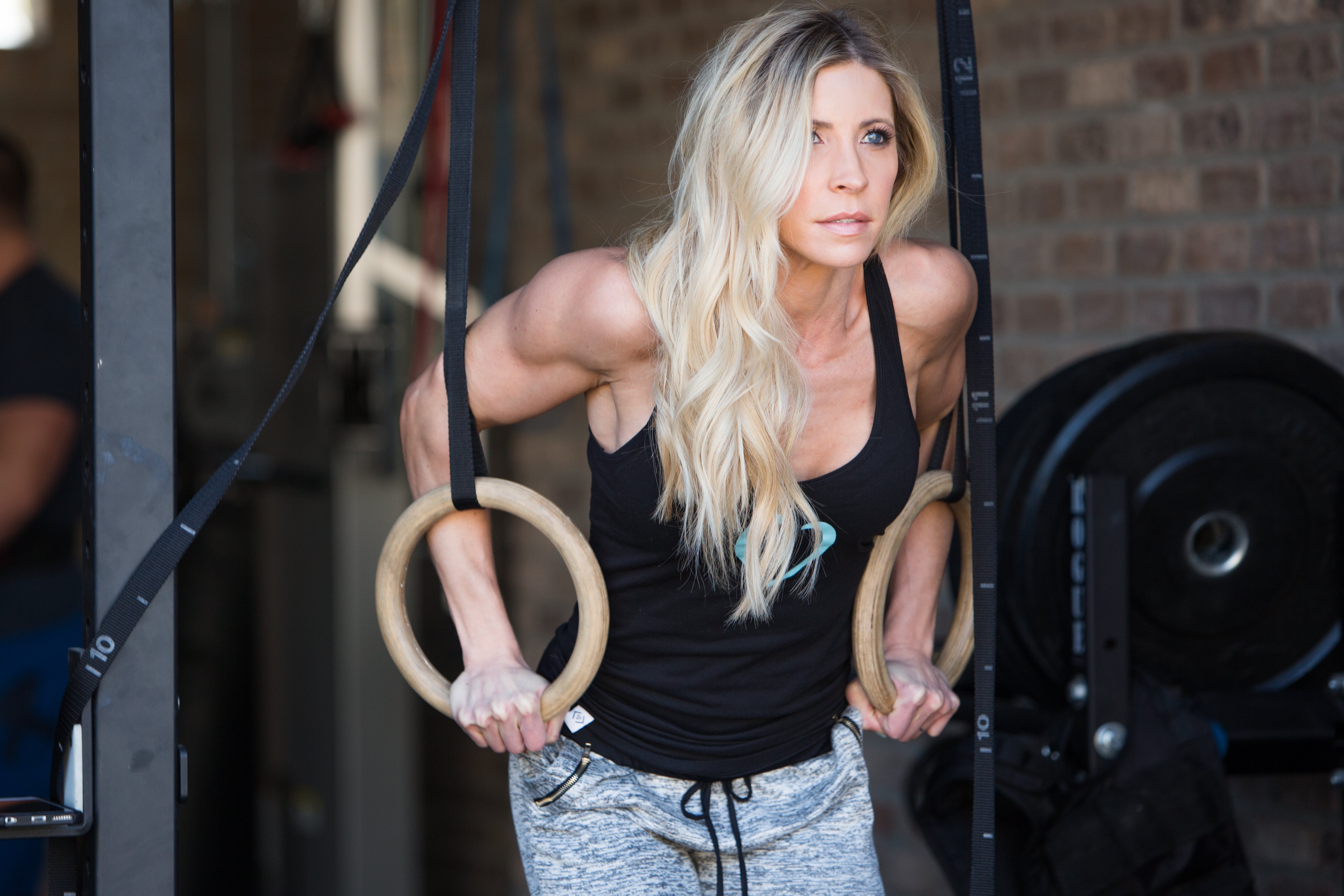 Not only that, but if you choose NOT to go to the gym first thing in the morning, and your clothes and shoes are already laid out, they will sit and taunt you alllll day long until you do. I don't know about you, but that nagging feeling of not accomplishing something on my to-do list eats me alive, so having a visual reminder of what I haven't done is huge!!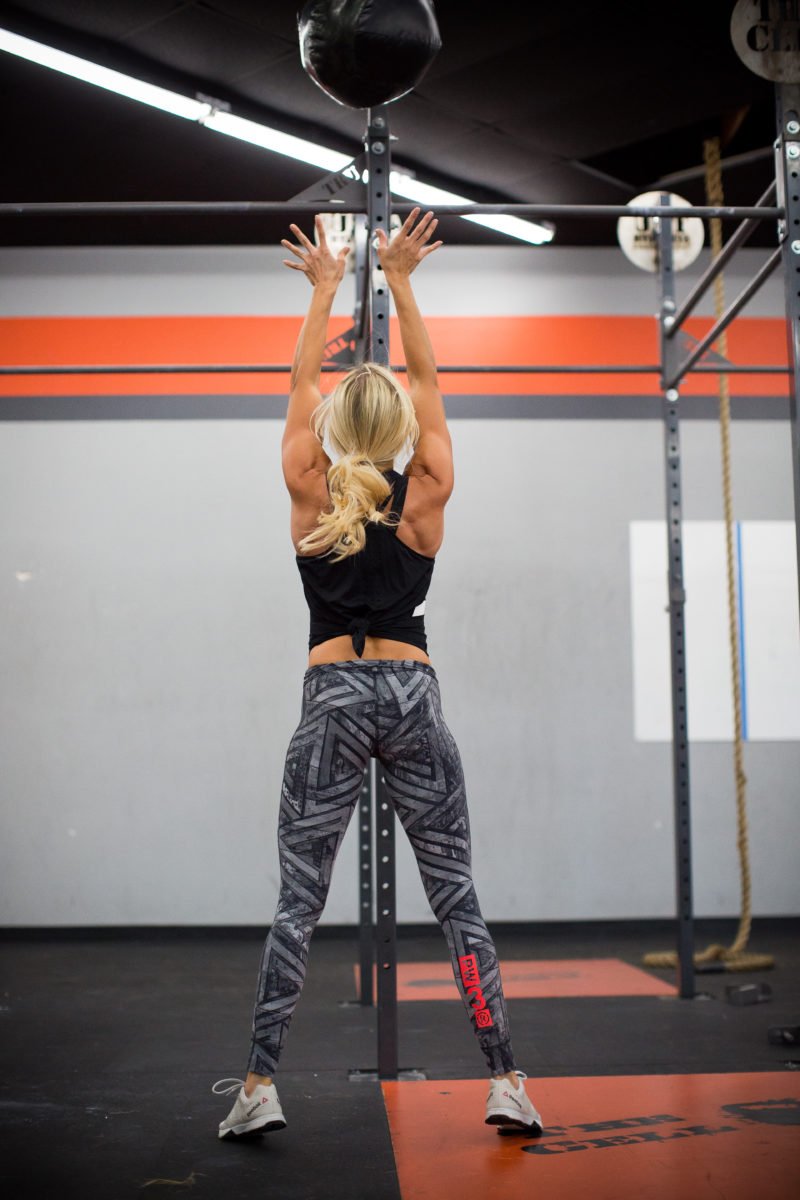 Honestly, it may be one of the most simple + easy tips I have ever posted, but it's one of my most time-tested tricks to transformation success! Try it out tomorrow and let me know what you think!
P.S. I linked some of my fave workout gear + shoes below! Unfortunately most of the items in my pics from this post are from seasons past, but here are some super similar options!
Xoxo,
Heidi
Related reading:
Tip of the Day: Write it Out!
Go Green or Go Hom! Top Tips for Sneaking in Those Veggies
Six Tips for Diet Success