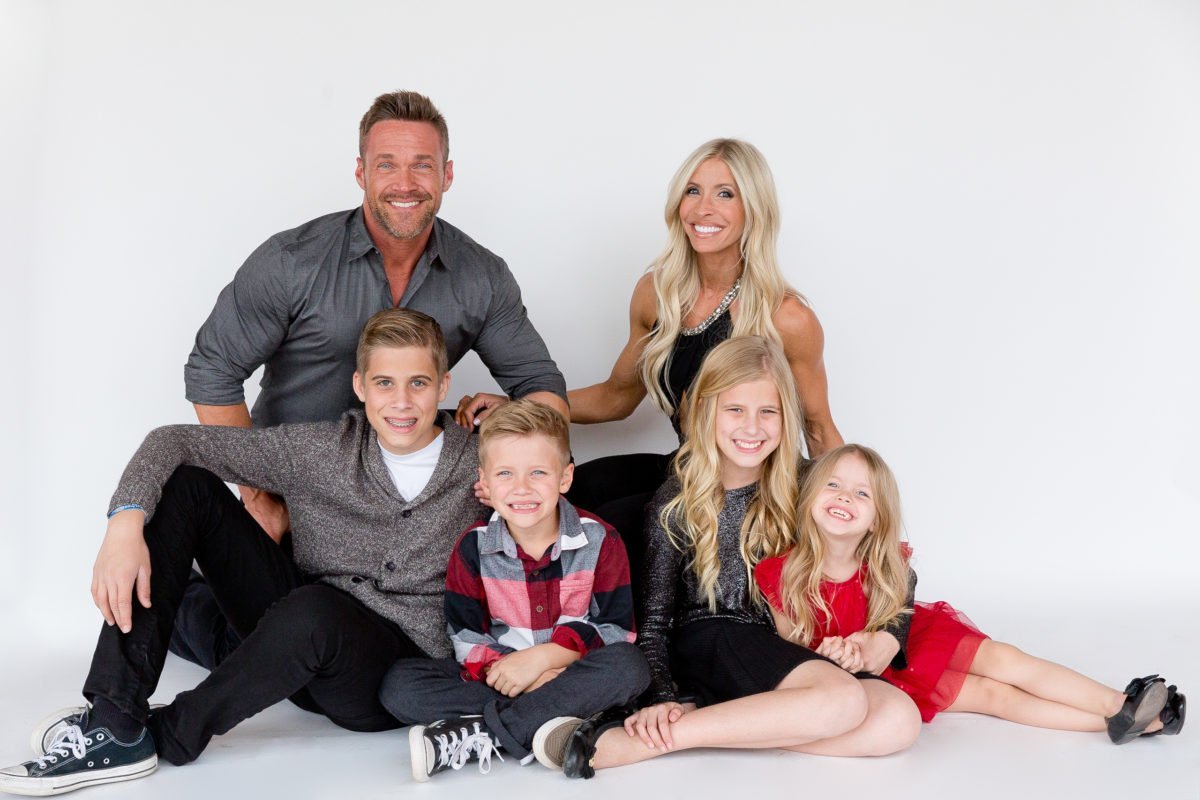 I always get a little extra sentimental around the holidays as I reflect back on the past year and everything I have experienced, and WE have experienced. Most of it is a total whirlwind of events, commitments, long days, travel, driving the kids around, and drinking lots of Starbucks (a vital part of my life!)…but at the root of all of it, what stands out to me the most is YOU!!!
The people who support and encourage me and my family, the people who read and comment on this blog and on social media, the people who have supported Chris and me from the beginning days of Extreme Weight Loss.
YOU make all of this worthwhile and rewarding.
YOU recognize the passion we have for transforming lives through healthy living, and YOU allow us to be part of your world. Christmastime is the best time of year for telling people how much you appreciate them, so know that I appreciate YOU!!!
Thank you for being such a big part of MY world.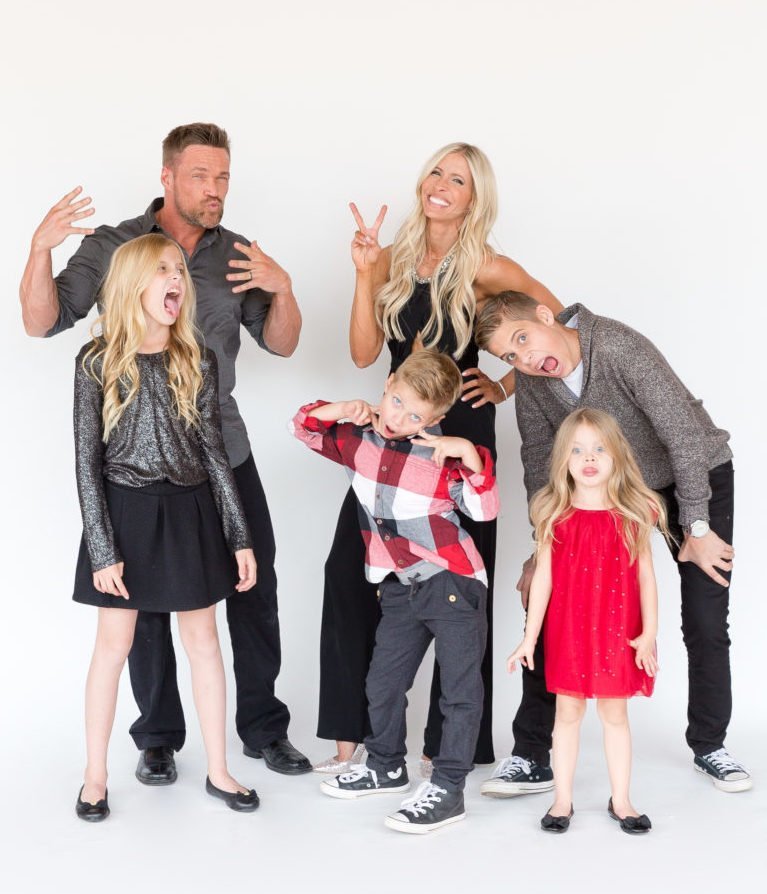 I am also so very thankful for this goofy crew of beautiful people who I am privileged to call MINE. Oh, I wouldn't trade my Powell Pack for anything in the world. They give my life fullness and meaning, and they keep me grounded, reminding me of what is truly most important in life. I am beyond blessed. And even more blessed now to have our two new baby pups (not pictured)…who remain unnamed!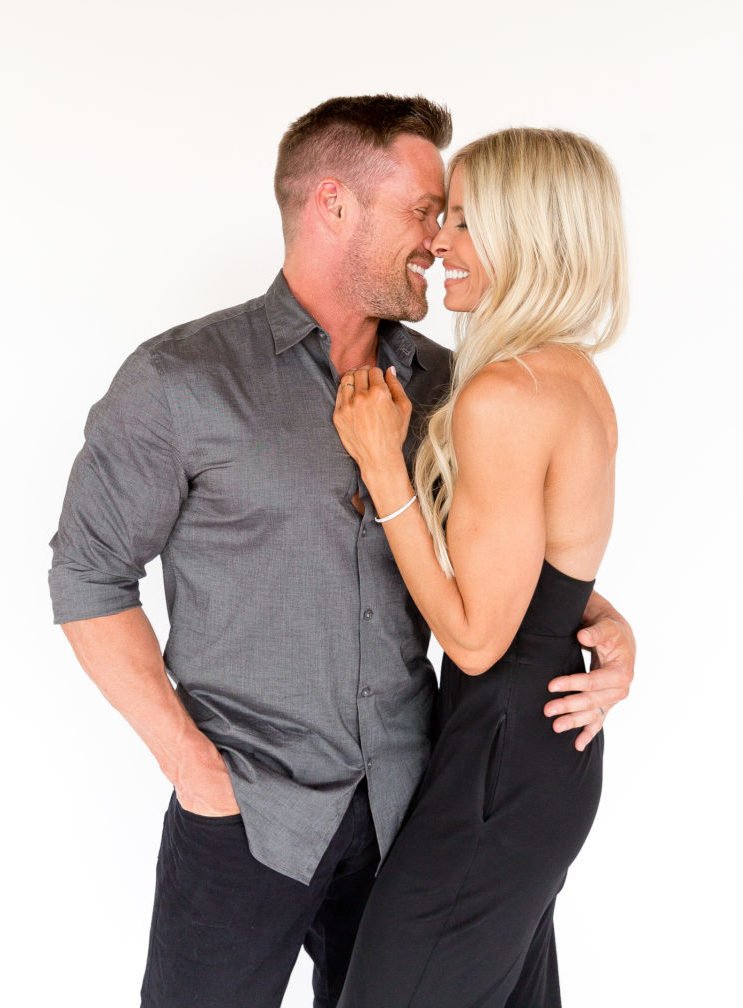 This babe makes every adventure (and long day of work) a blast…and these four faces make this mama's heart melt.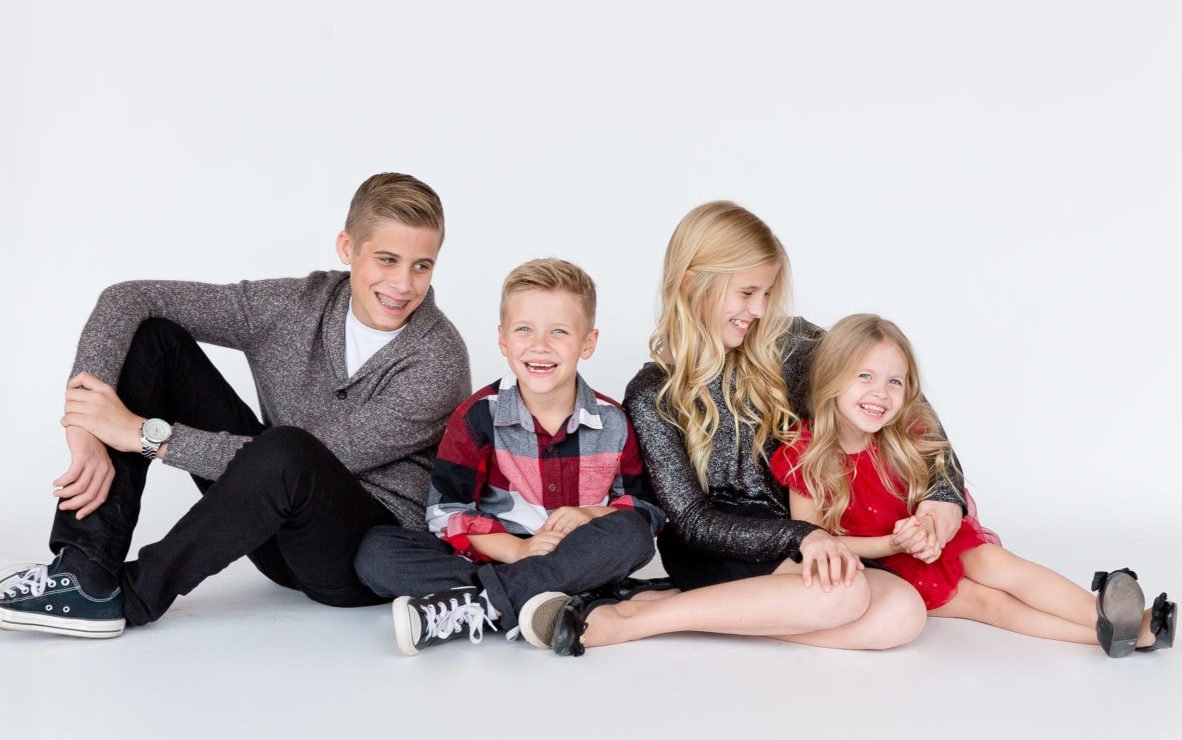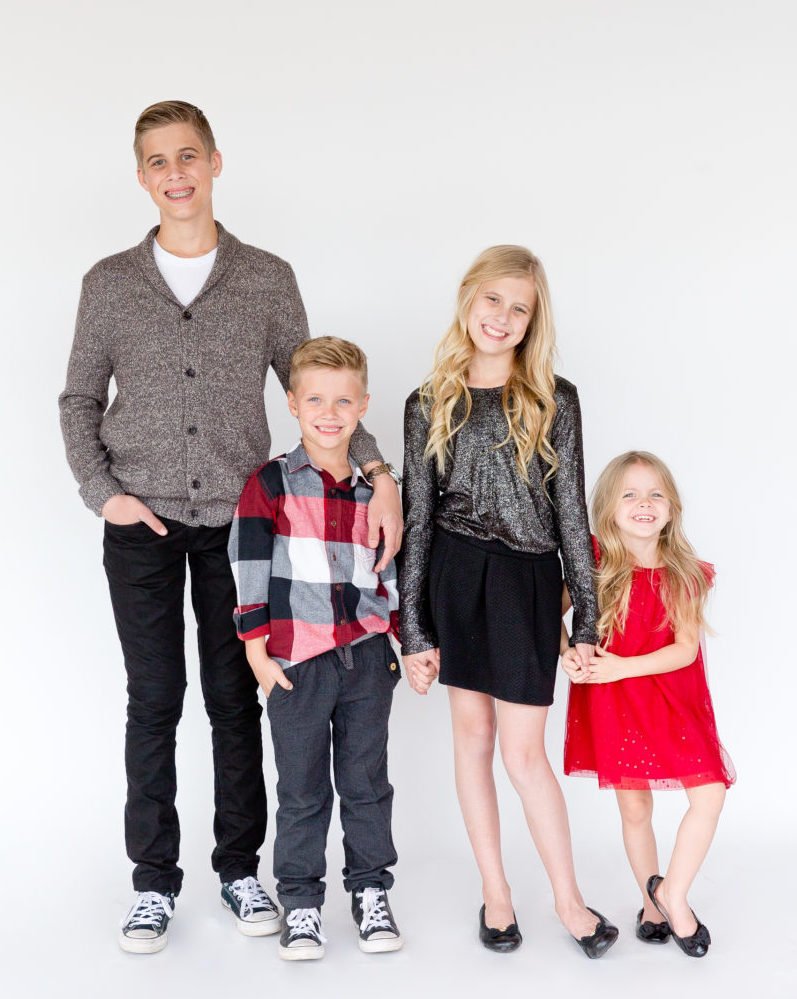 I mean, seriously…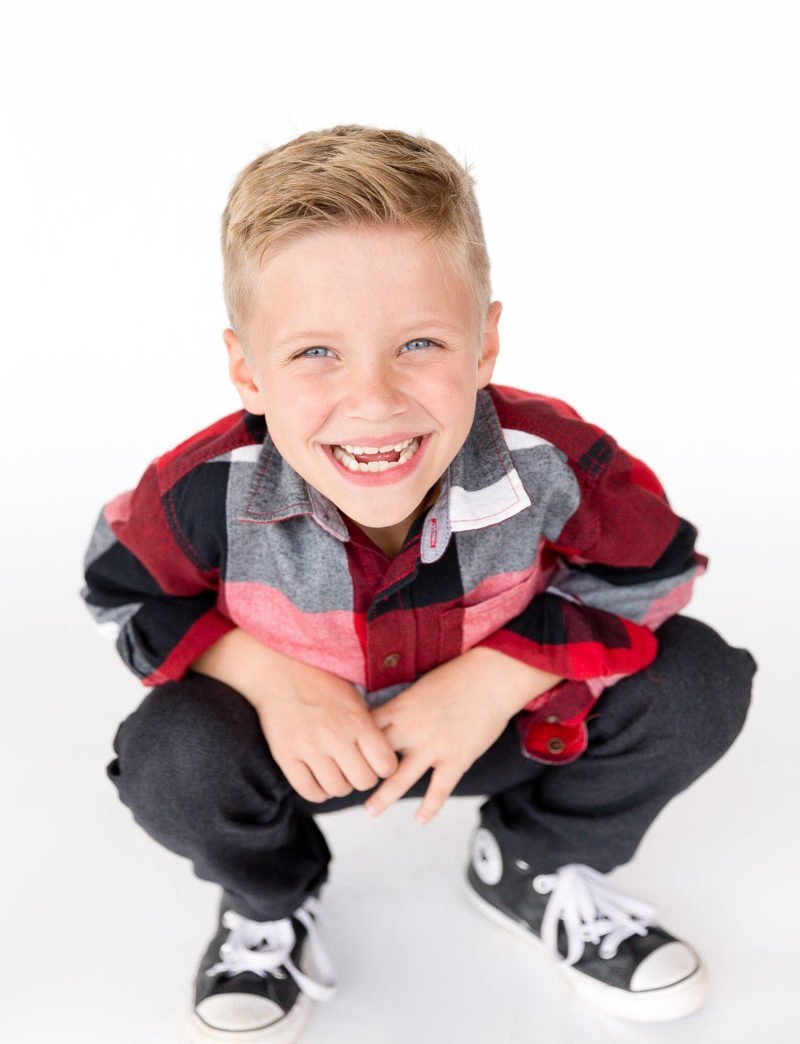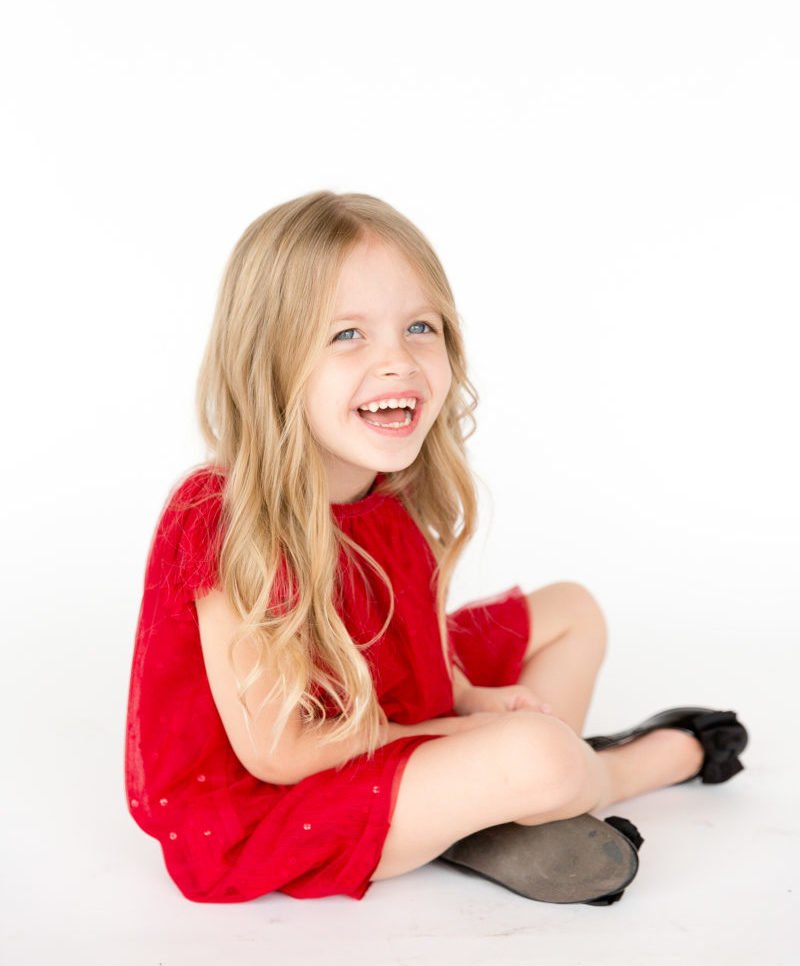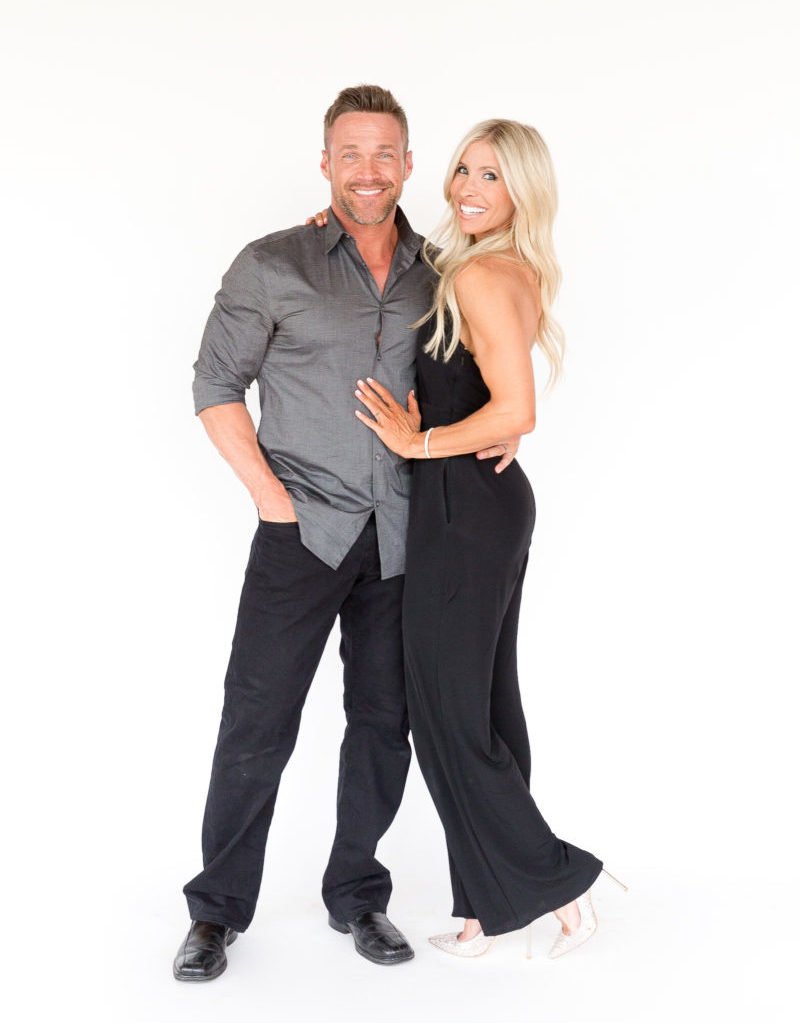 Have a VERY MERRY Christmas! So much love and appreciation from me to you. I am more excited than ever before to head into the New Year, and I have no doubt we will make 2018 an amazing year together!
Xoxo,
Heidi
Related reading:
Kids Say the Darndest Things: A Powell Pack Christmas
How I Manage My (Im)Perfectly Balanced Life
Working Moms: The Glory and the Struggle
Santa vs. Heidi Part 2 || Geography Skills, Flexibility, and College Boozing Pay Off (Kind Of)