Ahh? just like that, 2017 is almost over. Where did this year go?! It?s like we look forward to the holidays all year, and then BAM?they are here, done with, and suddenly we are ringing in the New Year with a toast, a kiss, and an early bedtime?ha! Really, though, 2018 has snuck up on me, and I am pausing (briefly) to reflect on all of the things I am hopeful for in this coming year. Since I have about five quiet minutes to myself each day, do you think I am actually going to come up with a list of resolutions that are lofty yet somewhat, maybe, probably not attainable? Yeah, no. Not gonna' happen. I don?t want YOU to feel like you have to make a huge list of resolutions that you will feel guilty for not achieving either! No way.
While I am all for setting goals for yourself (my world revolves around transformation!), I actually do believe that less IS more. This year, I am trading in my lengthy to-do list and instead am adopting a one word theme?something simple, yet profound, that I personally need to work on. This word applies to every area of my life and will truly make a positive impact on not only me, but on those around me. So, what's my theme for 2018? Drum roll, please…
No. Nope. Nada. Zilch. Nein.
Outfit Details: Sweater (last seen here, similar here (Bonus: under $25) and here), notebook
That's right, this year I am saying NO. Being a self-employed working mom is extremely difficult. While I am so lucky to have a genuine passion for what I do, it's that same passion that makes it nearly impossible to turn down ANY business opportunity, big or small. While many sacrifices are necessary in order to maintain and grow my business, I have to find a balance. At the core of this is the realization that I need to learn to say NO so that I can say YES to other important things. I am only one person. I cannot do it all, as much as I would like to believe I can! The power of NO is huge. Learning to say NO means you can say YES to what truly matters. Let that sink in for a moment? powerful, isn?t it? One little word is going to be life-changing for me this year. 2018 will be completely shaped by saying NO to things I can't add to my life in order to say YES to what really should hold a place in my world.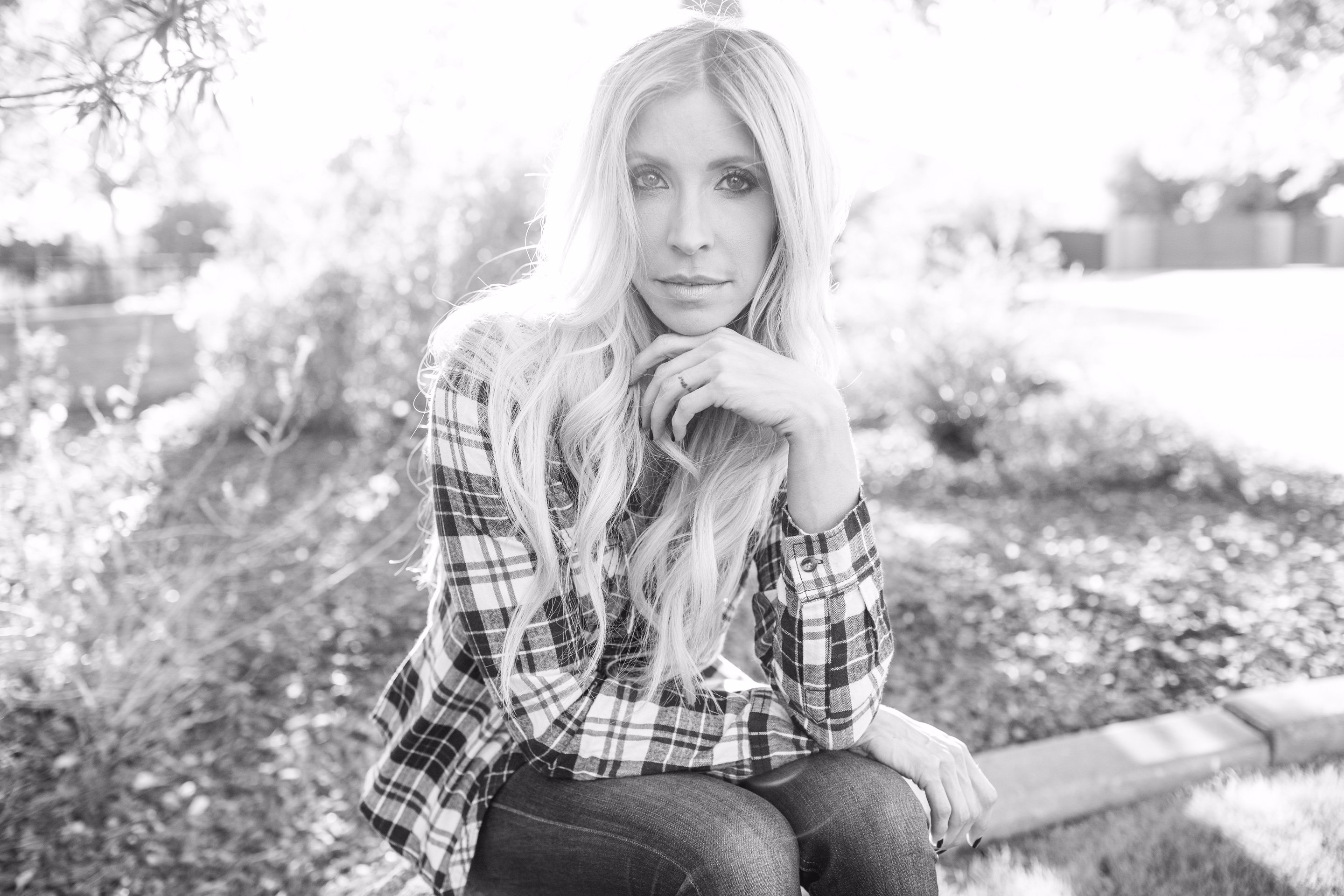 There is another, equally important segment to saying NO, and that is learning to LET GO. My own personal way of saying NO also extends as far as relinquishing control to someone else, trusting they will complete the task for me. I care SO much about everything I have worked hard for, so I have a very hard time releasing things from my control. But I'm realizing that I don?t have to do ABSOLUTELY EVERYTHING myself. I even have a difficult time letting Chris take the wheel from me! However, I can (and MUST!) hand over details of my day and my world to trusted people who are more than capable of handling them. I can learn to let go and let others step in and help. If I am going to say YES to what matters most, then I have to learn to let go. Who can relate?! Now that I?ve said it here, I am holding myself to not only saying NO, but also to learning to LET GO.
Outfit Details: Tank, Jeans (Bonus: Under $35), Simplify Bracelet, Hat
Favorite Nope Items:

This year, I'm challenging you to rip up that list of resolutions and pick a word or two as your theme for the new year. Pick something simple that can apply to most, if not all, areas of your life to make you a better you in 2018. Once you decide on your theme, do me a favor and leave it in the comments below for a chance to win an entry to our upcoming DietBet game?Get Lean in 2018 with Heidi and Chris Powell!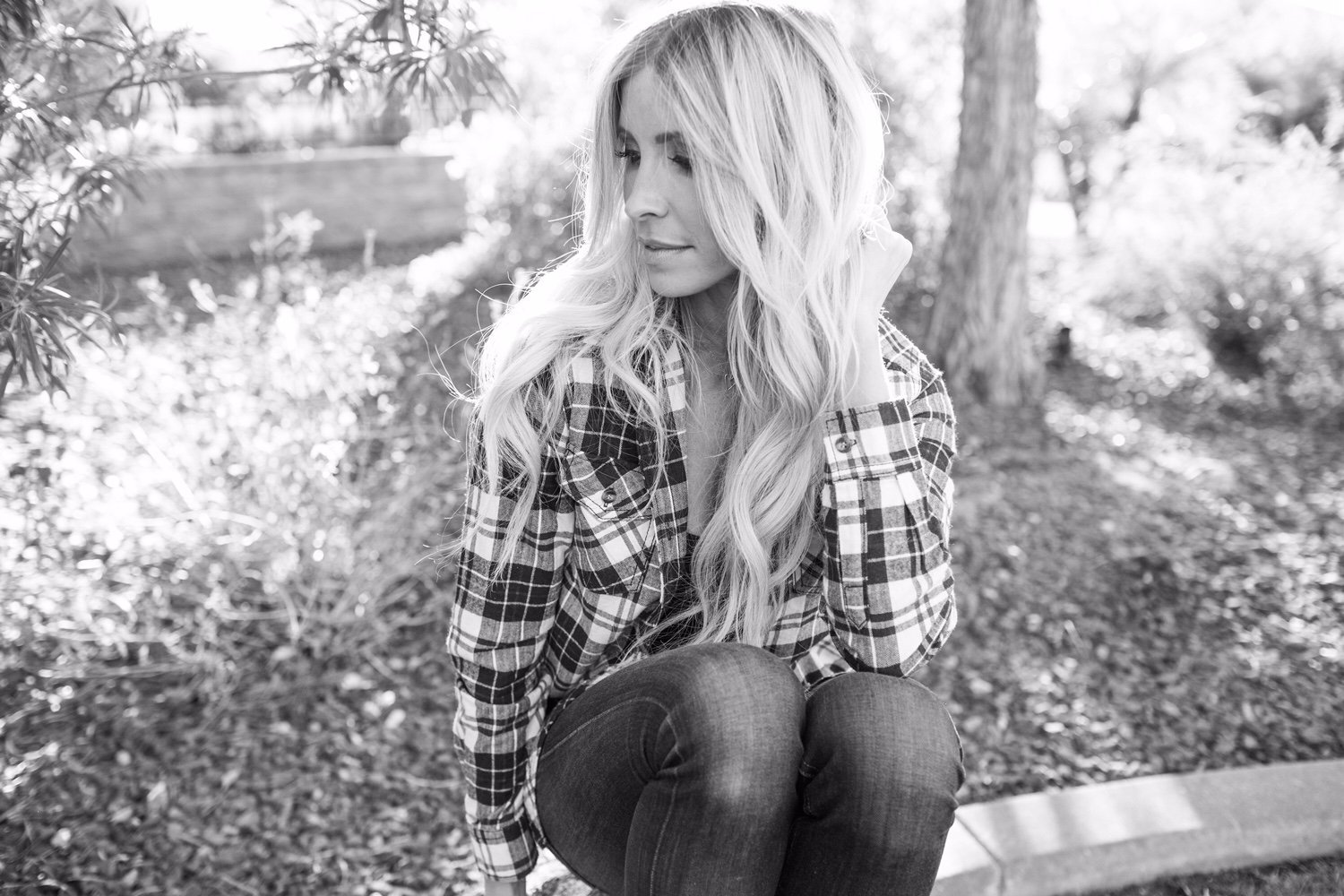 That's right, we couldn't let 2018 kick off without a good ol' fashioned DietBet game! If you?re not familiar with how DietBet works, it?s simple: Bet $30 on THE MOST important person (you, of course!), lose 4% of your body weight in 30 days, and split the pot (which is continually growing, BTW) with all of the other winners. Awesome, right? It?s like getting paid to lose weight! Get all of the deets here…and…this DietBet game has a special bonus! Each player can get The TRANSFORM App for $1 for 30 days!
Now go get to work thinking of YOUR theme for 2018 for the chance to win a FREE entry to our DietBet game!! Can't wait to hear what you'll be focusing on for the next 12 months!
Xoxo,
Heidi
Related reading:
6 Secrets to Success: How to Reach Your Goals This Year
How SMART Are Your Goals?
5 Steps to a Powerful, No Fail, New Year?and Beyond
You can do anything but not everything.
Reignite Your Fire to Achieve Your Goals!
How I Manage My (Im)Perfectly Balanced Life
Working Moms: The Glory and the Struggle